This Video Of Ed Sheeran And Wayne Rooney Singing "Lego House" In A Pub Is Certainly Something
The kindest thing to say would be that the lad gave 110%.
So we all knew Wayne Rooney and Robin Van Persie had gone to an Ed Sheeran gig.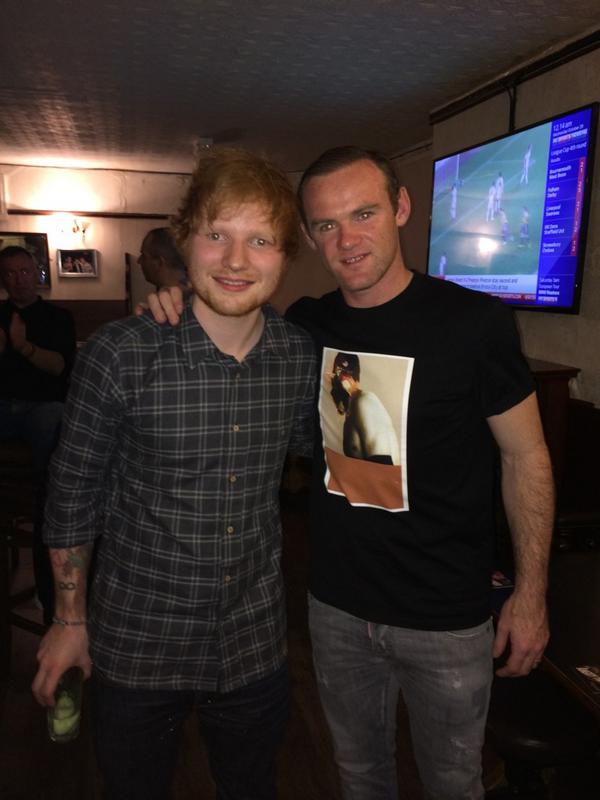 But now we have this.
Twitter has, of course, lost its mind.
In other news Ed Sheeran EXCLUSIVELY revealed to BuzzFeed UK yesterday that he shouldn't get a man bun.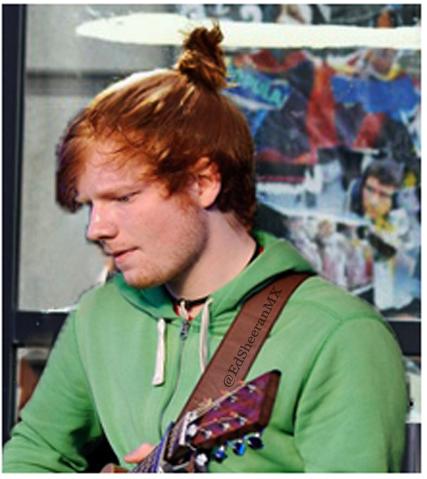 BuzzFeed Daily
Keep up with the latest daily buzz with the BuzzFeed Daily newsletter!