This Is How The Internet Feels About England's World Cup Campaign So Far
MEH.
But no one thinks we're going to win.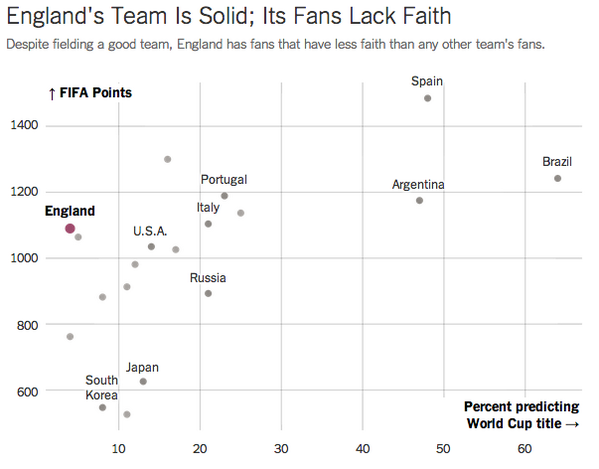 No one.
There's a general air of quiet resignation.
...everything just seems a bit half-hearted this time around.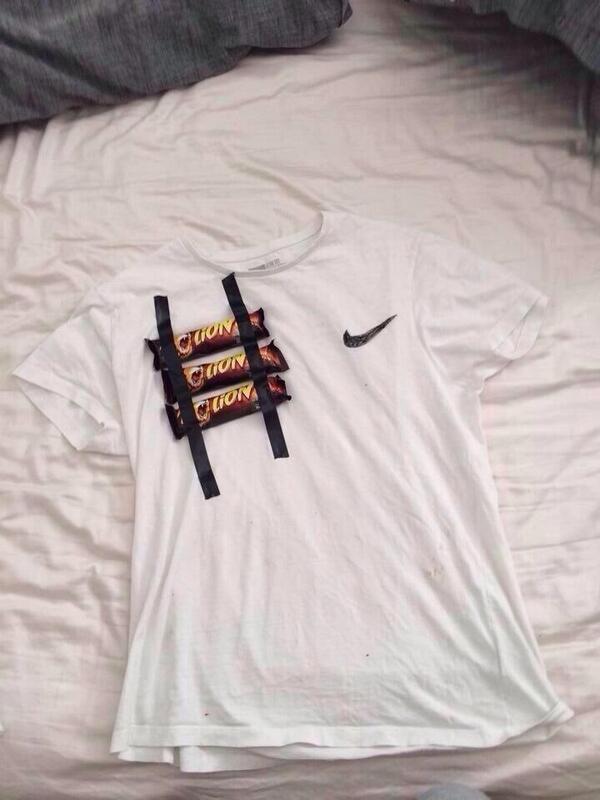 Which is strange, because we're the HOME of football.
And we're sending over a crack team of world class athletes...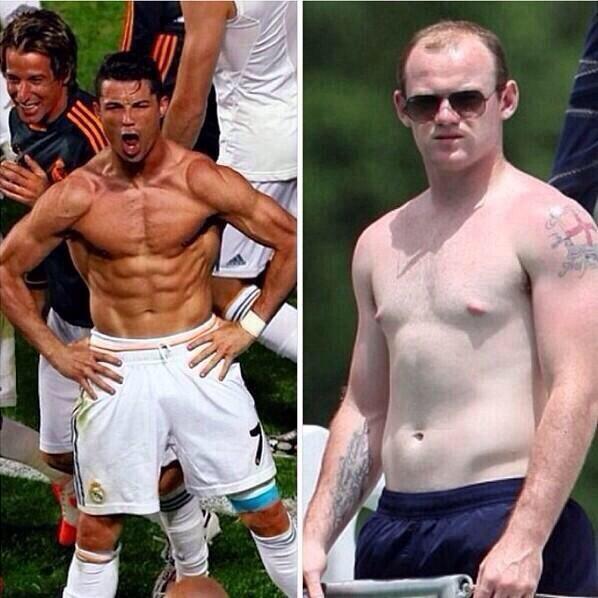 But no one has any faith.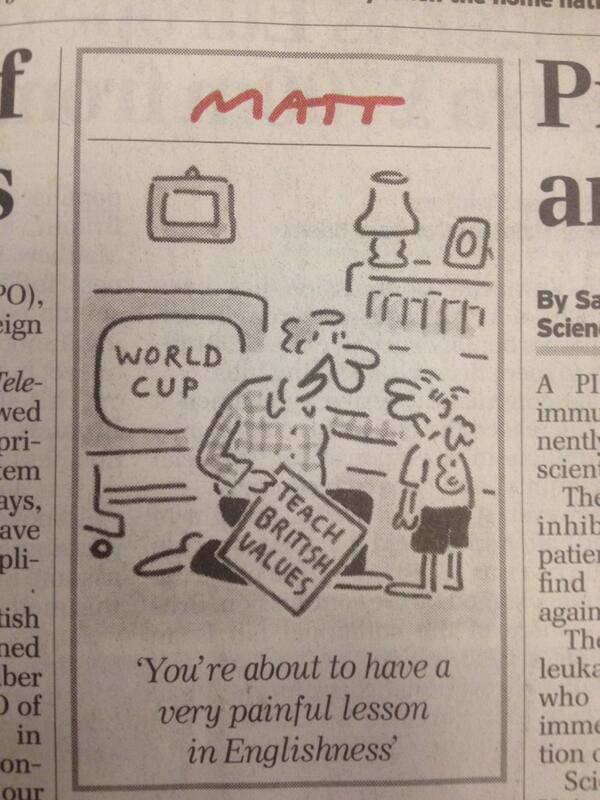 It's fair to say we're not fancied to beat Italy.
In fact we're not fancied generally.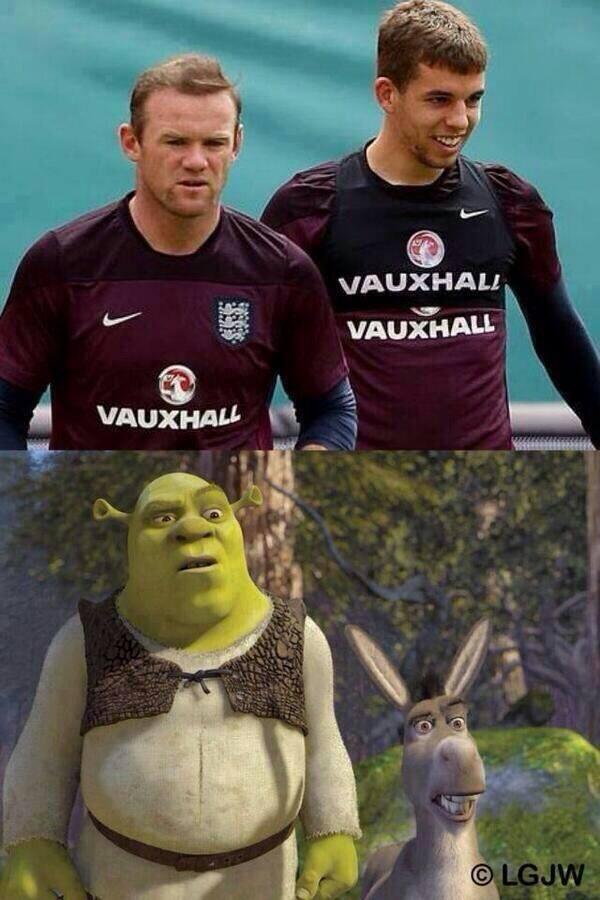 This is our formation.