Rob Biddulph, an illustrator from London, has been leaving these delightful Post-it Notes in his daughter Poppy's lunchbox for three years.
And boy are they adorable.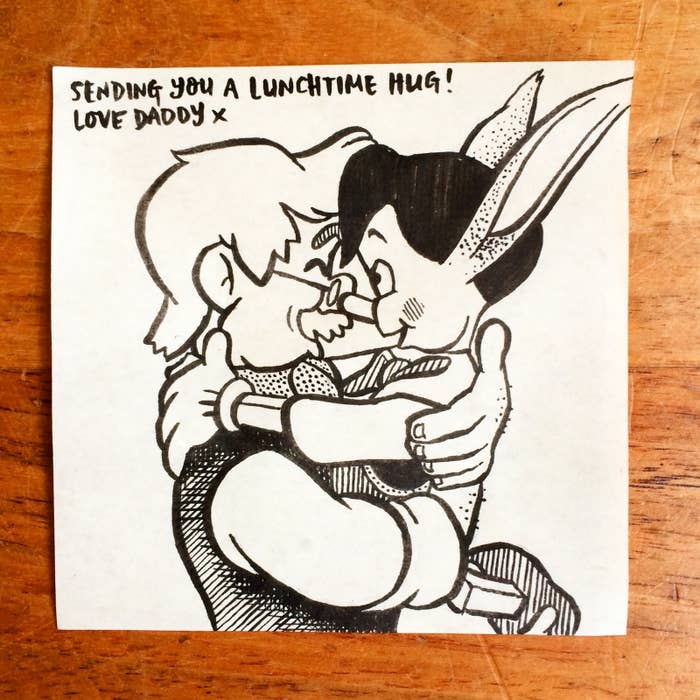 He told BuzzFeed that he started when she was 4 years old and moving up from nursery, so she would have to stay away from home past lunchtime.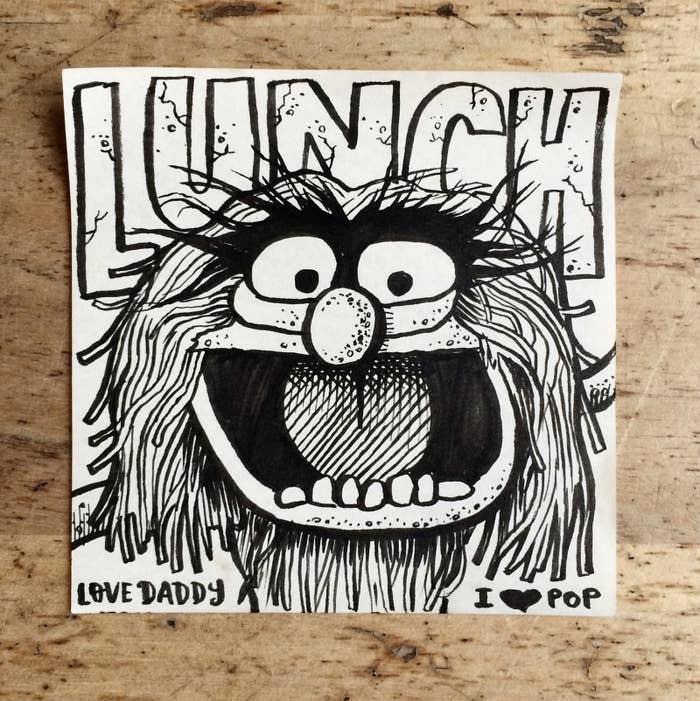 "She was getting a bit teary," he said.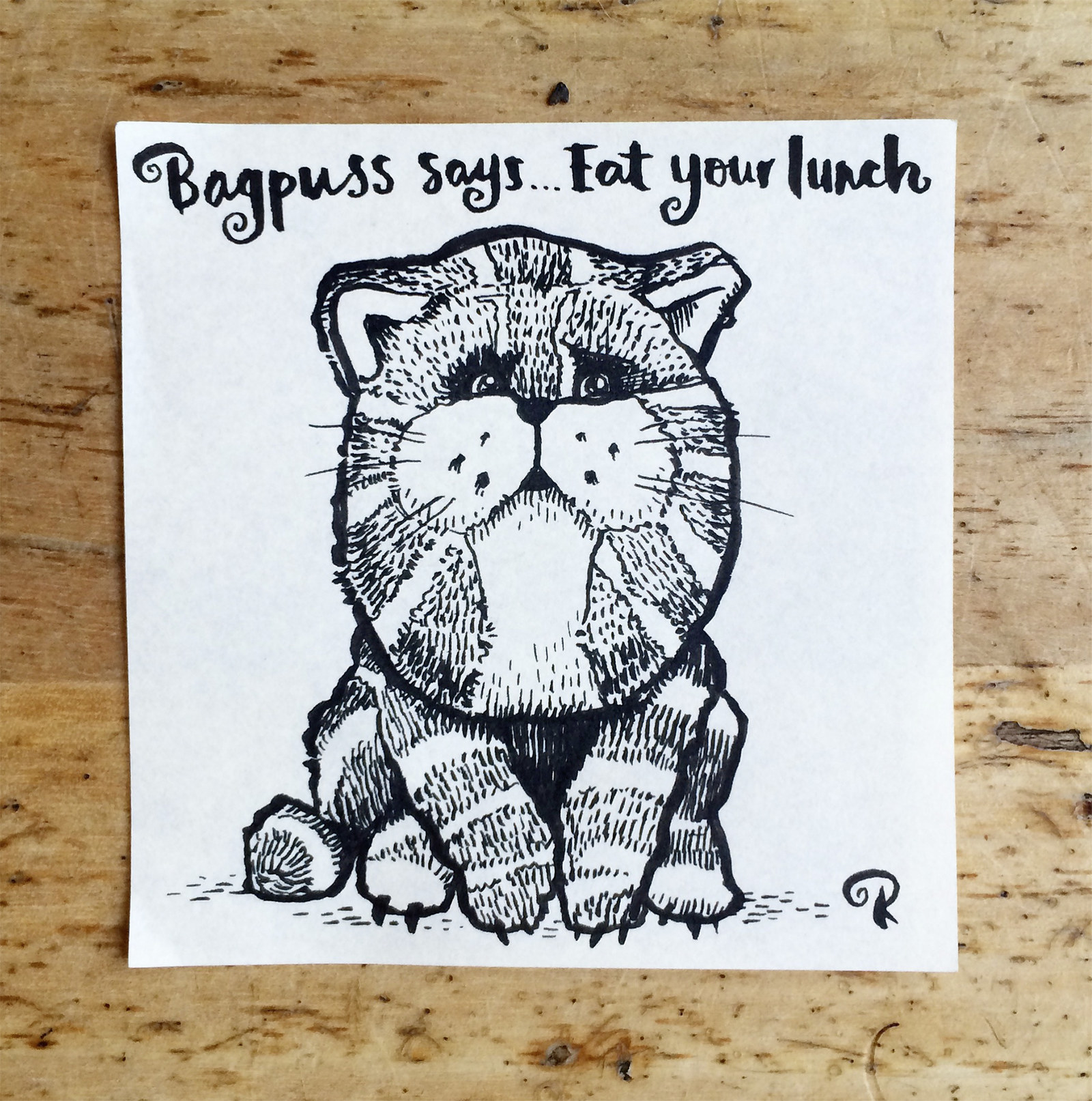 "So my childminder came up with the idea of a picture to hide in her lunchbox."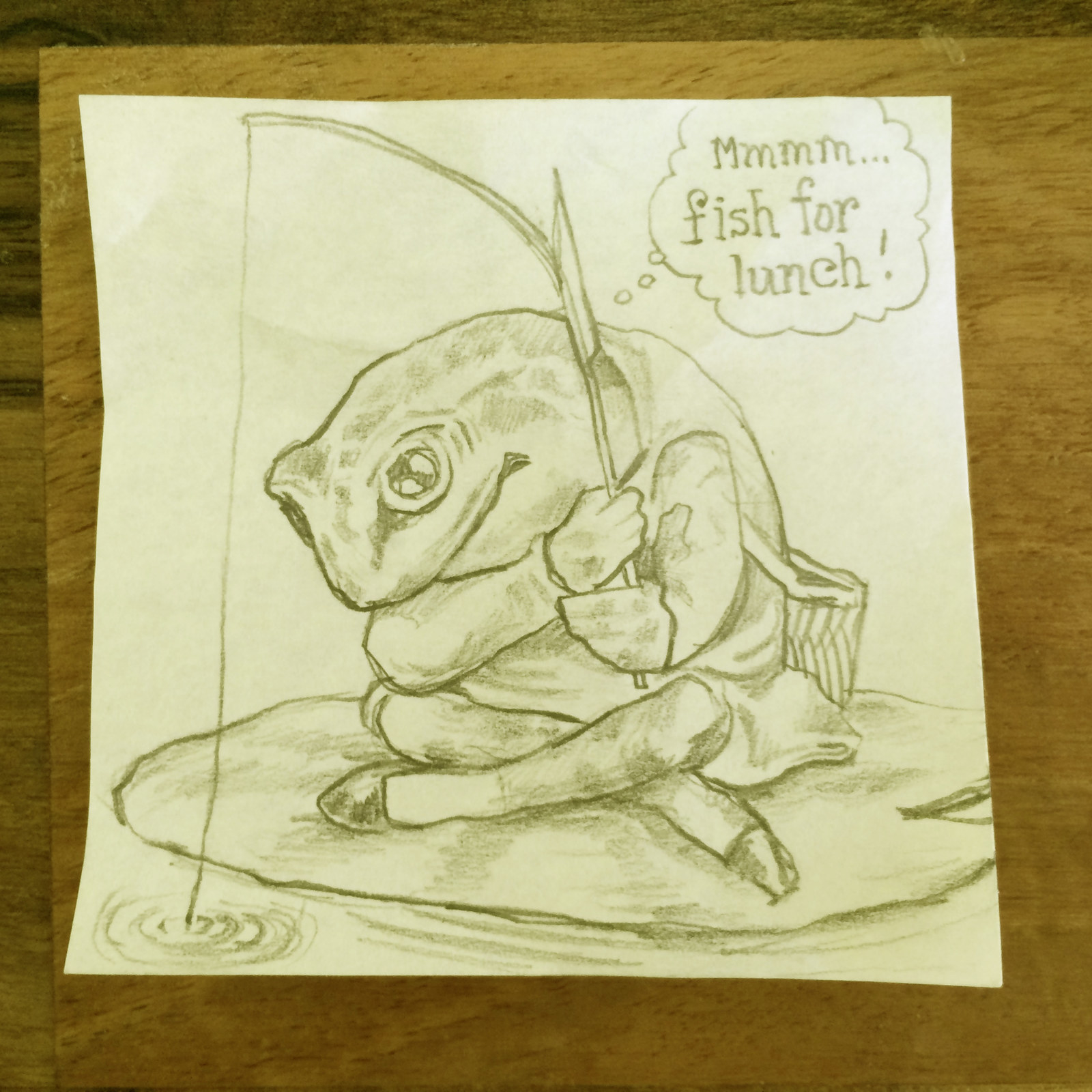 "When she came home she asked what the next one would be."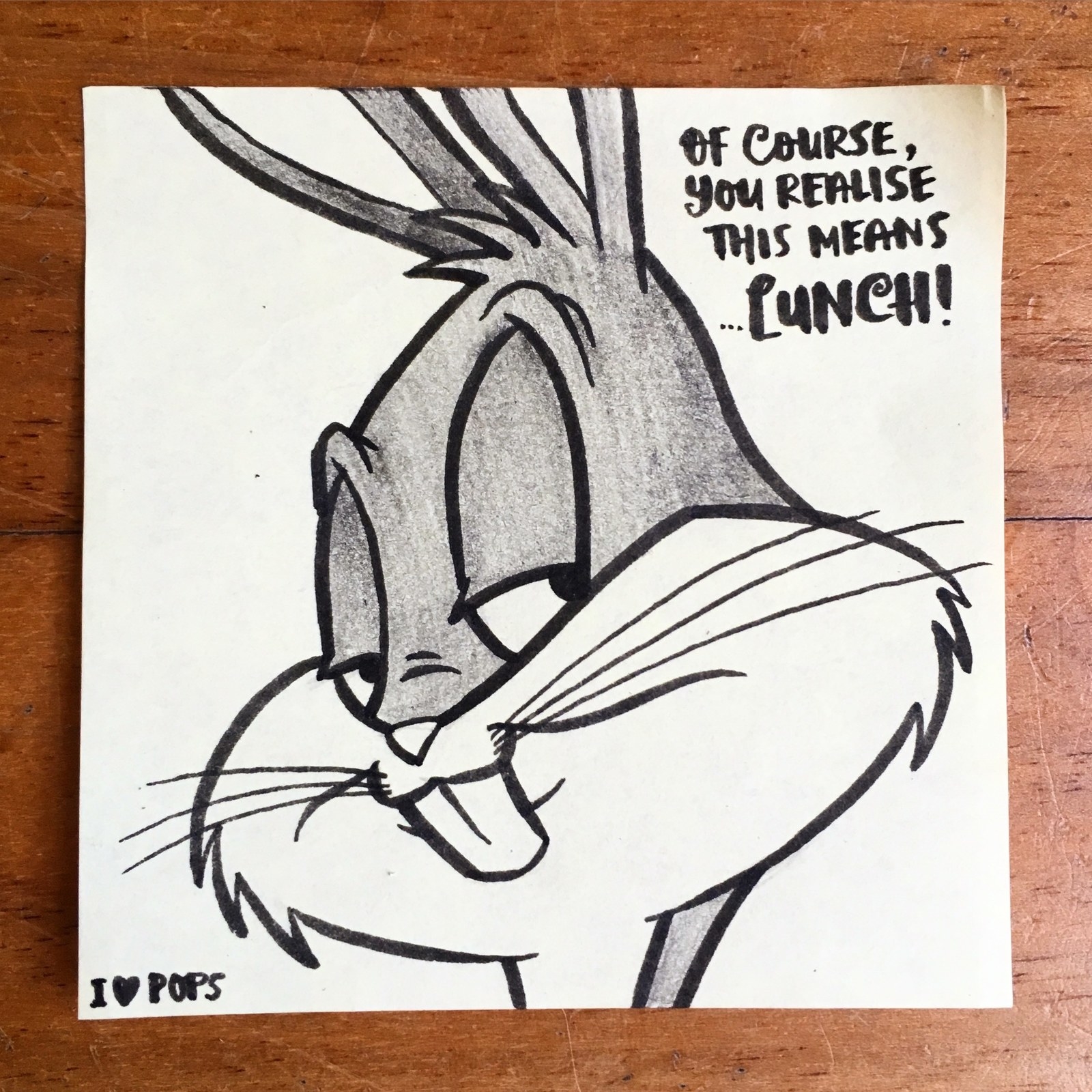 Now, Biddulph says, she refuses to have school meals.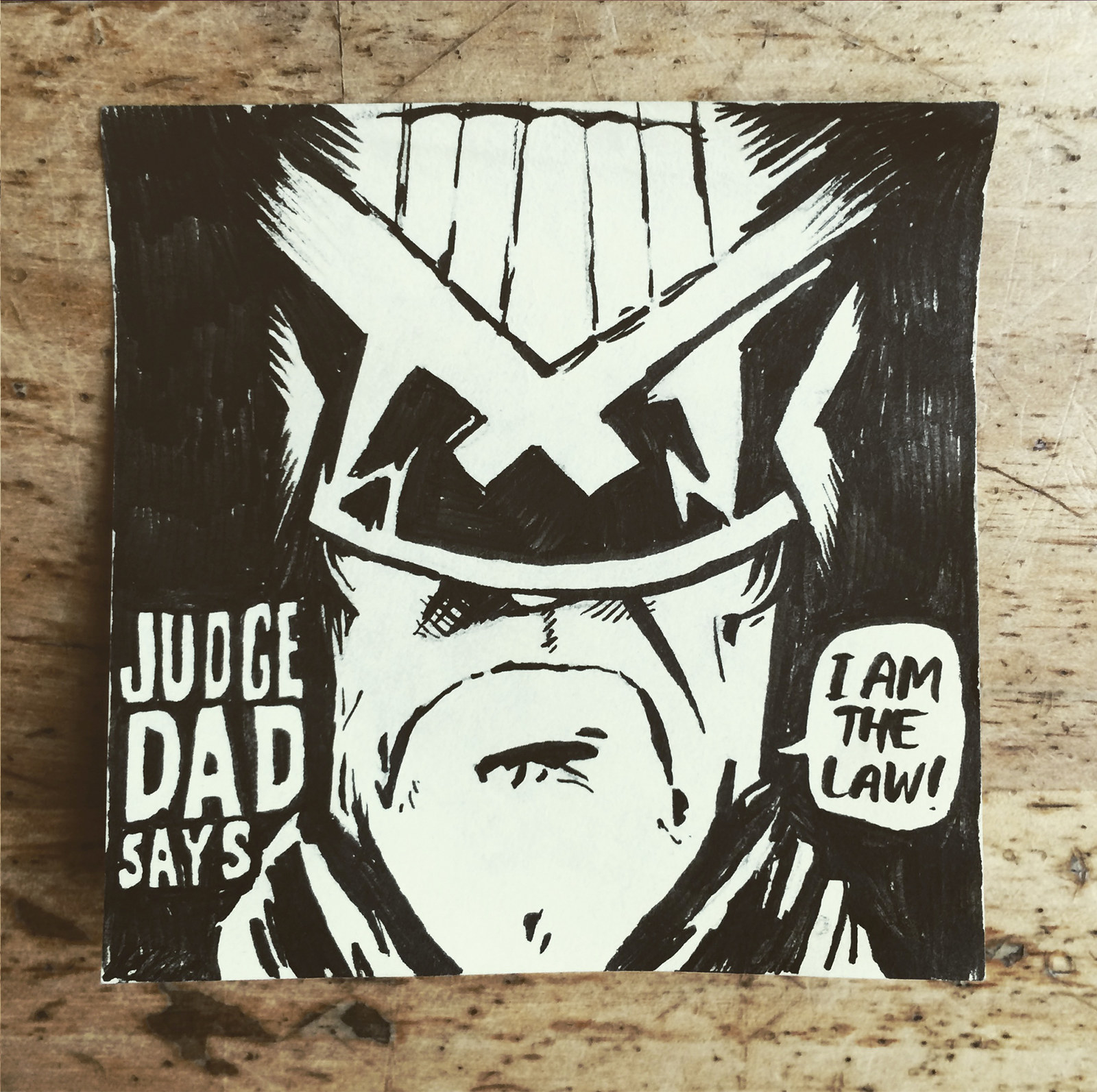 "All her friends look at the pictures, so I'm under a bit of pressure to put more effort in," he said.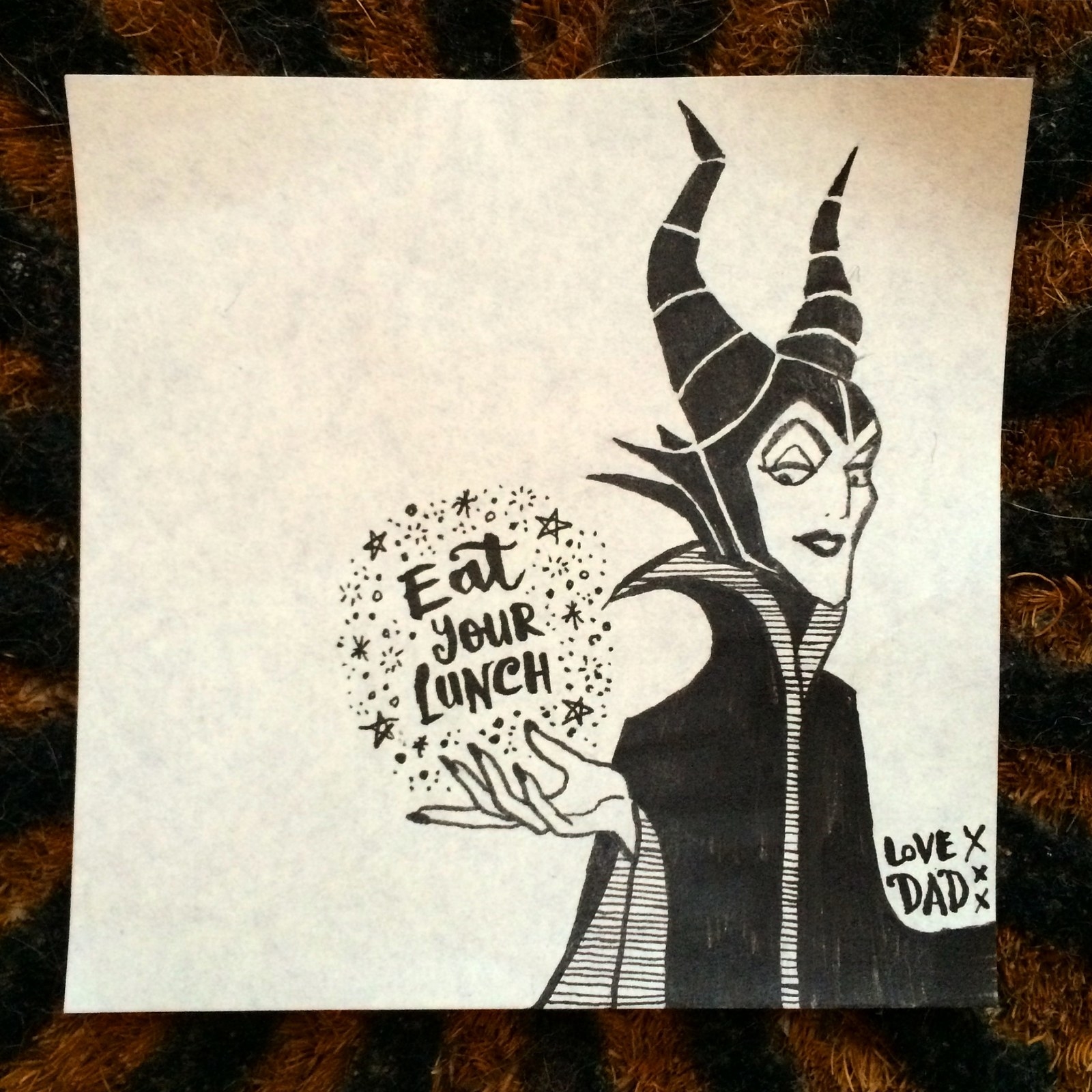 "It's a good challenge to do a picture every day," he added.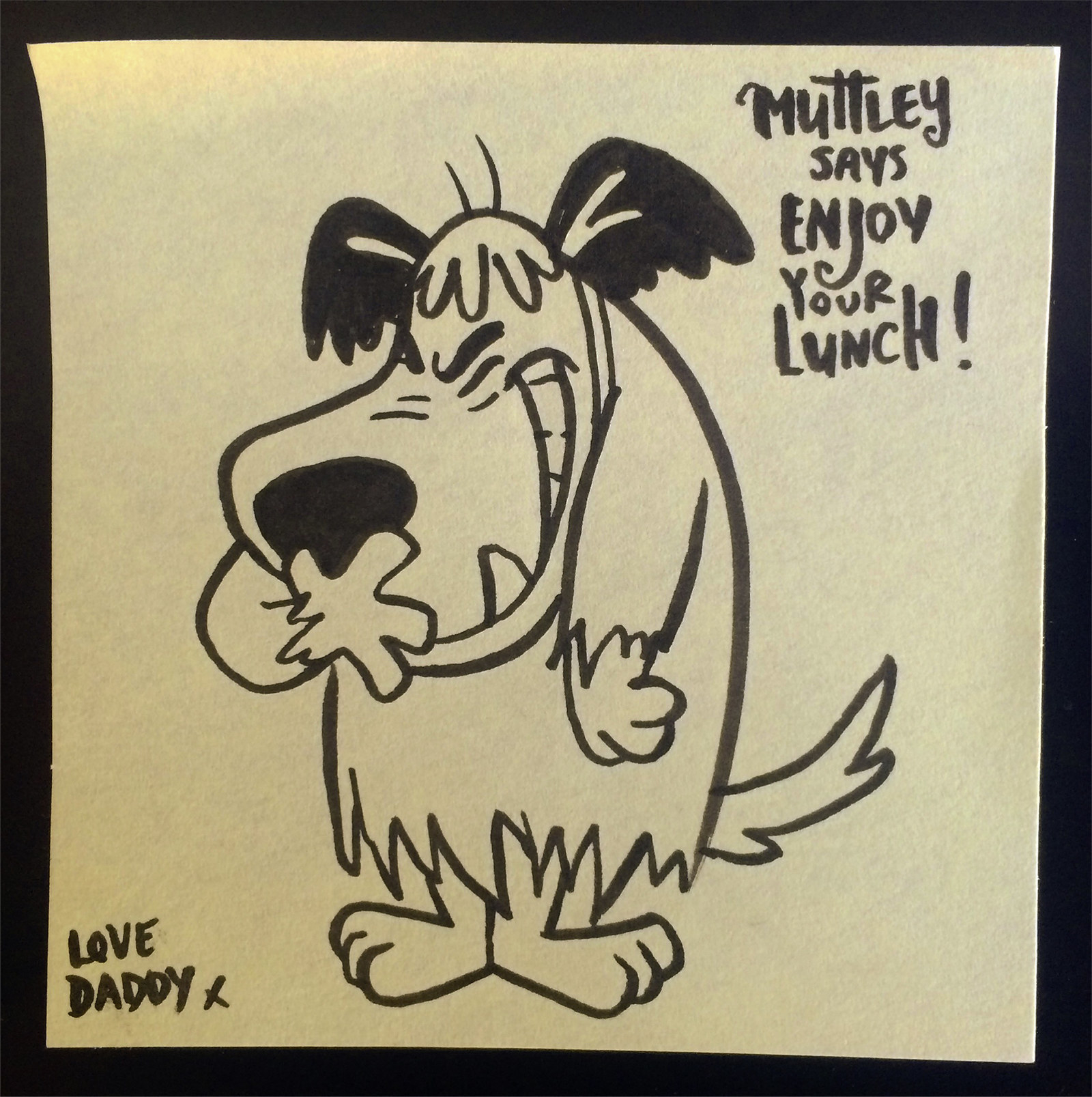 He thinks he has "a couple more years" of doing the pictures, since Poppy still wants her lunch made for her.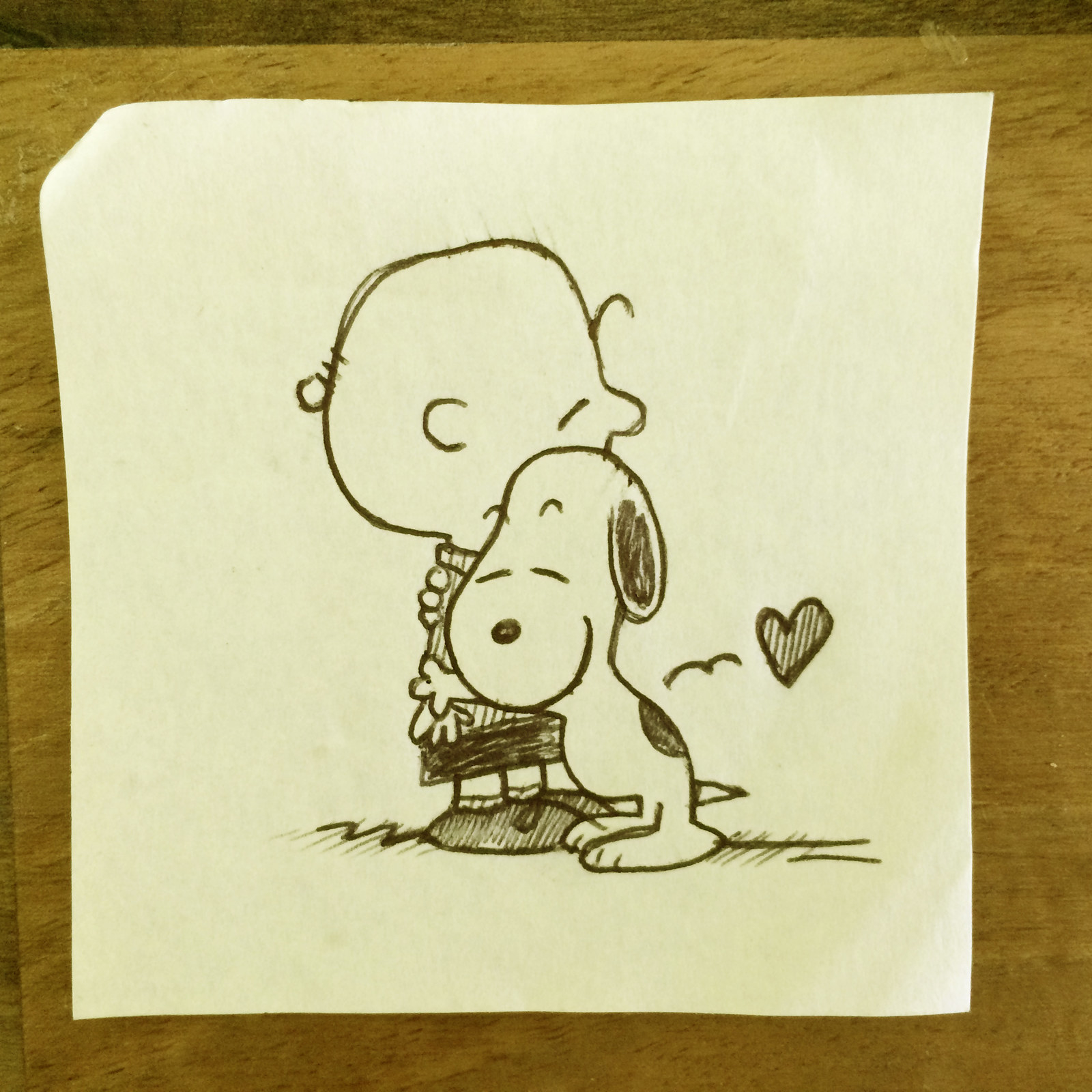 "My wife's kind of annoyed, though," he said.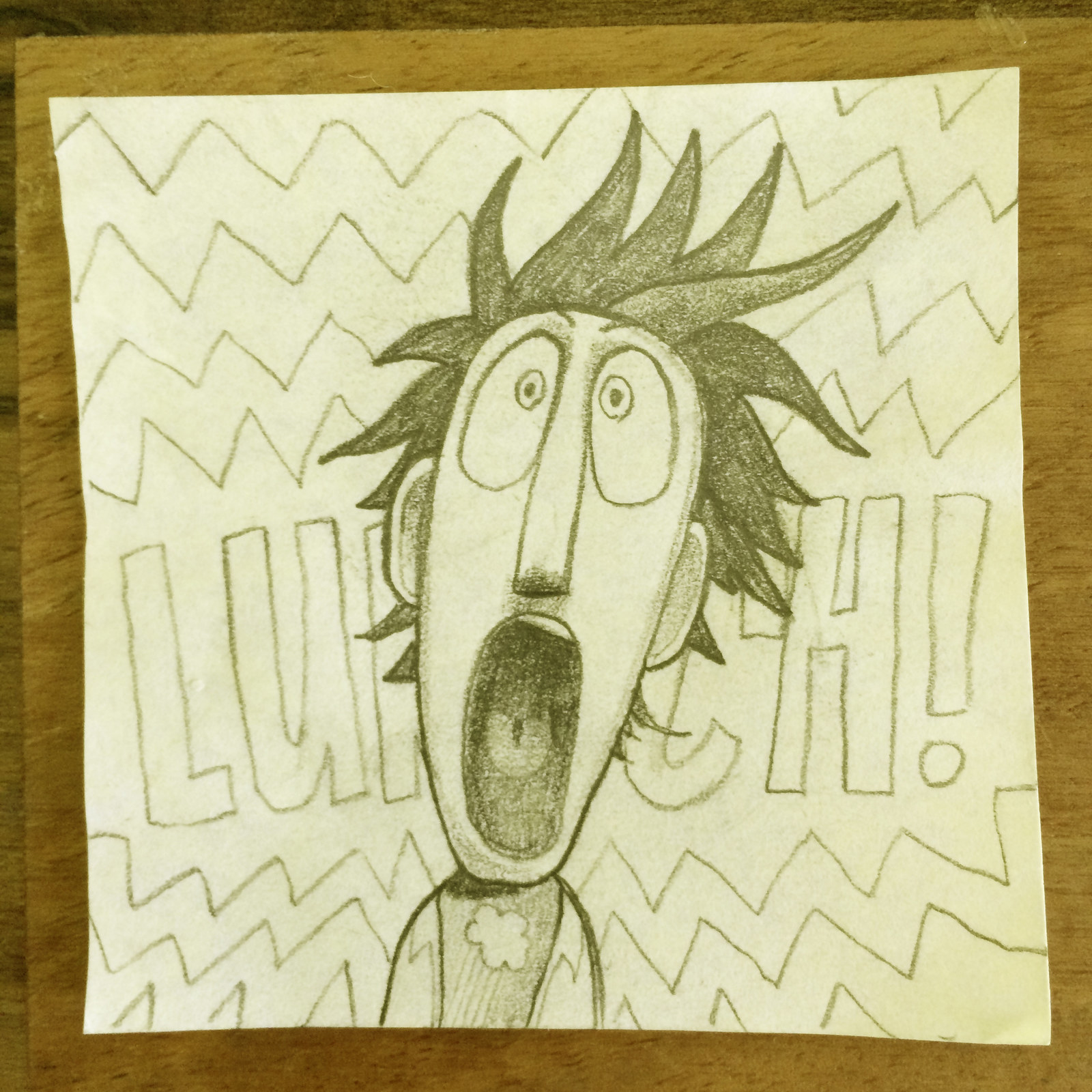 Why?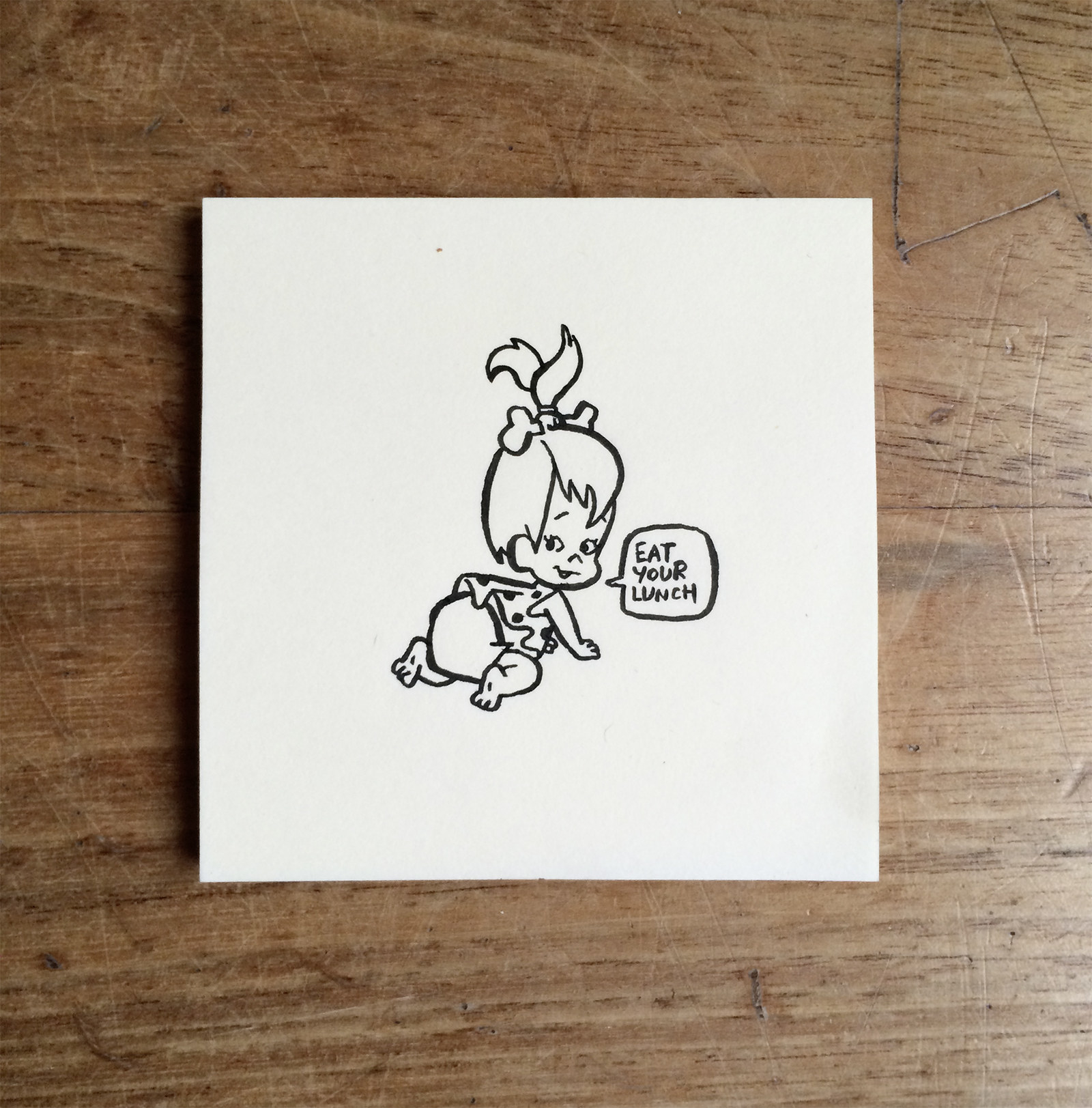 "She makes all the sandwiches and I get all the credit!"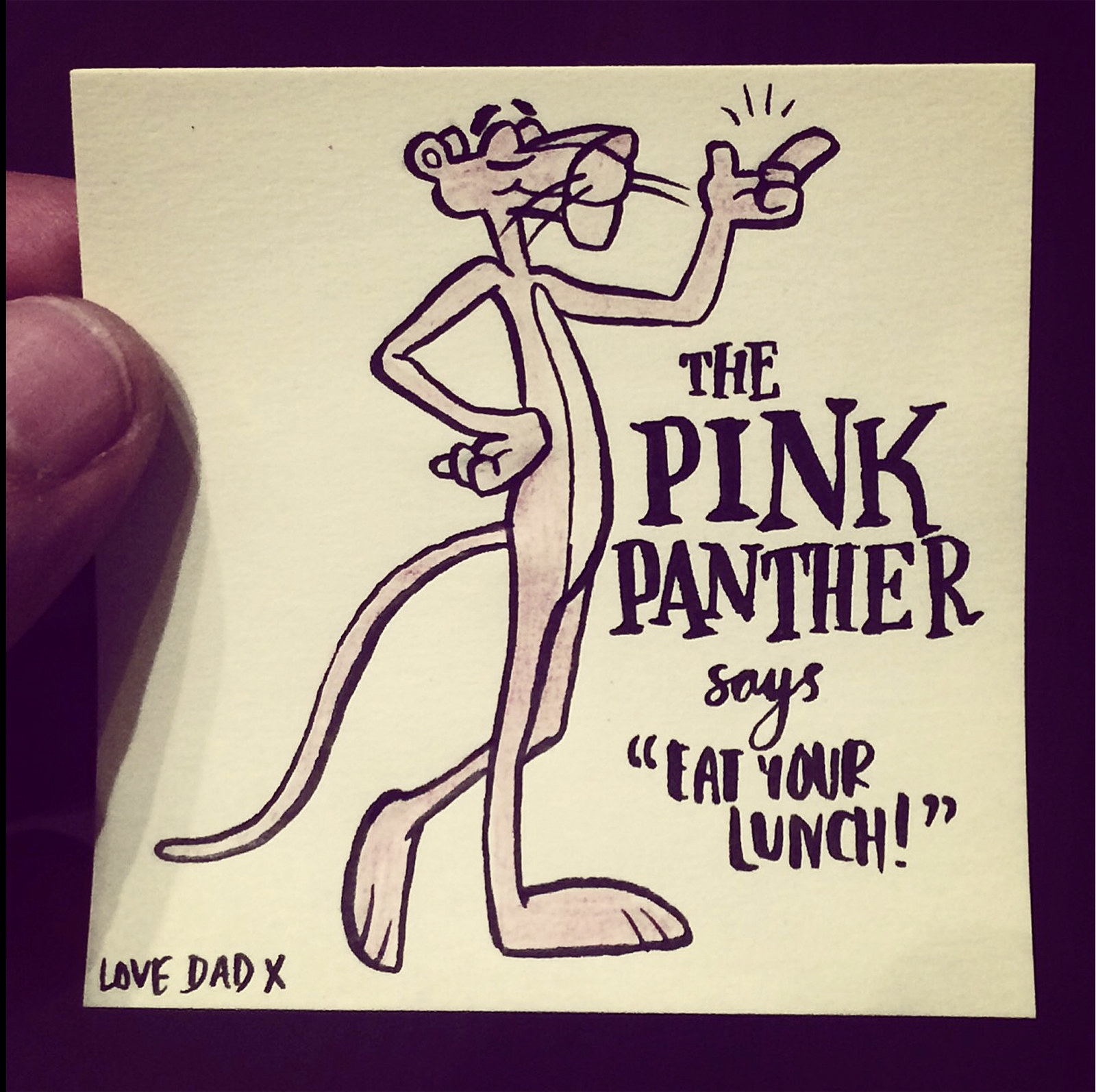 What a great dad.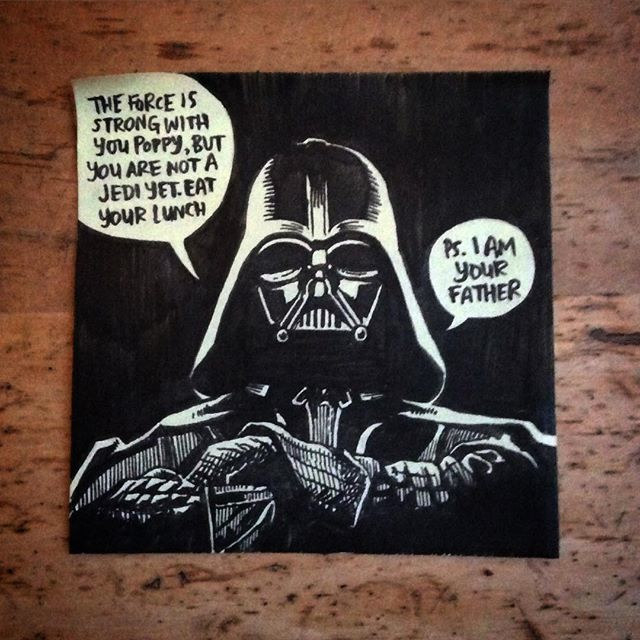 If you're in London, there's an exhibition of Biddulph's Post-its in Waterstone's Tottenham Court Road, and his new book, Odd Dog Out, is out now!