He told BuzzFeed: "Most of her siblings died or were deformed. I'll never know what was wrong."
He says: "I'd had a Great Dane in the family and was in love with the breed."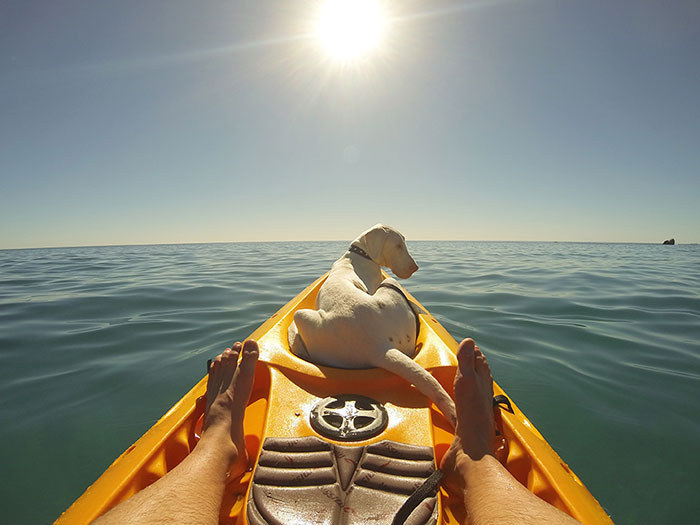 Since making the video, Meinert says Pegasus is "OK", but "she gets sick often – she's just like the sickly kid in class always coughing, sneezing, allergic to this and that."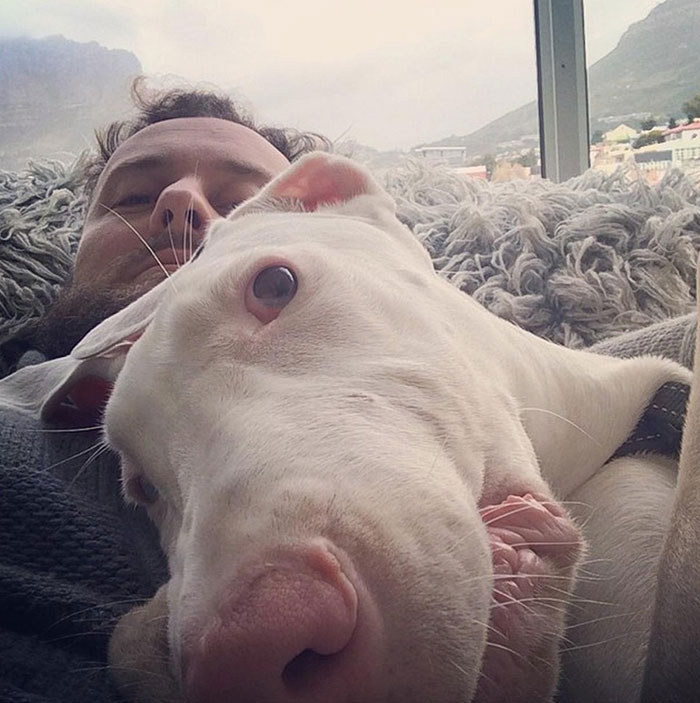 He told BuzzFeed: "I wanted to make something that wasn't in your face, 'hey you must adopt' or 'hey do this or that'".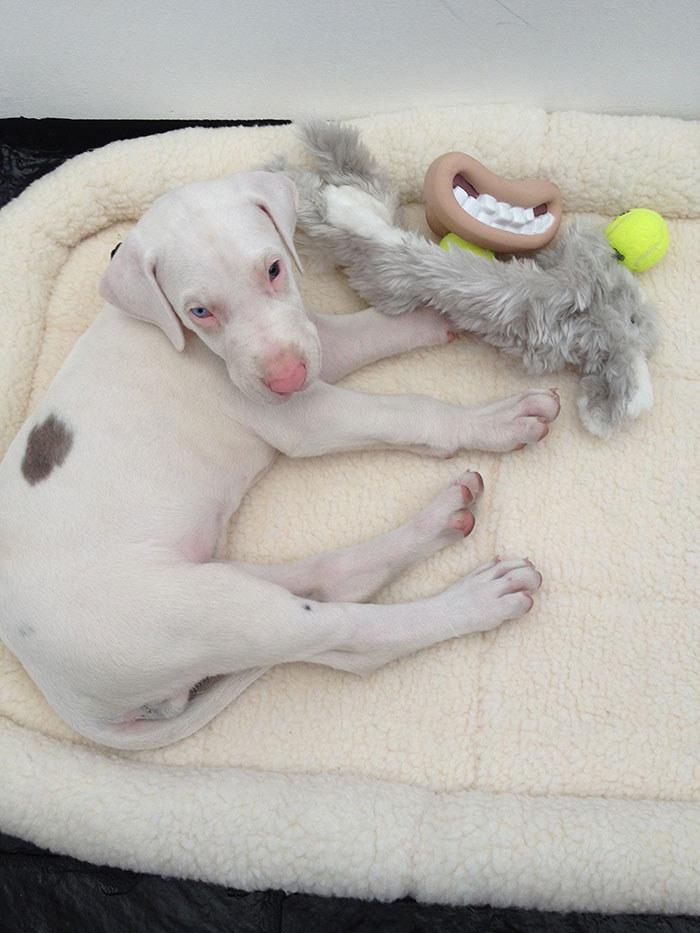 Can't get enough cute? Sign up for the BuzzFeed Animals newsletter and you'll get adorable animals posts three times a week!