This 31-Year-Old Guy Is Dating A 91-Year-Old Great-Grandmother
Warning: this post contains video and photos of a 31-year-old guy kissing a 91-year-old great-grandmother.
This is Kyle Jones, 31, from Pittsburgh, Pennsylvania, and his 91-year-old lover Marjorie McCool.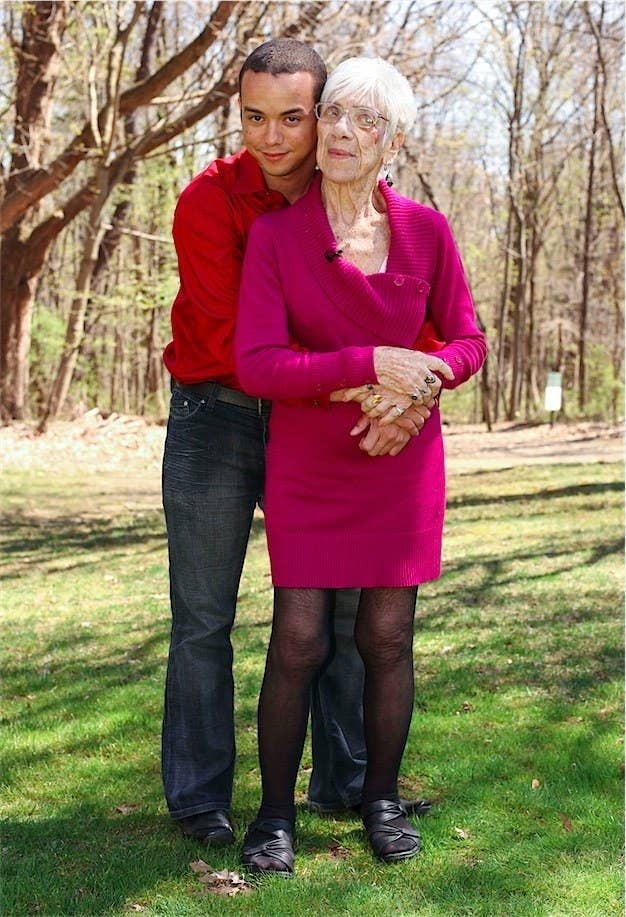 In 2009 he met great grandma Marge in a bookshop where she was working.
She says: "The physical side of our relationship is wonderful. I amaze myself, he amazes me."
Kyle's not monogamous – he's also dating 68-year-old great grandmother Anna Roland, whom he met on a dating website.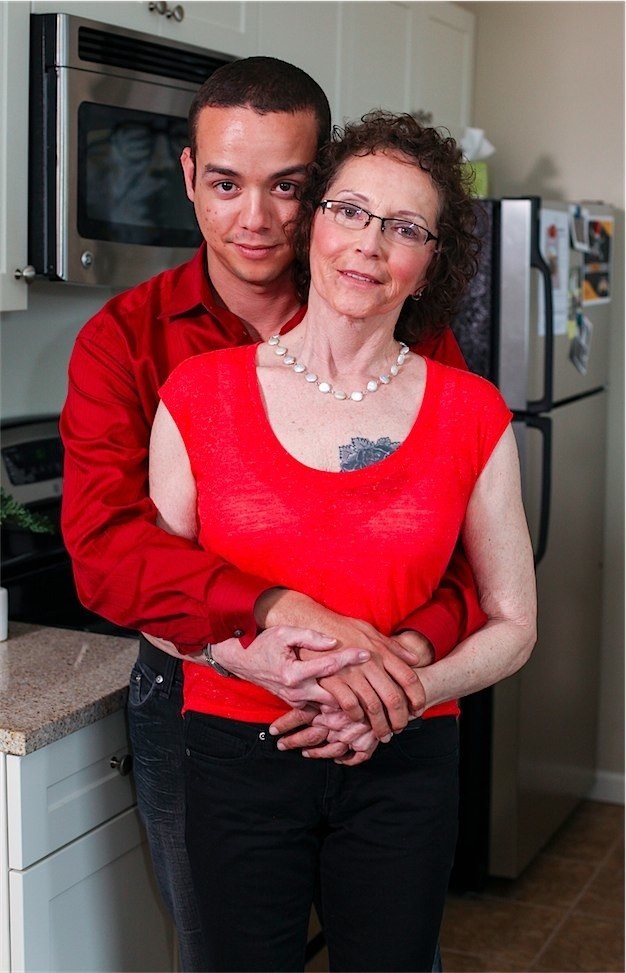 His mum, Ceceila, 50, is totally cool with it.