Here's Shaunnah Hickinbottom, 16, who left her iPhone 4 on a train in Birmingham last month.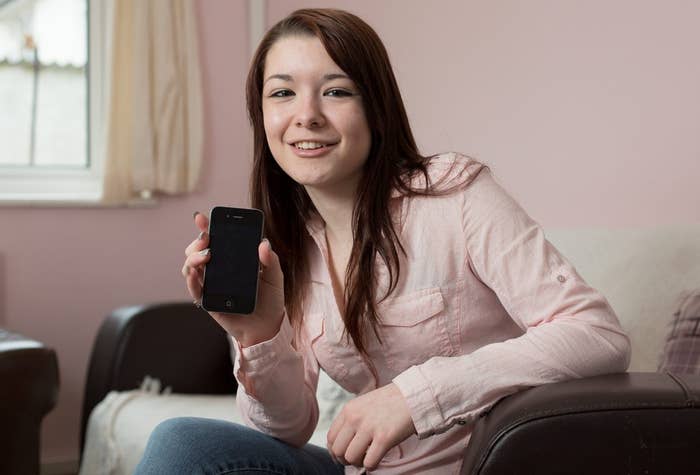 It was found on a seat by 12-year-old Josh Brown.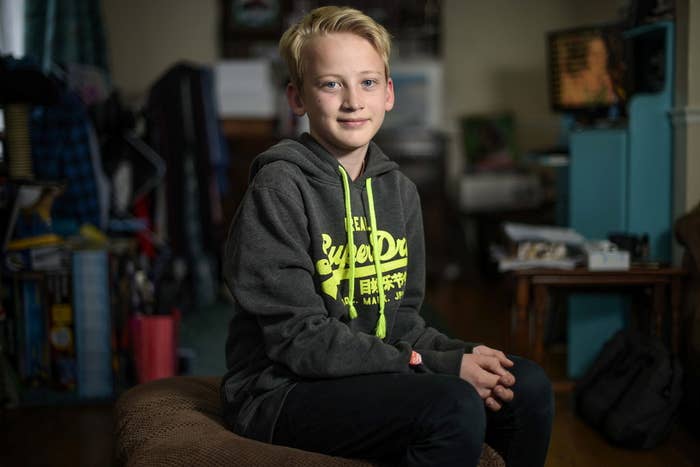 Minutes after he found the phone, Shaunnah's mother, Michelle, 36, called it.
Brown told her he'd leave it for her at Selly Oak ticket office. She told the Daily Mail:
I just wanted to find him as I thought it was a lovely thing to do. I said to him on the phone at the time it was really appreciated and to leave his address so I could send him £20 to thank him really.
But when she got to the ticket office, she didn't just find the £250 phone – she found this note. :)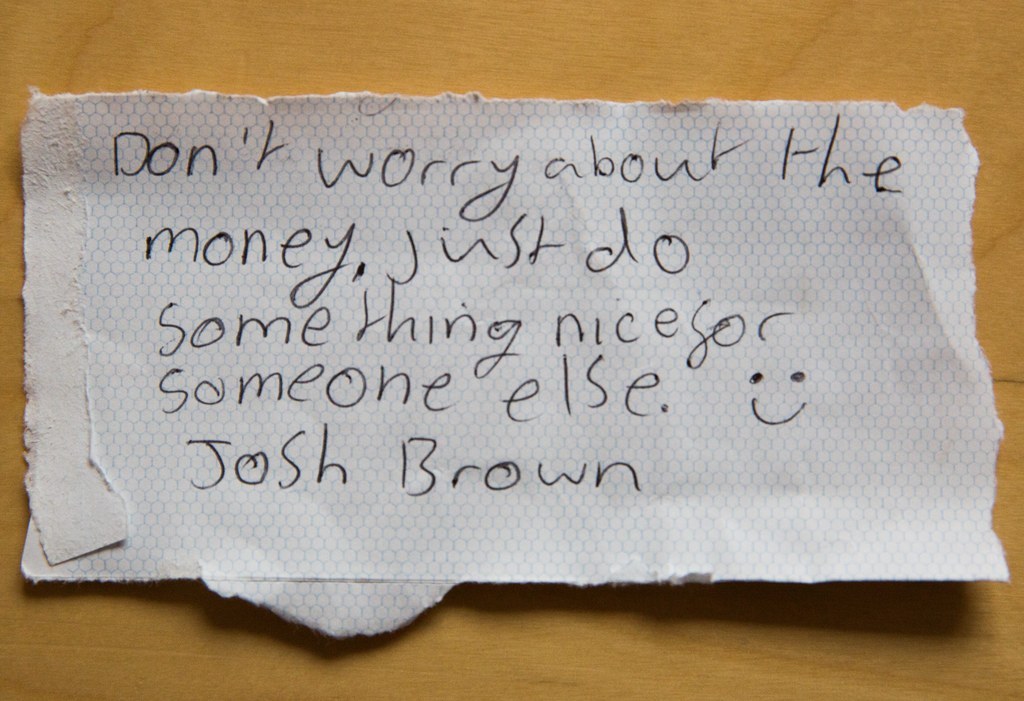 Michelle said she "was choked" when she saw the letter.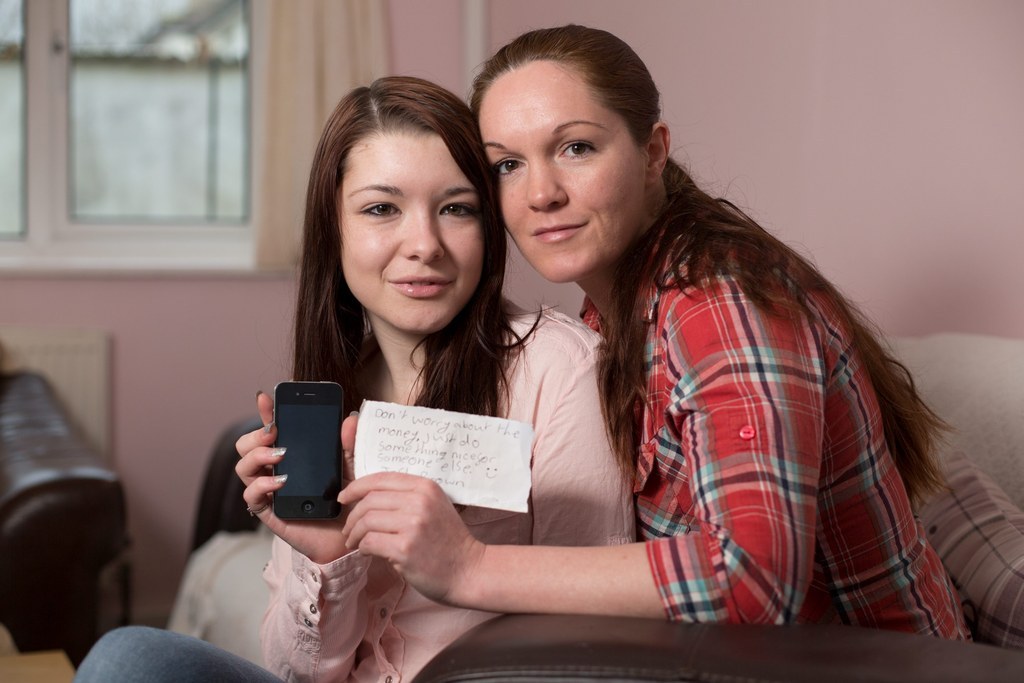 So she began to search for Josh on social media and her campaign went viral. Josh's father, Tim, told the Daily Mail:
My wife was in town when a friend came over and asked "did your Josh find a phone?"

She said "yes, but how on earth do you know" and her friend replied: "because it's all over Facebook".
Shaunnah Hickinbottom has revealed what her good deed was: She's cleaned her nan's house and donated to a cat sanctuary. She made the revelation on ITV's Good Morning Britain.