BBC Breakfast's Weather Report Got Interrupted By A Dog Having A Wee And It Was Wonderful
"Upstaged by a dog – it's the story of my life!" "Yeah, something like that."
Look! Lovely Carol Kirkwood's doing her sunny weather report from West Wittering beach!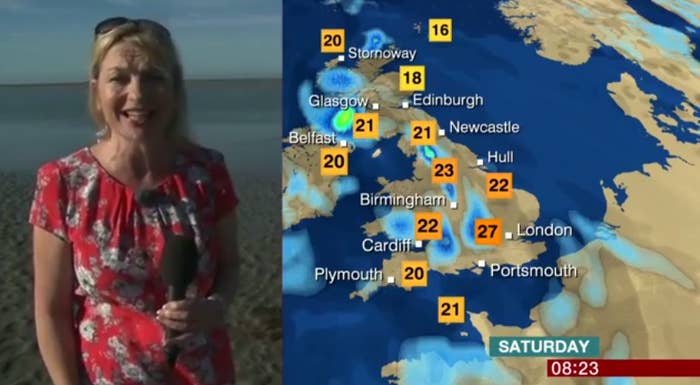 And look at that little fella in the background!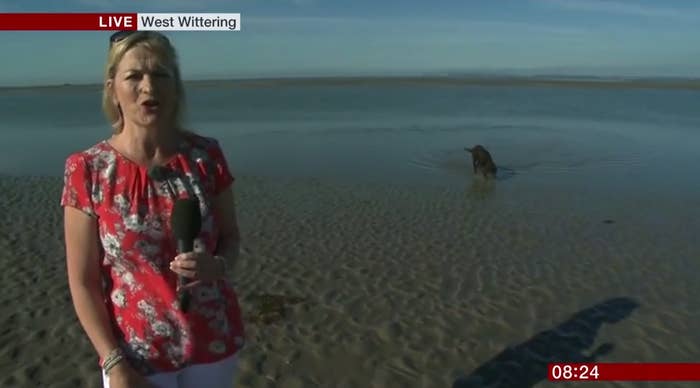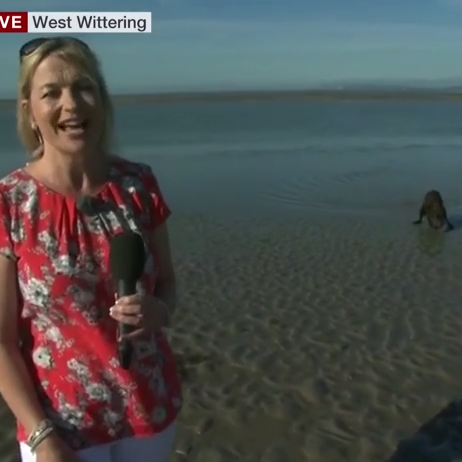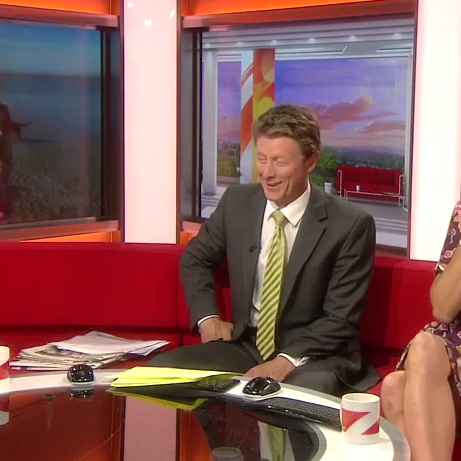 Admittedly at this point everyone thought it was a number two.
But don't worry, beach walkers: it's a confirmed number one.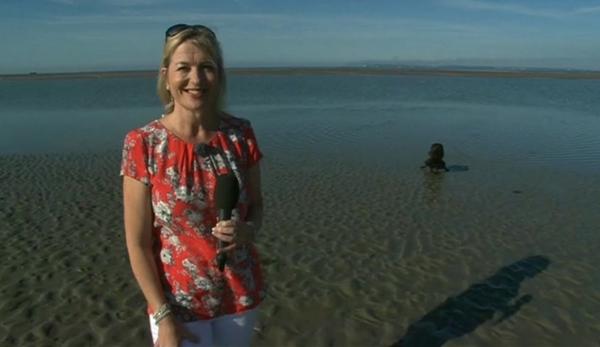 And that is why you should never work with animals.