These Student Feminists Got Called "Ugly" So They Turned It Into An Awesome Meme
This is both empowering AND a chance to pull stupid faces.
This is the Royal Holloway university's feminism society. About 30 people attend the society each week, according to president Natasha Barrett.
She told BuzzFeed News: "We meet weekly to discuss various issues and generally socialise with like-minded people." The society also attends and organises various events and campaigns – Barrett says the society recently worked with Amnesty on campus in a protest against abortion bans in El Salvador.
A few days ago, the society was at the student union running a stall on consent when members overheard a guy refer to them as "the ugly girls club".
So they changed their name on Facebook to the Ugly Girls Club, invited people to share their ugliest selfies, and a fresh meme was born.
"Initially we found it quite funny and were sending very tongue-in-cheek selfies with the hashtag amongst ourselves," Barrett said, "but then a few current and graduate members of the society joined in."
She said they thought that "despite the irony of the selfies the message was incredibly positive and relevant so portrayed it as a small campaign, with no idea it would grow to the extent it has".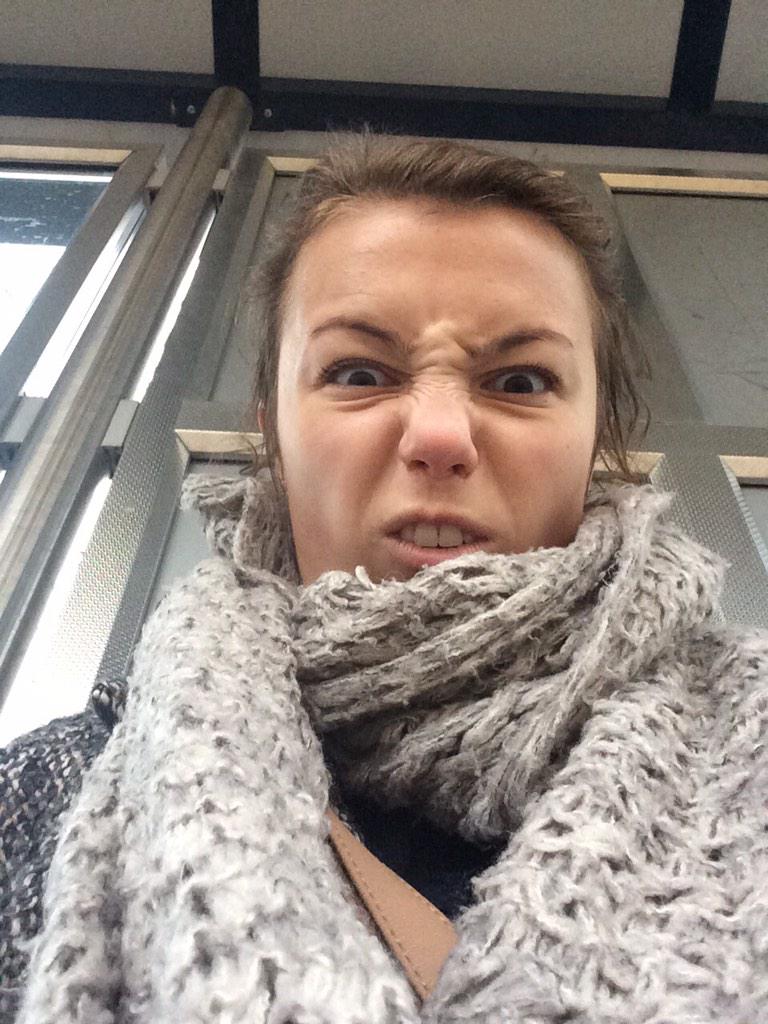 Barrett added:
Although I'm surprised by the attention it's received, it is less surprising that people like it as being judged on image before achievements and qualities is an enormously common problem faced by everyone, albeit statistically more of an issue for women.
"We started the campaign last Sunday and made the Facebook page on Saturday so have had nearly 800 followers in just over three days."
She said she hasn't heard anything from the person who made the original comment. "I would guess they feel rather intimidated right now!"
"But the reaction has been absolutely mindblowing with a huge following and loads of media attention!"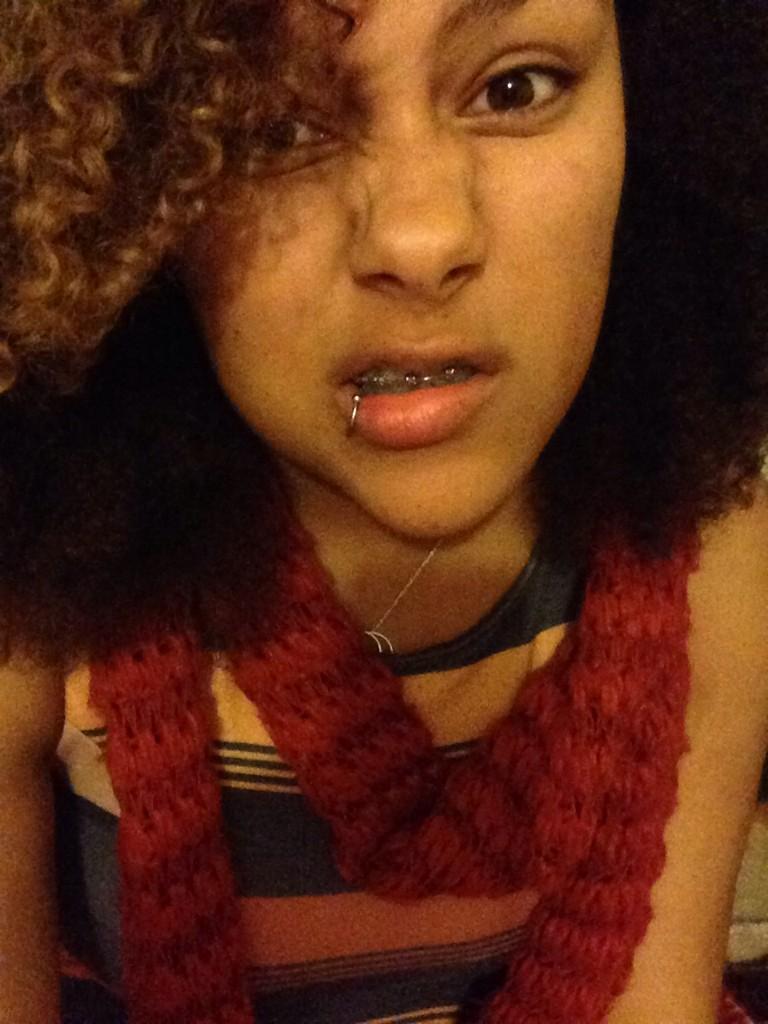 She said:
The aims of the campaign are to unite people against superficial judgement rather than being judged on personal qualities and achievements and also to work against conventional beauty standards that restrict the confidence of people of all genders. One student commented, "I'll never delete my unsatisfactory selfies again," which hopefully shows the campaign is having the desired effect of increasing confidence: Many people have also said this is the case.
Student unions around the country have offered support to the campaign, and now Exeter University has set up its own branch.
Natasha says:
There are some fantastic student feminist campaigns around at the moment like "Reclaim Your Campus" and the NUS "Lad Culture" campaign – anything that helps draw attention to these issues is great. ... Women have enough self-esteem problems as it is – if this campaign can go a little way to help combat that then we're happy.