This is the "poppy hijab". Yesterday, the Daily Mail reported on the scarf's launch with the headline: "The poppy hijab that defies the extremists: British Muslims urged to wear headscarf as symbol of remembrance." The piece provoked a furious reaction on social media from people who felt Muslims were being singled out.
In response, Sughra Ahmed, president of the Islamic Society of Britain, told BuzzFeed News:
Muslim women, especially those of my generation and younger, will choose to wear what they want. Personally I wear a headscarf and I also wear a traditional poppy in November, like many others.

A million British Muslims already choose to wear a poppy in November. Others choose not to. The "poppy hijab" is just another way to mark Remembrance for those who want to. It's a choice: No one's being urged to do anything they don't want to.

The poppy hijab is also a symbol – it's one way to combine Islam and Britishness. I think that says something about the confidence of this generation. A few tweeters expressed distaste at Muslims marking Remembrance Day at all.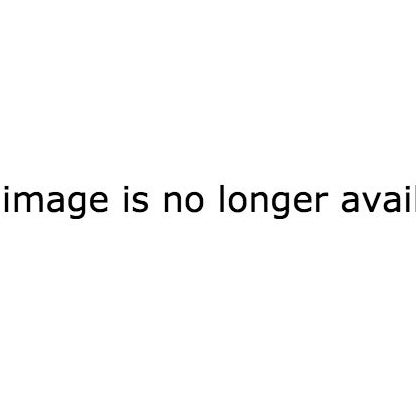 The research showed that around 800,000 poppies would be bought by people with Pakistani and Bangladeshi backgrounds.
Sunder Katwala, the thinktank's director, told The Independent:
As they quietly join in our solemn national acts of remembrance, how sick and tired British Muslims must be of the divisive image that the noisy extremists present of their faith.
The poppy hijab project's founders are keen to point out that it was launched exactly 100 years to the day since the first time a Muslim soldier was awarded the Victoria Cross for bravery. Ahmed told BuzzFeed News:
Remembrance is a time when people in Britain look back at our shared past, particularly now with the First World War centenary. I think it's a shame that many people don't know that Muslims have long been a part of that history. In fact, only 2% of people know the scale of Muslim contribution to Britain's First World War effort.

The centenary of Khudadad Khan's Victoria Cross is an opportunity to tell this story more widely. The poppy hijab certainly seems to have attracted some attention to it and if it's got more people talking about it, that's a good thing.