The Met Police Helicopter Spotted "The Most Romantic Guy In North London" Yesterday
This is EXTREMELY sweet.
Last night, this happened. What could the Met Police helicopter have seen?
What's this now?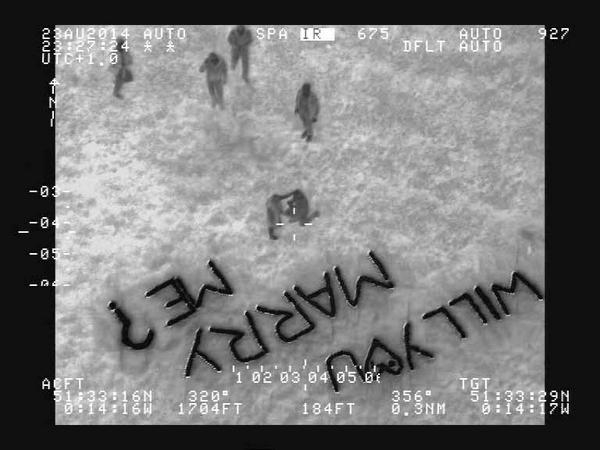 And...
BuzzFeed is attempting to contact the couple to find out a bit more about them and the proposal. In the meantime, congratulations guys.