This video has racked up over 2 million YouTube views in the last few days.
Canon Australia gave six photographers the same man to photograph...
...but each photographer was given a different backstory for the man – who was in fact an actor.
The photographer who took this had been told the man was a psychic.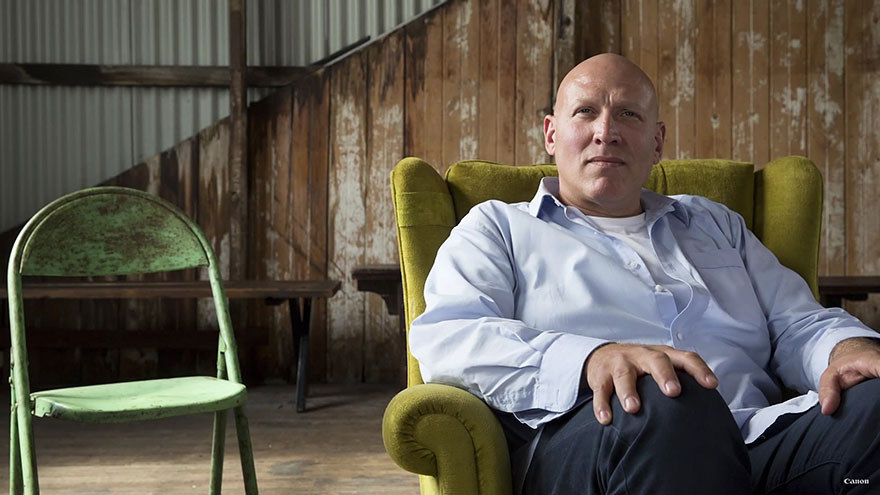 And the photographer who took this thought he was an alcoholic.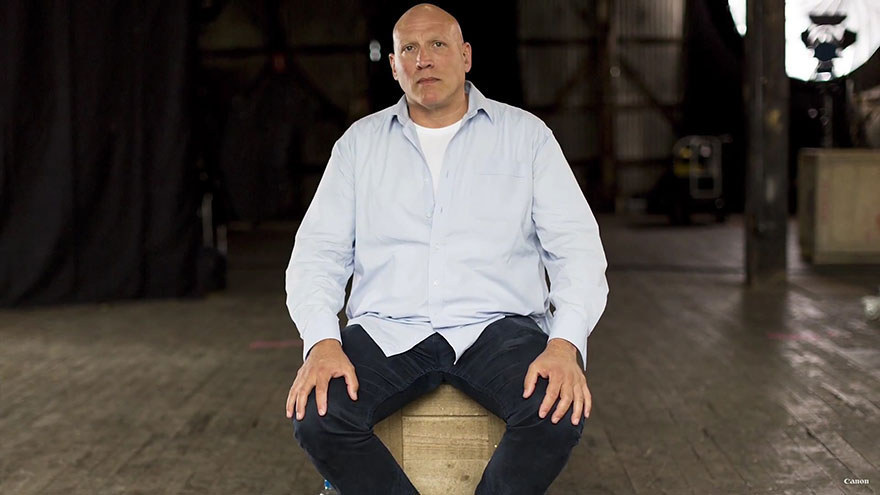 This photographer thought he was an ex-convict.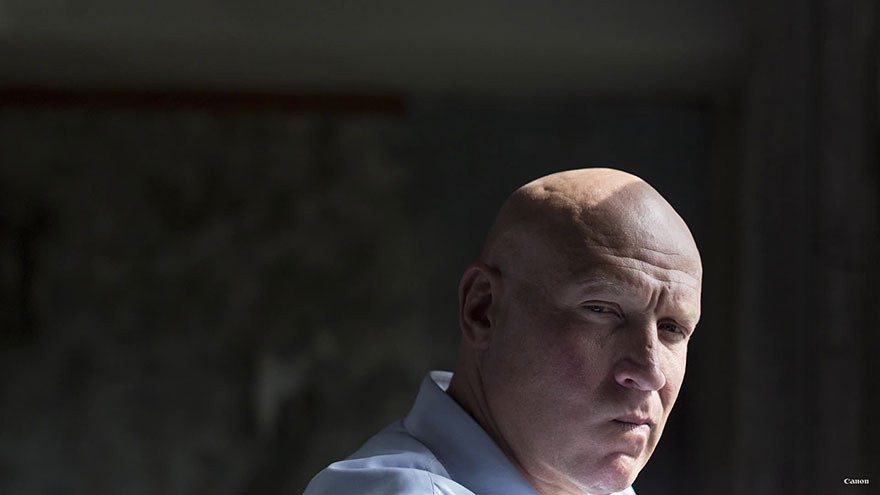 This one thought he had saved someone's life.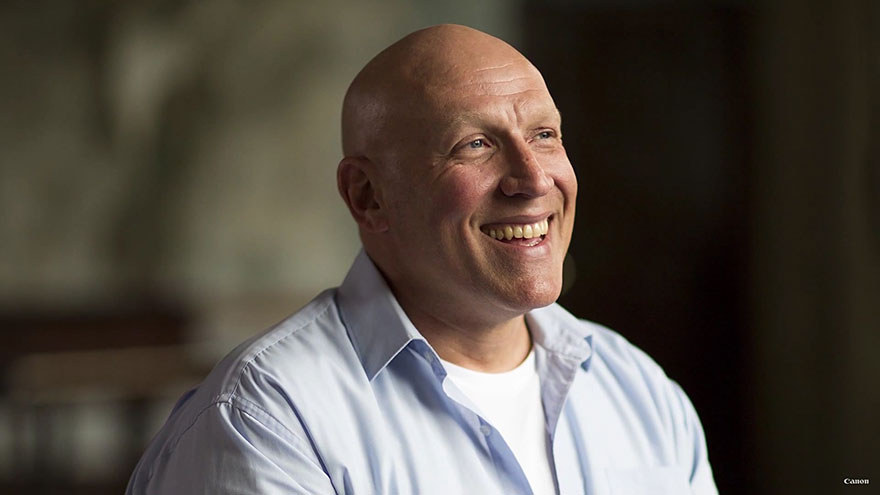 This one thought he was a self-made millionaire.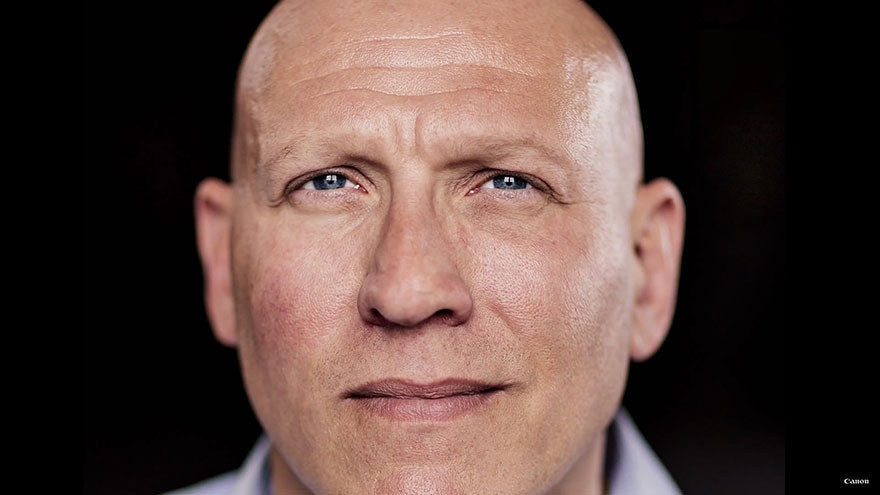 And this photographer thought he was a fisherman.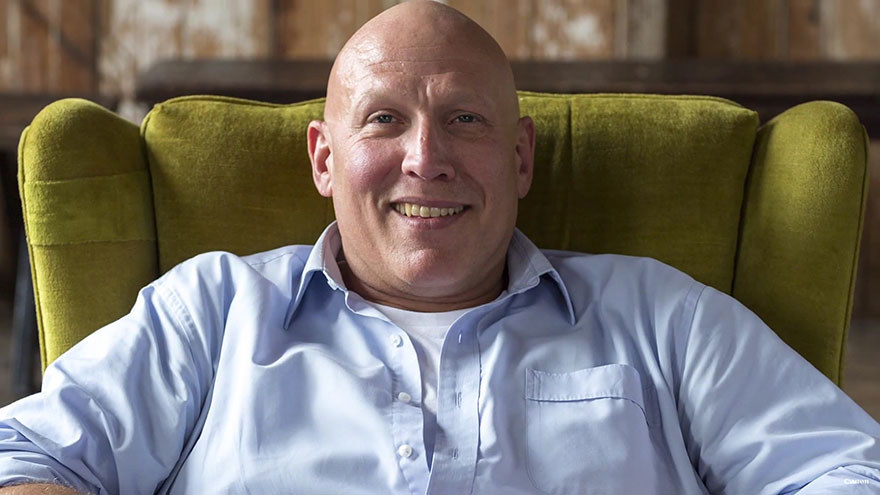 Finally, the photographers were shown their work, and the truth was revealed to them.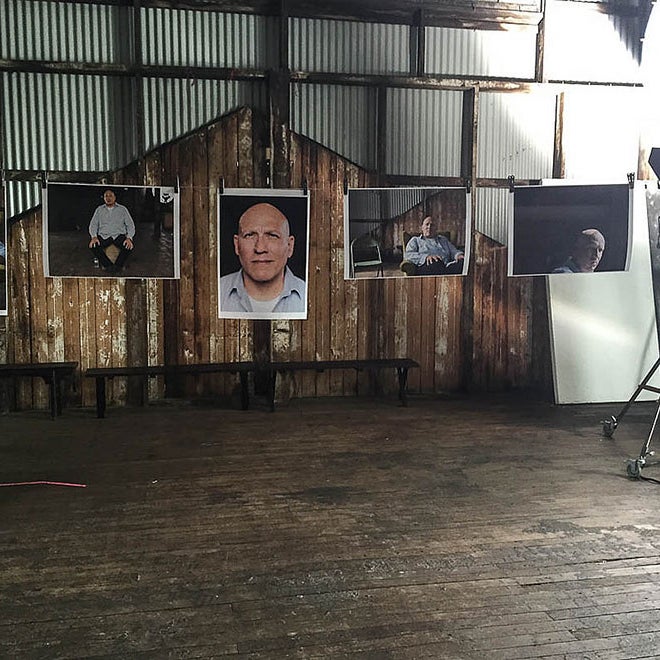 "I thought that's really strange...these don't look like portraits of the character I thought [he was]", said one.