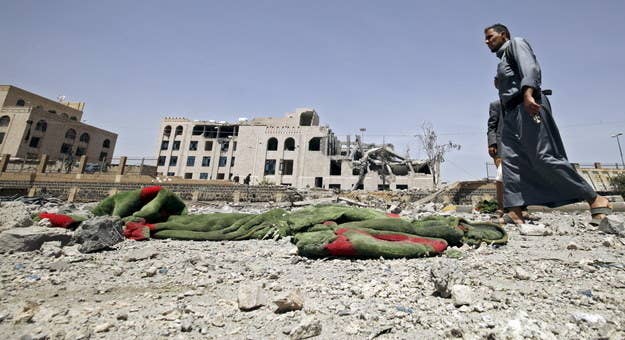 The government gave evidence to the high court about British arms sales to Saudi Arabia that was potentially "inaccurate" and "materially misleading", according to legal correspondence seen by BuzzFeed News.
In a letter to government lawyers, lawyers acting for Campaign Against Arms Trade (CAAT) challenged the government over the accuracy of its evidence regarding the Saudi bombing campaign in Yemen, which has used British-made weaponry. A Labour MP told BuzzFeed News ministers now had "serious questions to answer".
CAAT is bringing a judicial review in the high court of the business secretary's decision to continue arms exports to the kingdom despite allegations that civilians were being targeted in Yemen.
Last month, the Foreign Office (FCO) released a series of corrections to statements made to MPs about the alleged targeting of civilians, in which it rowed back on assurances that Saudi Arabia had not breached international humanitarian law (IHL) during the campaign.
As a result it was accused of "outright distortions" and of seeking to avoid scrutiny, not least because the corrections were released just as parliament broke for the summer recess.
After the changes were made, two foreign-policy experts told BuzzFeed News they believed the government was – at least in part – motivated by the knowledge that the claims were to be rigorously scrutinised in the high court action.
BuzzFeed News has now seen a letter sent to the government's legal department by lawyers acting for CAAT after those corrections were made.
In their letter, the lawyers state that the changes "appear to indicate that – contrary to what had previously been said in terms both to parliament and to us in the context of this litigation – neither the FCO nor the MOD has ever undertaken any assessment of whether there has been a breach of IHL by the Saudi-led Coalition in any particular case."

The letter asks the government to confirm numerous claims it has made to the court that airstrikes are assessed by the MOD to check whether "the responsible party's actions are ... compliant with IHL or not."
"If it is no longer your case," the letter goes on, "please explain how inaccurate and materially misleading statements came to be made and placed before the court."
The lawyers also ask whether "ministers (and/or the decision-maker acting on his behalf) were told that, where an allegation of breach of IHL is made, 'the responsible party's actions are assessed [by the MOD] as compliant with IHL or not'".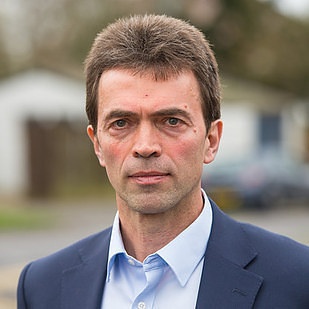 In response to our report, Tom Brake MP said: "The government must answer serious questions about evidence it has given to a court of law.
"The government should immediately open an independent investigation on violations of humanitarian law by Saudi Arabia and their allies in Yemen. The UK must suspend all arms contracts to a country which is accused of using British weapons to target innocent and desperate civilians.
"MPs have been misled on this issue. This sordid affair tarnishes Britain's standing in the world. It is time for full transparency."
Andrew Smith of CAAT said: "The corrections made by the government were jaw-dropping and appear to contradict what it has said in court documents. It's clear that there are serious questions to answer.

"For far too long, arms exports have been prioritised over human rights, and it is people in Yemen that are paying the price.
"The UK government has been complicit in the devastation, having provided bombs, fighter jets, and an uncritical political support for the Saudi regime. If he wants to do what is right for Yemeni people then Boris Johnson must use his time in Riyadh to call for an end to the bombing.
"If the destruction of schools, hospitals, and vital infrastructure is not enough for the UK to stop selling weapons to one of the most brutal dictatorships in the world then what will it take?"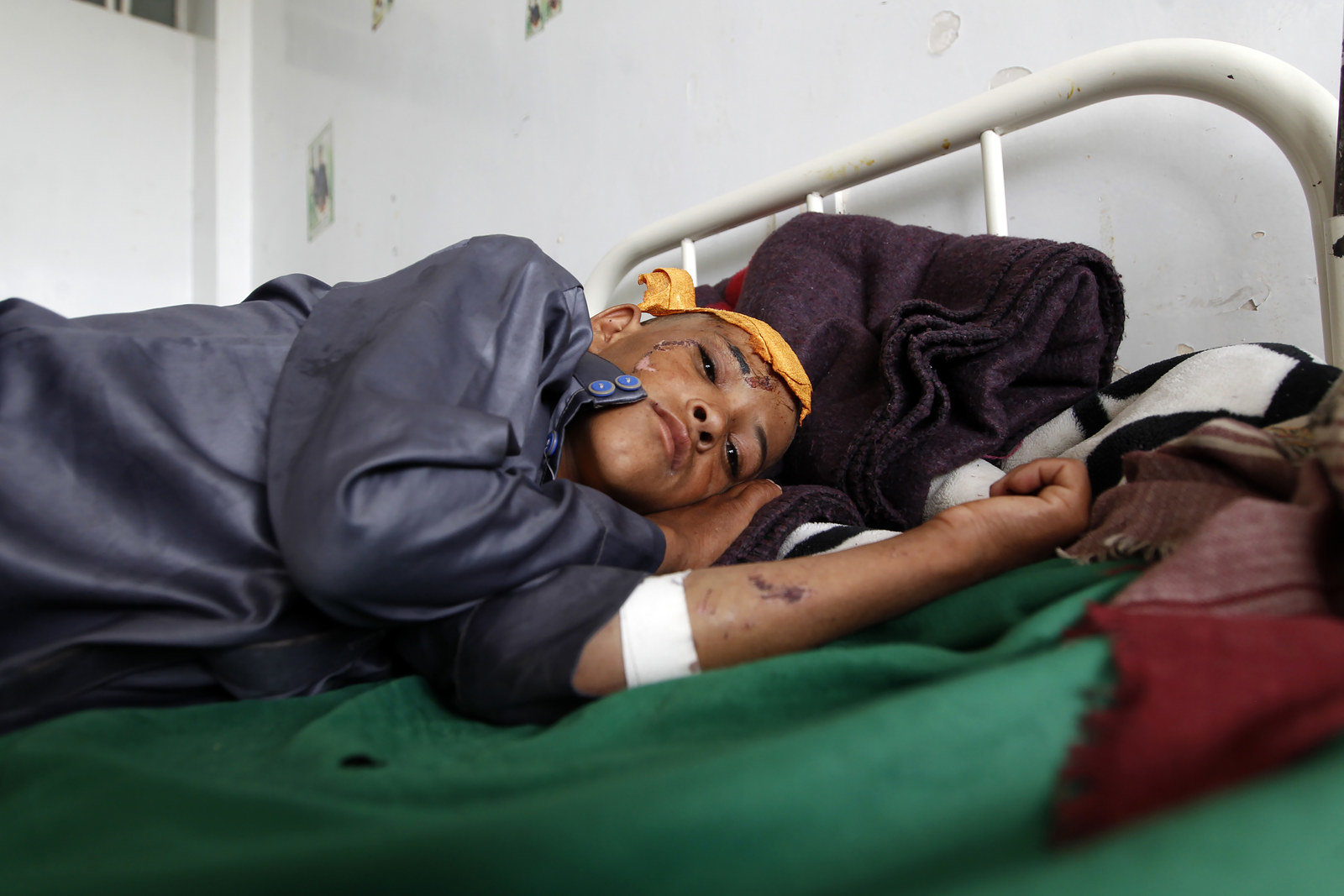 On Tuesday the charity Oxfam also accused Foreign Office ministers of being in "denial and disarray" over the selling of arms to Saudi Arabia. Penny Lawrence, deputy chief executive of the charity, said: "Schools, hospitals, and homes have been bombed in contravention of the rules of war... It has misled its own parliament about its oversight of arms sales and its international credibility is in jeopardy as it commits to action on paper but does the opposite in reality."

A spokesperson for the Foreign Office said the department would not comment on an ongoing legal matter. However, in response to Brake's comments, they said: "These corrections ensure the answers given in all written questions and debates now accurately reflect HMG policy in this area and consistent with other statements and questions answered.
"We regularly encourage Saudi Arabia to investigate allegations of breaches of international humanitarian law which are attributed to them; and for their investigations to be thorough and conclusive. This is the standard we set ourselves and our allies."