It Would Appear "Toy Story" Has Happened In Real Life
We might be about to #GetWoodyHome.
This has now been retweeted nearly 5,000 times.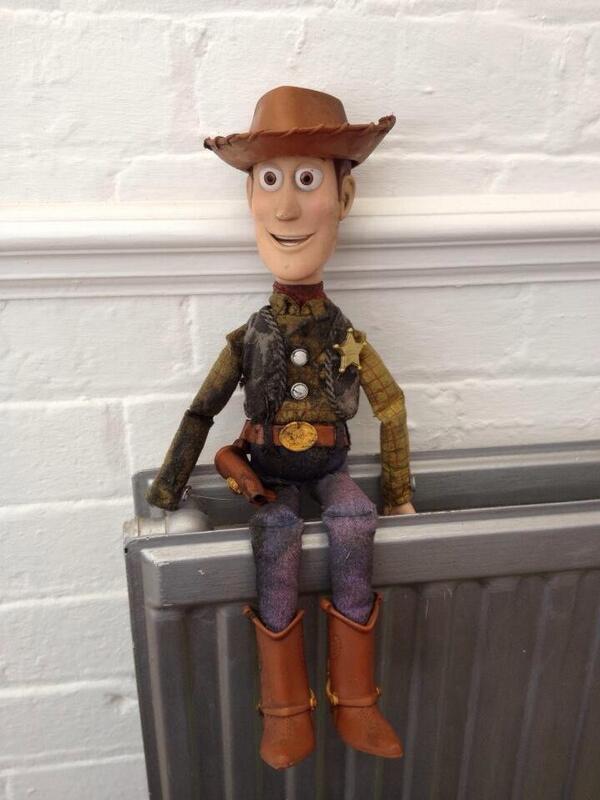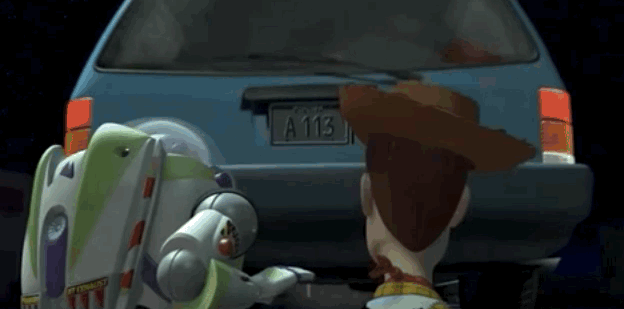 He was found by motorist Bev McNeill, 50, who spotted him lying in the mud while she was stuck in traffic.
According to Metro, She didn't have time to pick him up, but SEVEN weeks later she was stuck in exactly the same spot, and having made a note of the lamppost number, she hopped out of the car and saved him.
And it appears Andy – sorry, Liam – has now been found.
We'll update as soon as possible...