As we all know, Christmas is a big time in the Harry Potter universe.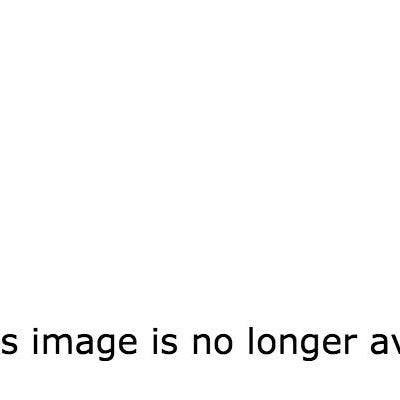 Last year they covered the giant model of Hogwarts in snow for the first time, and they're doing it again this year.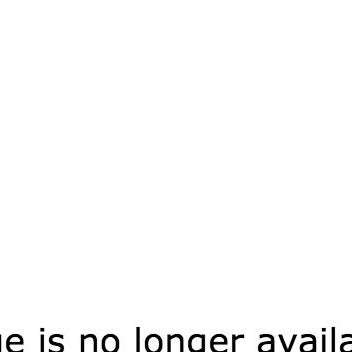 A Warner Bros. press release says:
Most of the snow used on the Hogwarts castle model throughout the Harry Potter film series was a mixture of paper and dendritic salt. It was used because it clumps like snow and even squeaks when walked on. During filming, a member of the crew climbed aboard an elevated work platform and sprinkled the mixture onto the model by hand with a sieve – like dusting sugar onto a cake.
But wait... Because if you go through the door to the Great Hall...
...this is what you'll see!
That's right. It'll be set up like the Christmas feast in Harry Potter and the Philosopher's Stone. The Christmas puddings will be ablaze, and coloured lights and a special vapour will create "fire" in the hall. There'll be eight Christmas trees, and the tables will have prop versions of turkeys, hams, fruit, vegetables, and snow cakes. There's more. There's more. The press release ends:
Visitors will see the hand-knitted jumpers that Molly Weasley gave Ron and Harry for Christmas in Harry Potter and the Philosopher's Stone. Other costumes on display will include one of the first Christmas presents Harry ever received at Hogwarts, his Invisibility Cloak, and the dress Luna Lovegood wore to the Slug Club Christmas party in Harry Potter and the Half-Blood Prince.
"Hogwarts in the Snow" will run until 1 February.