A Grieving Woman Was Told To Remove Her Partner's Gravestone Because It Had Kisses On It
The Roman Catholic church told Janet Corless and her daughter that the inscription was "inappropriate".
This is Janet Corless, 52, and her daughter Sophie. This was the gravestone they erected for him. They've now been told they must take it down.
The Daily Mail reports the priest at St Mary's Brownedge Church in Bamber Bridge, Lancashire, "said the headstone was 'inappropriate' because it contained kisses and the phrase 'sleep tight Dad'".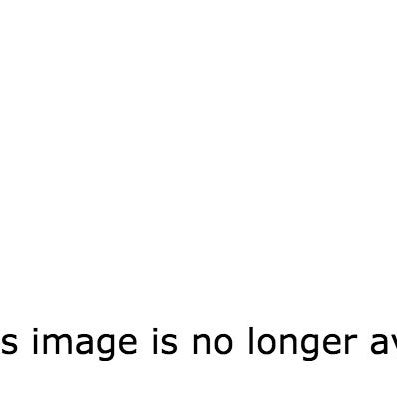 The grieving woman told the paper: "I can't believe it. It's so callous and I'm absolutely heartbroken. It's only seven months since Mike died suddenly right in front of Sophie and me and it is still very raw." The paper reports the stone had initially been sanctioned by the church when the stonemason described the inscription.