A Cruel Thief Stole A Bride's Engagement Ring While She Was Saying Her Wedding Vows
She's been left heartbroken.
This is Caroline Marshall, 32, and James Granshaw, 29. This is the ring. It's quite distinctive, because James designed it specially for his wife.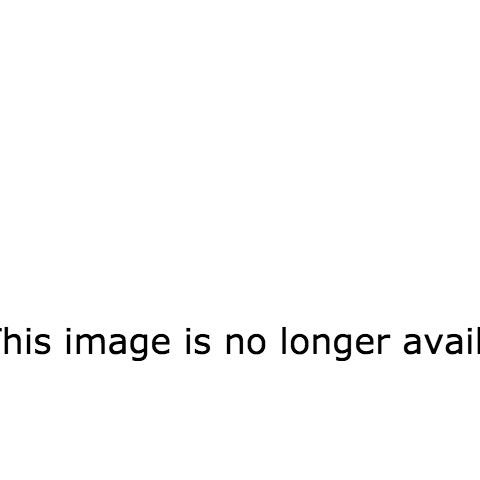 It has three marks on the inside: one small indentation with the letters "I&R" for the makers, Ingle & Rhode, a second with "950" indicating 95% platinum and third with a whiskered lion's head facing you, the stamp of the London assay office.
Anyone with information is asked to contact Mervyn Granshaw on mervyng@mac.com.