Pixar

HGTV

I had a dream about her the other night.

I'll keep sending HGTV hate mail until she returns.

I actually prefer the soulless disembodied voiceover.

Don't remind me or I'll start crying.

They could make a broken oscillating fan the host of this damn show and I'd still watch.

I'm glad she's gone; maybe now they'll wise up and put ME in charge.

She's in reruns so much I didn't even know she'd left.

It's way too small; I need room for all my stuff!

It's way too small; me and my boo need more space!

It's much too big; I want to feel cozy and quaint!

There's a massive infestation of some kind.

I hate being so close to my neighbors.

I'm totally over living with roommates.

I can't stand being so far away from everything.

I wanna get away from it all.

There's no sunlight; it's where plants go to die.
Which Annoying Type Of Person On "House Hunters" Are You?
You got:

The couple that's clearly going to get divorced within a year.
Should it be a baby's room or a home office? Is a marble backsplash the most important, or is space away from the neighbors' prying eyes? Whatever the answer, you're totally dunzo. RIP true love.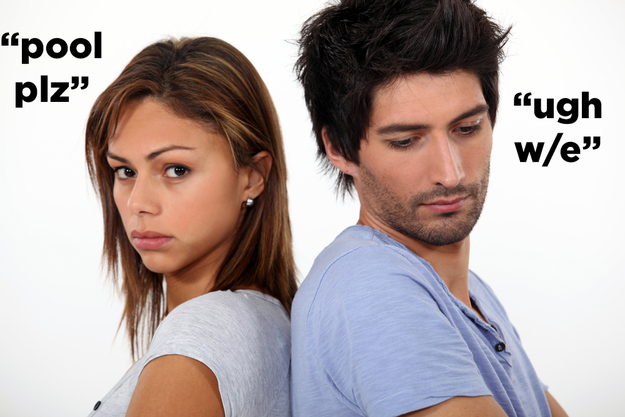 You got:

The person who DEEPLY cares about stainless steel appliances.
And granite countertops, obvs. NOTHING COULD EVER BE MORE IMPORTANT, NOT EVEN WAR OR DEATH OR GOD.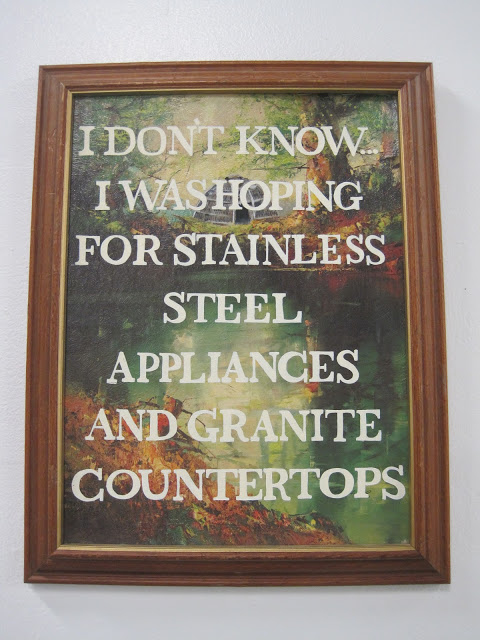 You got:

The Man Cave guy.
Hahahhaahah, women, am I right? Get them outta here. Every truly Masculine Man™ deserves his own space, even if that means the kid has to sleep outside in the cold. This is America, goddammit.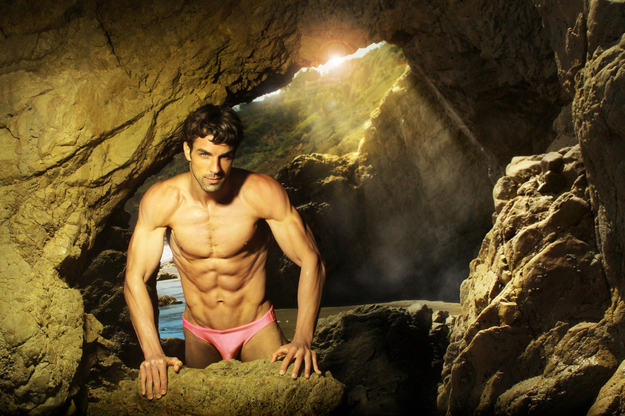 You got:

The person who passes up an ideal house because of the paint color.
Some things, like true love and friendship, are fleeting; others, like paint color, are forever.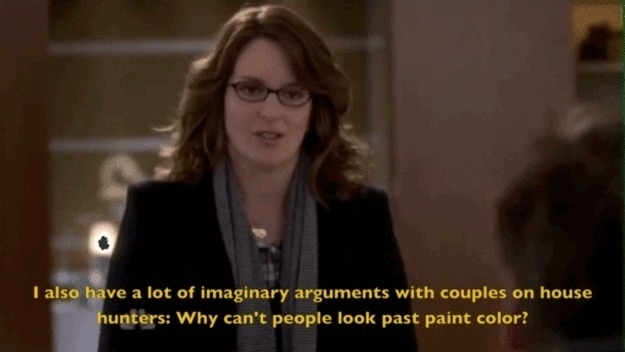 You got:

The couple that NEEDS his 'n' hers sinks.
True love means never having to say "could you trim your pubes after I'm done washing my face?" You know this, and you live by it.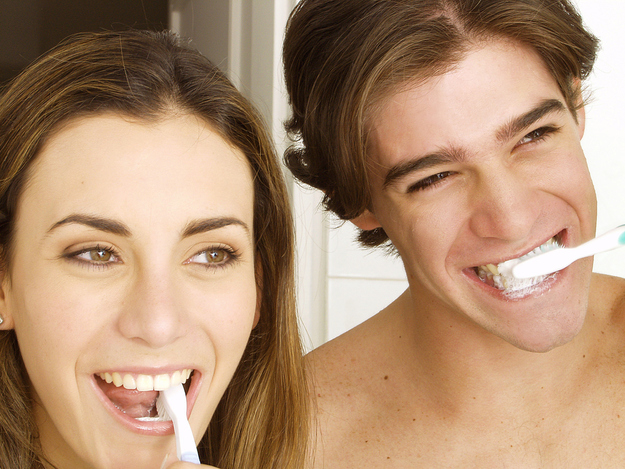 You got:

The person who won't shut up about how many friends they have.
You just need sooooooo much room for entertaining! You need a whole room, a whole yard, a whole WORLD to accommodate everyone you love and who loves you back, you social-fucking-butterfly, you.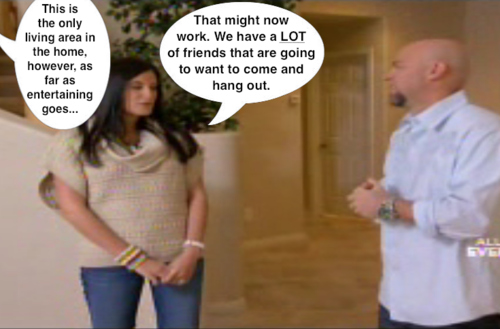 You got:

The person who wants a "project" even though they have zero construction experience.
DIY-not?! Oh, because your total lack of handy skills with result in a treacherous death trap that will inure everyone you've ever loved? W/e.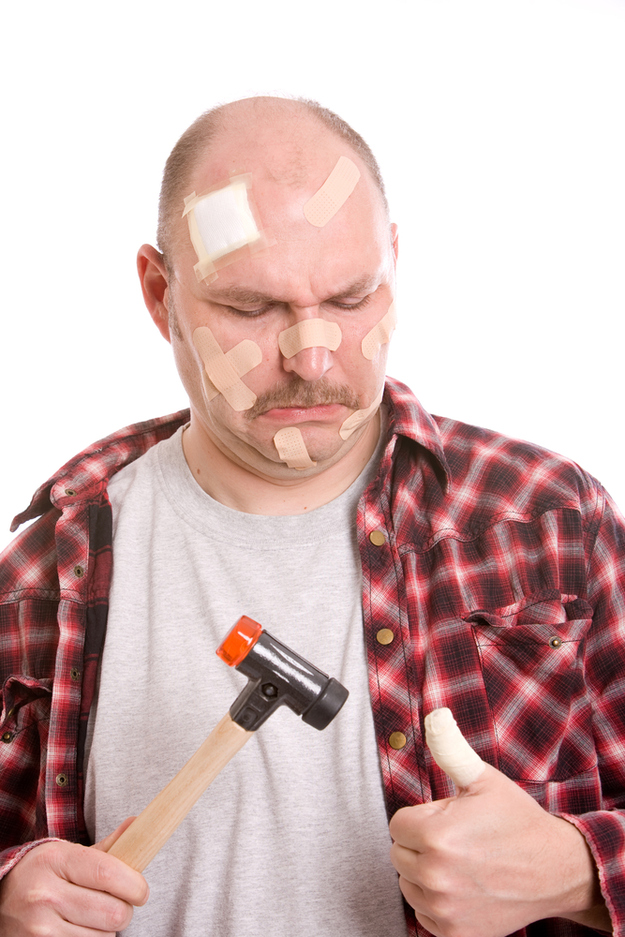 You got:

The person who just CAN'T with carpet.
Your lil toesies should never have to endure the ragged brush of fabric. Sorry you had to even consider the possibility, your supreme majesty of all majesties.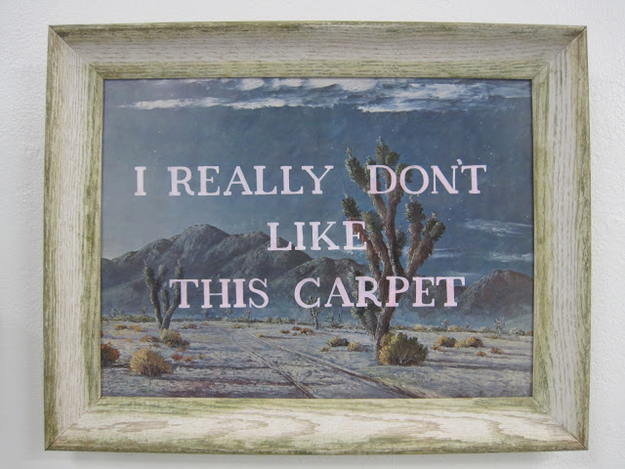 You got:

The people with a $50,000 budget who don't understand why the realtor won't show them any waterfront mansions.
Wait, what? This is bullshit. There's gotta be something else. Just keep looking. Ugh. Realtors.