This is my snail.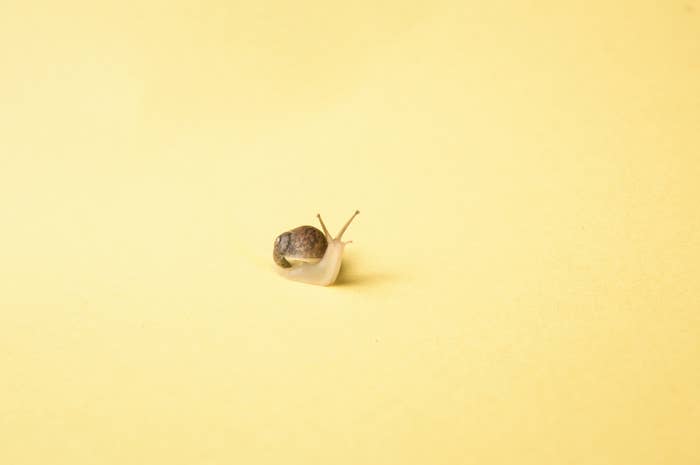 I've learned a lot since he slithered into my life. For example...
1.
Do what you love, no matter how small you are.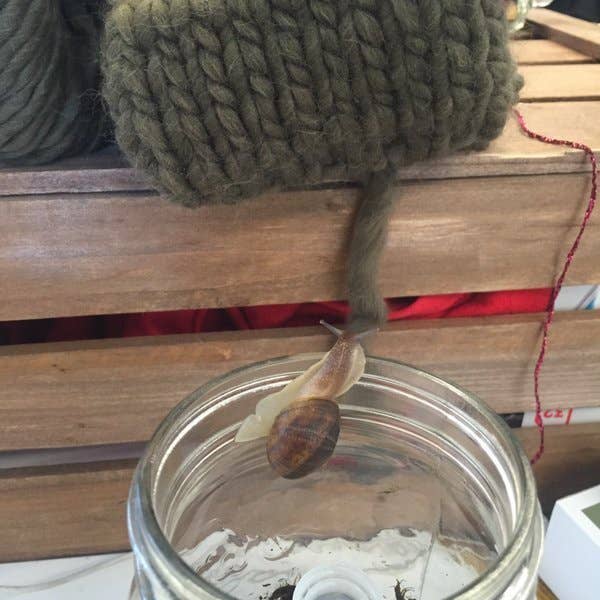 2.
It's important to feel like your house is a home.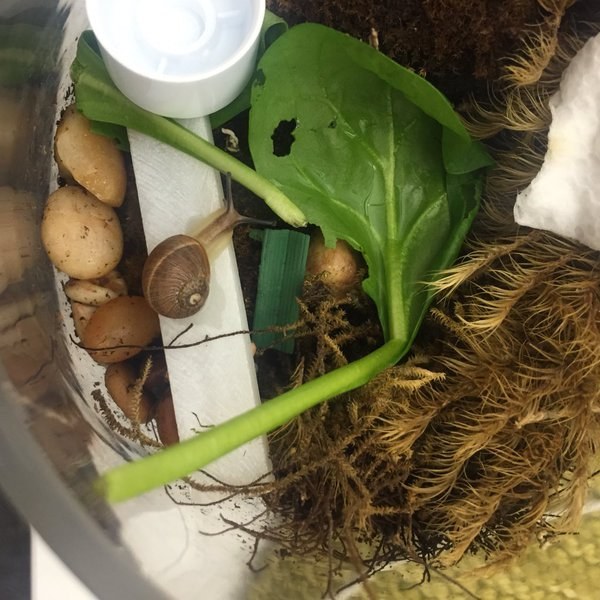 3.
It's worth it to spend money on things you care about.
4.
It's okay to kick back and relax with a few drinks.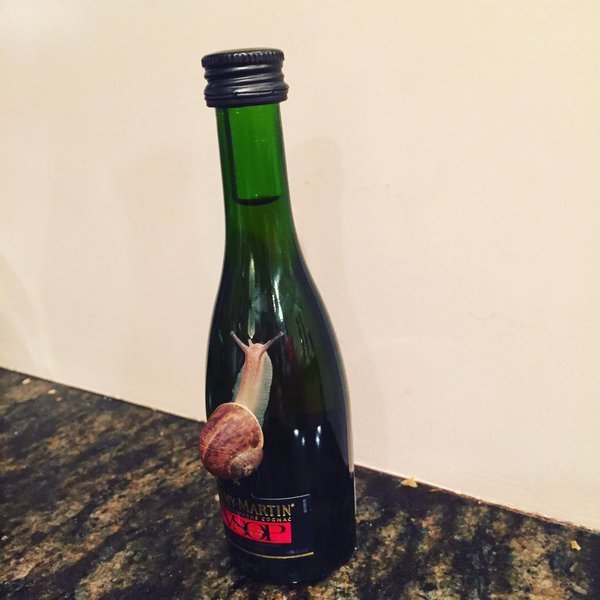 5.
There are so many wonderful parts of the internet / world you probably don't know about yet.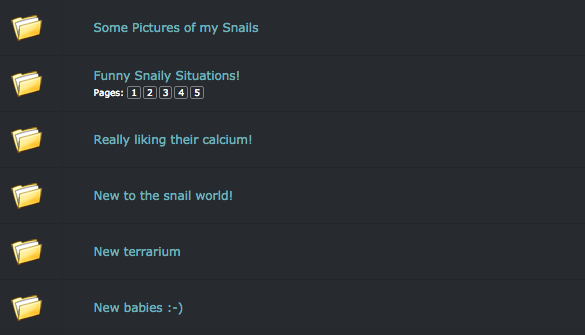 6.
Always be blogging.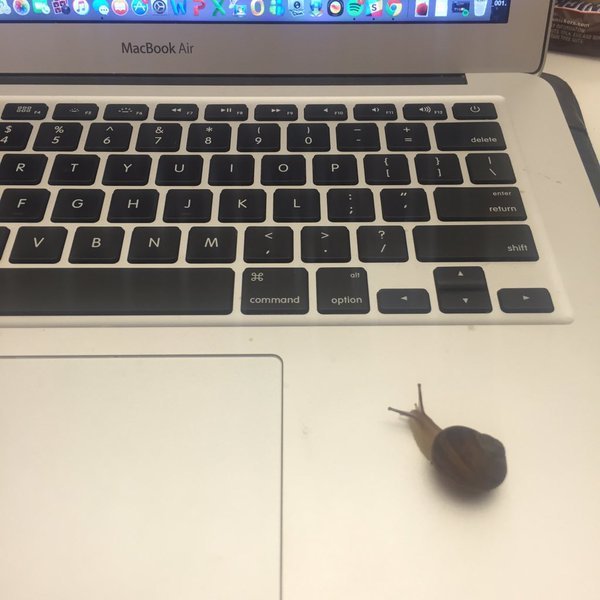 7.
Celebrate the holidays in style.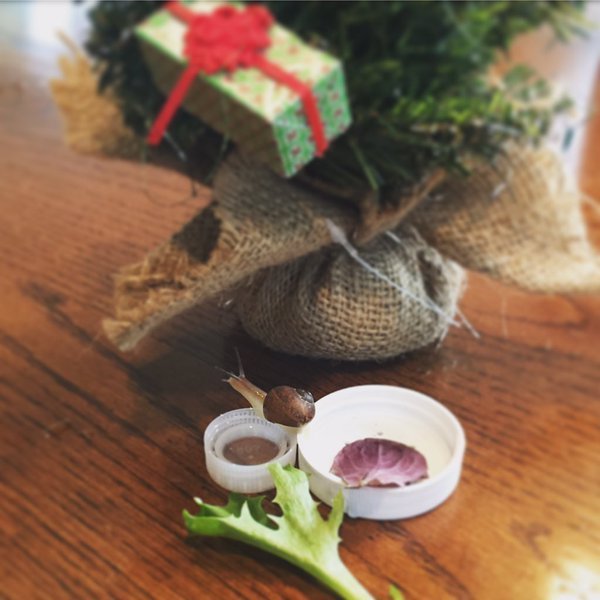 8.
Venture outside your comfort zone.
9.
Make time to travel.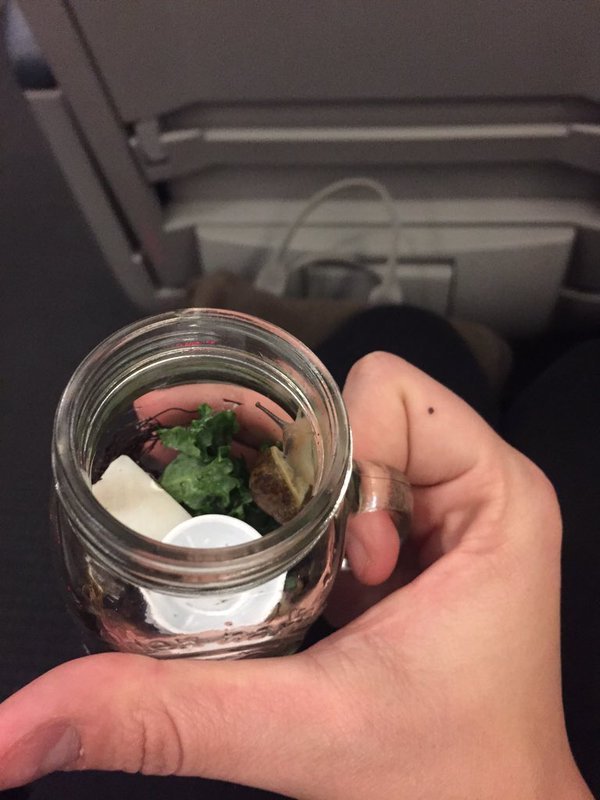 10.
And to unwind.
11.
Adele karaoke will cure whatever ails you.
12.
Don't forget the little people even when you're famous.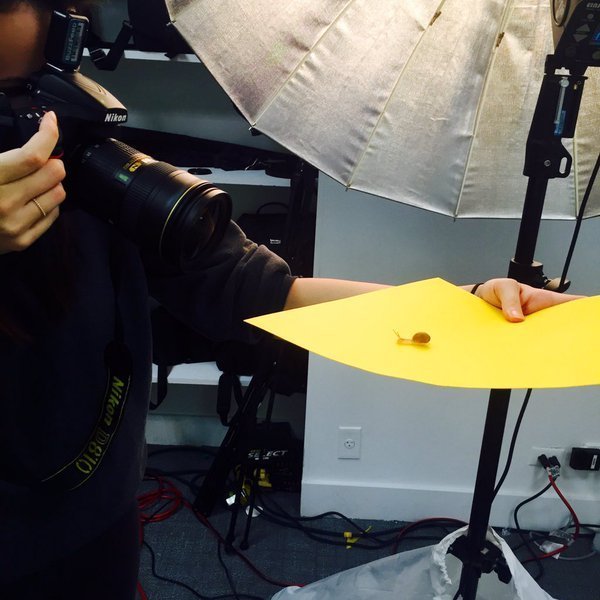 14.
It's always good to have a friend.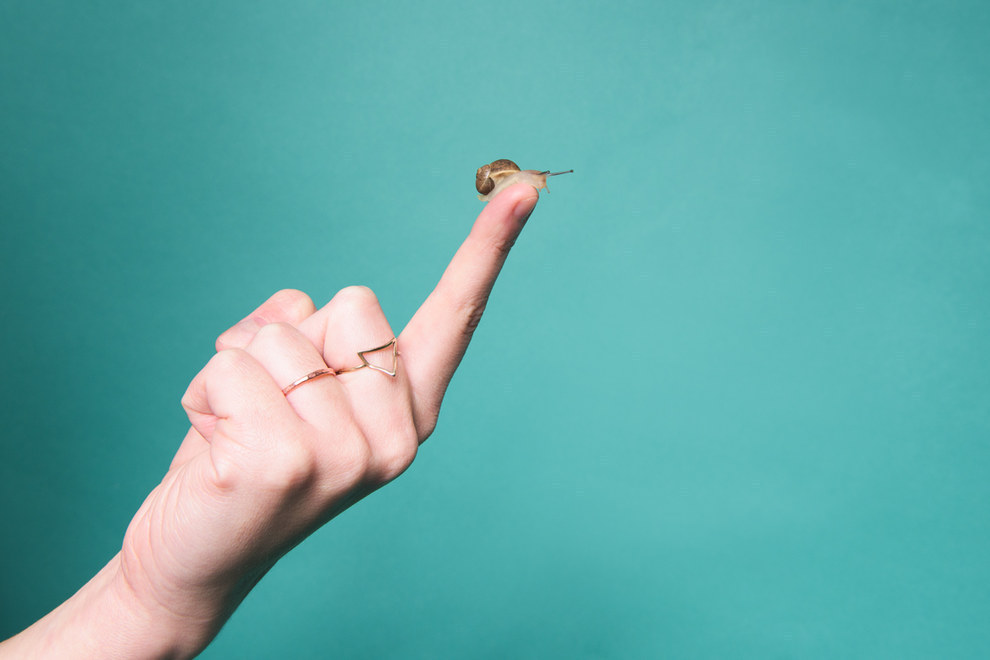 15.
HYDRATE.