How Neat Are You?
You got:

Repelled by messes but not gonna do anything about them.
Just because it's gross doesn't mean you want to hang around and make it not gross. You prefer to take a head-in-the-sand approach when it comes to filth, and pray that it'll go away or someone else will take care of it in the meantime. You save a lot of energy that way; bravo!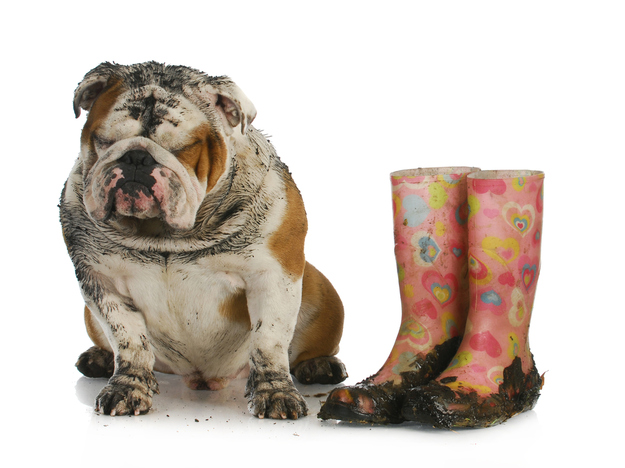 You got:

A solo neat freak.
You'd rather handle everything yourself then deal with micromanaging other people's cleaning habits (which can never match up to your own). You know exactly how and when to clean everything, and you leave a dazzling trail of neatness in your wake. Sorry the world is so much grosser than you.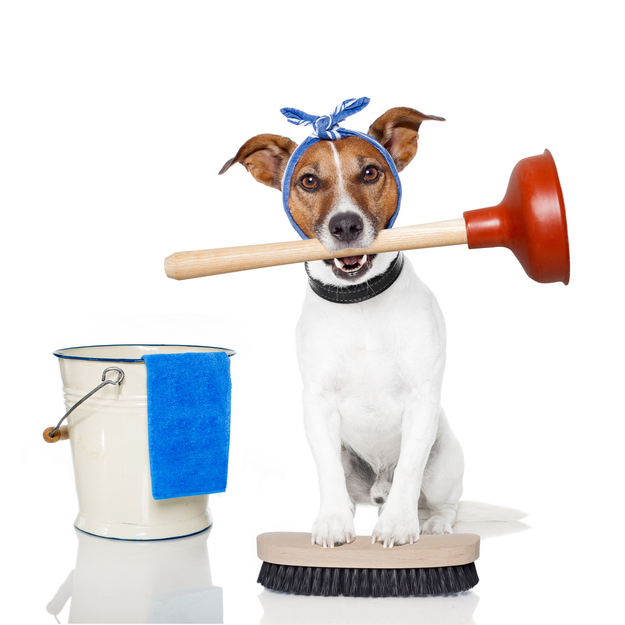 You got:

Clean, but not obsessive.
You maintain a healthy balance. You don't automatically wrinkle your nose when you walk into slightly messy room, but you also know how to clean up after yourself and be a grown-up human in the world. You make an excellent roommate/romantic partner/general cohabitant.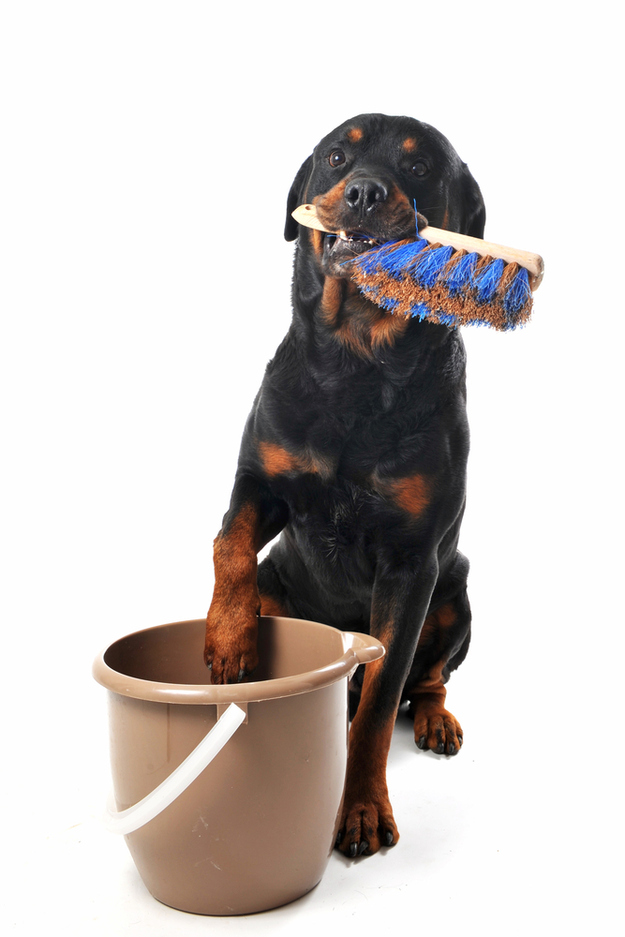 Long ago you decided that life is too short to spend deliberating between Swiffers and mops. You're mystified by squeegees, baffled by fabric softeners, and always so busy moving on to your next activity that you don't bother to clean up the first. You might, however, want to invest in a vacuum, just for the sake of appearances.