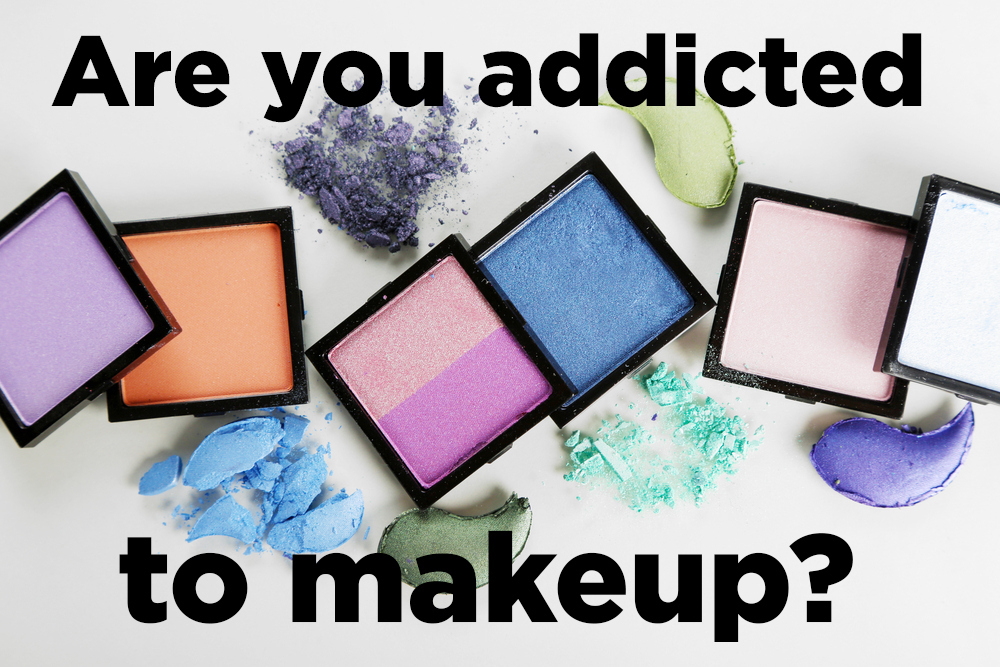 Omg I waited for the new palette for MONTHS.

A subtle peachy-pink that works on most complexions, even if it's a little too sparkly for some peoples' taste.

I don't know what that means but this quiz seems to be in a really sexual frame of mind so let's go with that.

If it weren't so pricey, I'd bathe in the stuff.

Who the hell wants to know? I work hard and if I want to spend my money on looking FANTASTIC, that is my right and privilege.

Radu Bercan / Shutterstock
Looks like there are no comments yet.
Be the first to comment!