The hottest show on Broadway right now is Hamilton, a hip-hop musical about the Founding Fathers that became instantly iconic with the release of the original cast album in September. It was written by Lin-Manuel Miranda, who won two Tony awards in 2008 for In The Heights and who was recently named a recipient of the MacArthur Genius Grant. Here's some definitive proof that Miranda is, indeed, a genius. A dorky musical theater genius.
1.
That time he procrastinated working on In The Heights by going to a park with Jonathan Groff and Karen Olivo and parodying a song from High School Musical 2.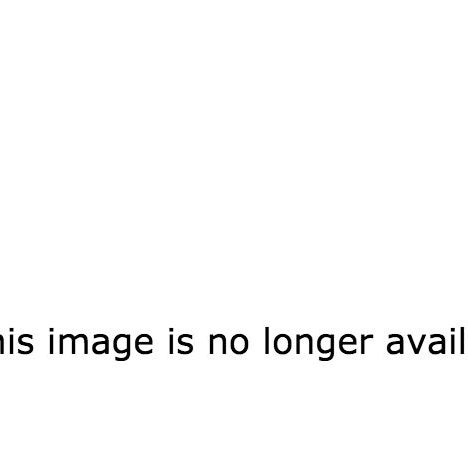 2.
And that time he and Groff called back to it eight years later during intermission at Hamilton....In a posh British accent and ye olden pants.
4.
When he surprised his wife on their wedding day with a FULL-ON MUSICAL NUMBER PERFORMED BY THEIR FRIENDS AND FAMILY.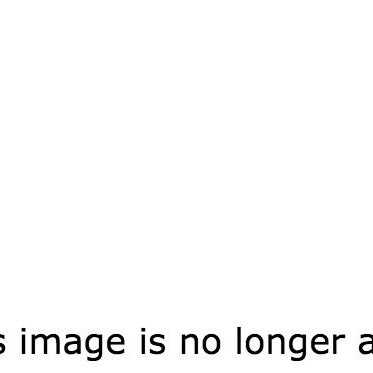 6.
When a stranger gave him credit for, well, William Shakespeare.
8.
When he rapped his Tony acceptance speech and paid homage to Stephen Sondheim fucking flawlessly.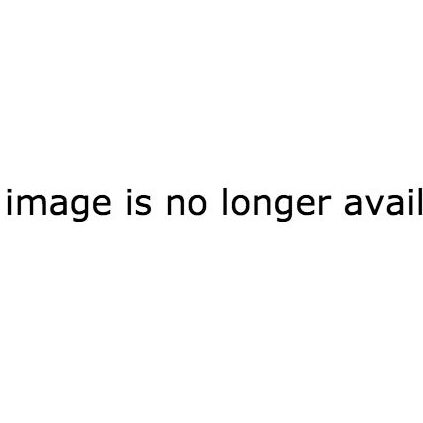 9.
When he really rocked that Seinfeld look.
10.
When THIS was his announcement that he was doing music for the highly-anticipated Disney movie Moana.
11.
When he hardcore foreshadowed his own (inevitable) EGOT with the Hamilton Cypher.
15.
Hey, remember when he BLEW US THE FUCK AWAY with the deleted John Adams rap from Hamilton?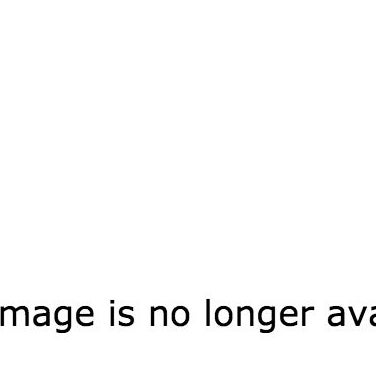 17.
Oh yeah, and let's not forget every time he pulled something out of his brain that brought us to our feet and changed our lives.