The beloved '90s teen show Sabrina the Teenage Witch went off the air in 2003 after four seasons on ABC and three on The WB.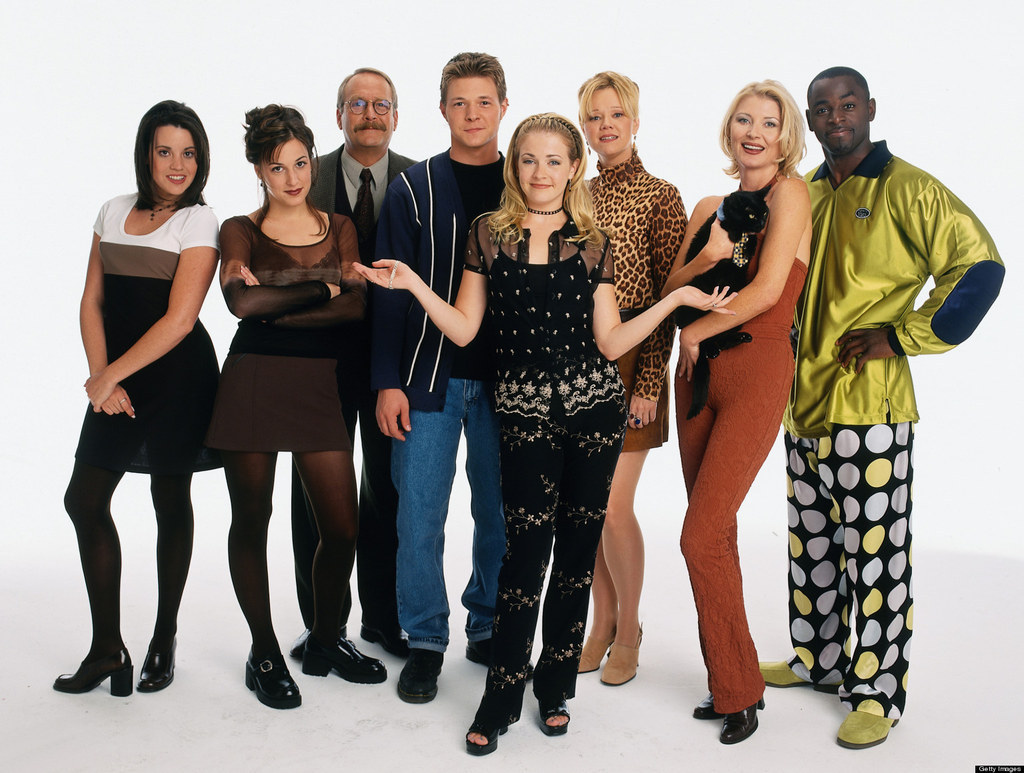 HEAR ME OUT.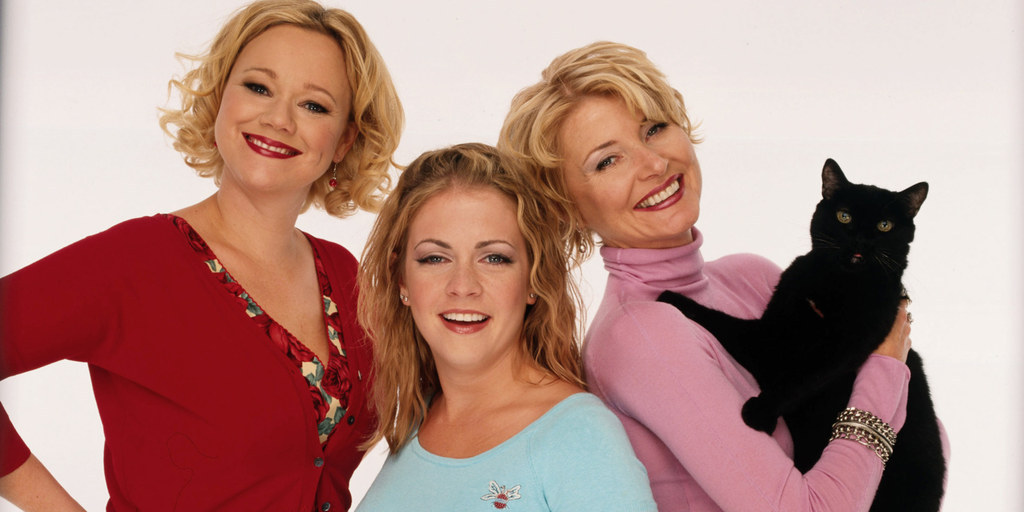 Witches can harness the one power to rule them all. We can use this to our advantage in the coming years to gird ourselves from humanity.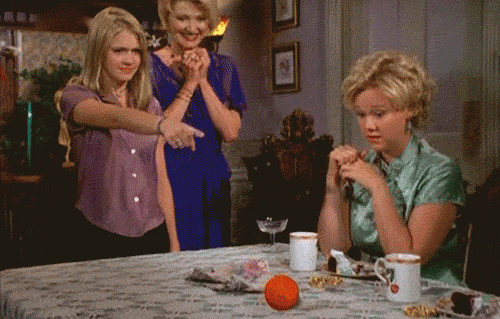 Well-crafted covens can guide us through our mortal foibles. Witches, in all their wonder, are definitely qualified to distract us from the endless spin of the world.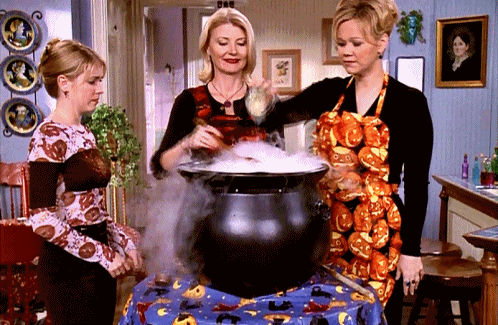 The modern life cycle of media has already put us back in the early 2000s, the deepest cesspool of our hubris.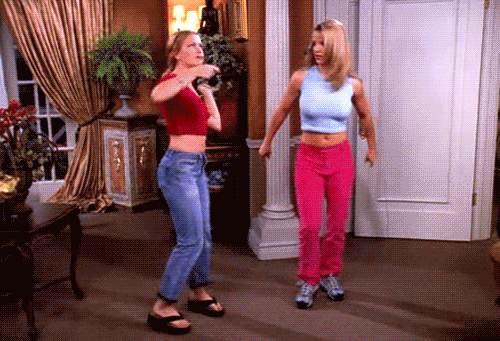 We need this. We just...we need this.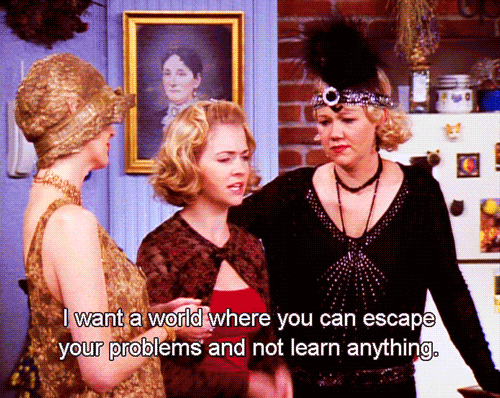 It is our time to look in that mirror. They may own our world, but reboots don't have to be derivative! They can breathe life into our dreary existence.
This Sabrina could be a young girl of color trying to navigate the insecurities and the social mores of high school.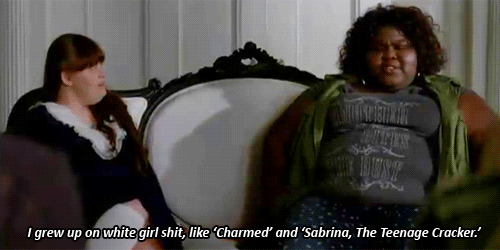 Glance, with your tired eyes, at those who could be our fine heroes.
Amandla Stenberg, Willow Smith (Jaden can come too). The Fosters' Cierra Ramirez. All would be fire in a desperate world.
She could live with her aunts in a GIANT CREEPY GOTHIC VICTORIAN HOUSE where they give her valuable survival advice in this rat race toward true hell.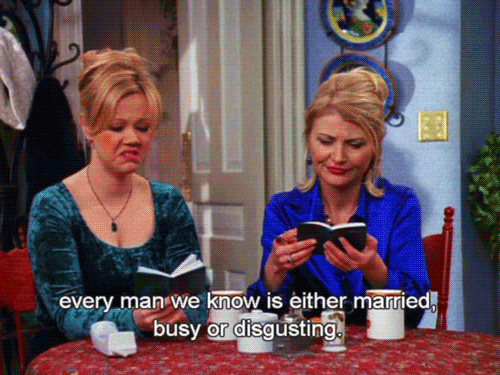 And her life could be full of beautiful hijinks that we could lose ourselves in. A raft in a sea to float away on.
Lo, that we could turn our own withering bodies into pineapples?
RISE UP, friends.
It is our time.
We must beat on, as that Gatsby said.
"Boats against the current."
Borne back, ceaselessly.
We must embrace the never-ending end.