21 Cool Little Tidbits In The "Gilmore Girls" Revival
Served with a wink and a coffee. (So many spoilers!)
The ENTIRETY of Gilmore Girls: A Year in the Life is basically a giant tribute to the original series.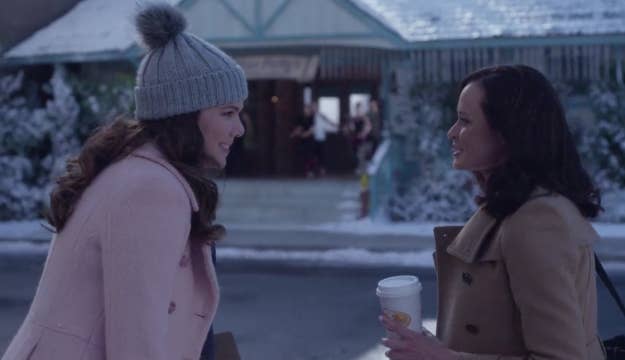 But that didn't stop its creator, Amy Sherman-Palladino, from loading up the revival with a ton of specific callbacks to Gilmore Girls. She also made sure to include details about the work she and the cast have done in the years since the show ended.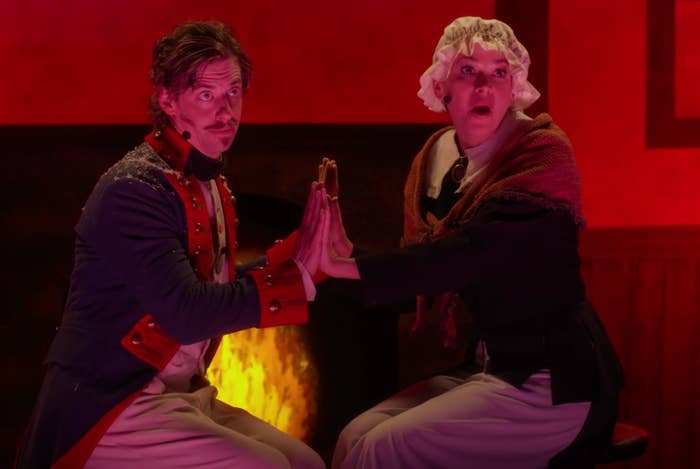 Here are some of the best Easter eggs in Gilmore Girls: A Year in the Life:
1.
"I smell snow."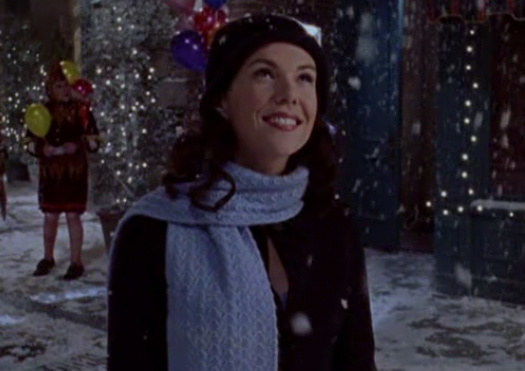 2.
The basket auction.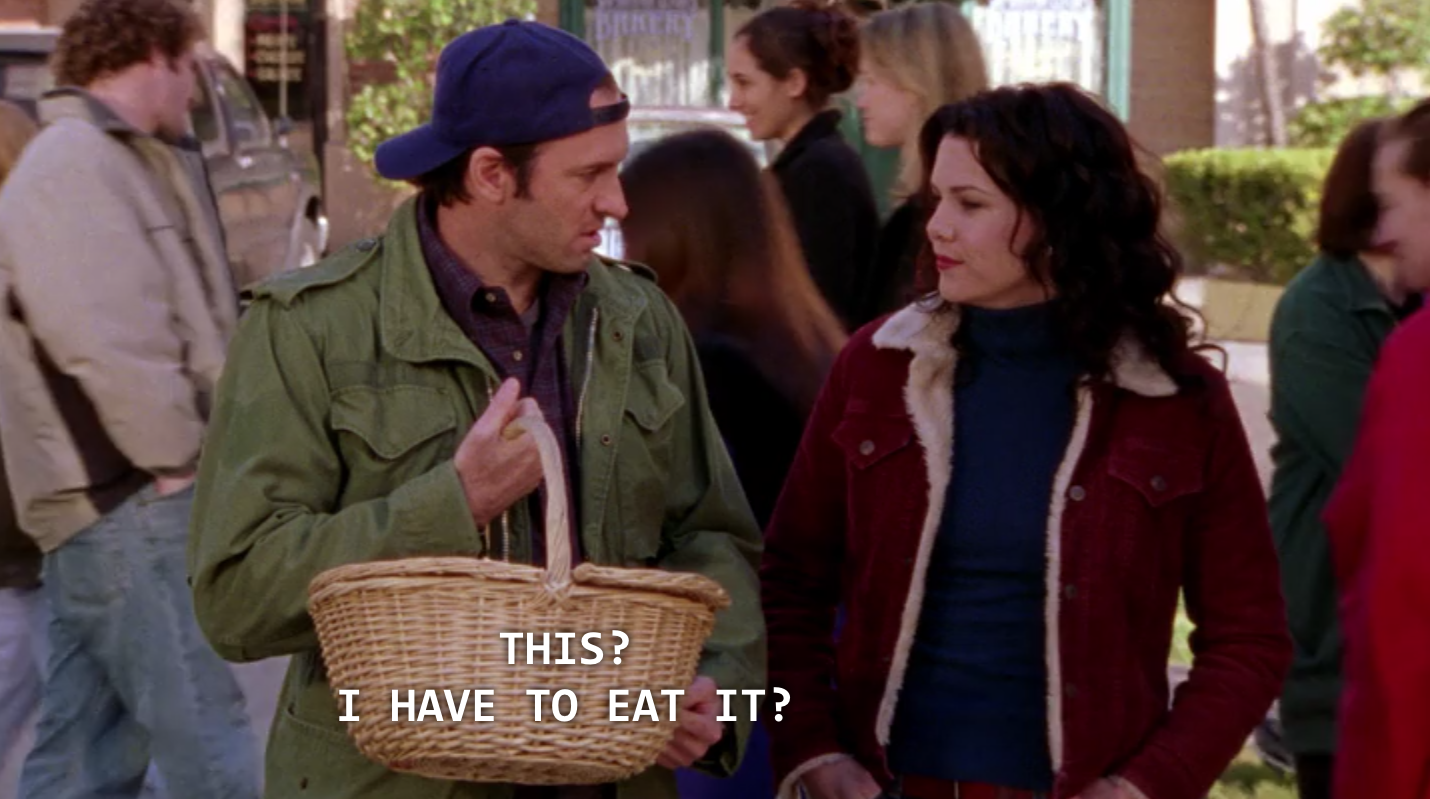 3.
Louise Goffin is the second town troubadour.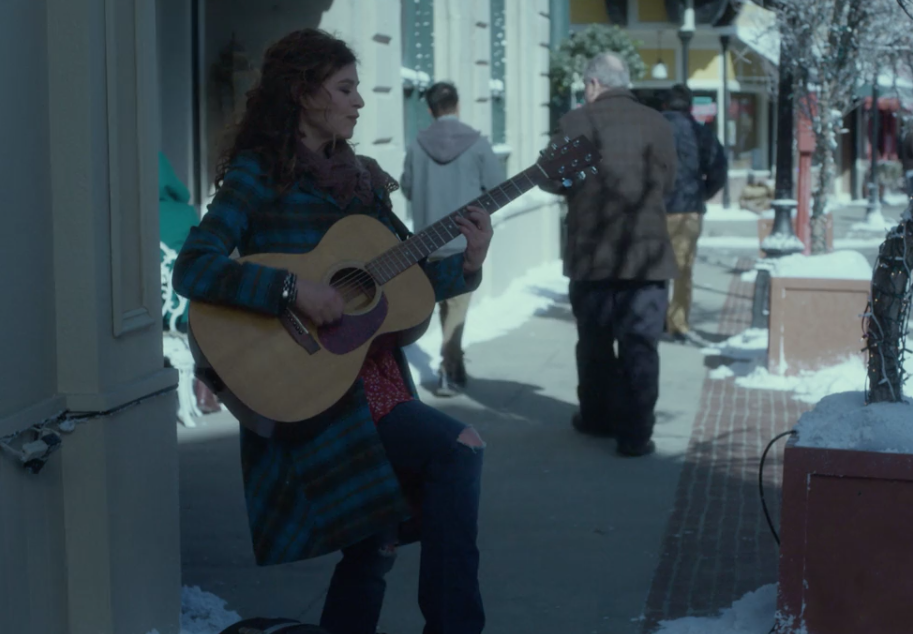 6.
A box of cornstarch at Doose's Market.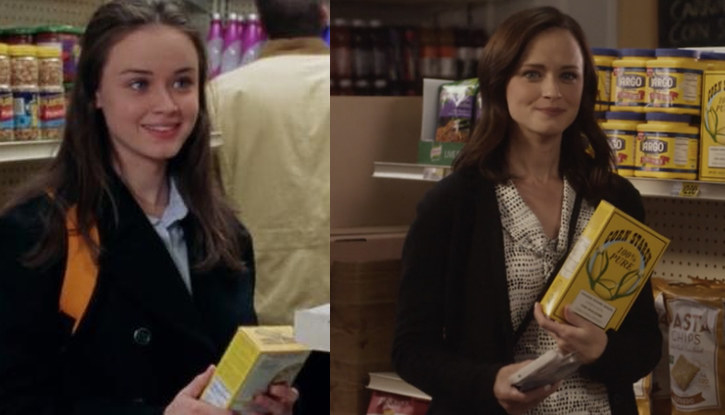 7.
Rose Abdoo also plays the role of Berta, Emily Gilmore's maid.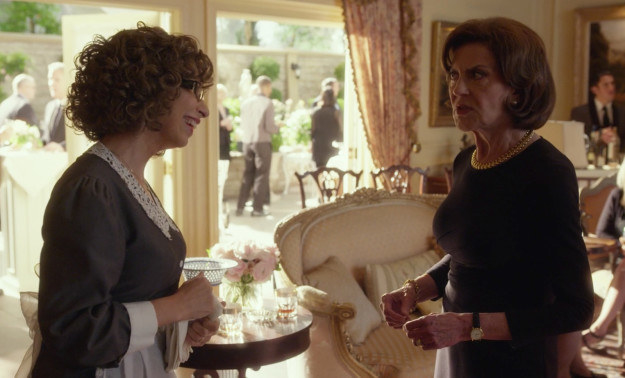 8.
The Chuck Berry record and copy of Leaves of Grass at Richard's funeral service.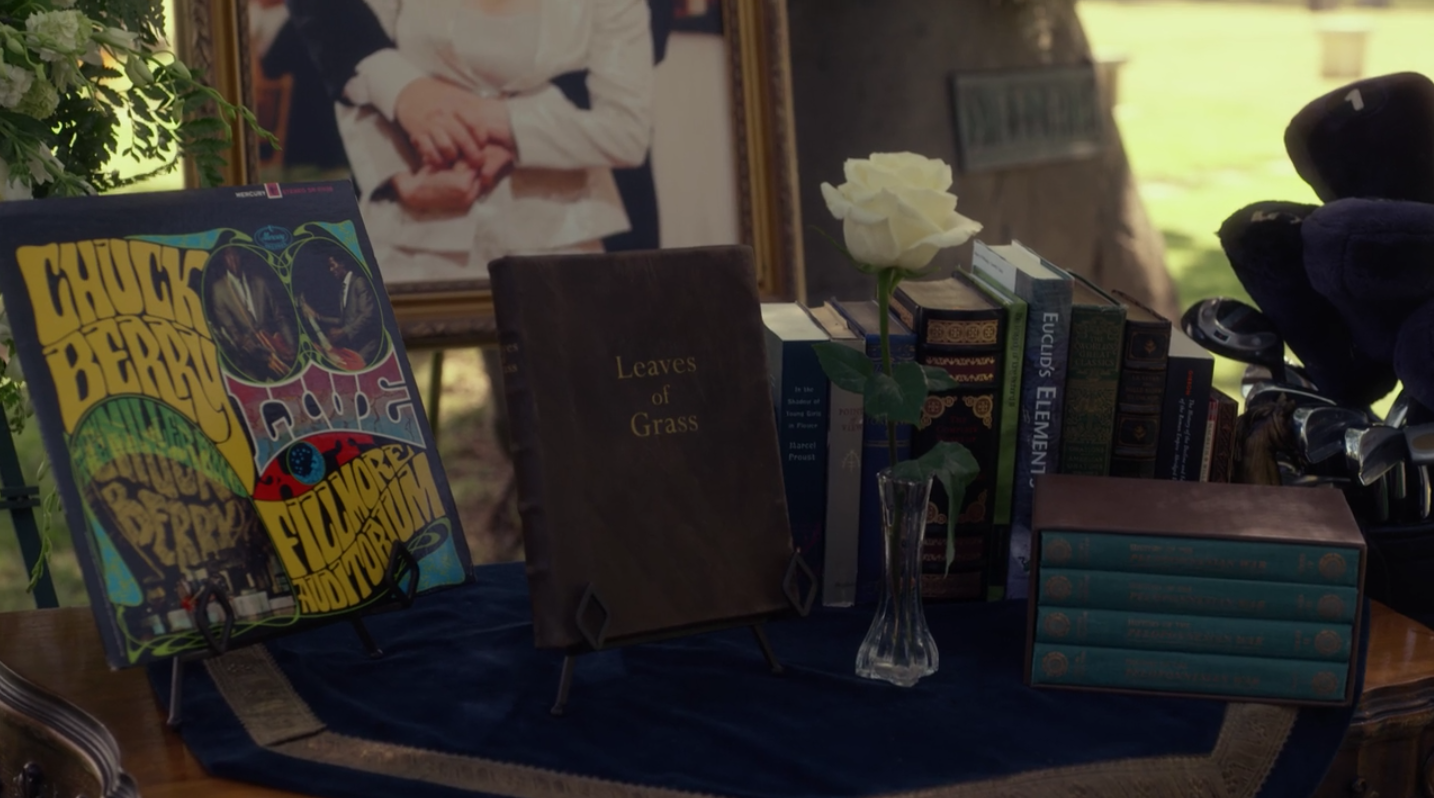 9.
All of the Parenthood cameos.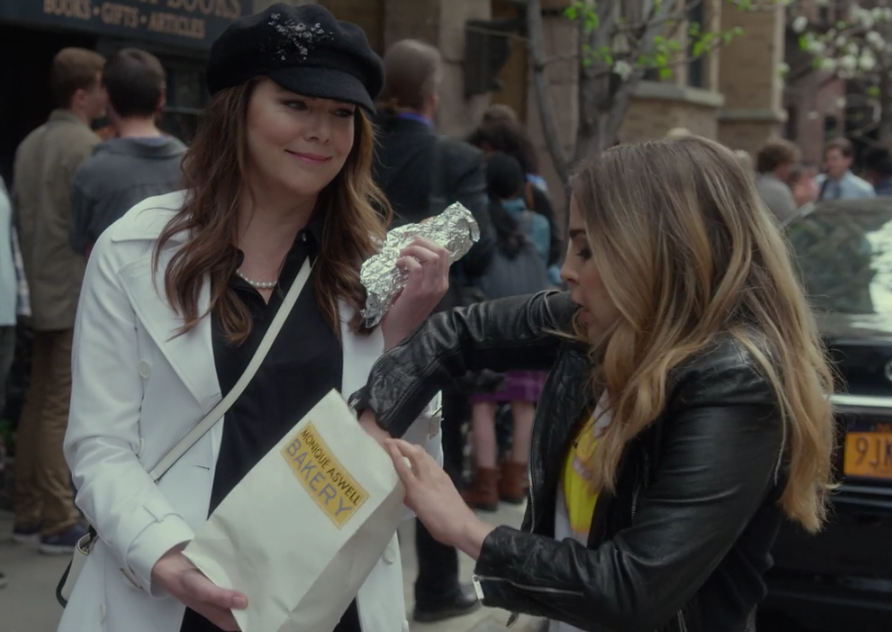 10.
The Bunheads cameos.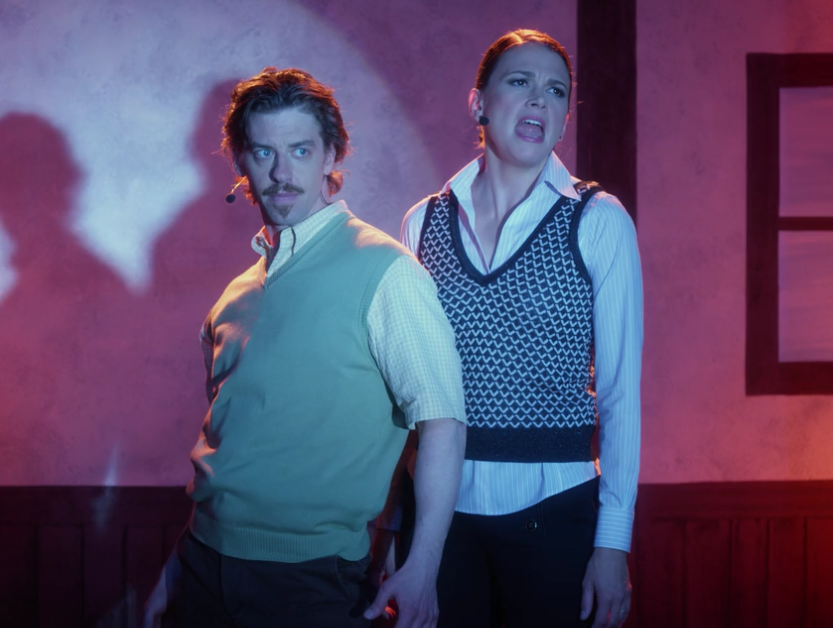 11.
Violet is the name of Sutton Foster's character.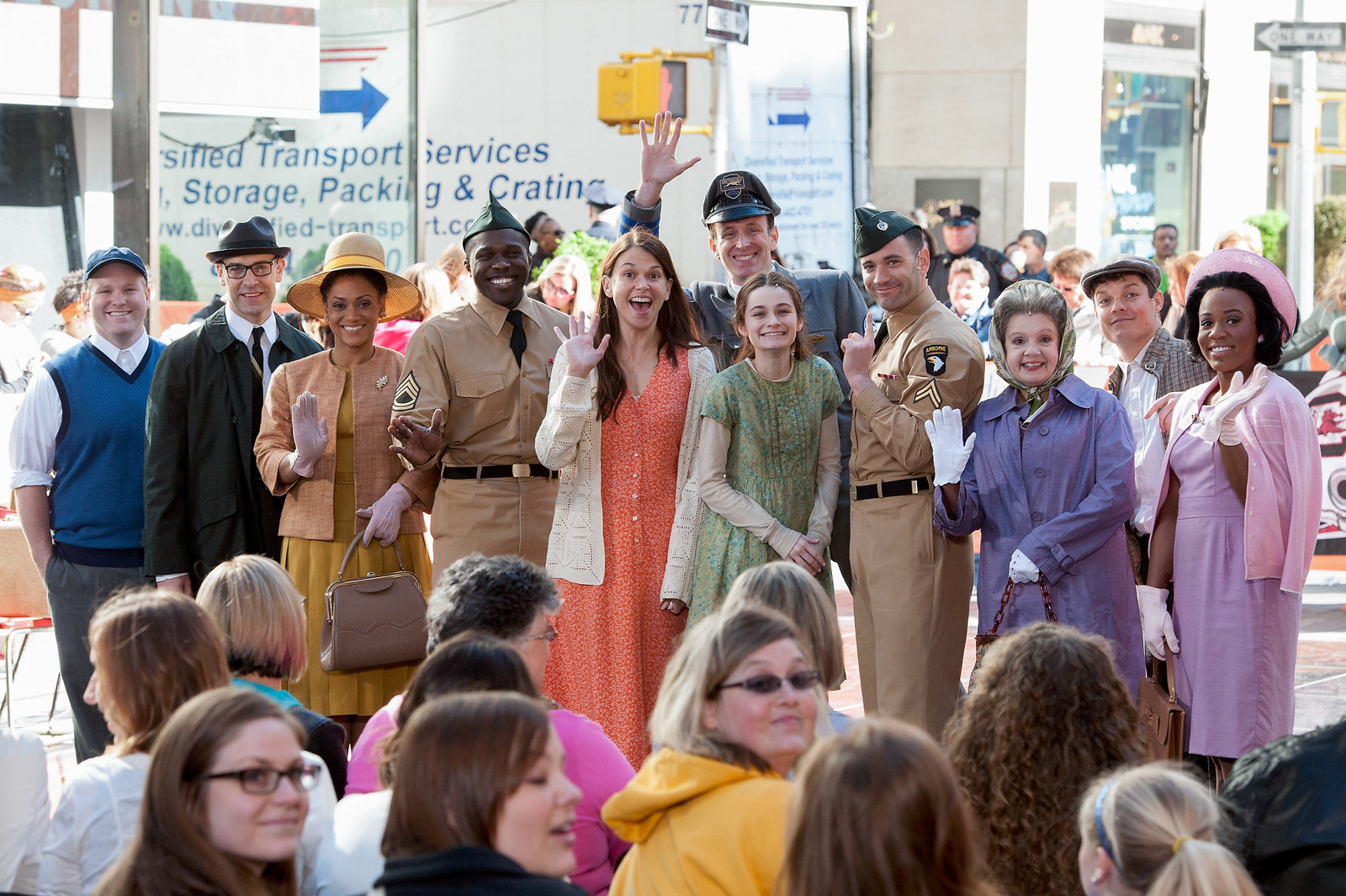 12.
Le Chat Club.
13.
Miss Celine as the fashion consultant for Luke and Lorelai's wedding.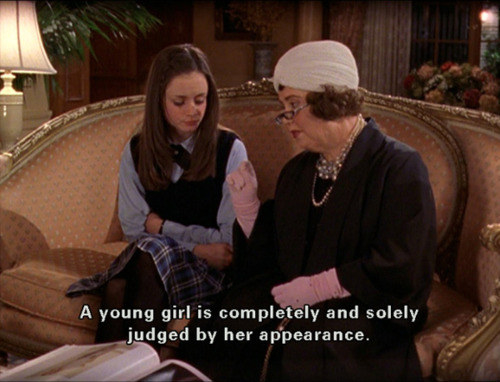 14.
George Bell's quick cameo.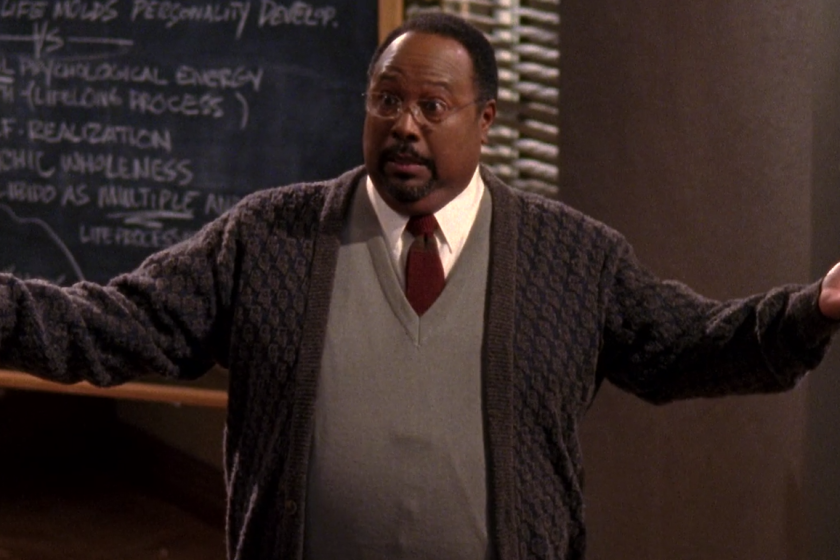 15.
Doyle's a screenwriter.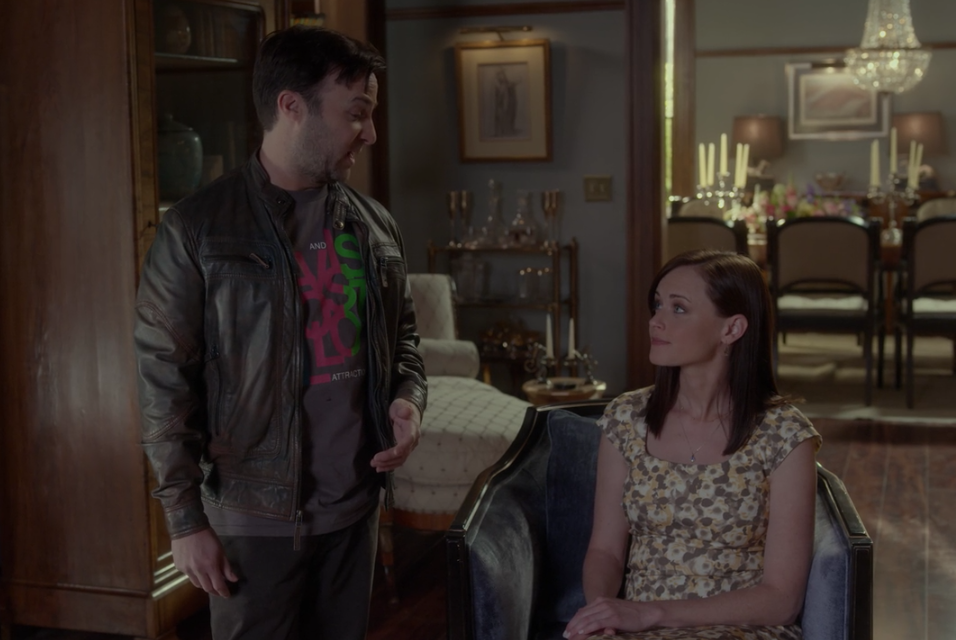 16.
The Paul Anka dreams.
17.
Lorelai's Jeep.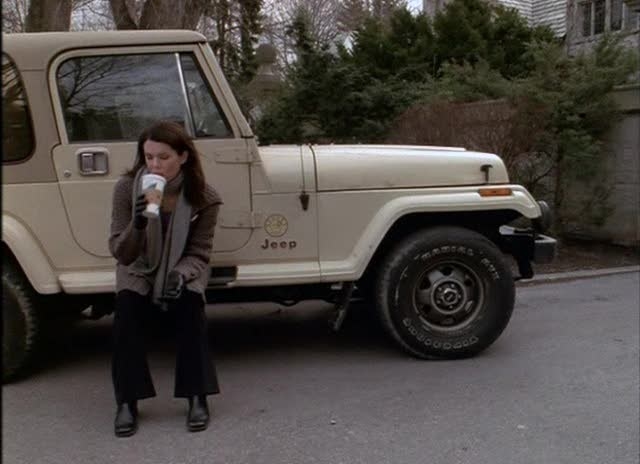 18.
Brad Ellis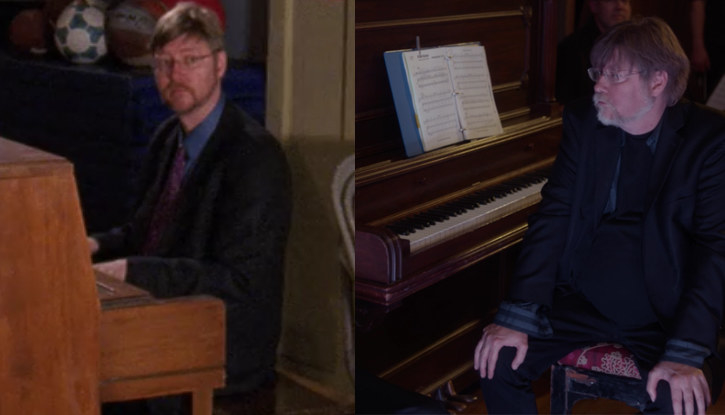 19.
The song that plays in the background when Luke and Lorelai get married.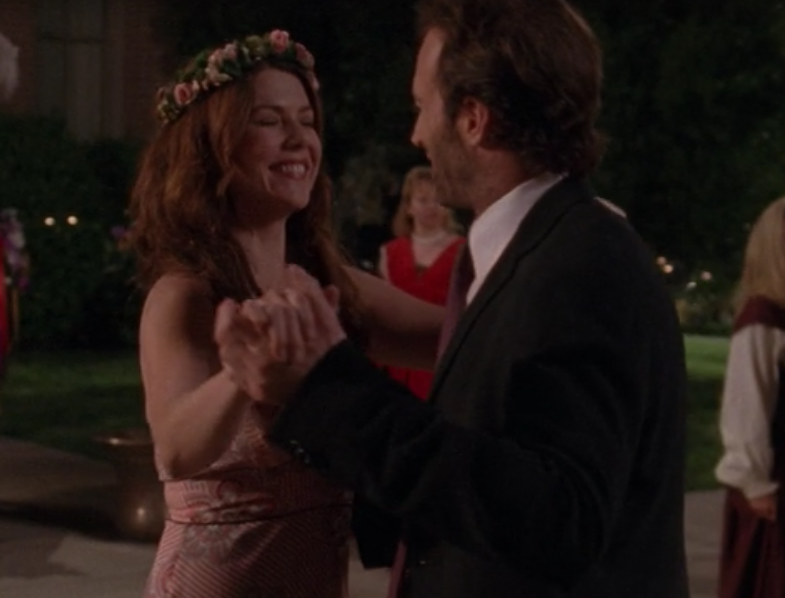 20.
The zucchini patch on Sookie's wedding cake for Lorelai.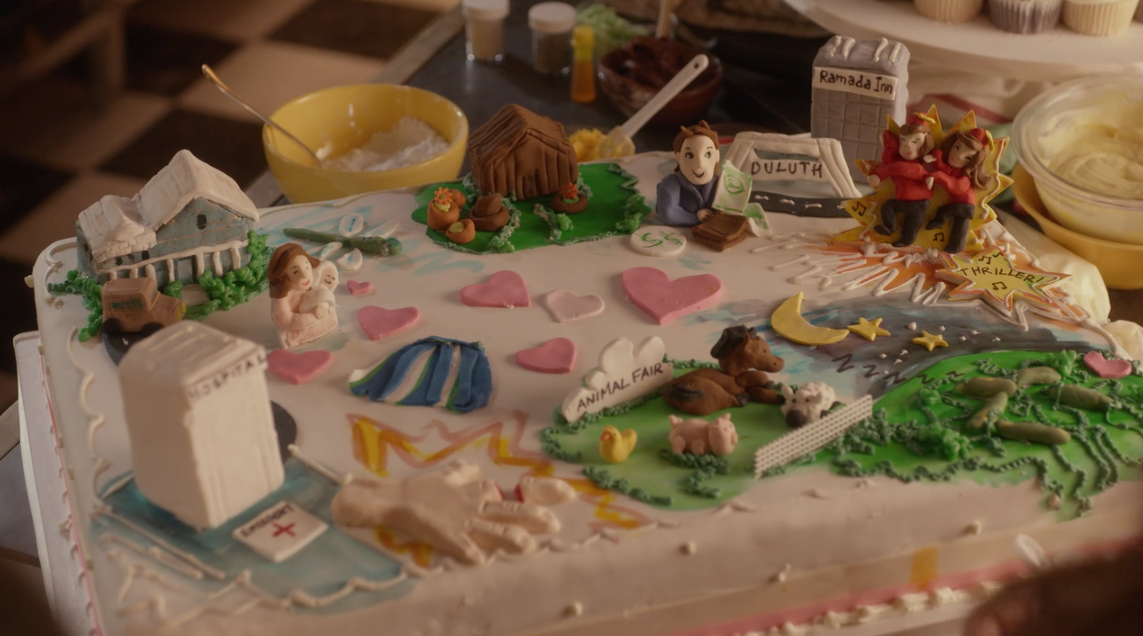 21.
Amy Sherman-Palladino's hat.