Back in 2004, Rami Malek appeared on a little show called Gilmore Girls as a young man named Andy who just really loved his pastors.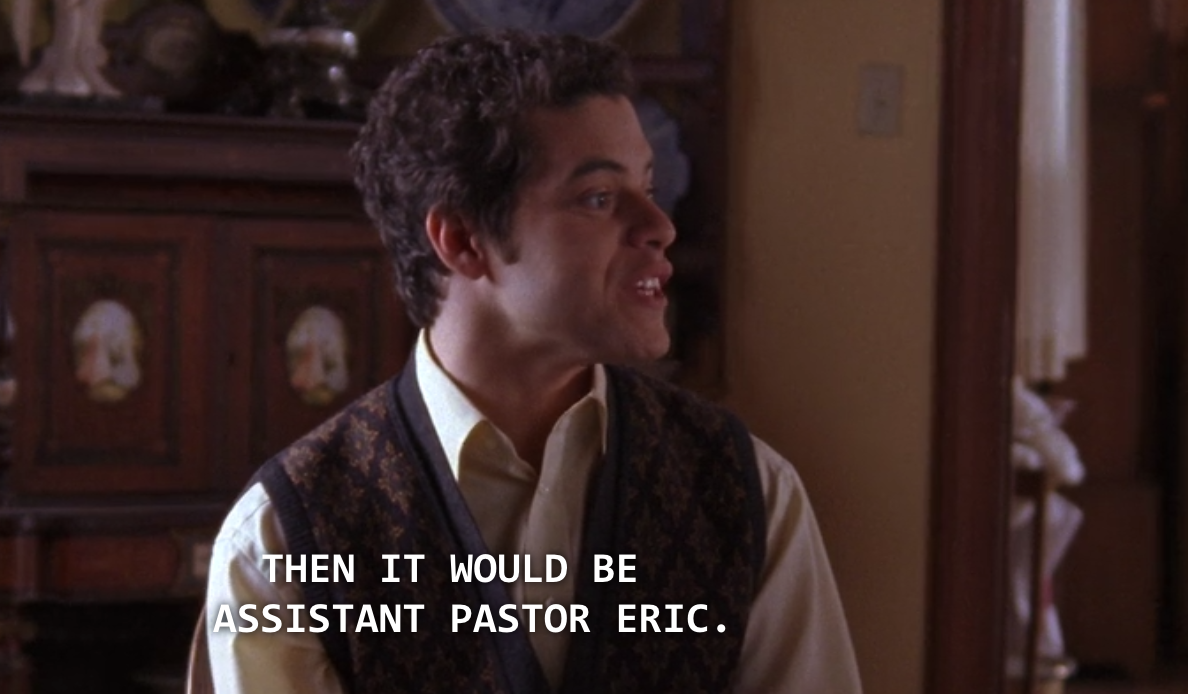 Now, in 2016, Malek is an Emmy winner starring in Mr. Robot. He's all fancy and shit.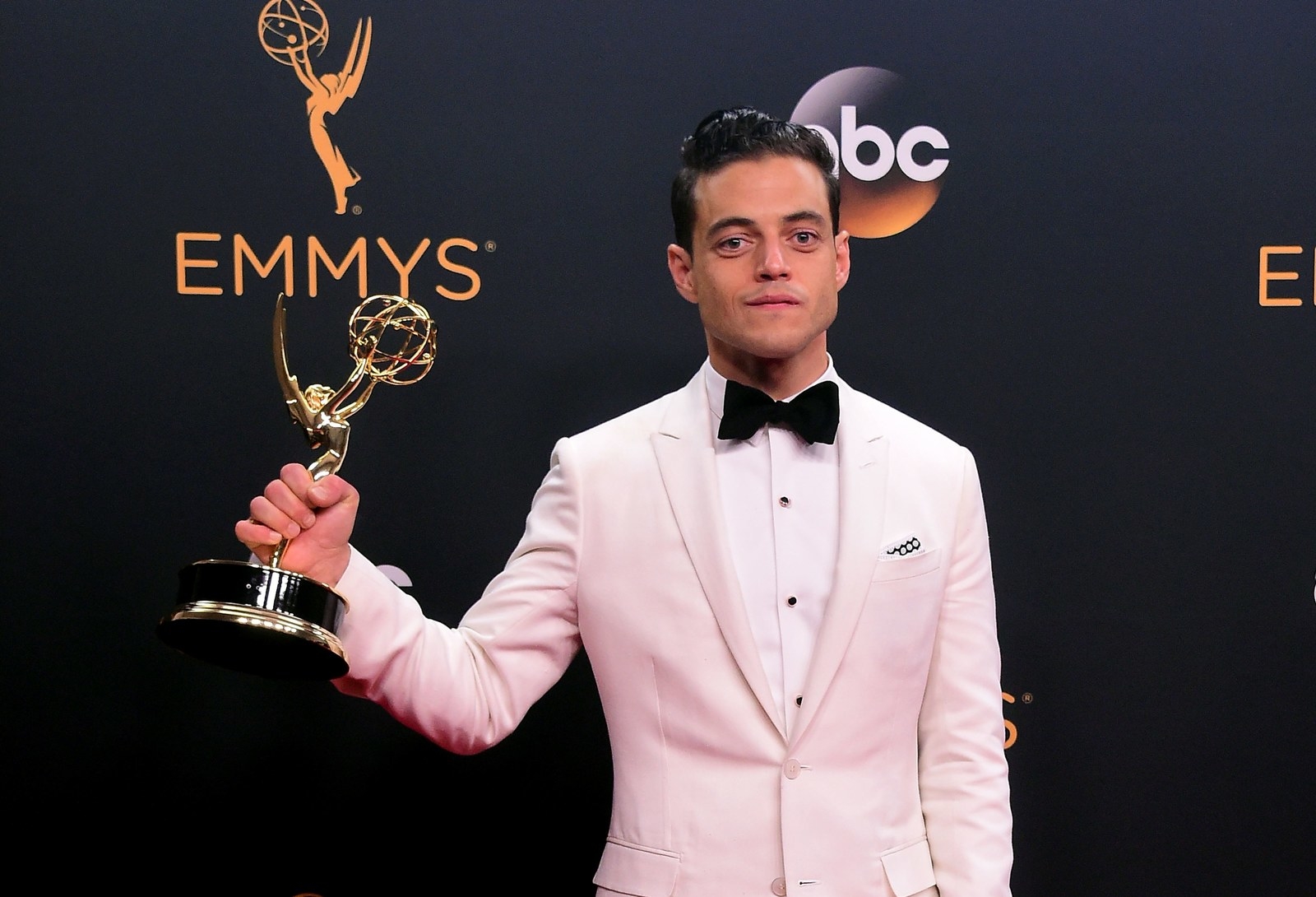 Recently Vulture caught up with him in Toronto and did the world a great big favor: They asked him to reminisce about his time on Gilmore Girls.
Malek had to dig back a bit into the memory banks.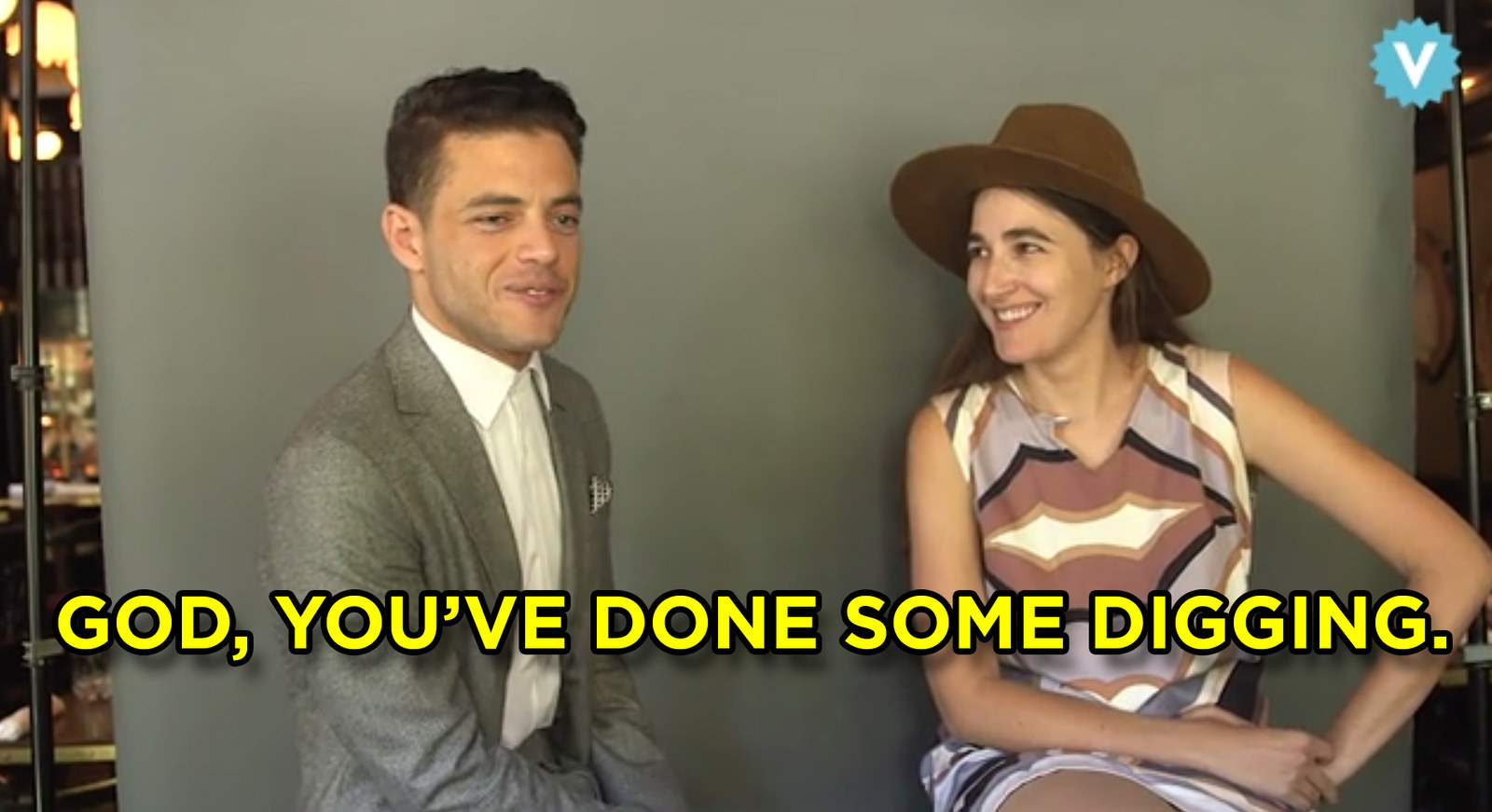 And we've got some bad news about Andy: He's dead. In Malek's heart, at least.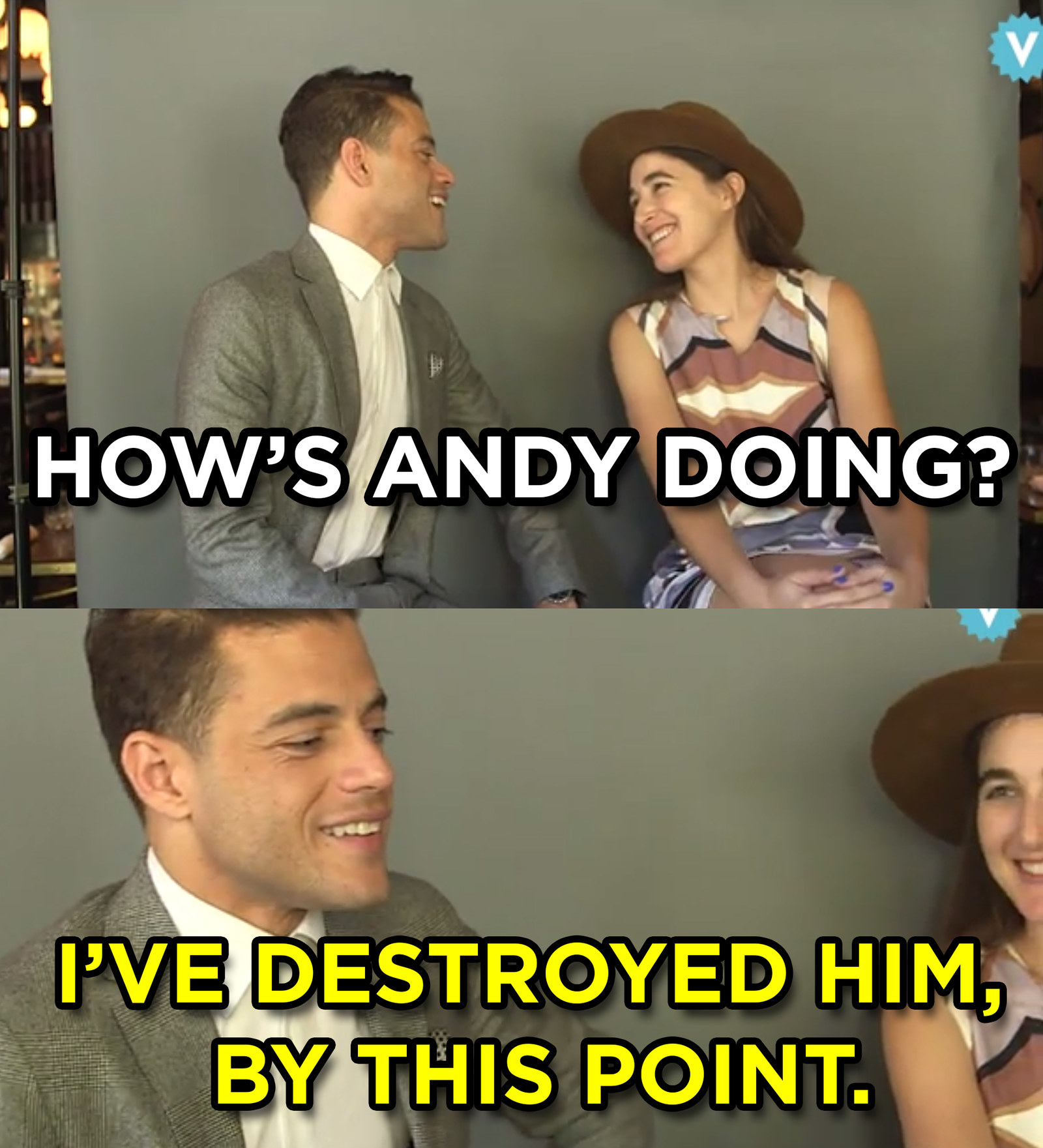 But don't worry, he'll always remember how goddamn fast they all talked.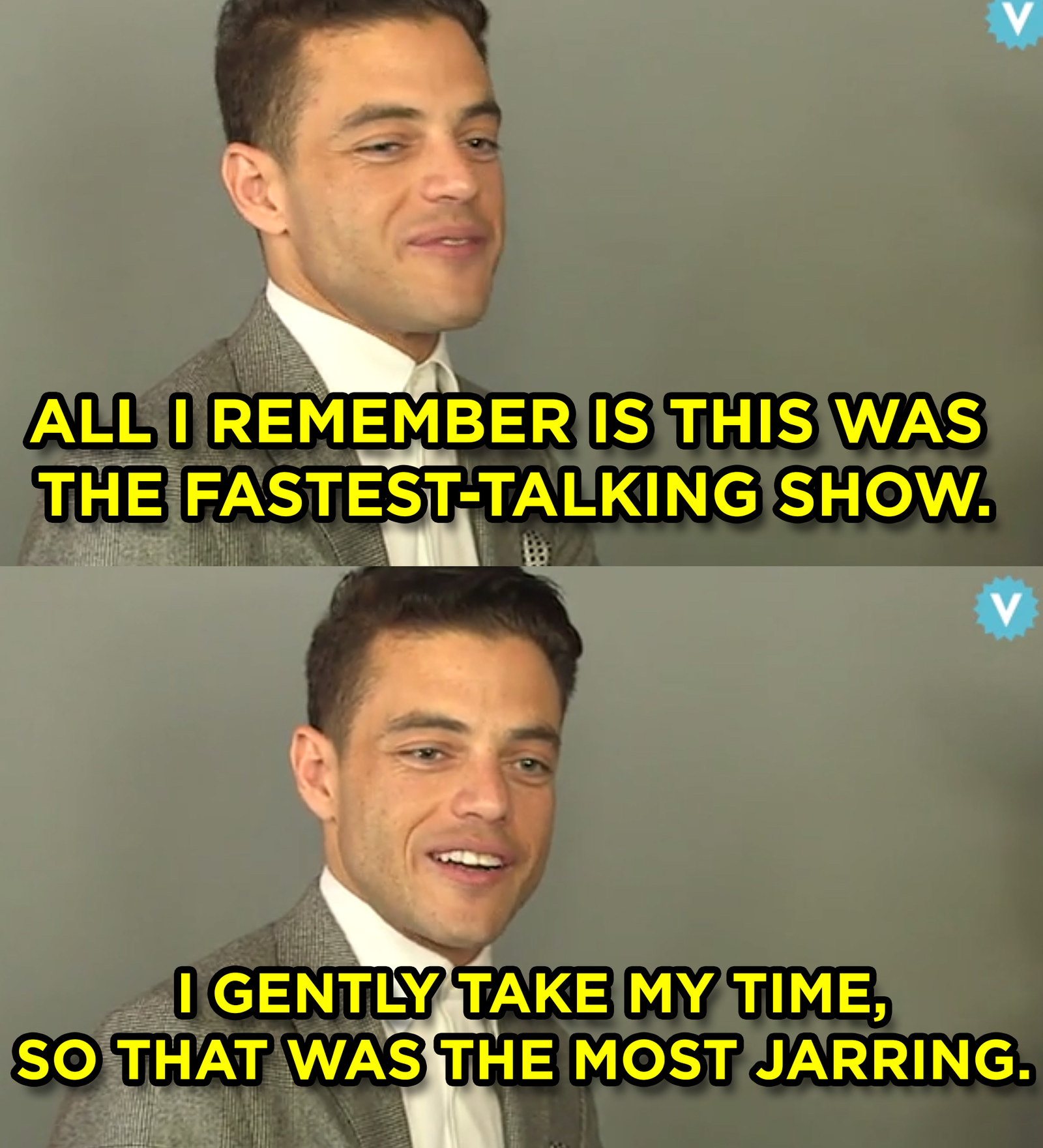 RIP Andy, the sweetest of angels ⚰.