It's pretty much guaranteed that The Hunger Games: Mockingjay, Part 2 is going to rip our hearts out of our bodies and stomp on them repeatedly.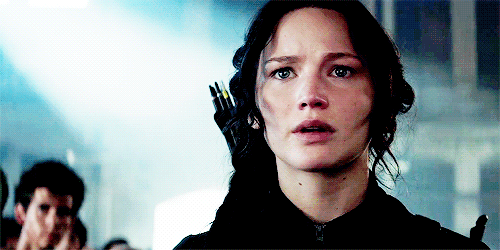 It's just the way this series operates.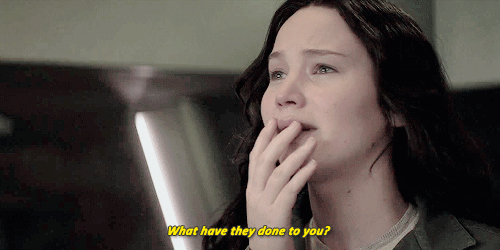 It's got us feeling a lot of things.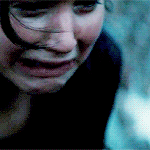 Warning: Vague spoilers ahead for the events of the final book in the Hunger Games series from hereon out.
Because this whole trailer will give you LOTS OF REALLY REALLY CRUEL EMOTIONS, considering what happens to Prim in the books.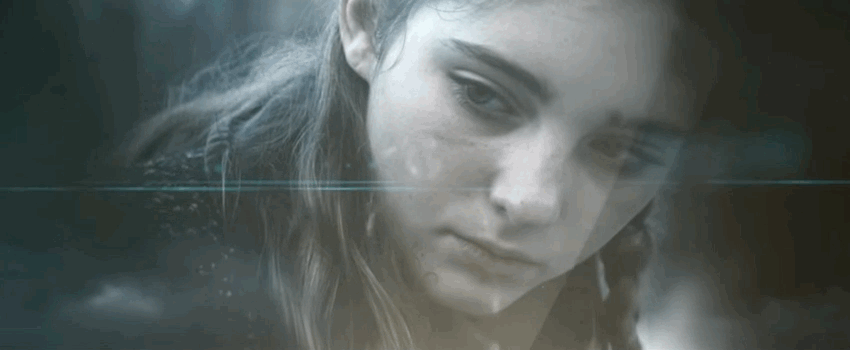 And how much it absolutely destroys Katniss.
OH GOD, WE ARE NOT AT ALL READY FOR NOVEMBER.