'Twas not long ago that Pizza Rat swept the nation and captured our hearts with the sheer force of its relatability.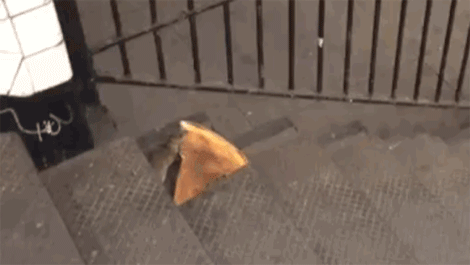 As eventually happens to all things that capture our attention, a ~sexy~ Halloween costume even came out of it.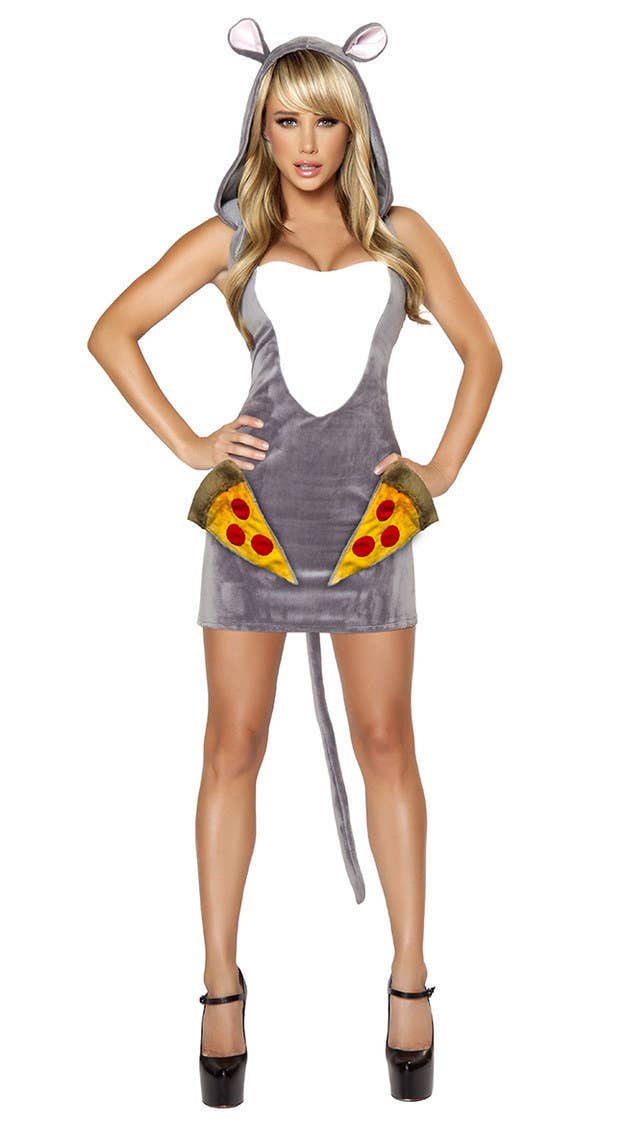 The best thing that Pizza Rat hath wrought, though? A street named after it in Brooklyn — all thanks to Unbreakable Kimmy Schmidt.
According to ABC News, the sign — which confused a few Brooklyn residents this week — was only temporary, a prop for the Netflix show.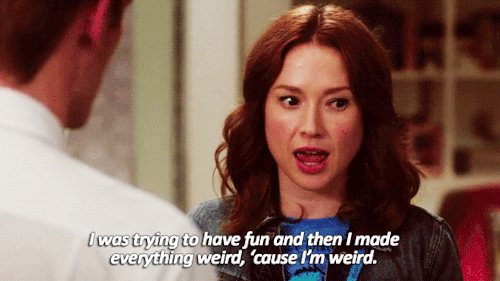 The possibilities of Pizza Rat's role in Kimmy Schmidt Season Two will haunt our dreams for many months to come.