There's a new Star Trek Beyond trailer, you guys, and Rihanna has made it very emotional.
If you saw 2009's Star Trek, you may recall that it featured a pre-Thor Chris Hemsworth as dad to a wee James Tiberius Kirk.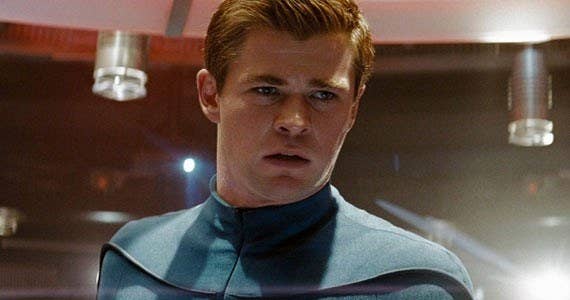 Hemsworth's character's been looped back around in this new trailer, showing us the impact he's had on his son's life.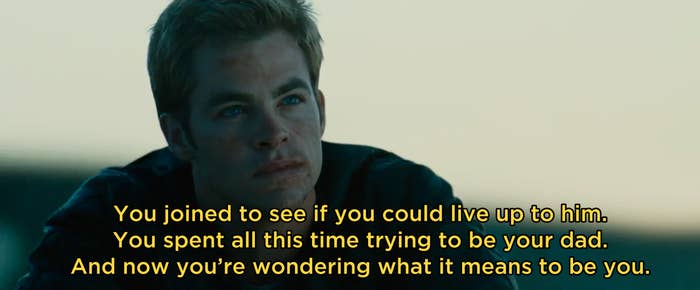 Grown-up Kirk's got a lot of self-exploration to do – and it might have some fallout.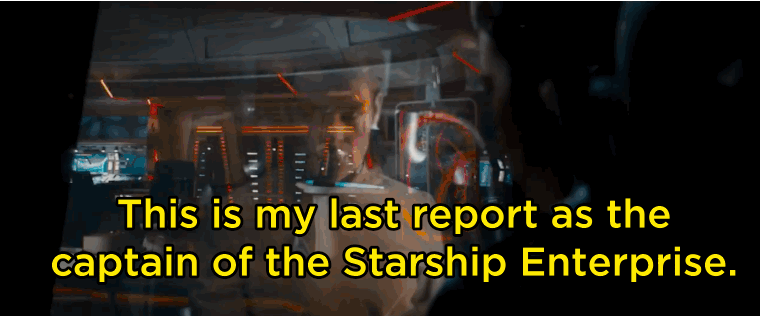 And these emotions happen to the tune of Rihanna's new single, as they should. And the cover art makes her look like a beautiful goth space princess.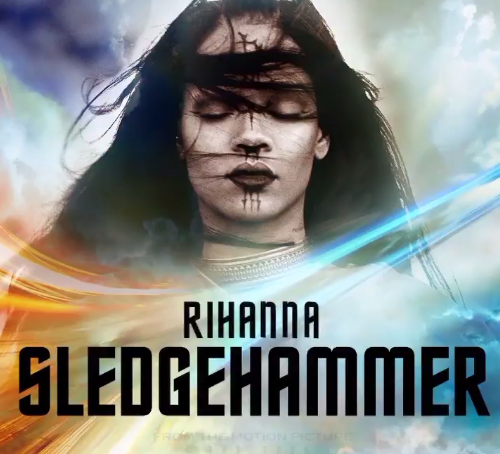 The combo of it all is really making us hype for July 22, when this thing finally hits theaters.