Julie Andrews Said "Oh, Wonderful!" To News Of Emily Blunt's Mary Poppins Casting
Emily Blunt is living in the light of Julie Andrews' blessing.
Emily Blunt is gearing up to play Mary Poppins in a new movie alongside Lin-Manuel Miranda, so it's understandable that she's kind of FEELIN' THE PRESSURE.
But something that can take a little bit of the pressure off of playing one of the most famous characters in cinematic history? The approval of Julie Andrews, Queen of All Of Us.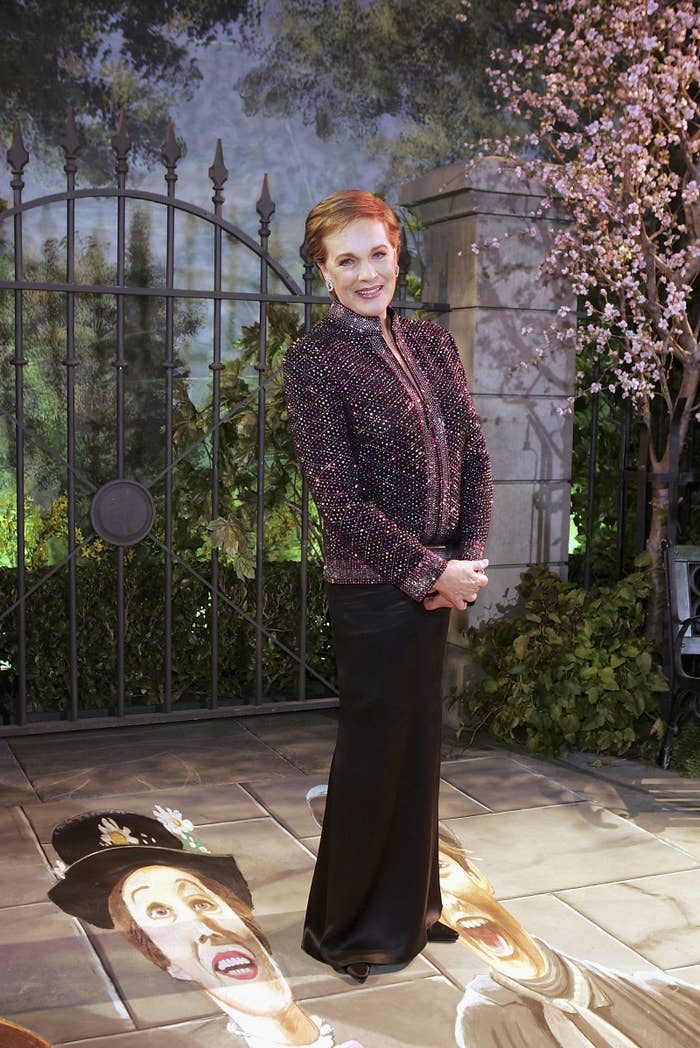 I mean, we all know Mary Poppins is a stone-cold fucking badass who doesn't hold back her opinion.
So hearing from the woman who played her the first time around is sure to help a bit – if she approves, that is. Luckily she seems to: Mary Poppins Returns director Rob Marshall told Blunt all about Andrews' reaction to Blunt's casting.
"Rob said he was in the Hamptons, and he saw [her], and he said, 'It's top secret, but Emily Blunt's playing Mary Poppins.' And she went, 'Oh, wonderful!'"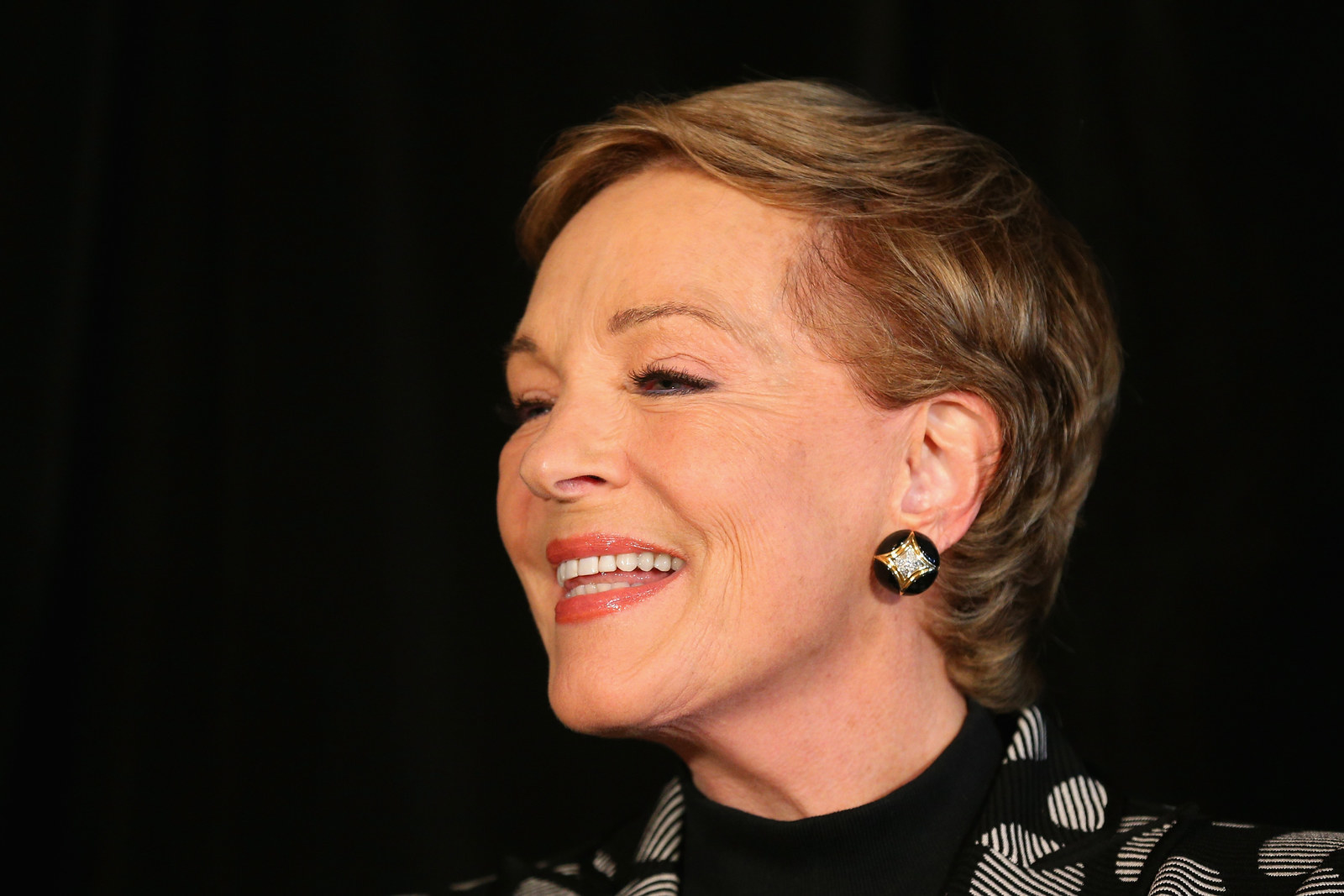 "I felt like I wanted to cry," Blunt told EW. "It was lovely to get her stamp of approval. That took the edge off it, for sure."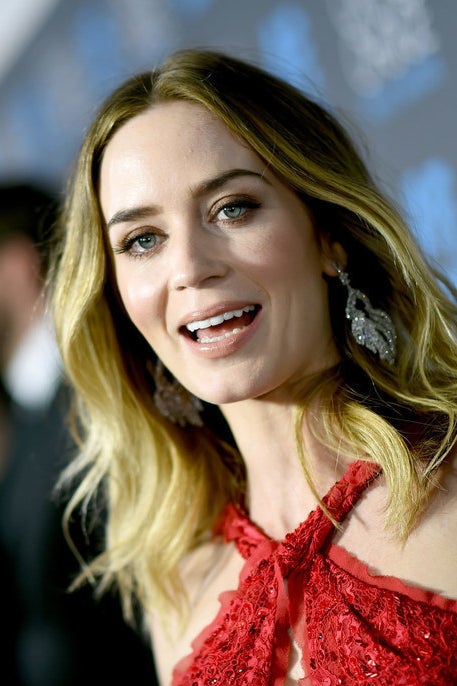 Don't worry, Emily. We all want Julie Andrews' stamp of approval on our life choices.