Emily Blunt Might Play Mary Poppins And Oh My God
♫ It's a jolly holiday with Emilyyy! ♫
But who could take on Julie Andrews' most iconic role? Ummm, only the human personification of practical perfection, EMILY BLUNT.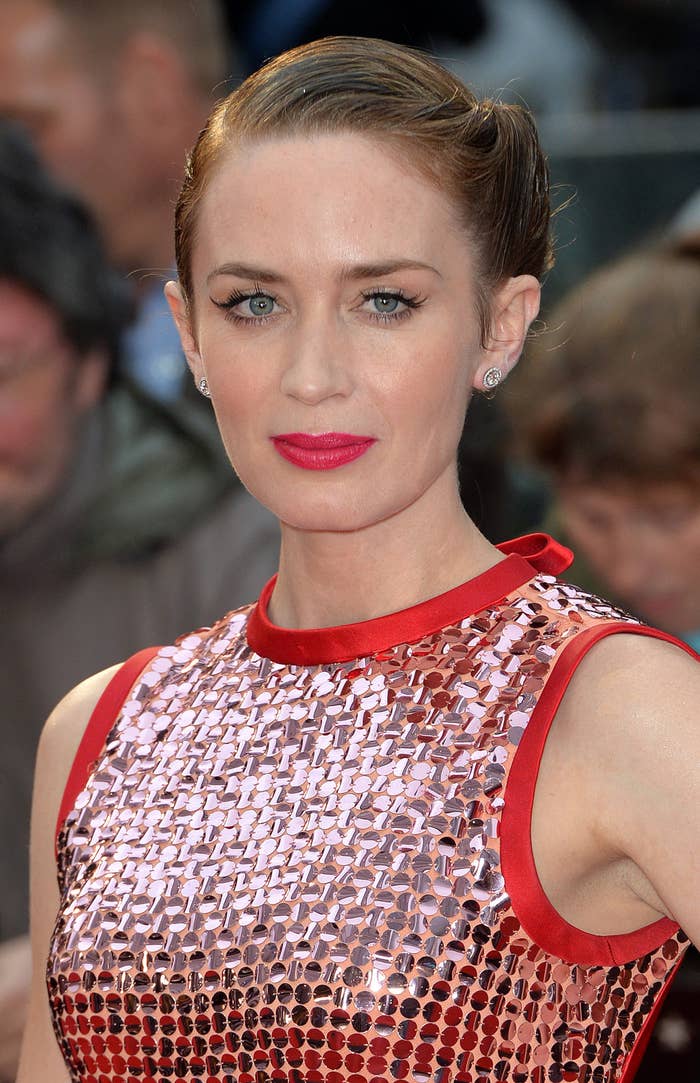 EW first reported news of the film back in September. The new Mary Poppins would take place 20ish years after the original film. The live-action musical movie is reportedly being directed by Rob Marshall, who directed Blunt in Into the Woods.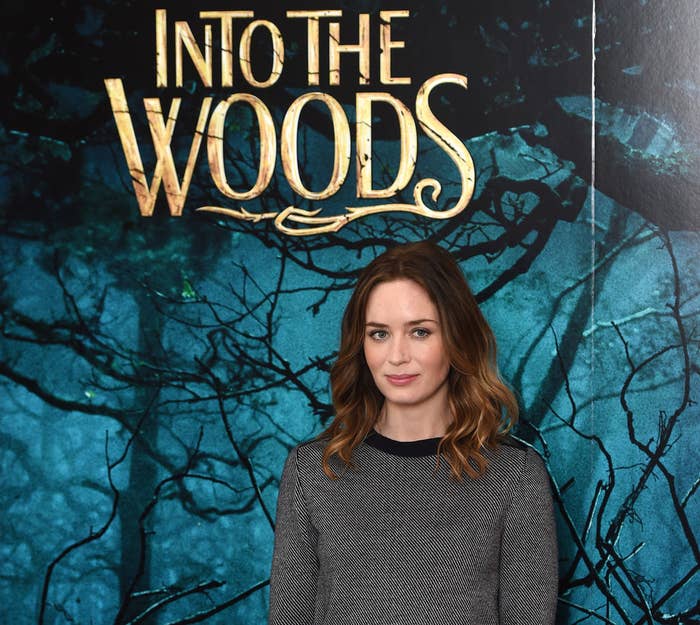 Can't you just picture Emily doling out spoonfuls of sugar and spelling out "supercalifragilisticexpialidocious"?!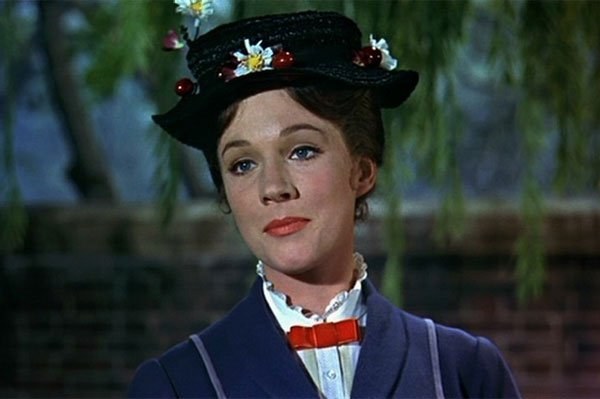 Can't picture it? Here is some help: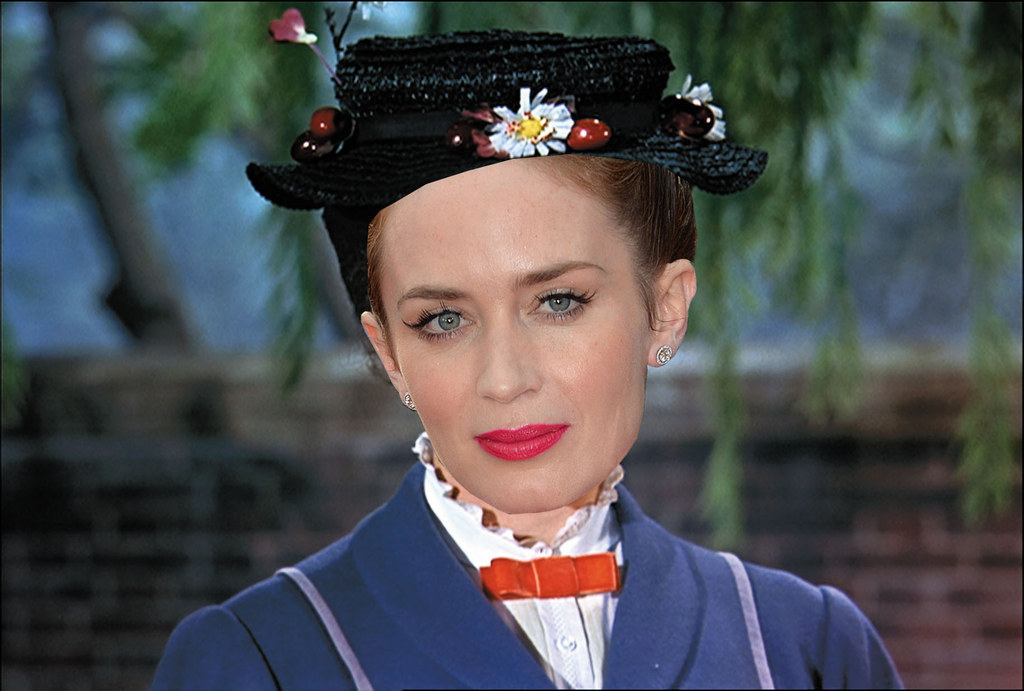 There's only one thing that could make this idea even better: JOHN KRASINSKI AS BERT.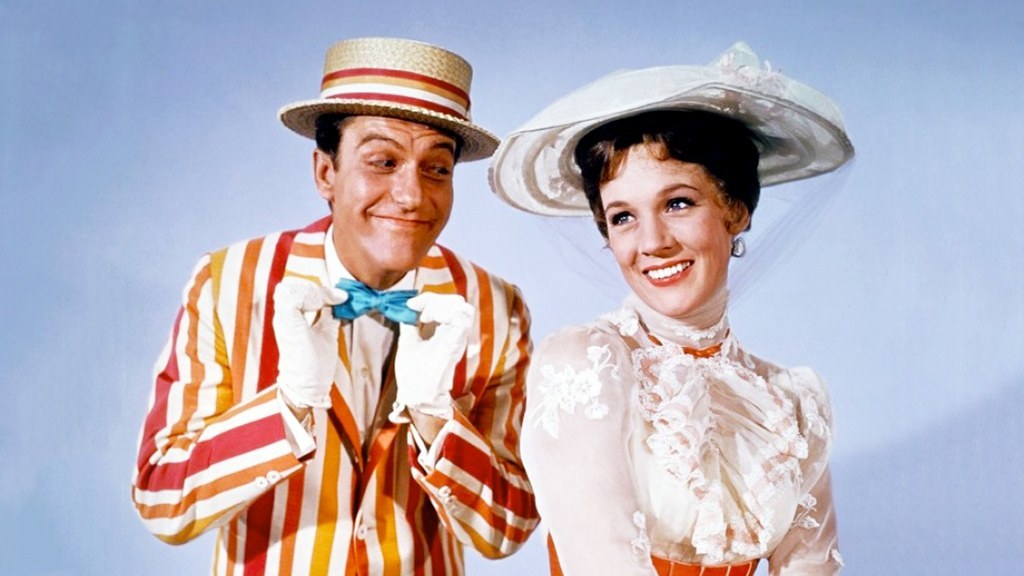 Can't picture it? Here is some help: