Rejoice, friends, for Maisie Williams has blessed us with glorious news.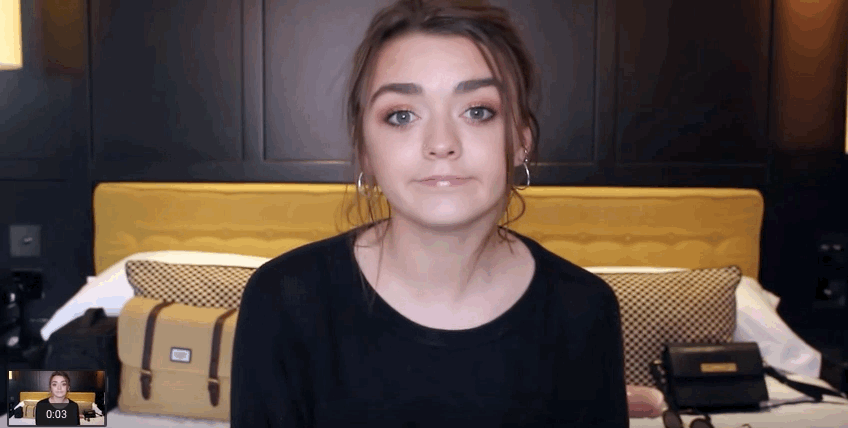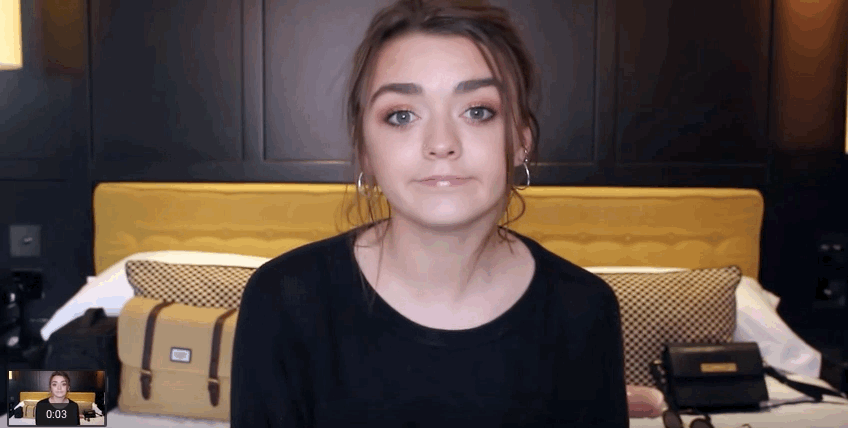 The Game Of Thrones star has launched her own YouTube channel to grace the rest of us with her own random moments of madness.
She's already treated us to behind the scenes glimpses of Game Of Thrones — including which scene made her cry.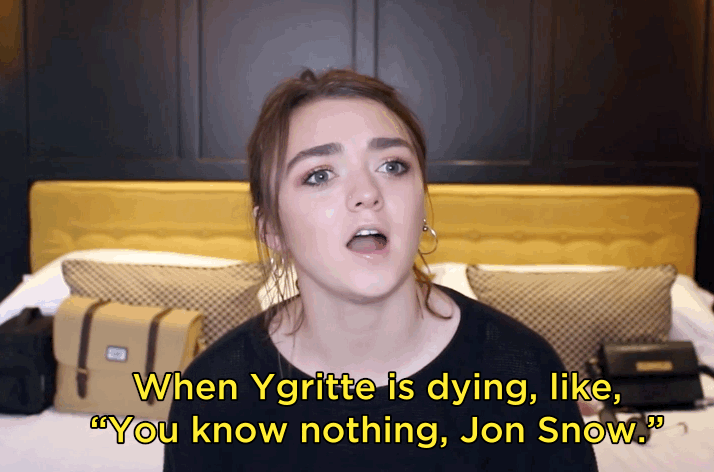 As well as some behind the scenes nitty-gritty of becoming a YouTuber.
Perhaps most glorious, though, was a surprise cameo by her onscreen sister Sophie Turner.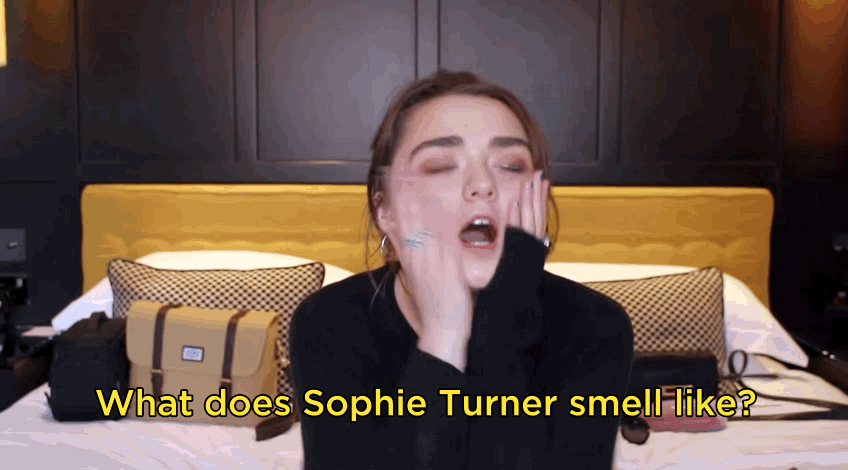 In short: There's a lot to look forward to.