Is It Just Me Or Does This Painting From The Met Look Like Kirk From "Gilmore Girls"?
All I'm saying is we now know who he should be in the next Festival Of Living Pictures.
Recently I went to The Met for the first time. It was pretty chill and sophisticated.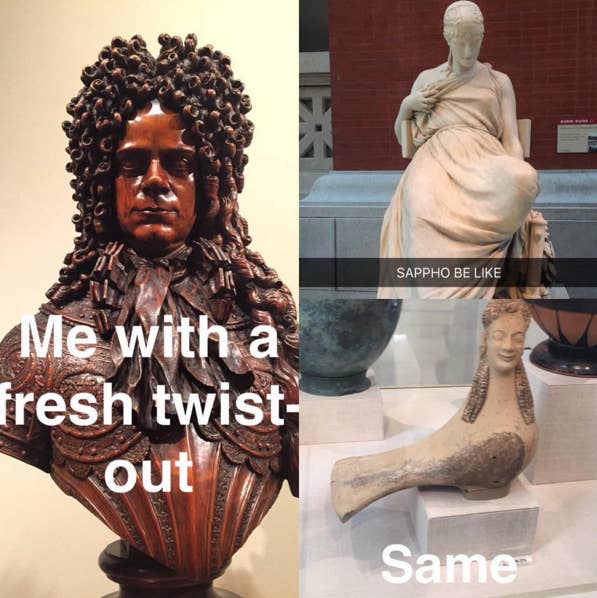 On my travels through the museum, though, I came across something chilling.
It was Kirk, from Gilmore Girls, masquerading as a 17th Century British monarch.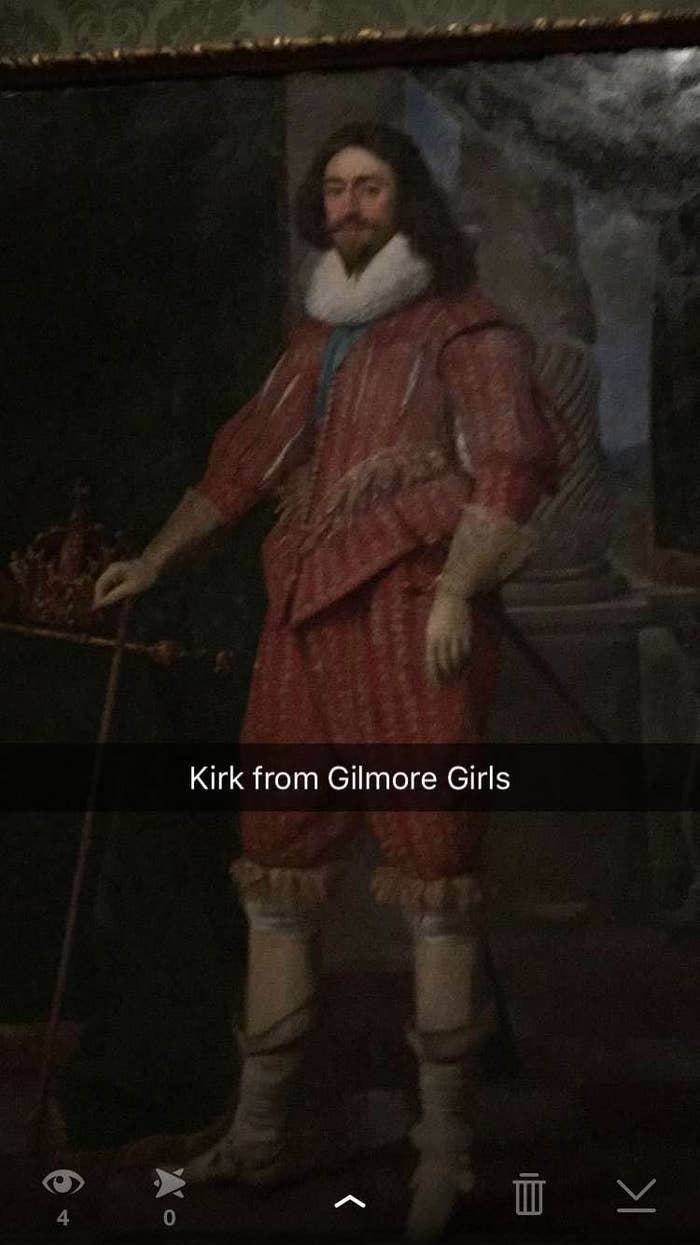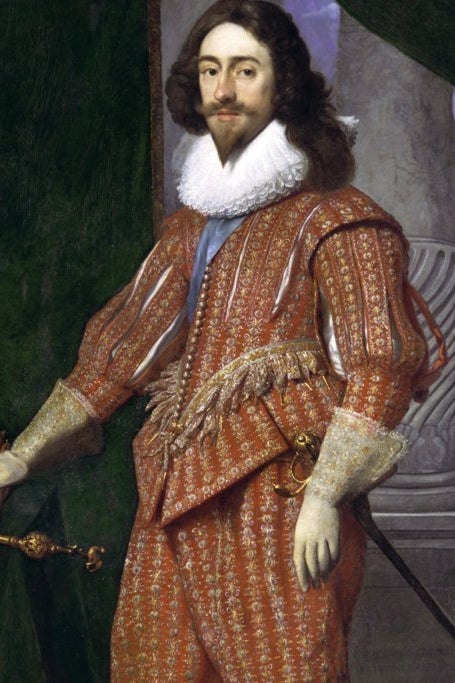 I can't be the only one who sees this.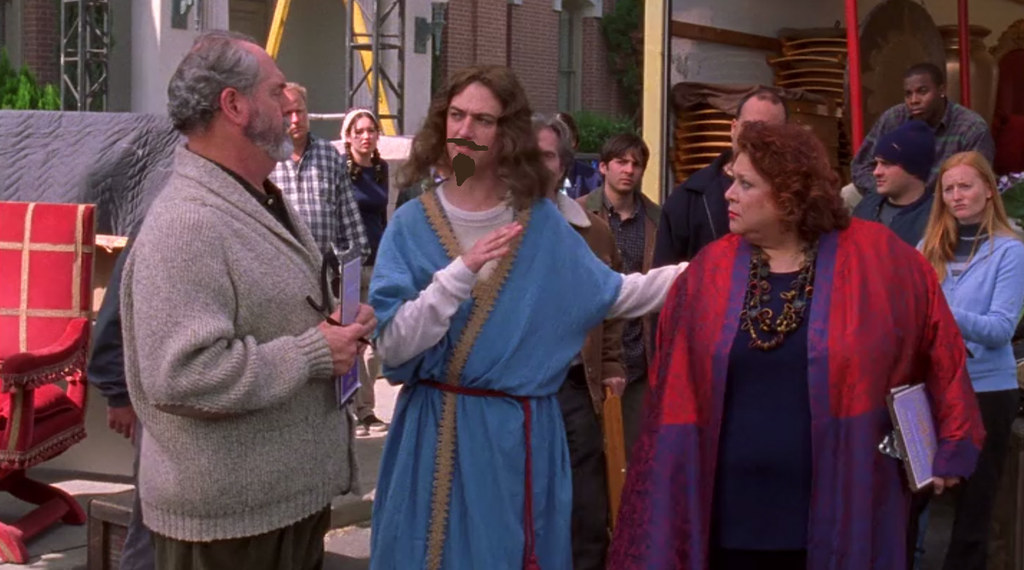 Am I the only one who sees this??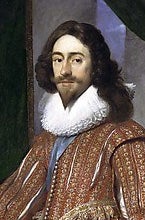 Oops. Something went wrong. Please try again later
Looks like we are having a problem on the server.
Does Kirk From Gilmore Girls look kinda like King Charles I in the painting Charles I (1600-1649), King of England, by Dutch painter Daniël Mijtens?
....NO. Please stop this.

I mean....I guess? A little?

There is an air of familiarity there.

Clearly Kirk is a time-traveler, yes.