Last week, actress Rebel Wilson told the world via radio show Kyle and Jackie O. why she turned down the chance to present an award with Kendall and Kylie Jenner. Wilson said that "everything they stand for is against everything I stand for."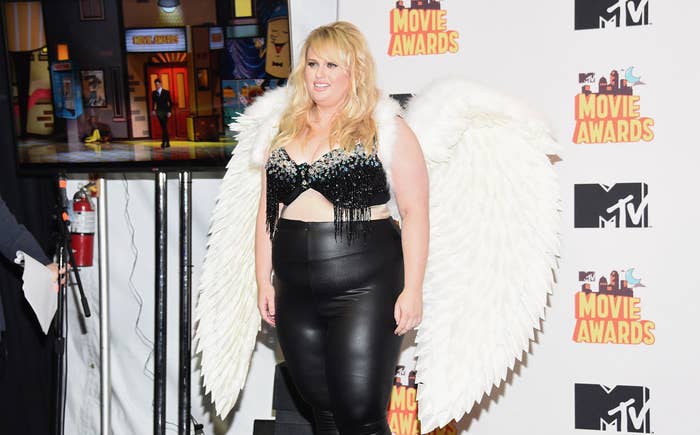 Wilson also name-checked a moment from Kim Kardashian's past as one of her reasons. "I mean how Kim Kardashian got famous from the sex tape," she said. "And I just went to acting school and worked really hard."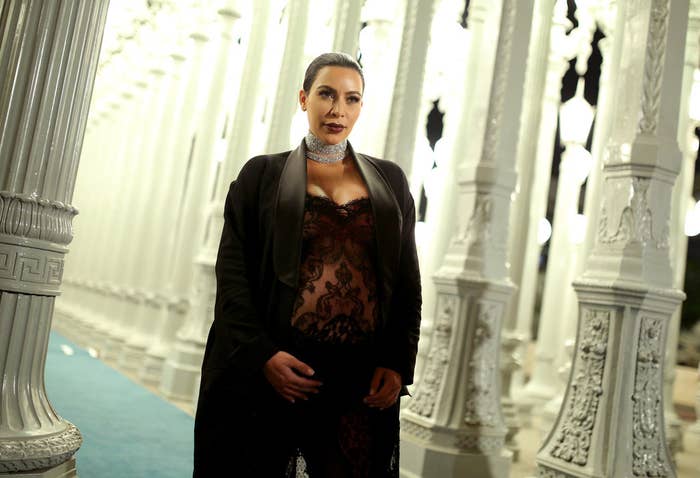 This week, the radio show had a different guest: One Oprah Winfrey — you might have heard of her — who defended the Kardashians, saying she "couldn't believe how hard they work."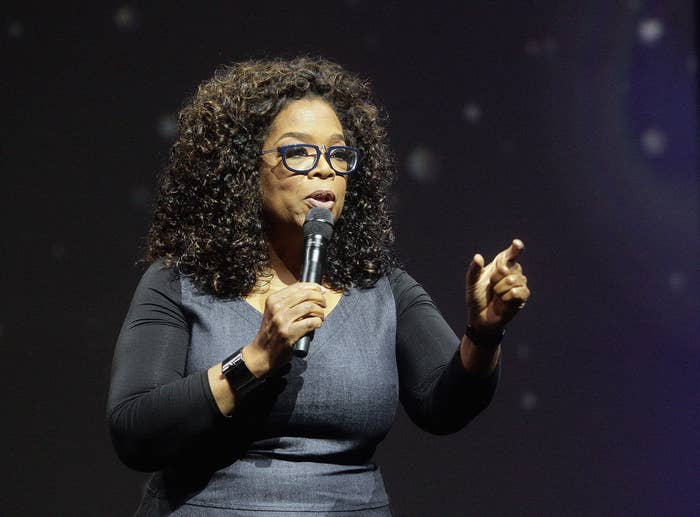 "I went to film them as a family," she said. "I couldn't believe how hard they work. So I disagree that they don't do work. They have become their own iconic phenom, in this country and abroad, and you don't get that by not doing some work."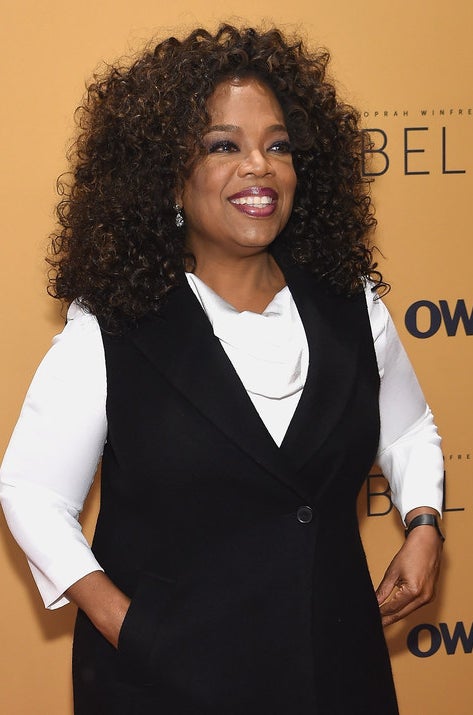 She also mentioned that she and her crew put in seven hours interviewing the family — and that the Kardashian–Jenner clan kept working on Keeping Up With the Kardashians for seven hours after that.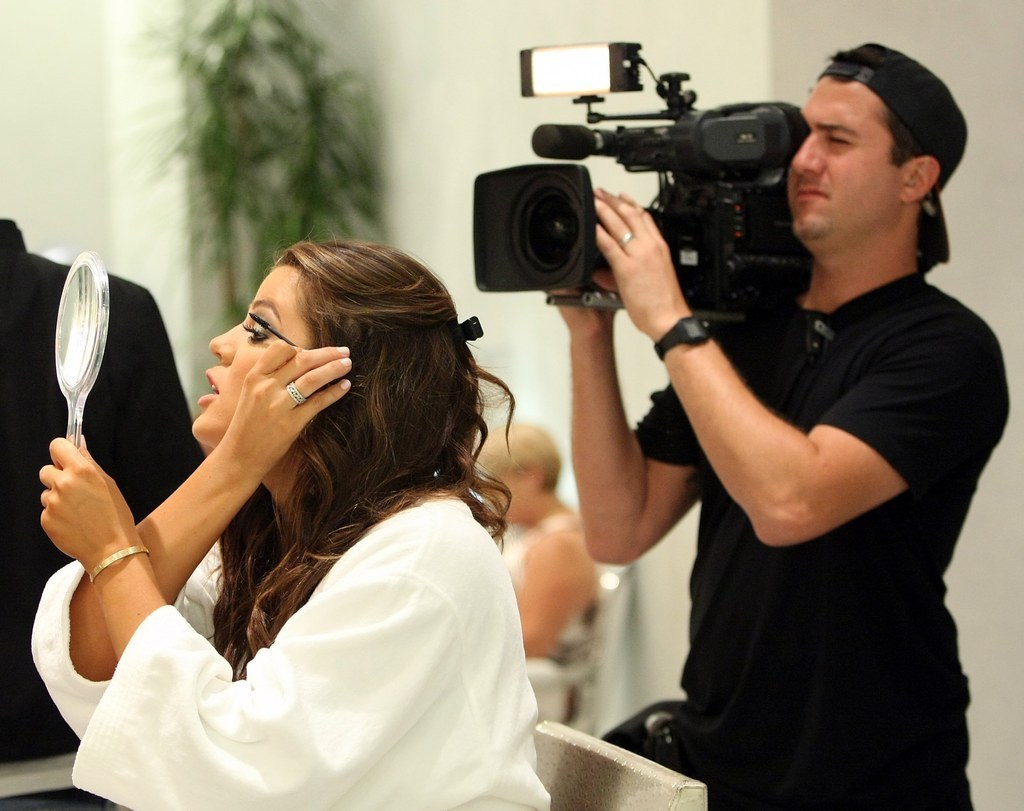 Oprah has spoken.