There's A New Trailer For The "Sherlock" Christmas Special And It's Pure Magic
*Benedict Cumberbatch voice* "Oh, Watson."
It may be an eternity between seasons of BBC's Sherlock, but it's always waiting for us on the horizon.
As Martin Freeman's John Watson notes, we're in the 19th Century.
And we have, of course, John Watson and Sherlock Holmes.
We've also got Mary Morstan.
And Mrs. Hudson and Lestrade. AND LESTRADE'S MASSIVE SIDEBURNS.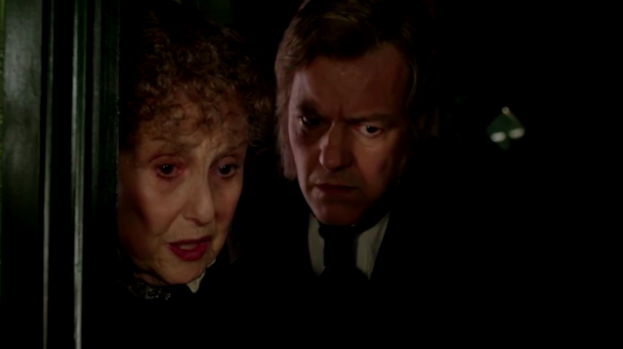 Alongside some running and, of course, what appears to be an epiphany.
The special airs on BBC on December 25th.