If you feel like the air is a little purer and less polluted today, it's because this lady just breathed some fresh air into the Doctor Who fandom.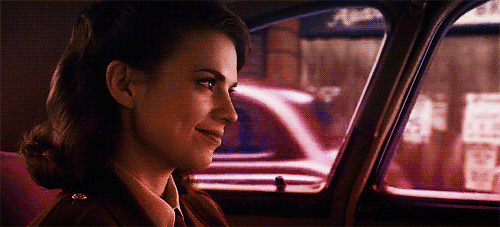 Agent Carter star Hayley Atwell held a quick Twitter Q&A this week while waiting at the airport and told the world she'd like to play a certain iconic character.
Just imagine the possibilities of a world in which Hayley Atwell is traversing the universe as the Doctor...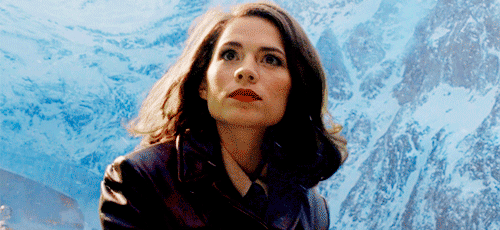 Many are already on board.
May the world someday know such glory.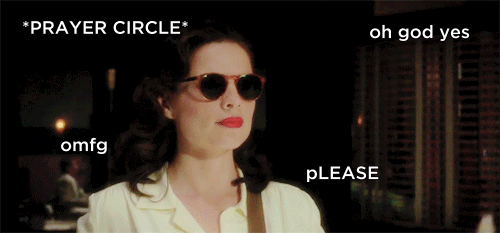 Tell us in the comments who you think should play her companion.
Thumbnail image: Valery Hache / AFP/Getty Images.
Looks like there are no comments yet.
Be the first to comment!