It was, in a word, ~fantastic~.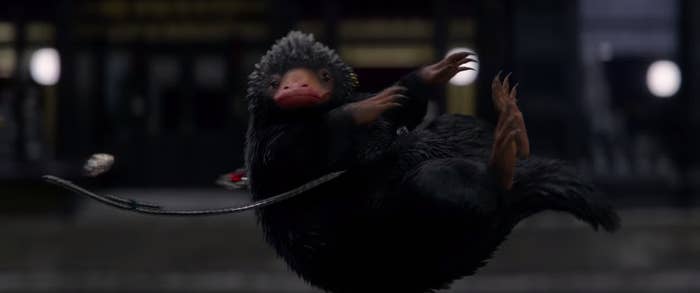 But we ALSO need to talk about something very important that's happening in this trailer. We need to discuss Ezra Miller's hair.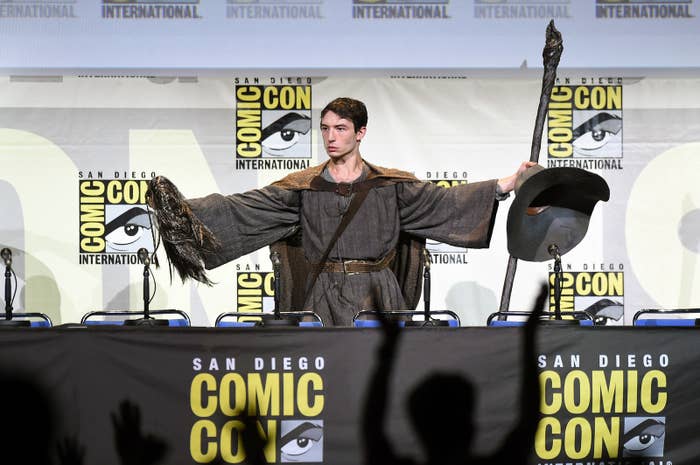 Because in Fantastic Beasts and Where to Find Them, Ezra Miller's hair looks like this: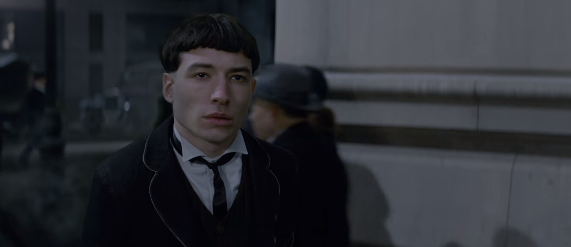 Why? Why does it look like this?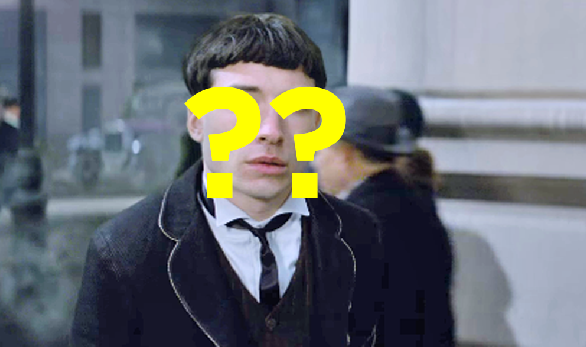 Oftentimes Ezra Miller looks like this: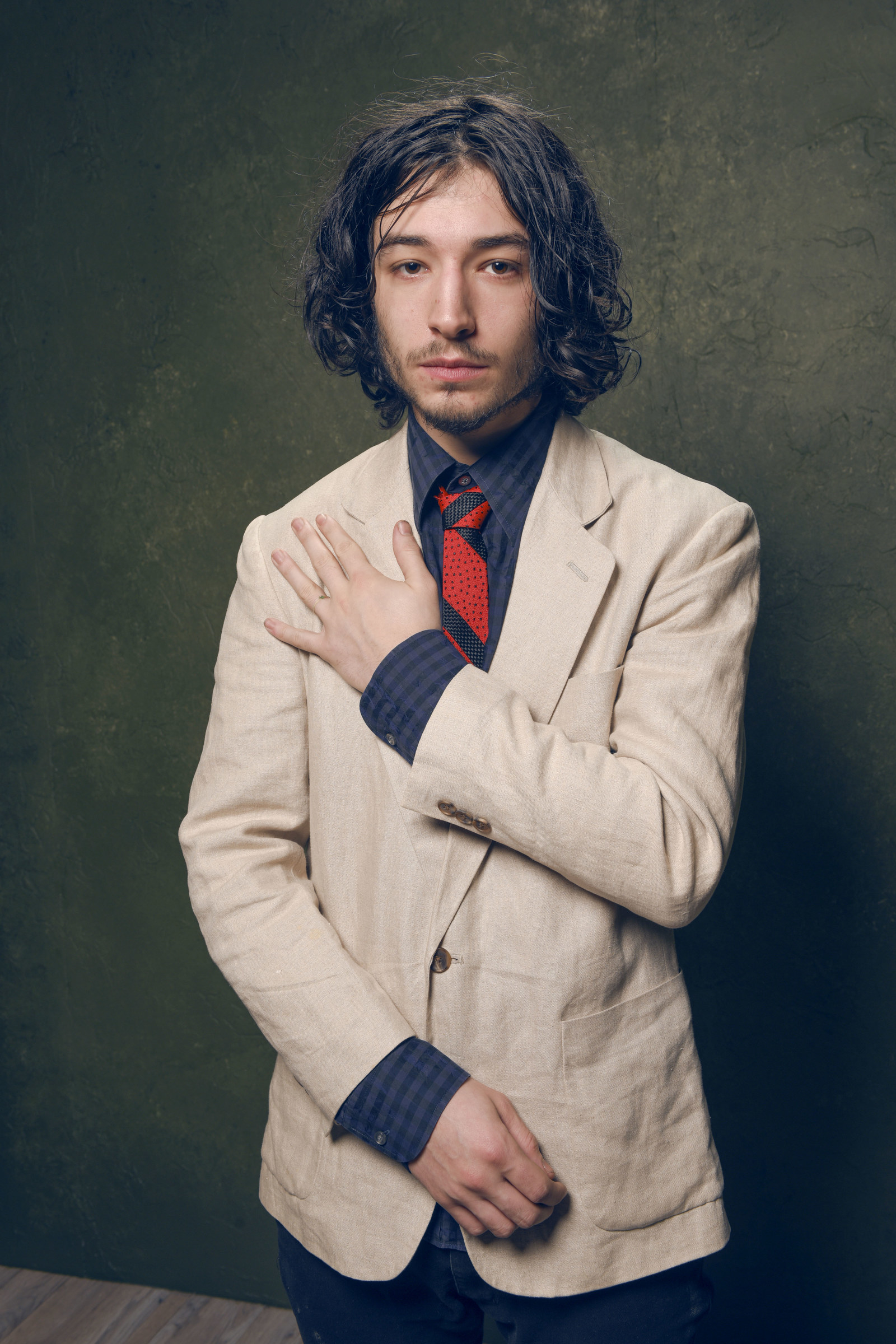 Already quite wizardly! Even quite Sirius Black–y, if you ask the Tumblr fancasts!
And yet here he is in Fantastic Beasts, looking like his mom got distracted while giving him a haircut:
Everyone agrees: It's just so much.
Ezra and his hair out here like: