It's probably the most in-depth trailer we've had to date. We see things we've never seen before, like this shot of Newt arriving at MACUSA.
We also get a glimpse at some brand new magical creatures, like this cheeky Niffler.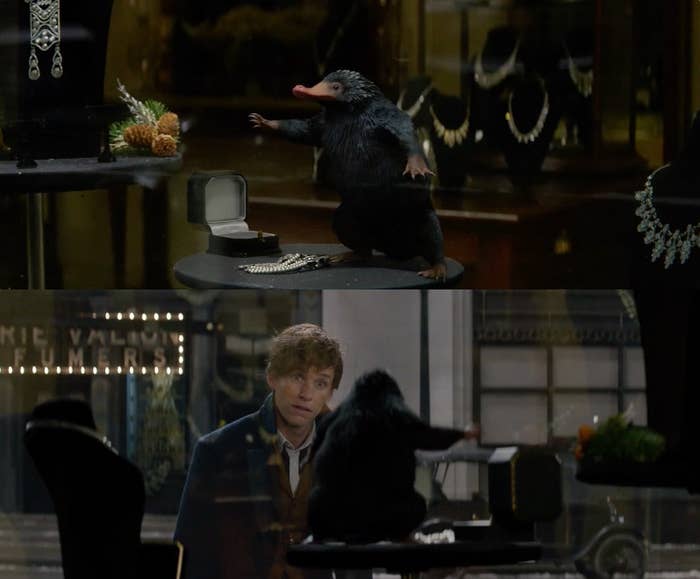 And this impressive thing with its impressive baby.
And this equally impressive snake/bird/thing.
There's also a hint of what we're going to get with the plot, like when Colin Farrell says this to Ezra Miller: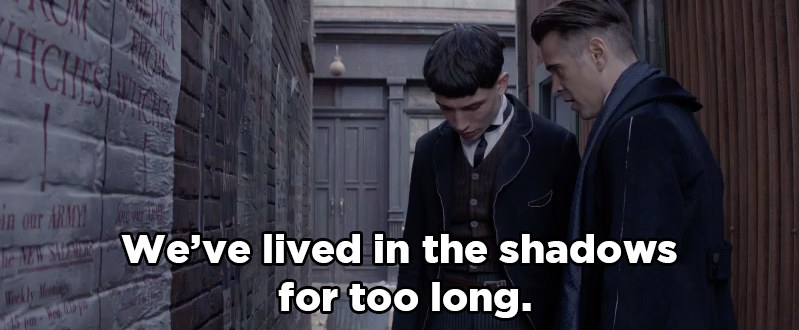 This looks like romance to me!!!
Oh, and Newt says what we're all thinking.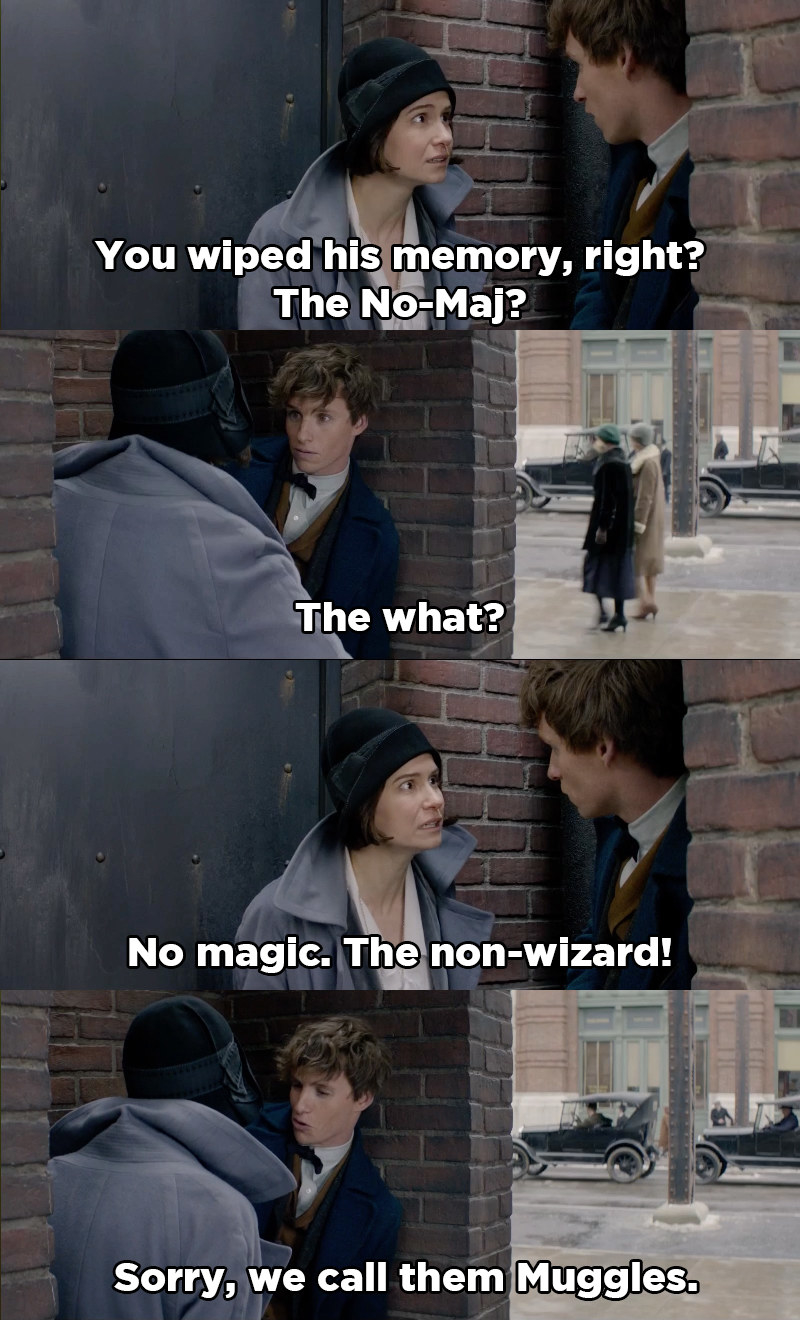 But mostly it's just crazy exciting to experience magic again.
Fantastic Beasts and Where to Find Them hits cinemas in November. And we can't wait. 😭⚡️