Emma Thompson, Duchess Of Our Hearts, recently spoke to Vulture about Hollywood's penchant for casting young women to play the love interest to much older men.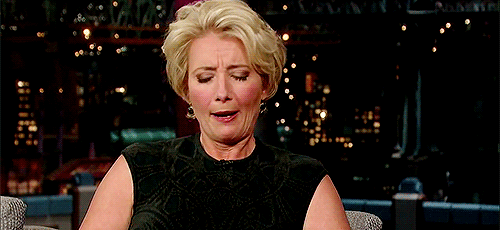 In A Walk In The Woods Thompson, 56, plays the wife of Robert Redford, 79.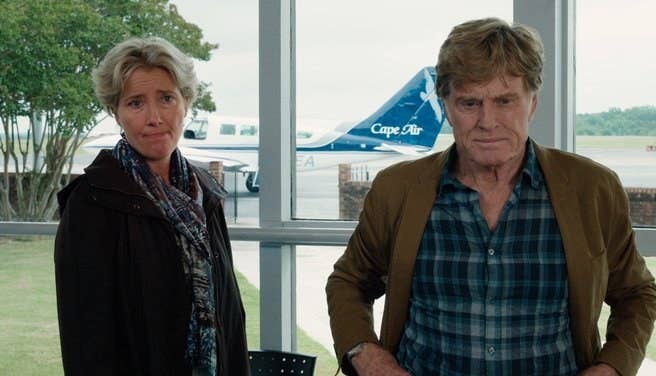 "The age thing is insane," she told Vulture of the frequent Hollywood habit. "It was ever thus."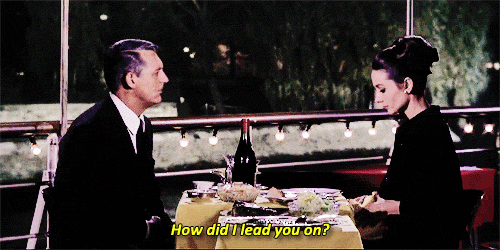 "I remember saying years and years ago," Thompson said. "When I was 35, that they'd have to exhume somebody to play my leading man…Nothing's changed in that regard. If anything, it's got worse."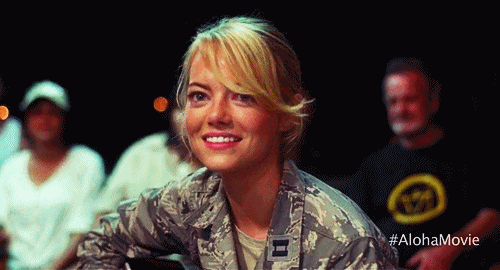 And it's been going down throughout Thompson's entire career. "I remember somebody saying to me that I was too old for Hugh Grant, who's like a year younger than me, in Sense and Sensibility."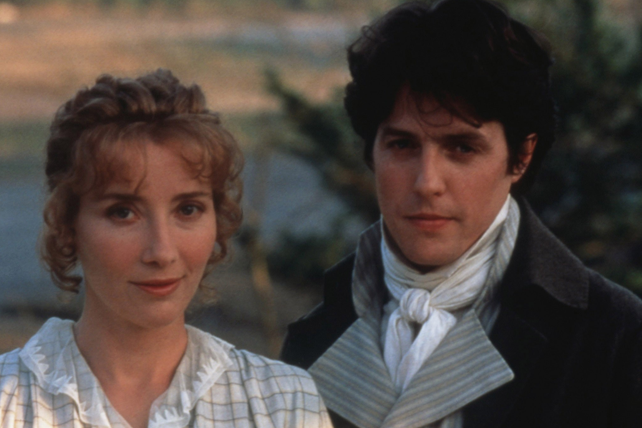 "I said, 'Do you want to go take a flying leap?'"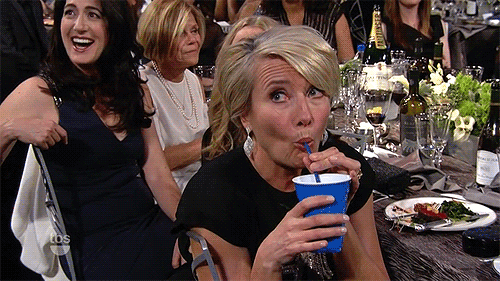 Your move, Hollywood.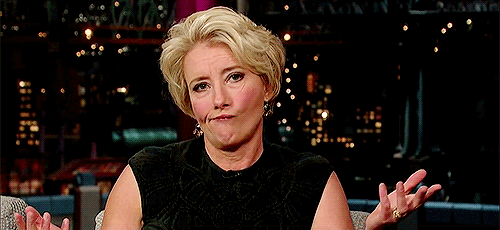 H/T People. Thumbnail image via Tristan Fewings / Getty Images.