Since it was announced in 2014, the new Ghostbusters movie has been plagued by trolls hell-bent on stopping the world from enjoying a woman-led blockbuster that also happens to be a reboot.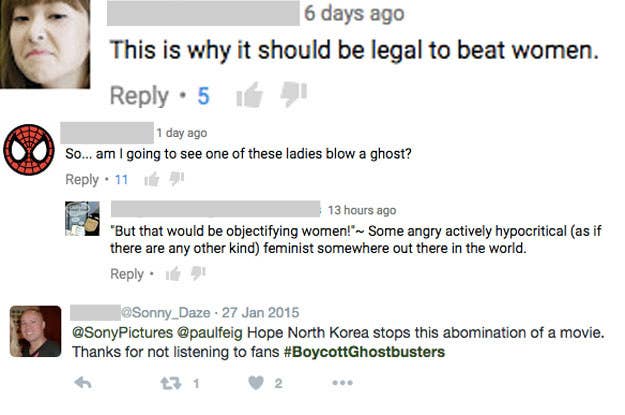 But just because there's a campaign to stop us from enjoying something doesn't mean we can't counteract it in our own ways. So here are some tips to fight the garbage.
1.
Go see the damn movie.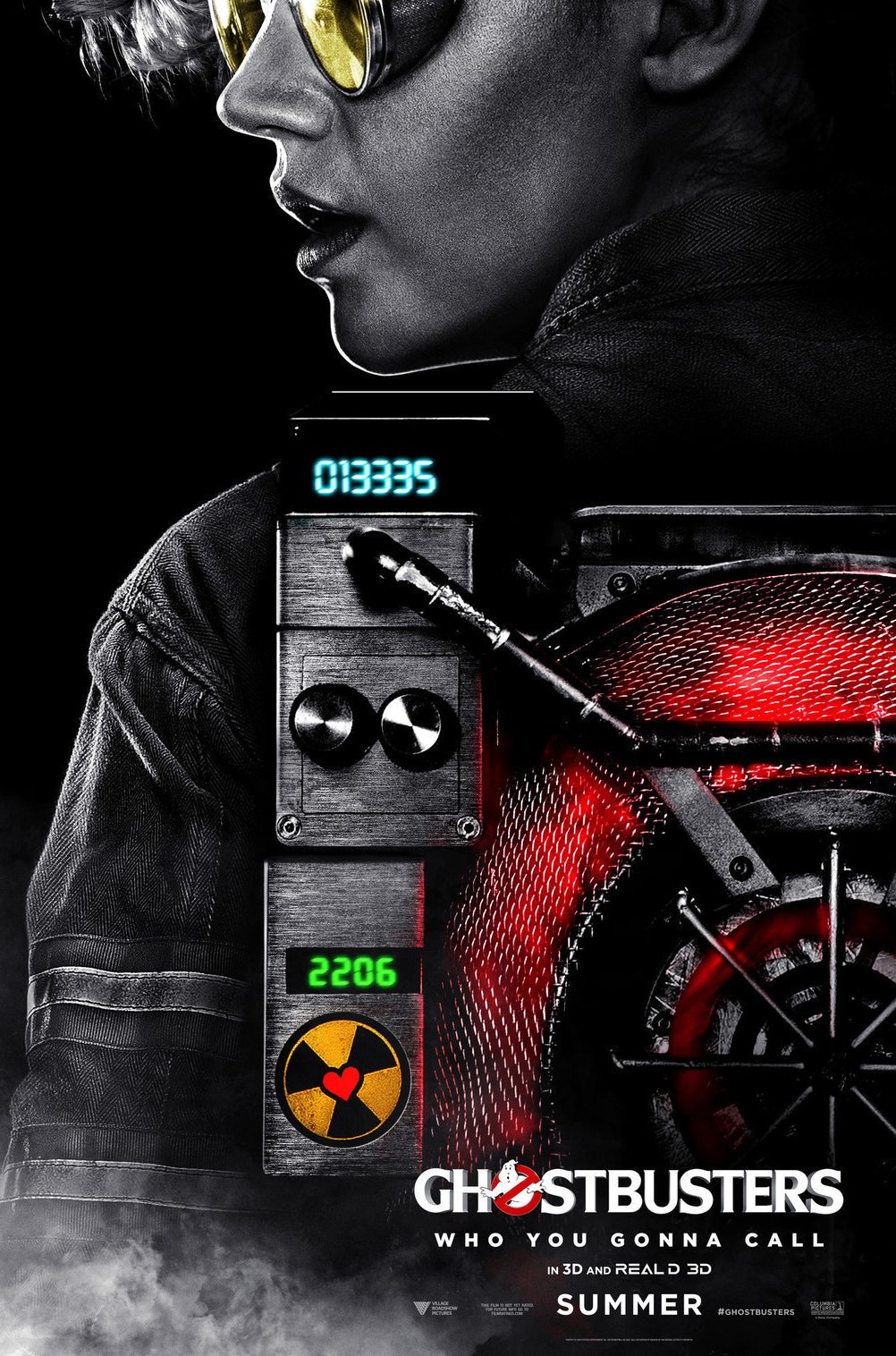 We've still got a little while longer, but this is probably the most important step. This is capitalism, and this movie's going to be judged by its ability to rake in the kind of cold hard cash studio execs love to roll around in like this cat. If it falters even a little in the box office, there will be dozens of thinkpieces about what this ~means~ for lady-led franchises. And even more than that, it'd make the trolls way too happy. We can't have that. We need to crush their dreams and make this the most whopping of successes.
This is a big movie! It'll probably be fine despite the trolls! But let's not risk it, OK?
2.
Go see it multiple times if you have the means.
3.
Bring your friends.
4.
Make that theater as rowdy and supportive as a bunch of drunk girls in a bar bathroom, aka the pinnacle of supportive funtimes.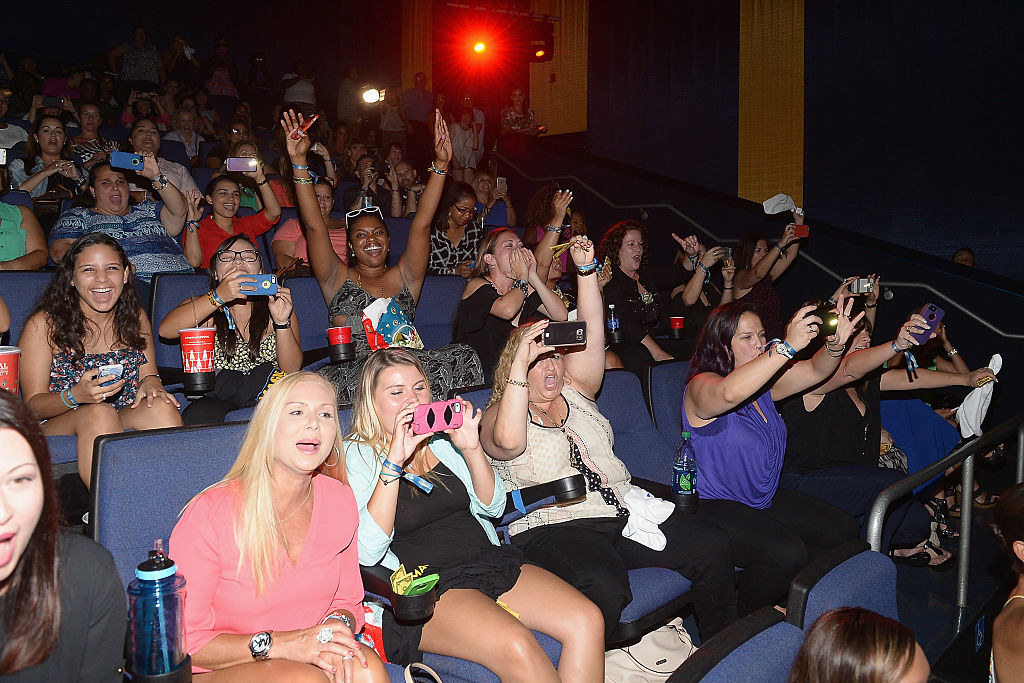 5.
Rewatch the entire Melissa McCarthy/Paul Feig filmography.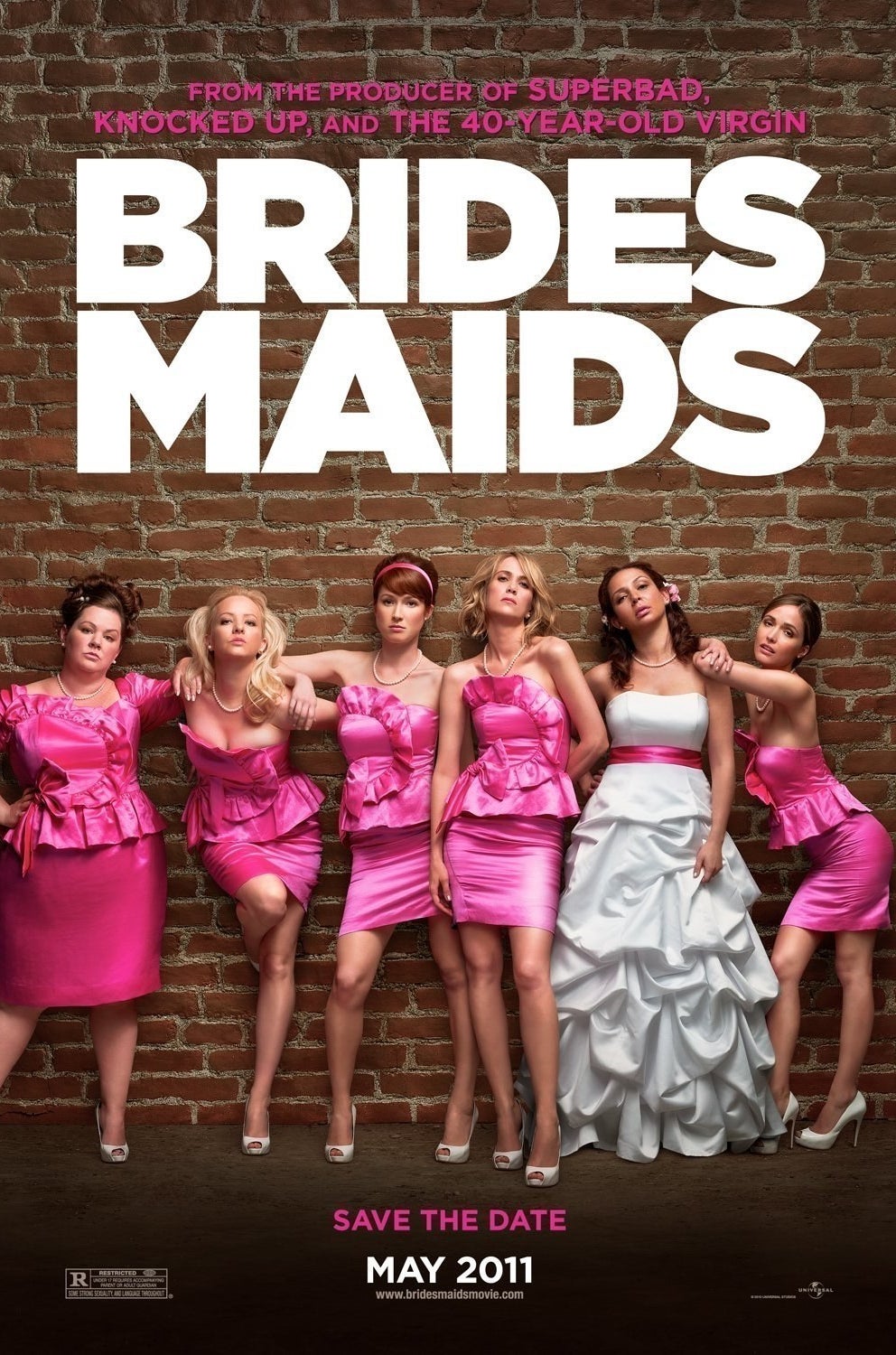 Bridesmaids, The Heat, Spy — all could and should be considered modern comedy classics, all hopefully harbingers of the brilliance to come with the new Ghostbusters. ESPECIALLY The Heat, which was also written by Katie Dippold.
6.
Tweet happy thoughts.
7.
Make a hashtag to counteract the hatred.
8.
Remind people that Donald Trump also publicly maligned the women-led Ghostbusters.
9.
Don't be afraid to mute people.
10.
Get your cosplay on and turn the 2016 Ghostbusters fandom into one to be reckoned with.
11.
Give in to the pressures of capitalism and buy the shit out of the merch and tie-in foodstuff.
12.
Lay waste to their childhoods with your joy. Dance through all the male tears.