Yes, I know, Leonardo DiCaprio could win a ~long-awaited Oscar~ this year for crawling and grunting a lot in The Revenant. BIG DEAL.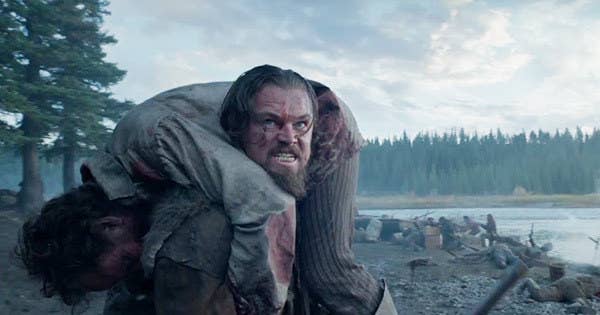 There is something crucial missing from our discussions of Leo and the mark he's left on this here world.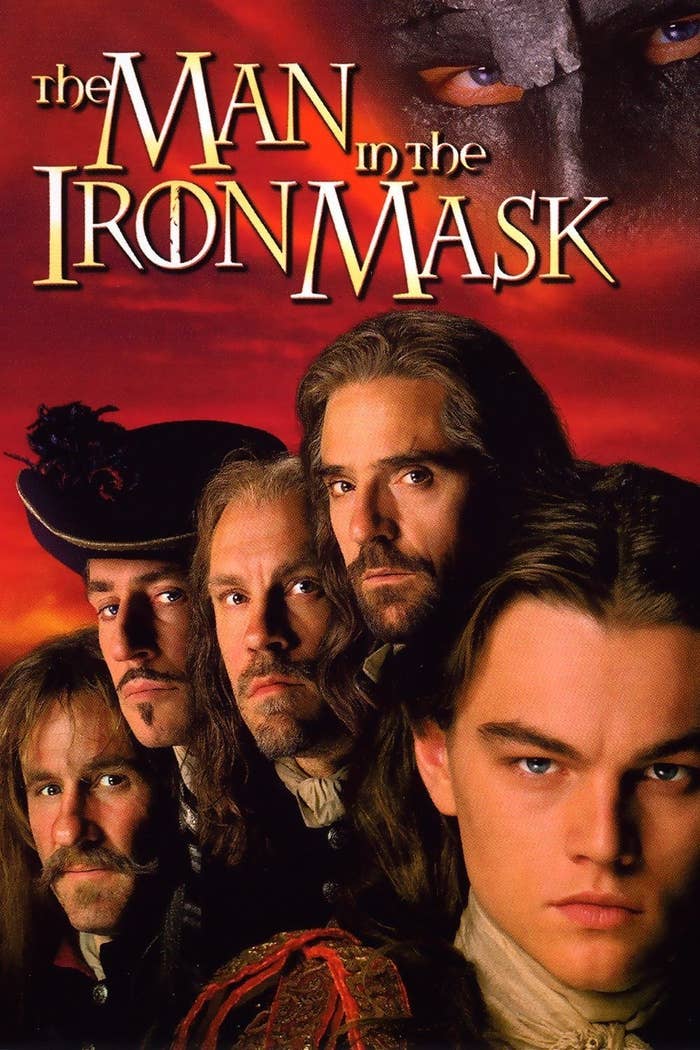 I mean, come on, Leo plays TWINS. One of whom is King Louis XIV.
*Stefon voice* This movie has EVERYTHING.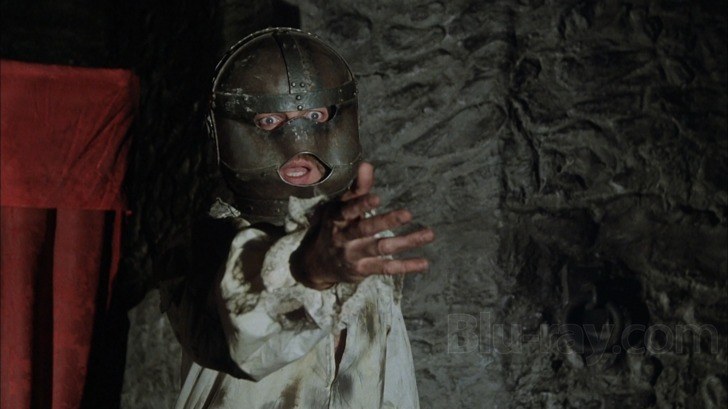 LOOK AT THE ACTING HAPPENING HERE.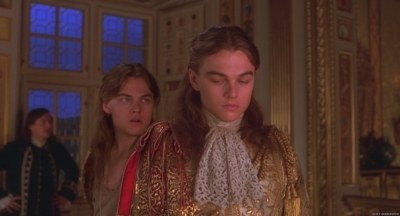 This is a movie in which literally everyone is always in a fascinating wig.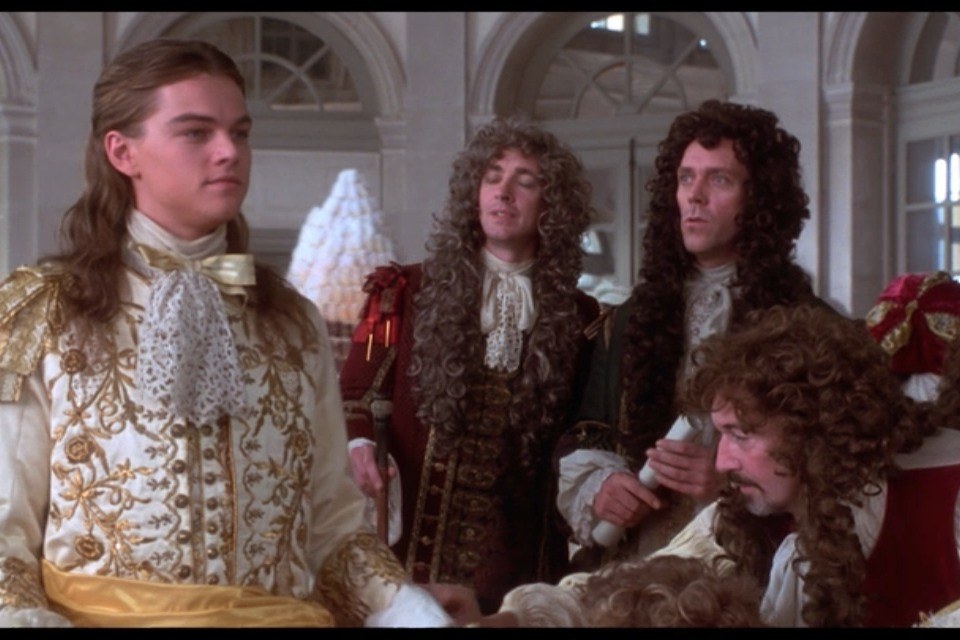 And in which all of the actors talk in, just, like, their native accents? Except for Gabriel Byrne for some reason?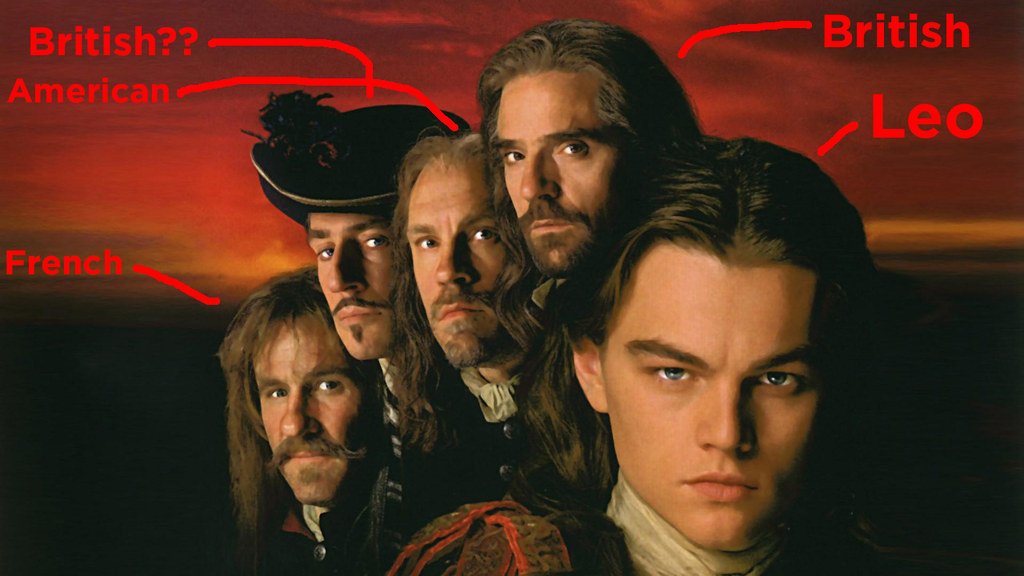 Leo is literally the KING OF FRANCE with a Jack Dawson American accent. We as a society have yet to fully unpack this in the way that it deserves.
And the Three Musketeers are there, because why not!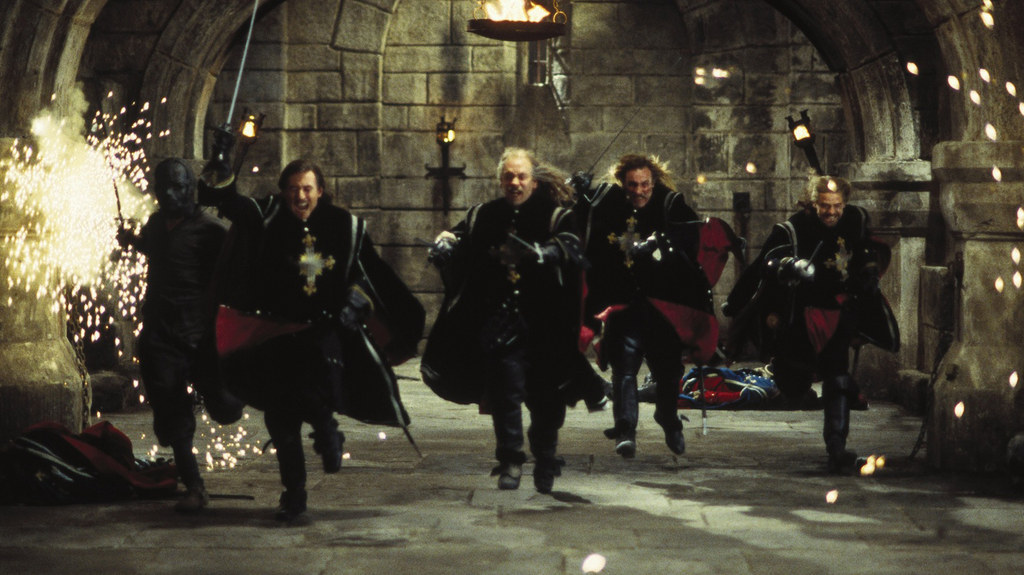 And, fine, the ~acting~ Leo was tasked with for this film was less physically gross than The Revenant. BUT IT WAS JUST AS PURE.
We must hold this movie close to the bosom of our cultural memory.
Do it for Leo's flouncy hat. Do it for his crown.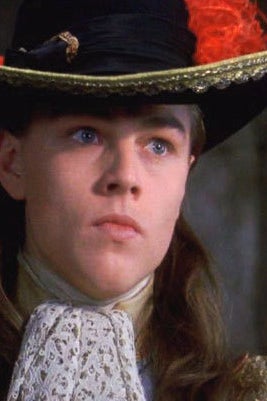 DO IT FOR THE UPHOLSTERY ALONE.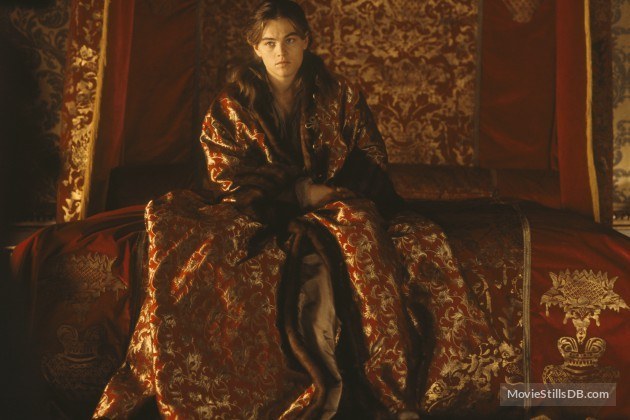 Just...remember, Oscar voters. Remember.