As a former One Direction stan, I practically jump out of my seat anytime rumors crop up about the band coming together again. But they pop up A LOT, and at this point, it's almost cruel how often interviewers ask about a reunion.
But in recent months, talks of a reunion have looked slightly more promising. I'm not saying it's happening anytime soon, but as Harry Styles said, "Never say never." So here's what each member of 1D has recently said about the possibility of reuniting:
When asked about a One Direction reunion on the last episode of The Late Late Show with James Corden back in April, Harry said, "I would never say never to that...If there was a time when we all felt that was what we wanted to do, then I don't see why we wouldn't," which sparked a roaring applause from the crowd.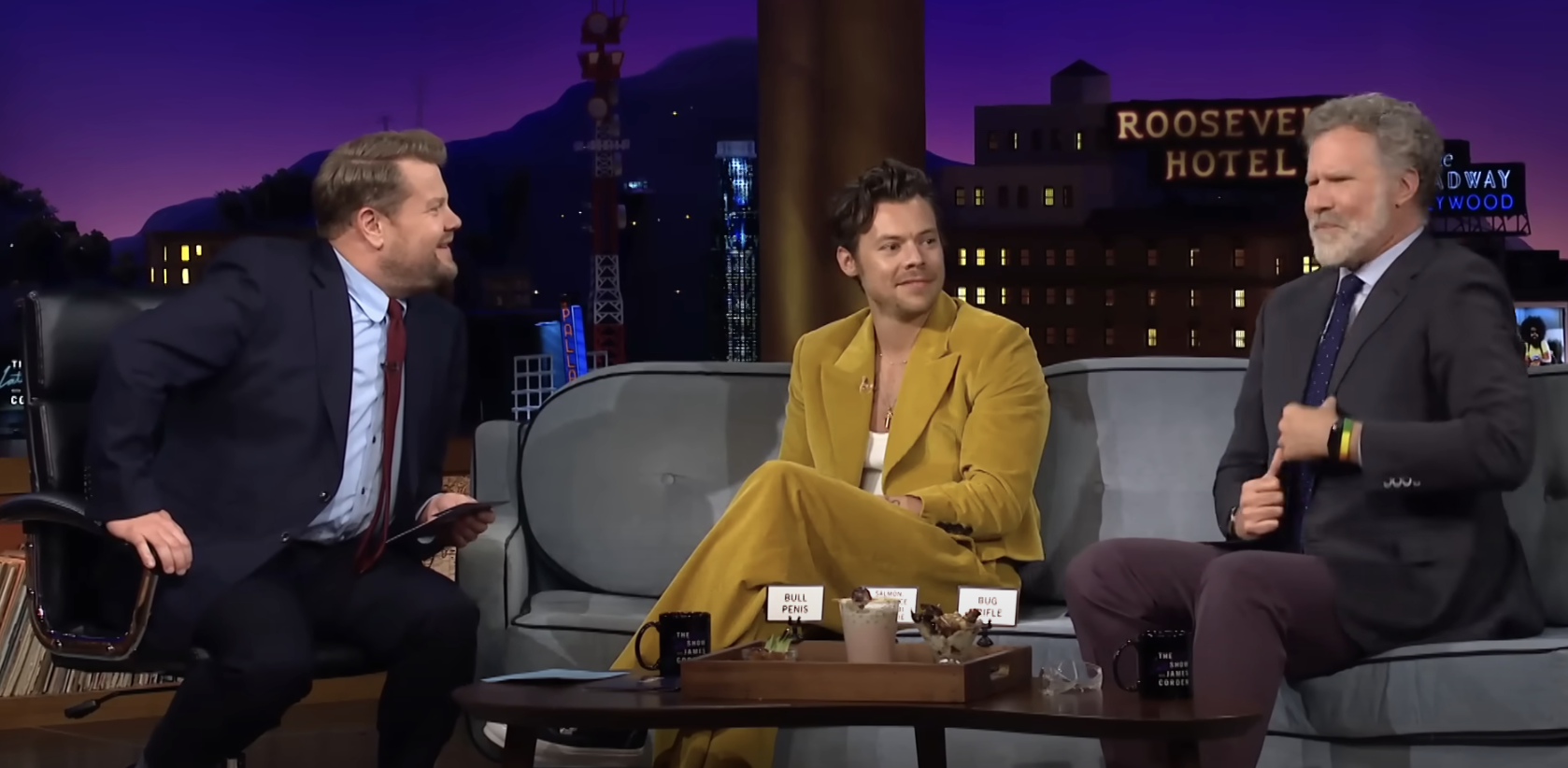 After Harry dropped this teensy bit of hope, Niall Horan, in an interview with Entertainment Tonight Canada, said "there hasn't been a conversation" yet, but "I'm sure if there ever is one, you'll know about it." He added, "I agree with Harry. Same thing as he said."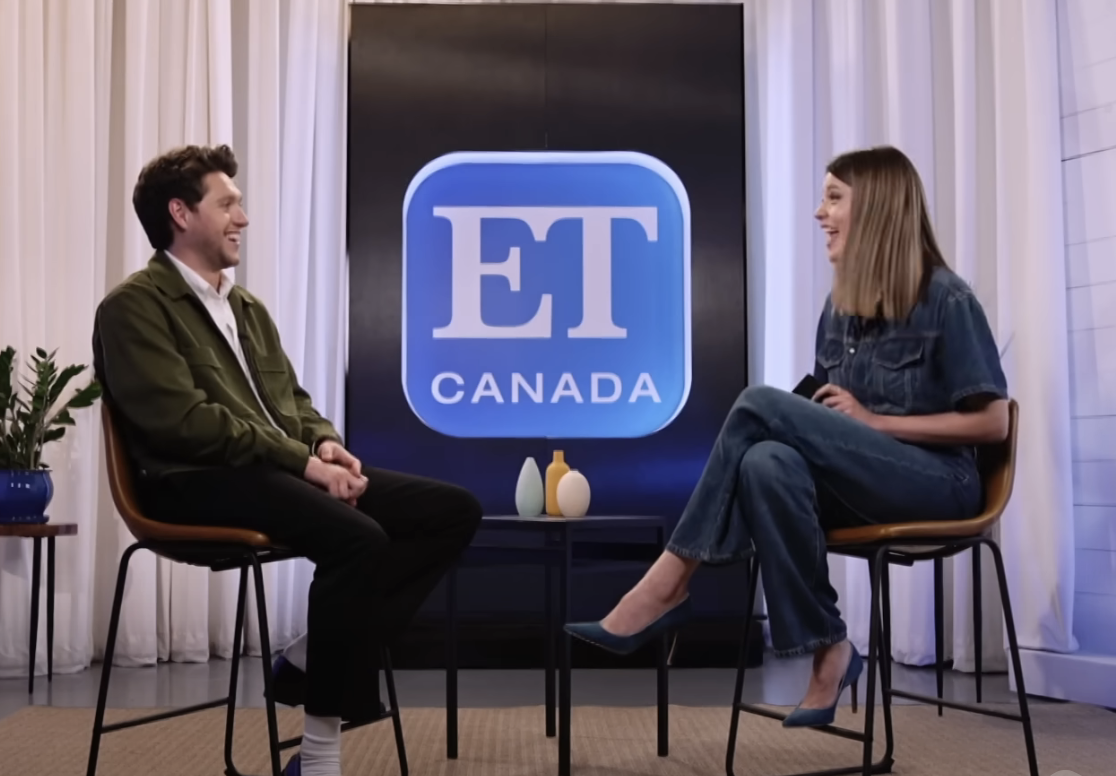 Active group chats are a good sign, but in terms of a reunion, Niall set the record straight in an interview last week with Zane Lowe for Apple Music 1 to promote his new album. He said, "It's just like the conversation hasn't happened. It's a great legacy to have. No, I don't think it sucks the air out the room. It's more, the answer's still the same."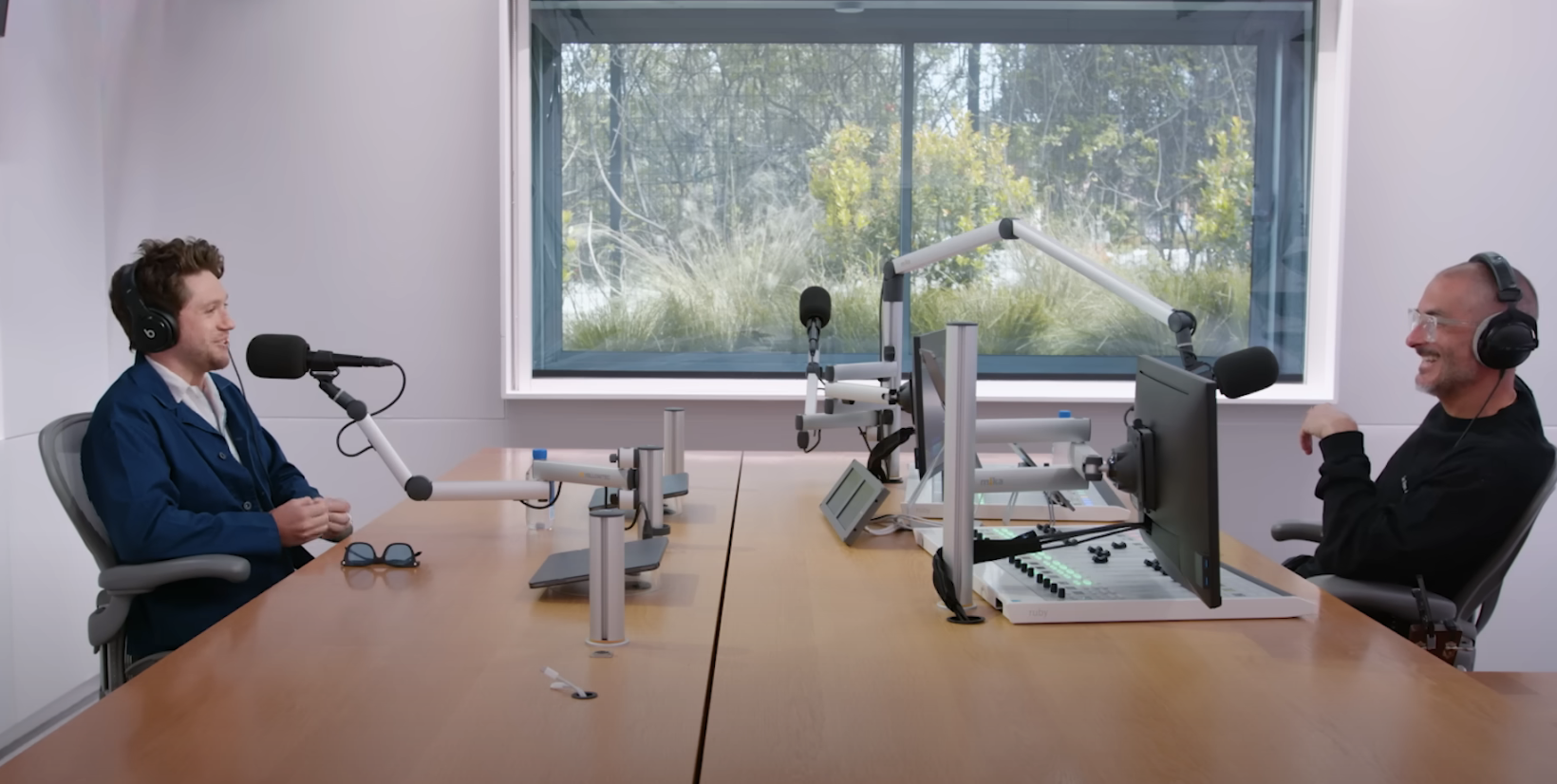 Louis Tomlinson has commented on a reunion a few times — most recently, he told The Times in February 2023 that "getting back together at some point is hard to imagine right now, but I'd be surprised if we lived out our lives and didn't have a moment where we had a reunion...I'd be up for that."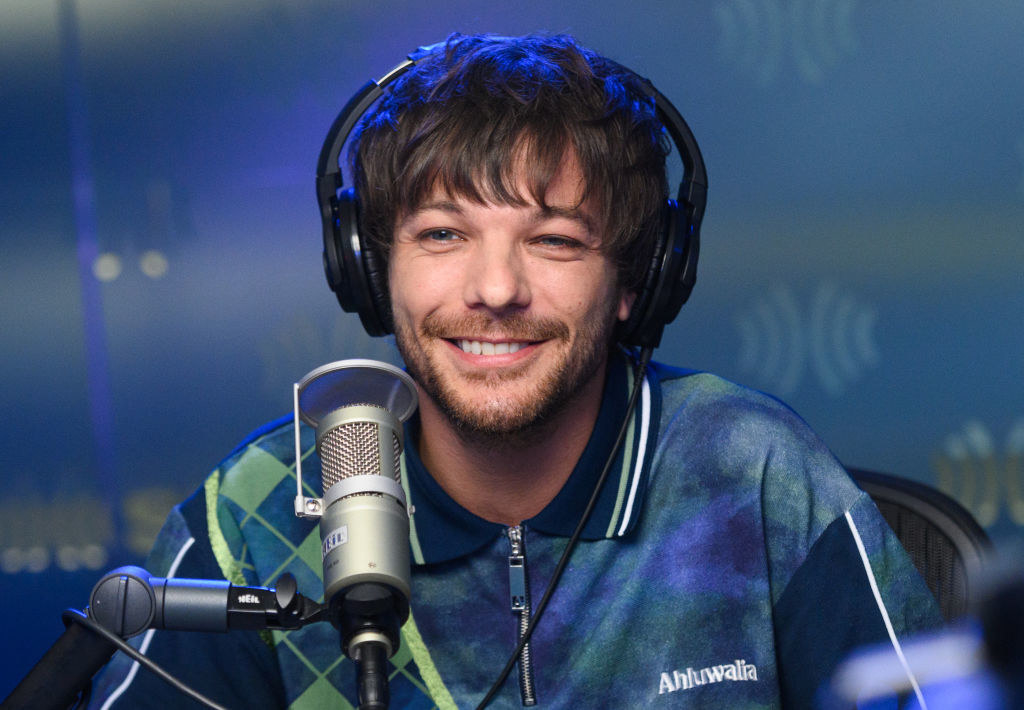 As for Zayn, he's been reluctant to discuss One Direction since he left the band early in March 2015 (One Direction went on an indefinite hiatus later that year).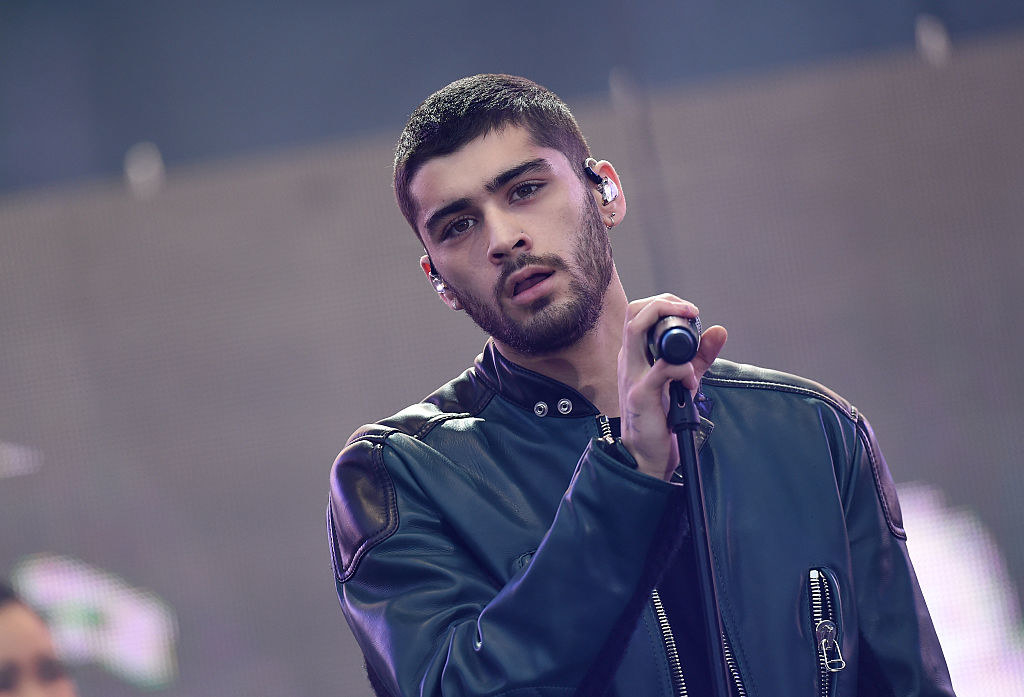 Things might be looking up, though. In August of 2022, Zayn posted a 30-second clip of him singing the band's song "Night Changes," which was one of the few times he acknowledged his former band positively since the split.
Looks like we'll still have to wait patiently for a comeback, but I'm loving that the bandmates are chatting and not saying no to a reunion. In the meantime, I'll keep supporting their solo careers and streaming Niall's new album, The Show.
When do you think One Direction will reunite publicly? Would you attend a reunion tour? Let me know in the comments below!