Oddisee On How He Works On Albums During Ramadan
Sudanese American artist Oddisee, aka Amir Mohamed, talks about working during Ramadan, learning from his travels, and how his experiences growing up in the DC metro area around other black, immigrant, and Muslim families affected his rap.
by
,
Known by the moniker Oddisee, musician Amir Mohamed opened up to See Something Say Something about his experiences during his travels to Europe.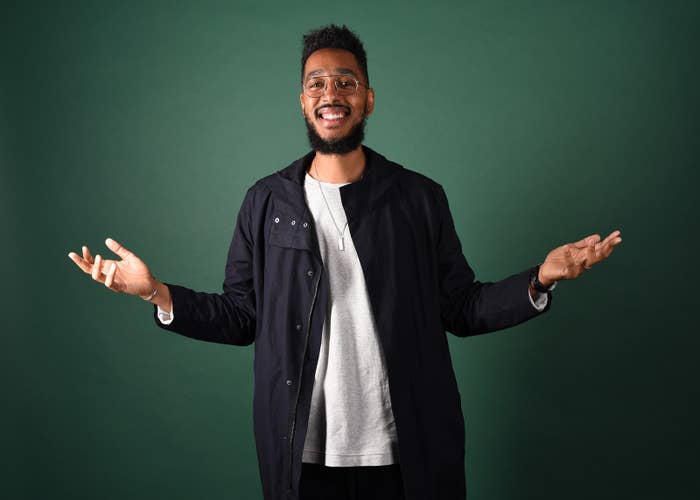 On making an album during Ramadan:
And here's how to subscribe to See Something Say Something:
1. If you're on a mobile device, click this link to open in your native podcasting app.
2. Or, search for "See Something Say Something" in your podcast app of choice, like Overcast, Pocket Casts, Stitcher, Google Play, Spotify, Apple Podcasts, and more.
3. Be sure to subscribe, so you never miss a new episode!
If you like the show, please rate and review it on Apple Podcasts. Questions? Comments? Email us at: saysomething@buzzfeed.com.