I can't believe I'm writing this, but after 136 episodes and 7 chaotic seasons, Riverdale, the genre-bending teen drama, has finally ended.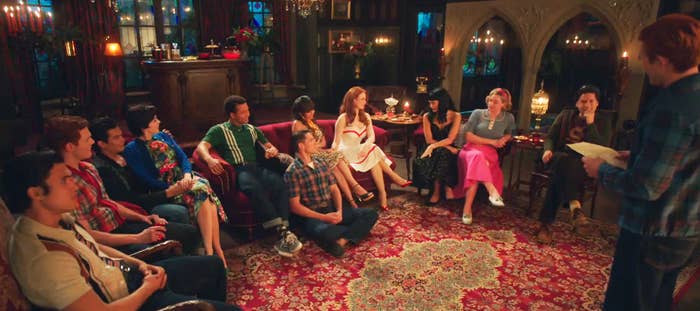 And the series finale not only concluded the story of the town with pep, but also shared how each character spent their life 'til death.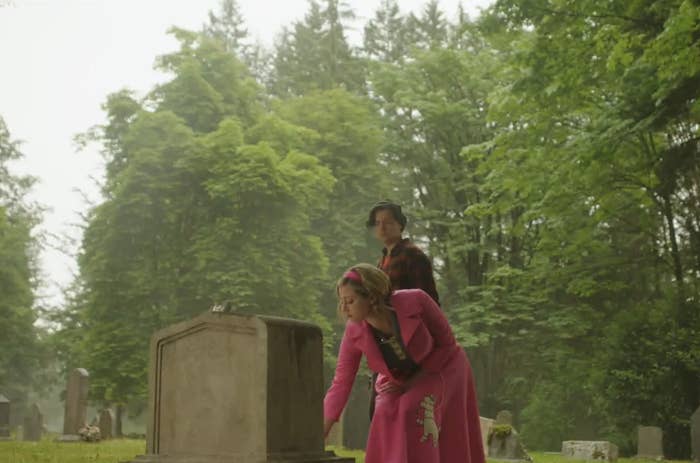 Since I know a large amount of people reading this have not watched Riverdale since Season 1 and are just curious about how this ridiculously random show ended, let me briefly provide some much-needed context to understand the series finale.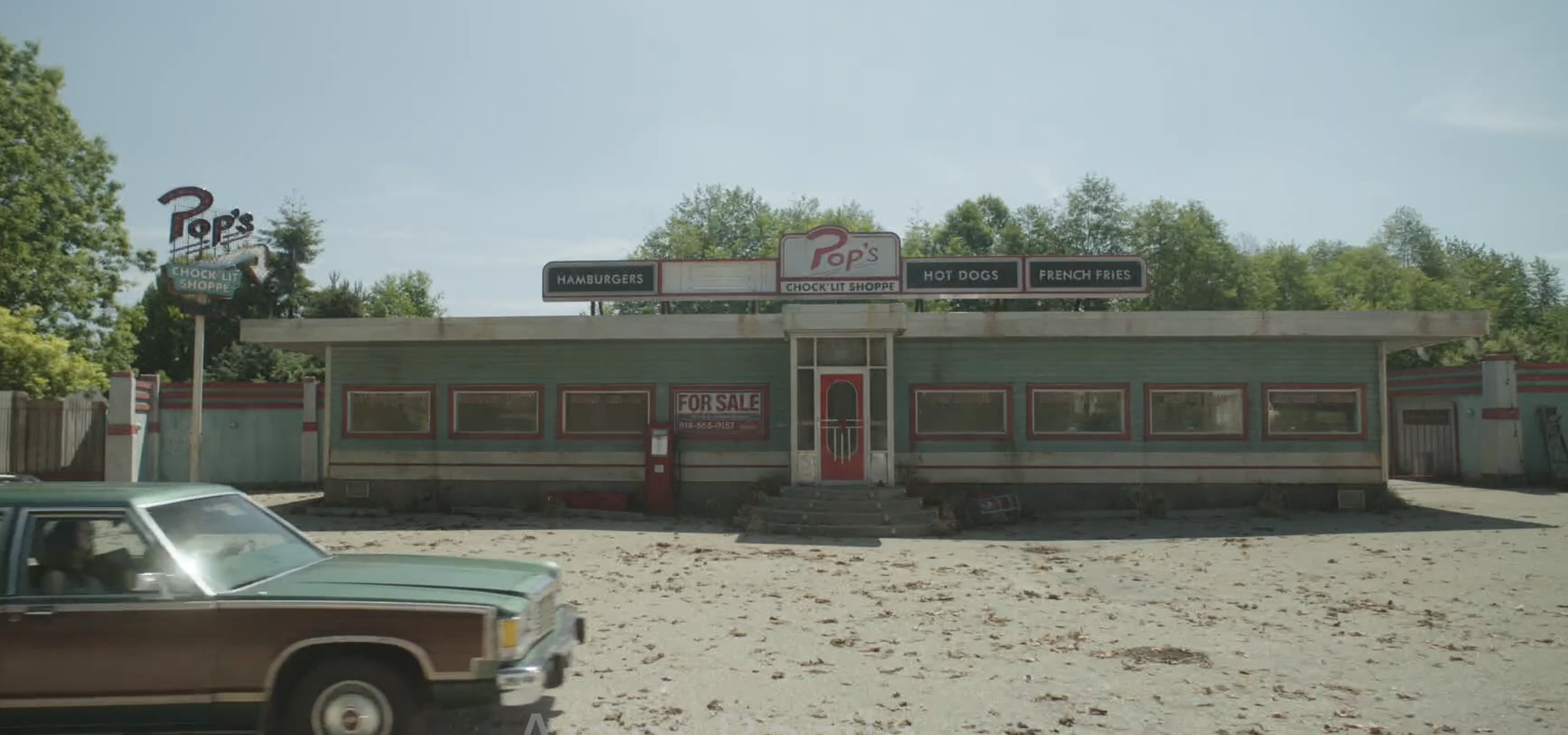 This final season of Riverdale took place in 1955. In the previous season, all of the characters (who were in their mid-20s by this point) acquired supernatural powers (long story, don't ask how). Anyway, a curse sent a comet to Riverdale which destroyed the town.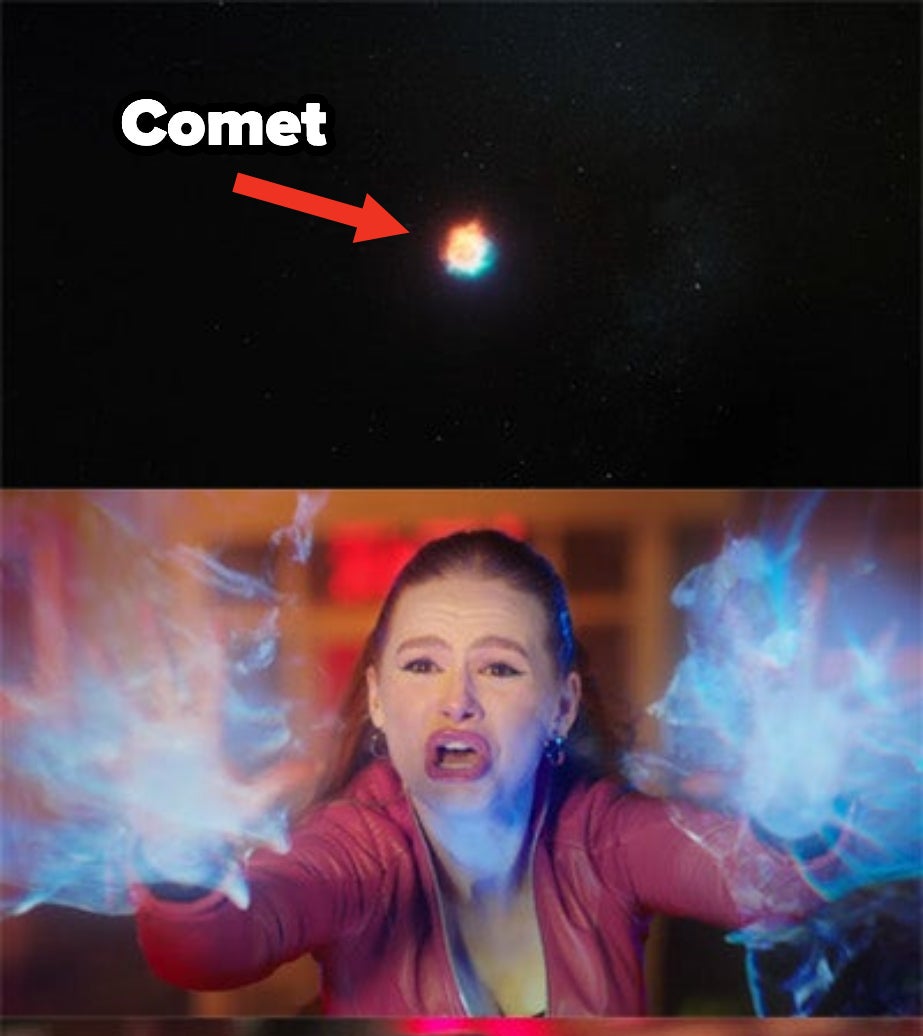 To save everyone's lives, Tabitha (Pop Tate's granddaughter) used her time-traveling powers to send them all back to 1955 and made them teenagers again. While they lived in this new timeline, Tabitha explored other timelines to try to undo things so that the comet would never hit Riverdale, and then she could bring everyone back to the 21st century.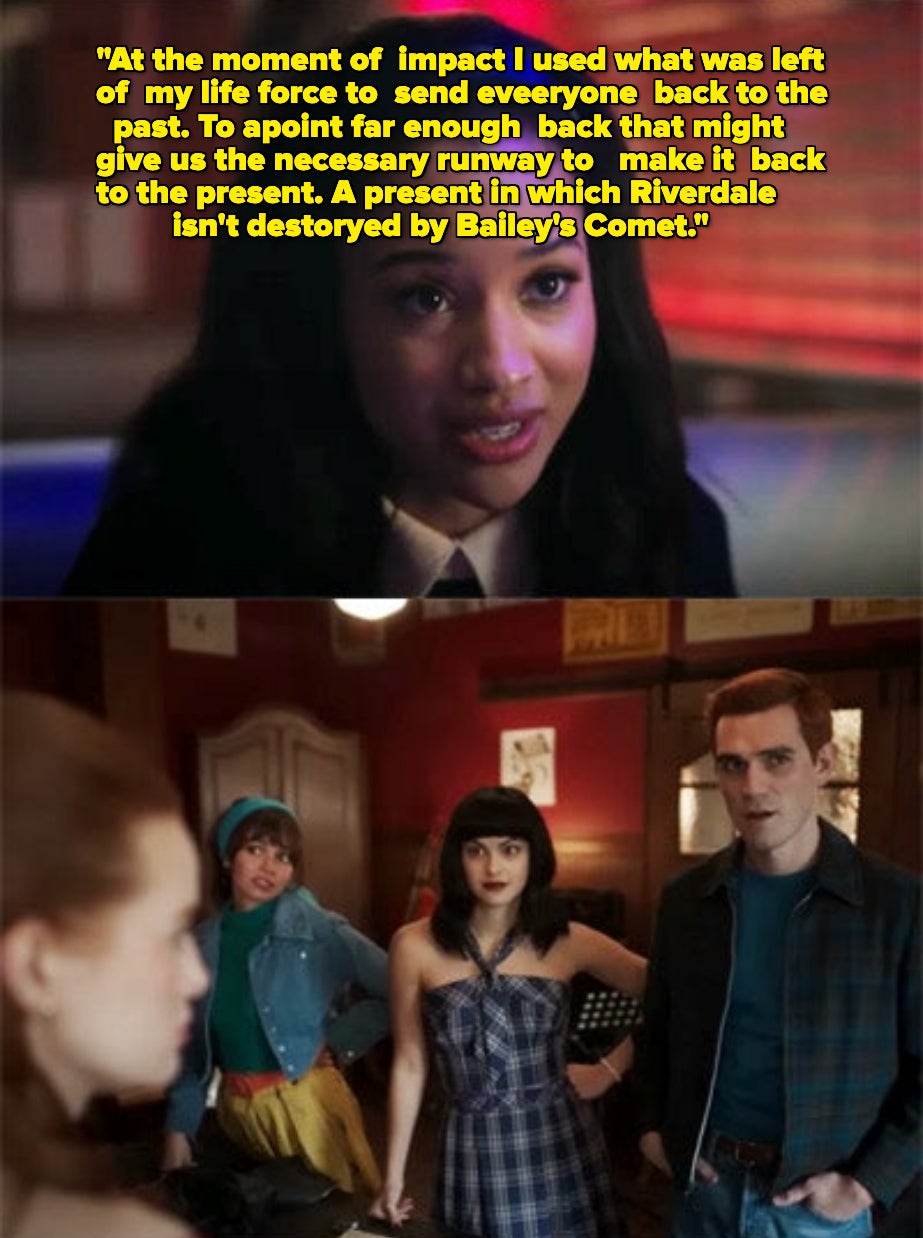 So the final season sees Archie and all his friends being high school juniors again, but this time in 1955 and with no memory of their previous lives in the 21st century. Okay, you're all caught up! Let's get into how it all ends!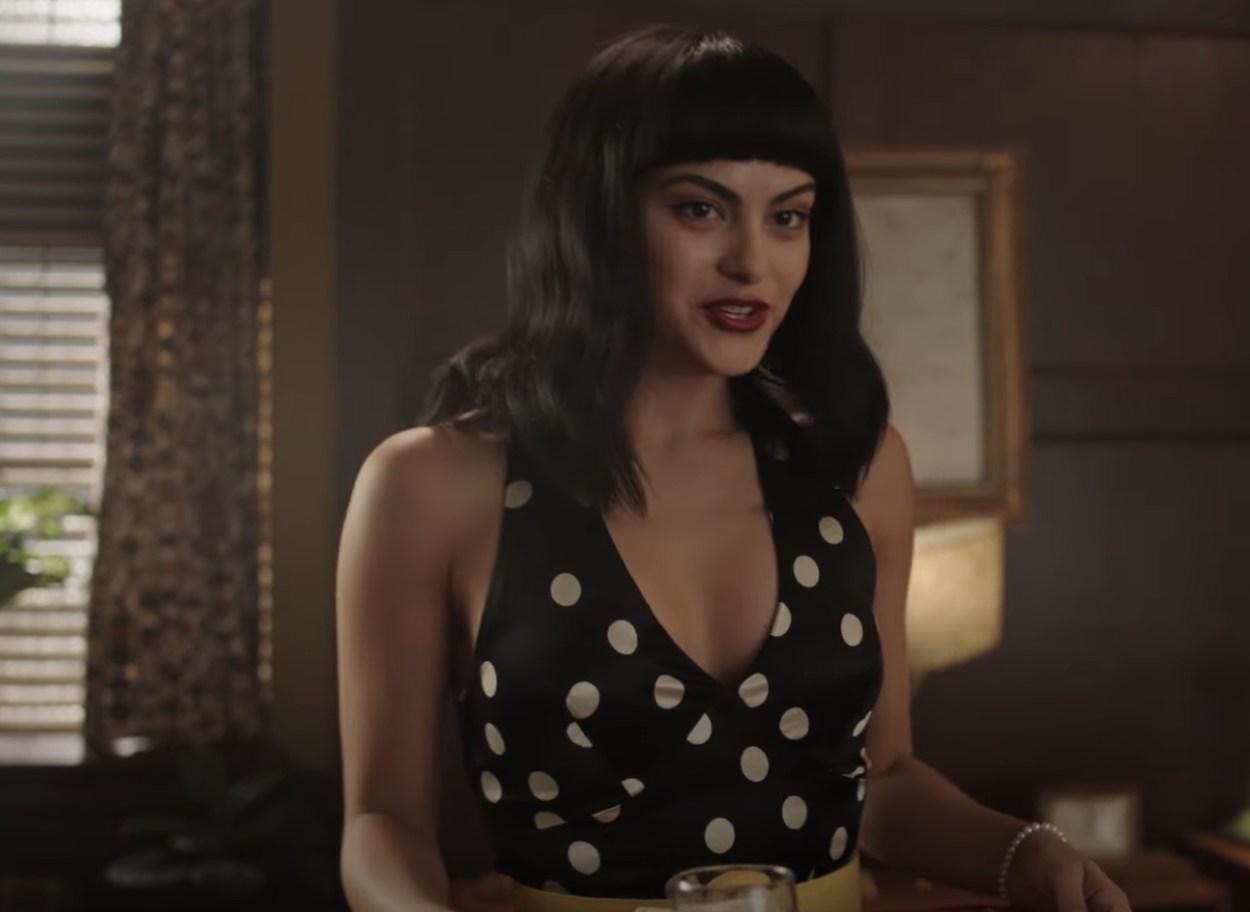 It's not until the penultimate episode that Tabitha returns and restores everyone's memories. She also shares the news that her mission was a success and that all the good deeds Archie and his friends did in 1955 changed the course of Riverdale. This means that the comet never happened. Hoorah!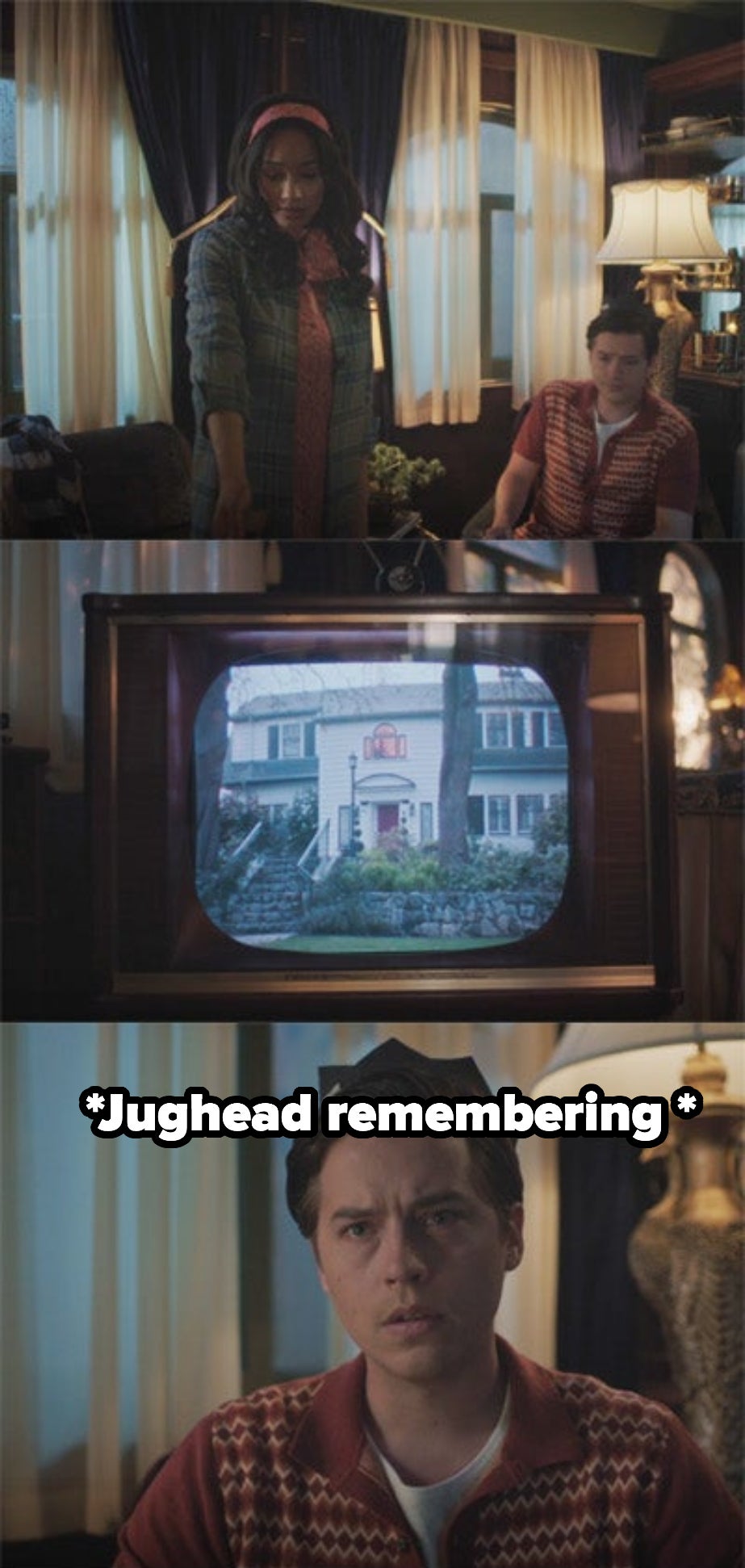 HOWEVER, because of whatever time-traveling logic, Tabitha can no longer move other people through time, so everyone else has to continue living in the 1955 timeline.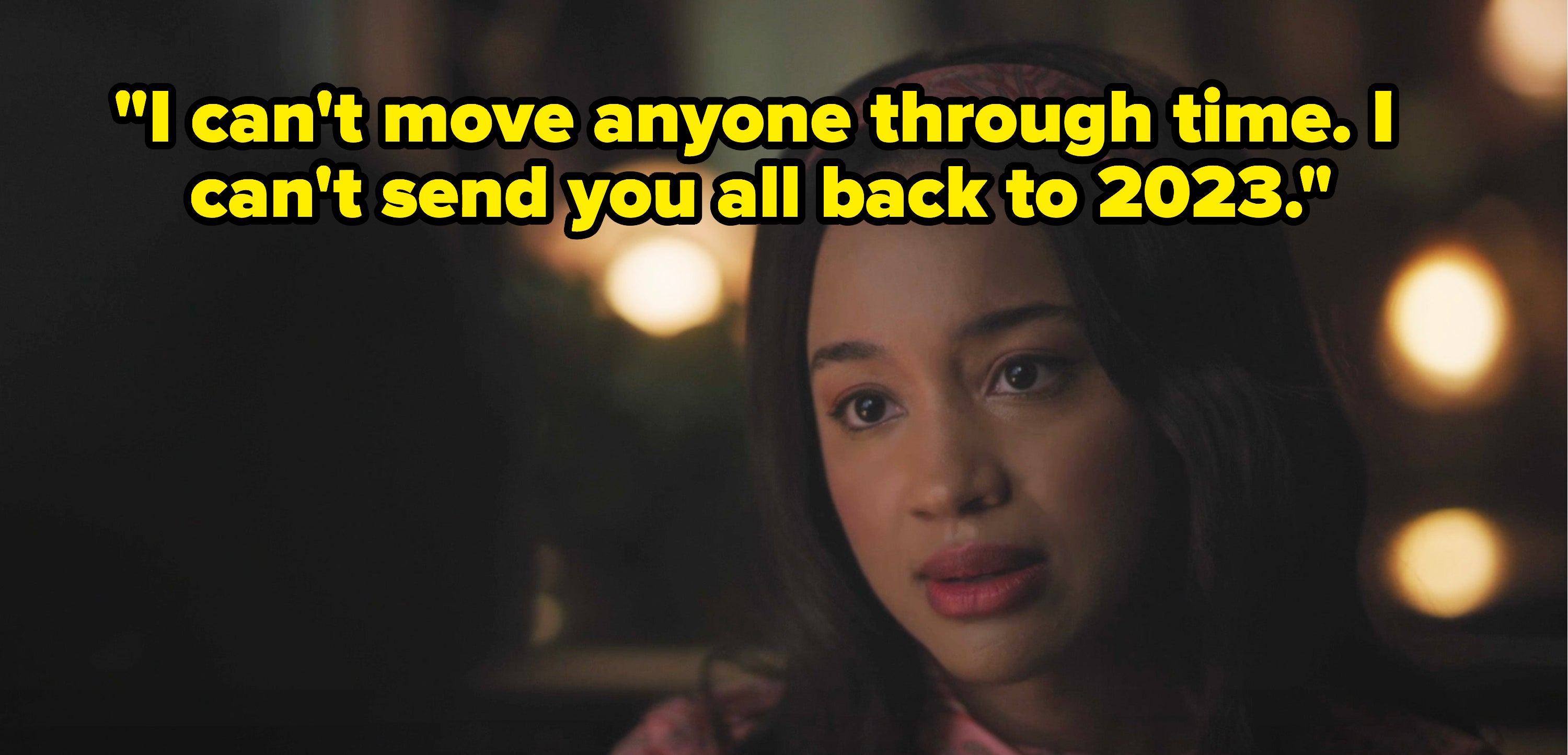 After restoring everyone's memories of their past lives, most of them decided the trauma is too much to handle, so they ask Tabitha to erase their memories again and just re-share the good memories instead.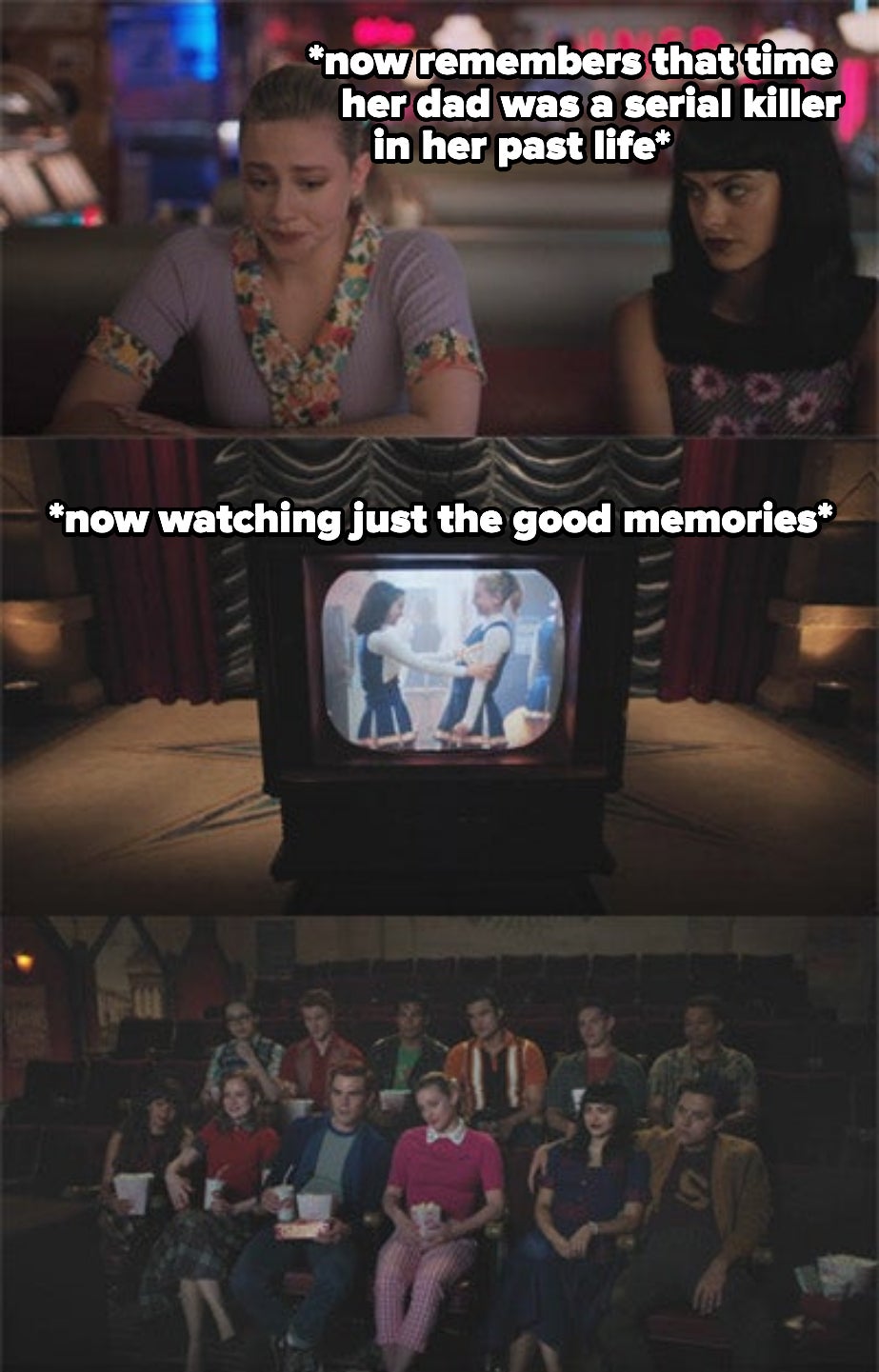 The series finale starts in the present day, 2023, with an 86-year-old Betty now being the last one alive out of her high school friends. She's losing her memory, but with the help of Angel Jughead, she gets to redo her last day of high school, which she originally missed because she had the mumps.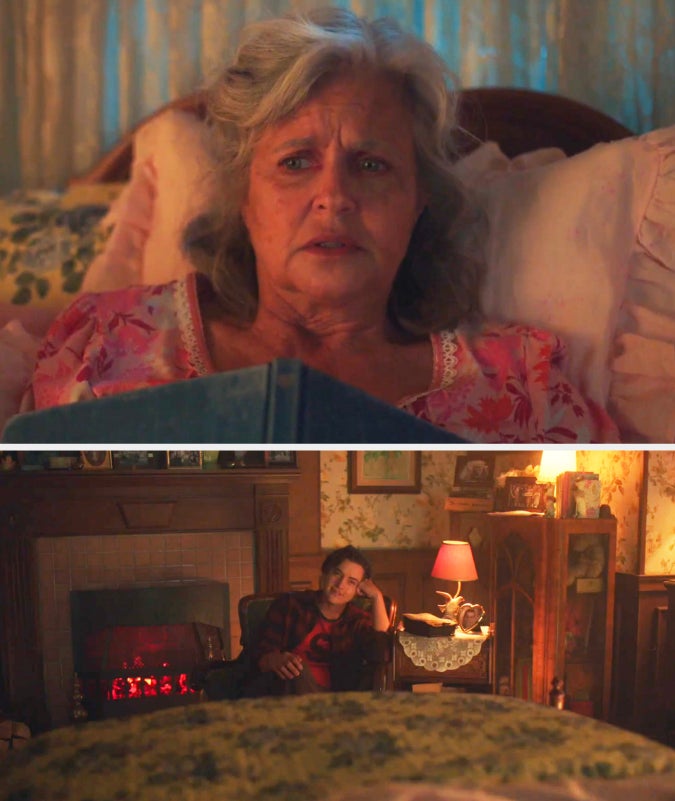 As they go back in time, she sees all her friends and family again as they were when they were young, and throughout the day, she learns or remembers events of her senior year and the fate of her friends and family.
Soooooo I'm going to start with my favorite part of the finale, which I think is also the funniest and most shocking conclusion: the conclusion of the love triangle!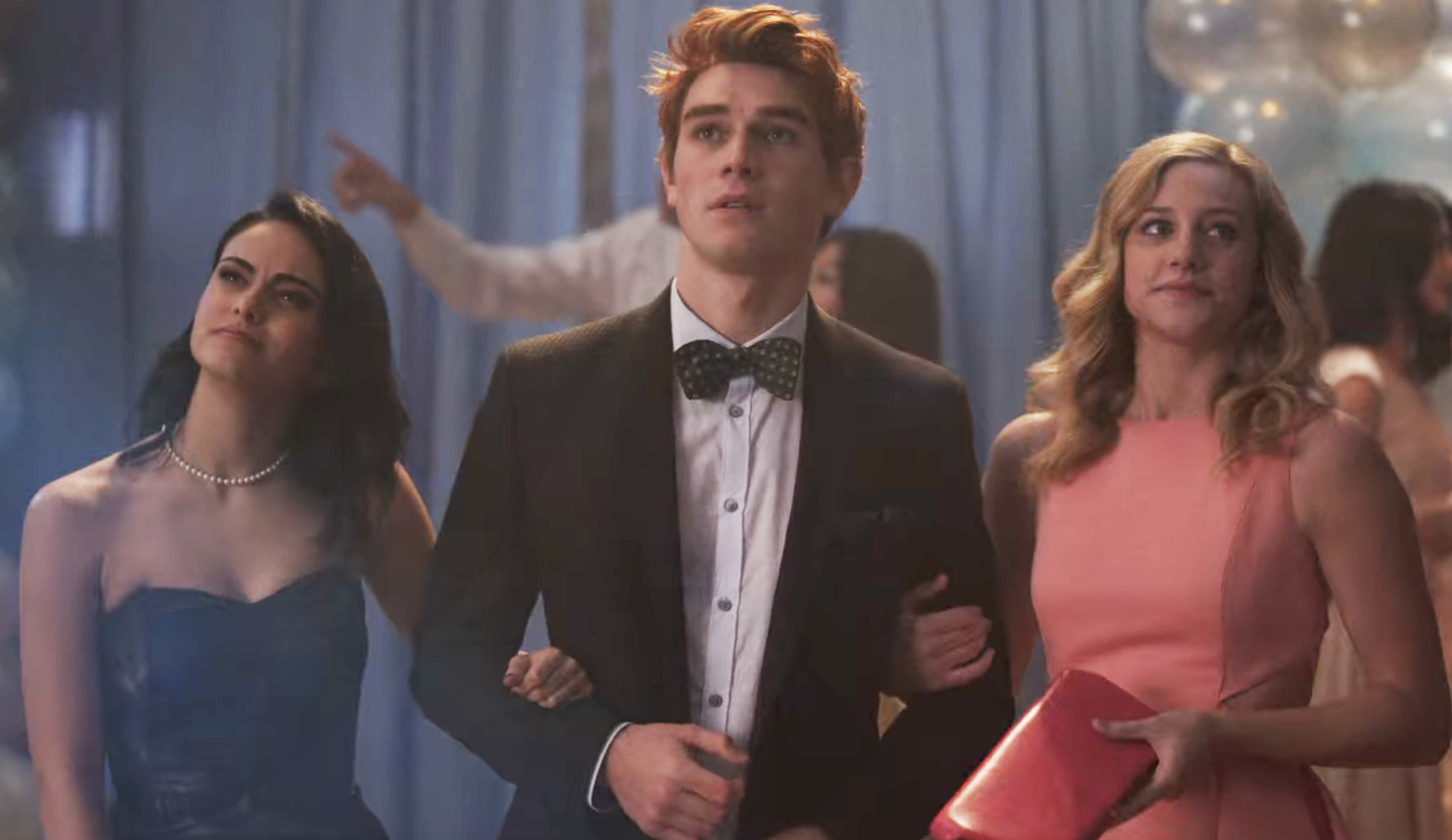 First, a little context again: In the last season, during 1955, Archie again dated Betty and Veronica at certain points. Later on in the season, Betty and Veronica also expressed romantic feelings for each other. And toward the end of the season, Veronica started a relationship with...Jughead. 🤢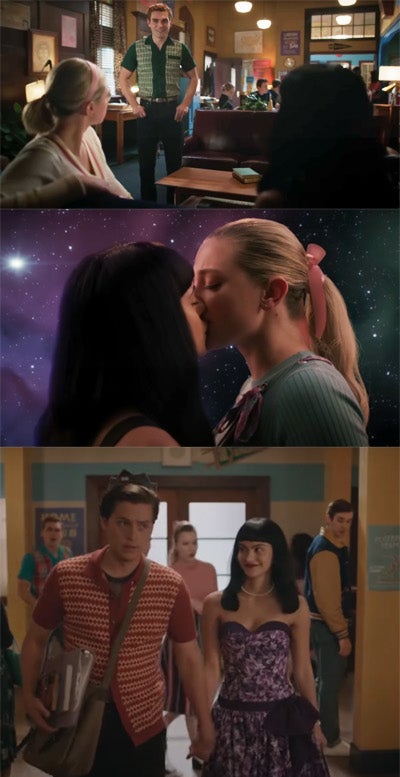 In the series finale, it's revealed that after they regained their memories of their previous lives, Betty and Jughead remembered how good it felt being with each other, as did Archie and Veronica. The solution? The four of them opt to spend senior year dating each other simultaneously instead of choosing one partner.
Archie and Jughead are the only two who didn't date each other in this arrangement. So Betty was dating Archie and Jughead, and Veronica was dating Archie and Jughead, and Betty and Veronica were also dating each other, and all parties involved were aware. I never would've guessed this in a million years, but honestly...kinda iconic.

But alas, nothing lasts forever, and after graduation, they go their separate ways and lead different lives. Here's what happened to the core four and their friends and families: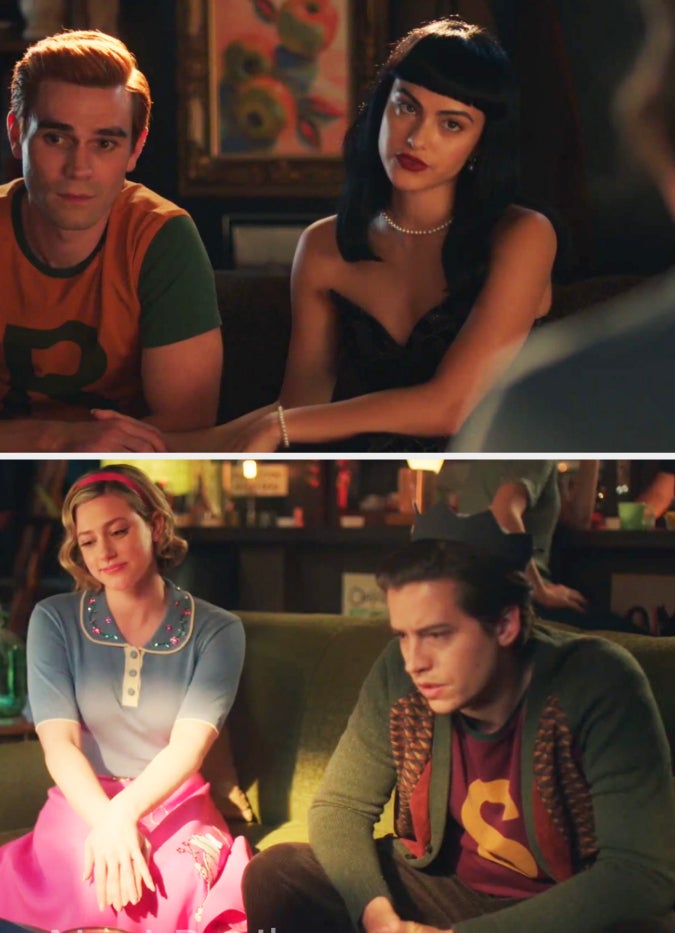 Archie Andrews moved to California after graduation and became a professional construction worker and amateur poet. He eventually married, had kids, and settled down in Modesto to live a very happy life. When he died, he was buried in Riverdale next to his father.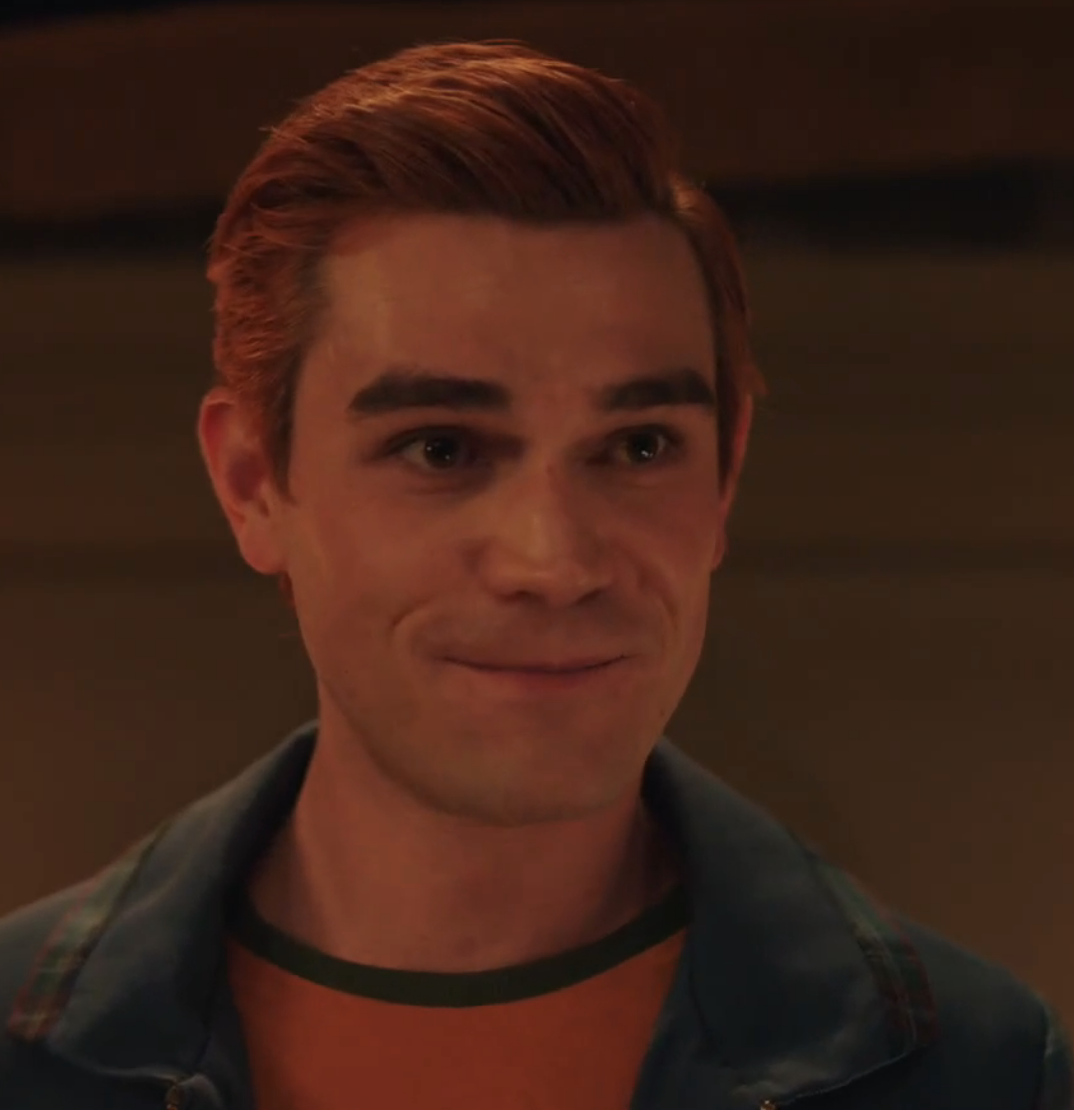 Veronica Lodge got an assistant job at a movie studio in LA, and a few years later, she ran the studio. She won two Oscars and produced several iconic movies. She was buried in the Hollywood Forever Cemetery.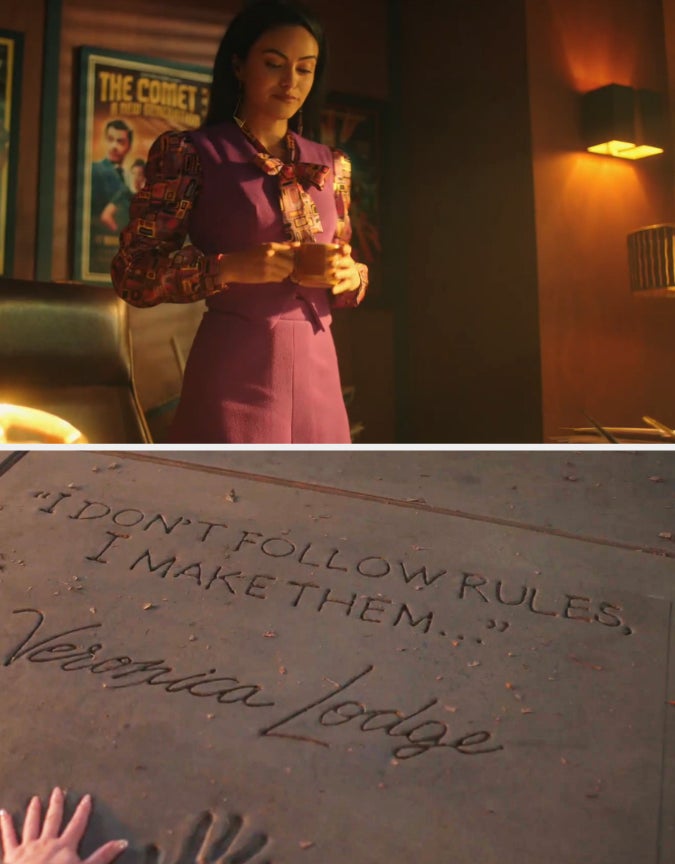 Jughead Jones went on to become editor-in-chief of Jughead's Madhouse, the Riverdale Universe's version of the Archie's Madhouse comic book magazine. He never married.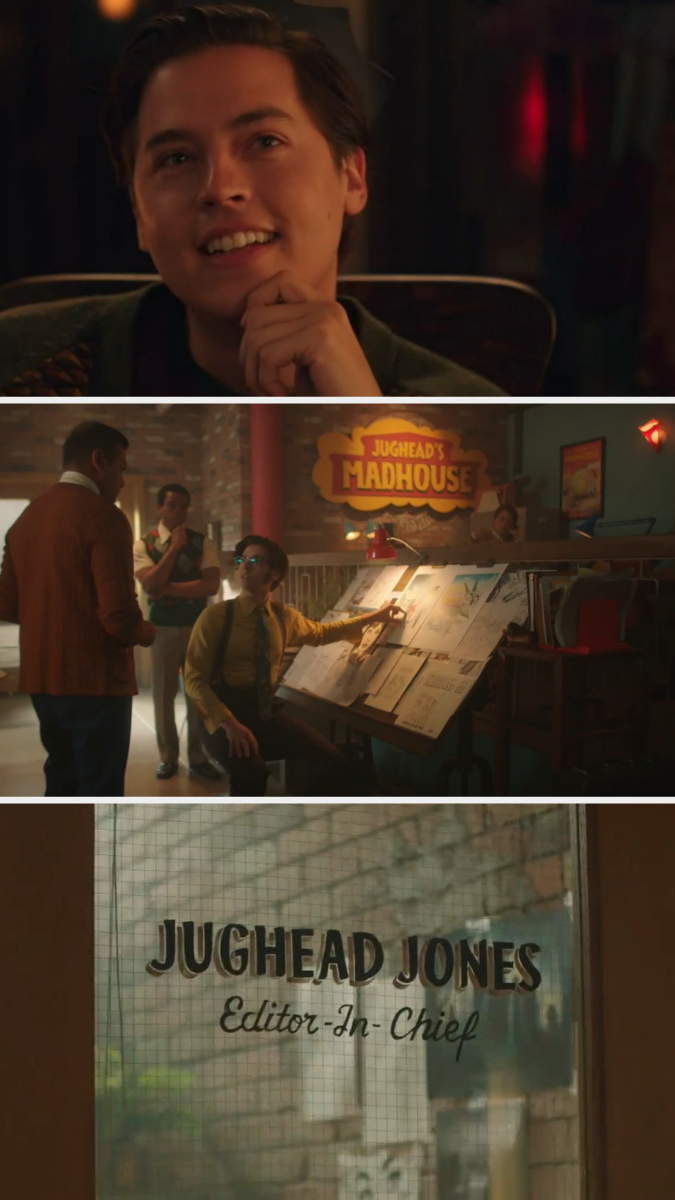 Betty Cooper's book that she self-published (written her junior year, mind you) became a best-seller, and she went on to write a successful advice column. She moved to New York where she freelanced and protested. She also started a magazine that was known as the "go-to source for feminist and progressive causes" that's still being published present day. She never married, but adopted a daughter Carla, and eventually became a grandmother.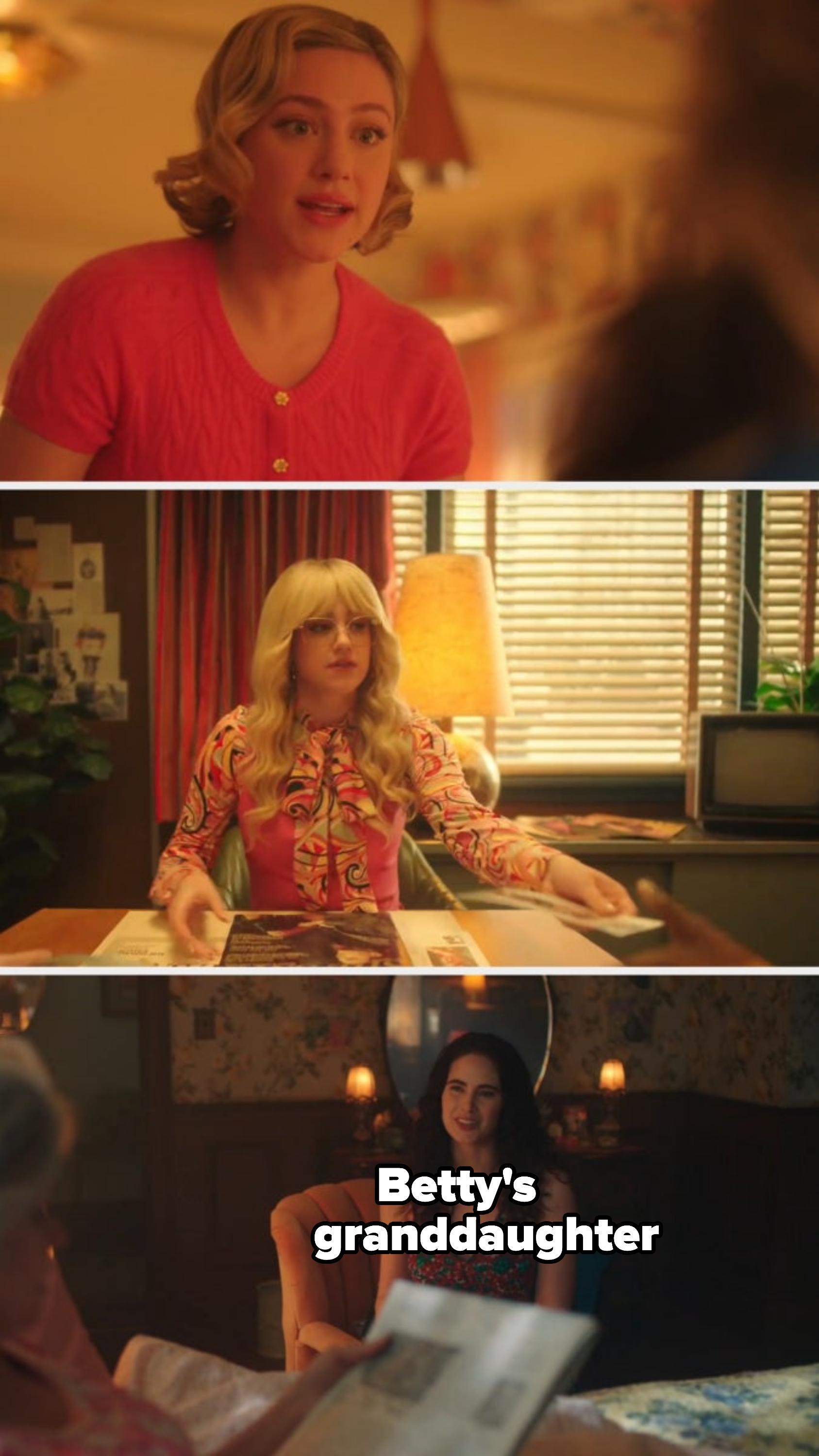 Cheryl Blossom and Toni Topaz (Cheryl's main love interest introduced in Season 2 and member of the Serpents gang) stayed together and moved out west. They settled down in the Oakland Hills and lived as artists and activists, and they had a son named Dale. Cheryl ended up having an amazing career as a painter. They passed away peacefully after living "full, gorgeous, sexy lives" as Angel Jughead put it.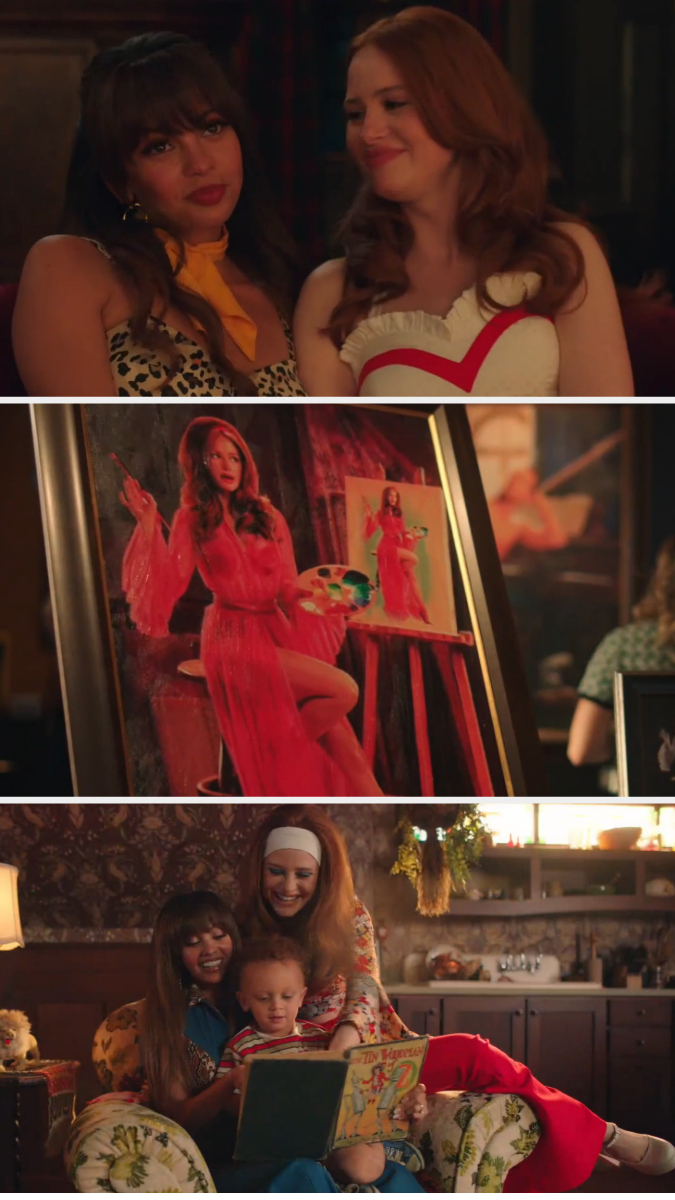 Reggie Mantle became a professional basketball player, and one day, he was drafted by the Lakers. Later he became a basketball coach at Riverdale High. He also had a wife and two sons. He was buried in Duck Creek next to his wife and parents.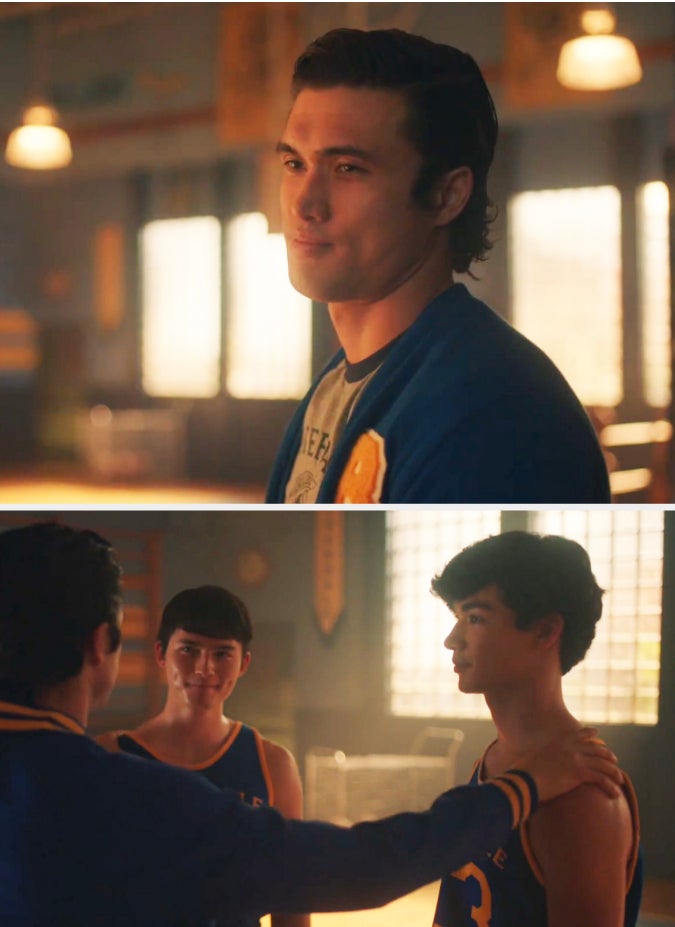 Kevin Keller and Clay Walker (who did not exist before the final season but is Kevin's husband in the Archie Comics) stayed together and moved to Harlem. Kevin went to NYU, and Clay went to Columbia. Kevin started an off-Broadway theatre company, and Clay became a tenured professor at Columbia. Kevin died at 82 years old in his sleep, and Clay died a few weeks later after feeding birds in the park.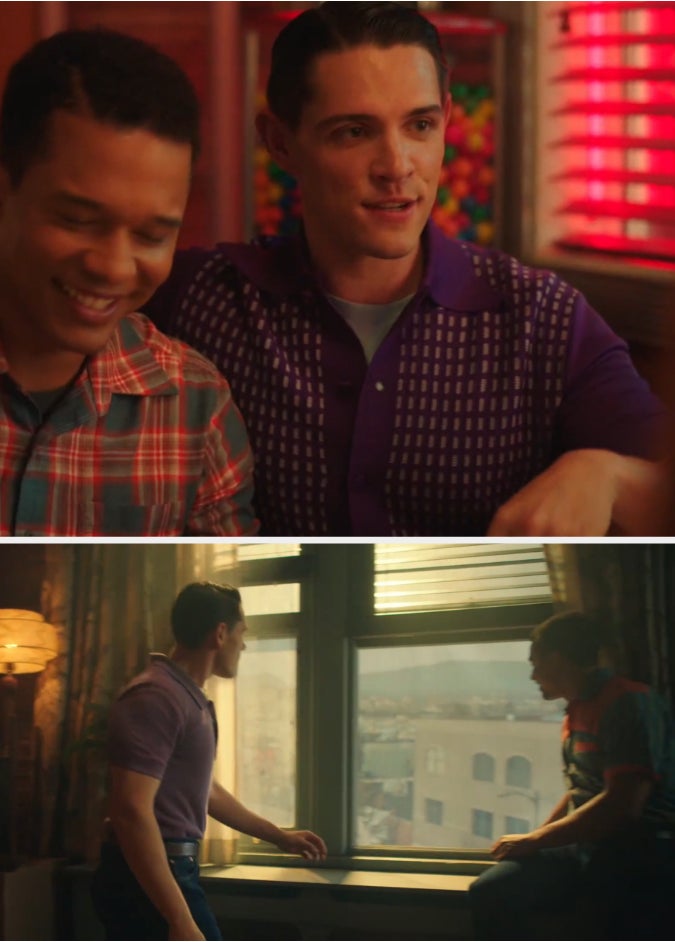 Josie McCoy's last appearance was a few episodes before the finale. She was a successful theater and movie actor.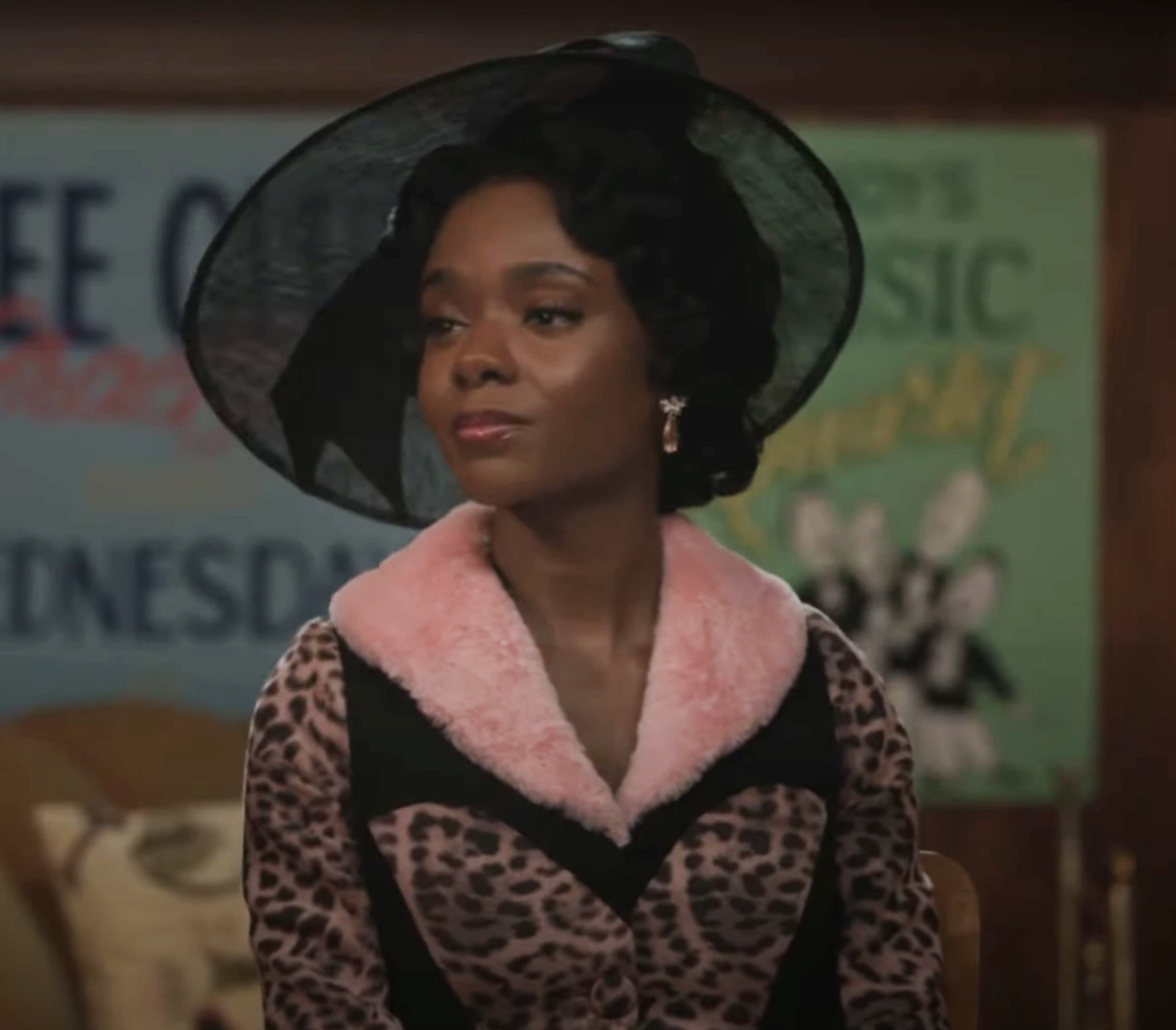 Alice Cooper divorced lying, cheating Hal and became a flight steward. On one flight, the pilot had a heart attack, and Alice flew the plane and landed it safely in Poughkeepsie. One of the passengers thanked her with a dinner date, and they ended up getting married soon after and traveling the world together.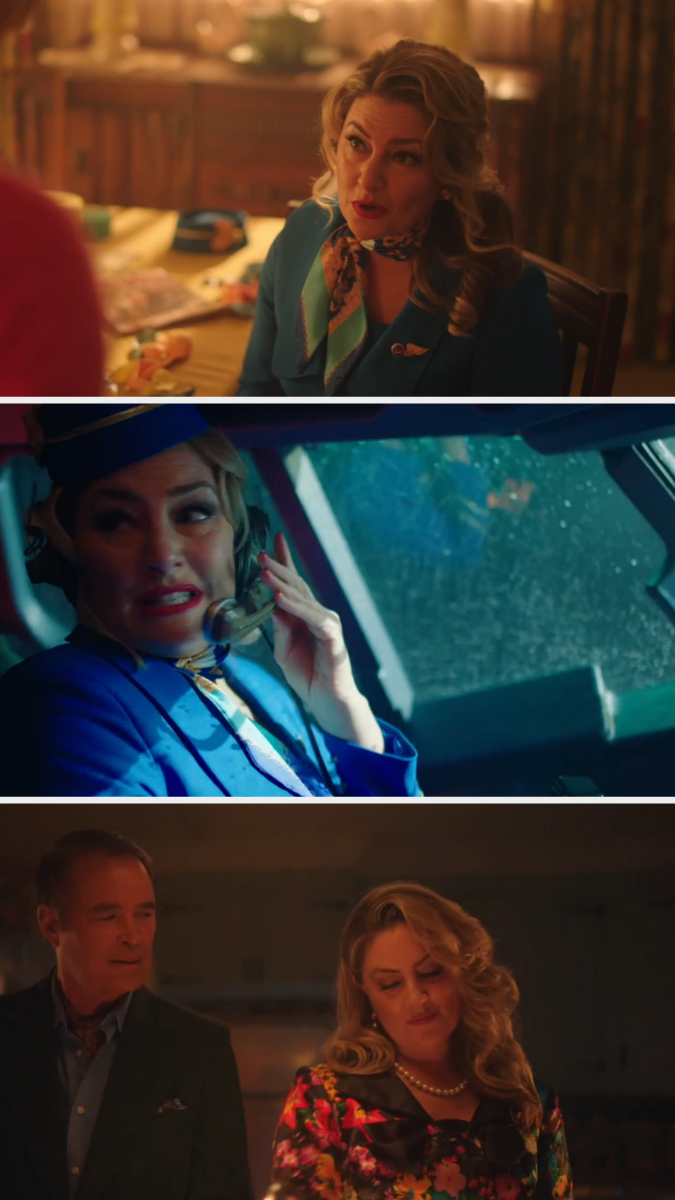 Polly Cooper was a successful New York burlesque dancer and was engaged to be married in the last season. In the finale, it's revealed that later on she had twins and didn't return to burlesque but lived a happy life.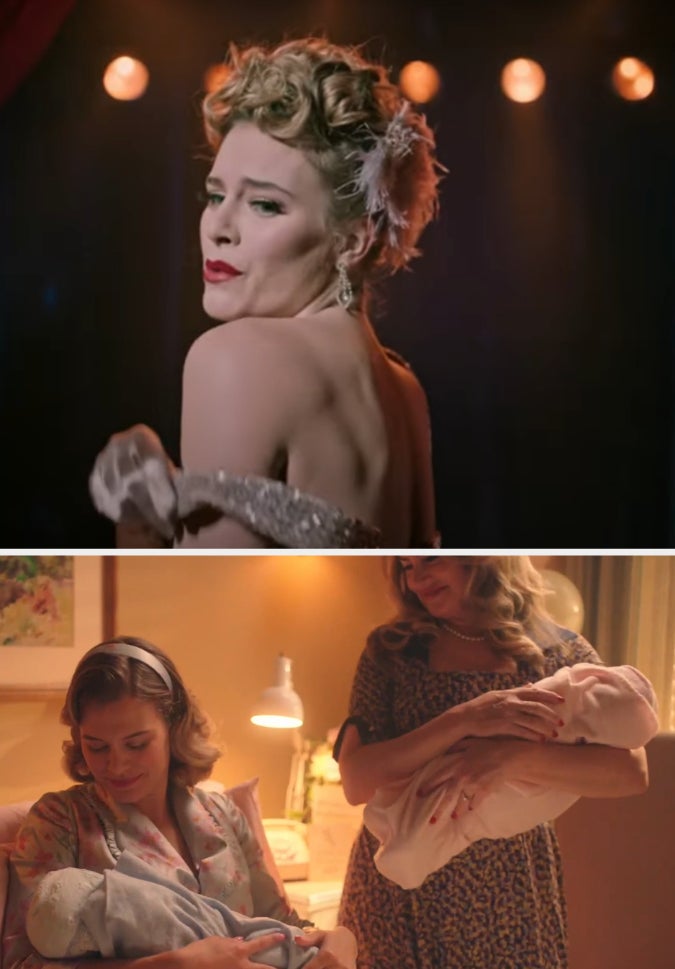 A few episodes before the finale, Penelope and Clifford Blossom were arrested after being discovered to be Russian spies who were developing a bomb for Russia's use. They were also hiring hitmen disguised as milkmen to kill people around town who had learned about what they were doing.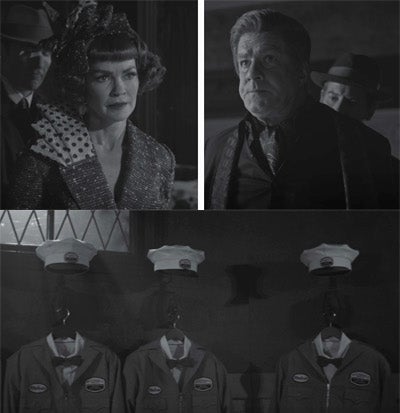 Ethel Muggs made her final appearance a few episodes before the finale. In that episode, she learned that Hal Cooper (Betty's dad in case you forgot) was her biological father. Ethel is the result of an affair between him and her mother, who was killed in the final season. Ethel then left Riverdale to start over in Hollywood where Veronica got her a job as a storyboard artist.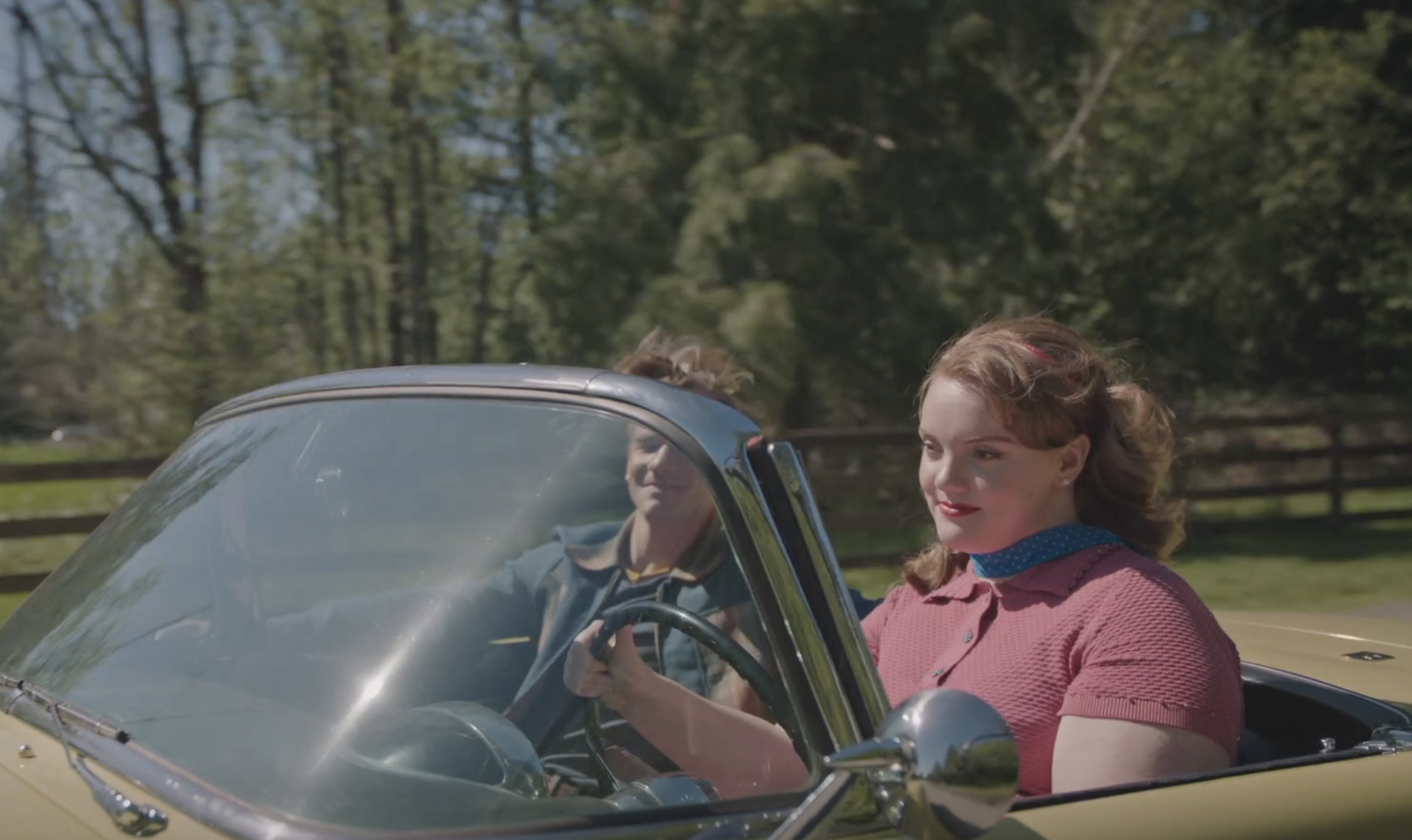 Tabitha Tate's — Pop Tate's granddaughter introduced in Season 5 — final appearance was in the penultimate episode. Technically, there are two Tabithas. The 1950s version and the 21st-century one, aka Angel Tabitha who can travel through time. The 1950s Tabitha moves to Chicago, goes to business school, law school, and becomes a civil rights advocate. Angel Tabitha leaves 1955 after restoring everyone's memories.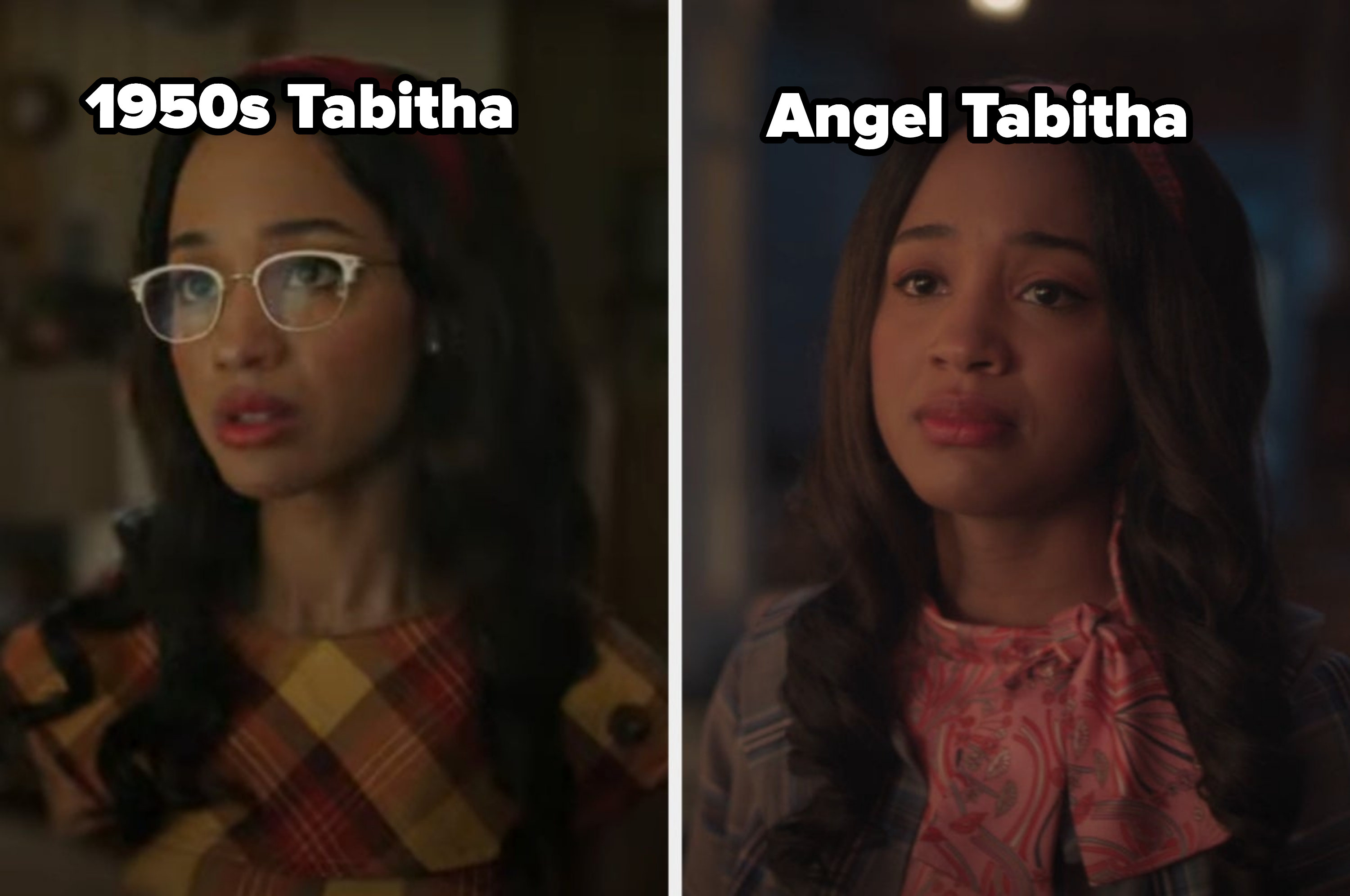 Fangs Fogarty (originally introduced in Season 2 as a member of the Serpents gang) and Midge Klump (originally a member of the cheerleading squad in Season 1) spent the final season together while hiding a teen pregnancy. In the finale, they were still together, and Fangs was a budding rockstar about to go on tour after graduation. However, a few weeks into his tour, the tour bus got into a fatal accident on the Rocky Mountains. Midge and their daughter were taken care of for the rest of their lives due to Fangs's musical success.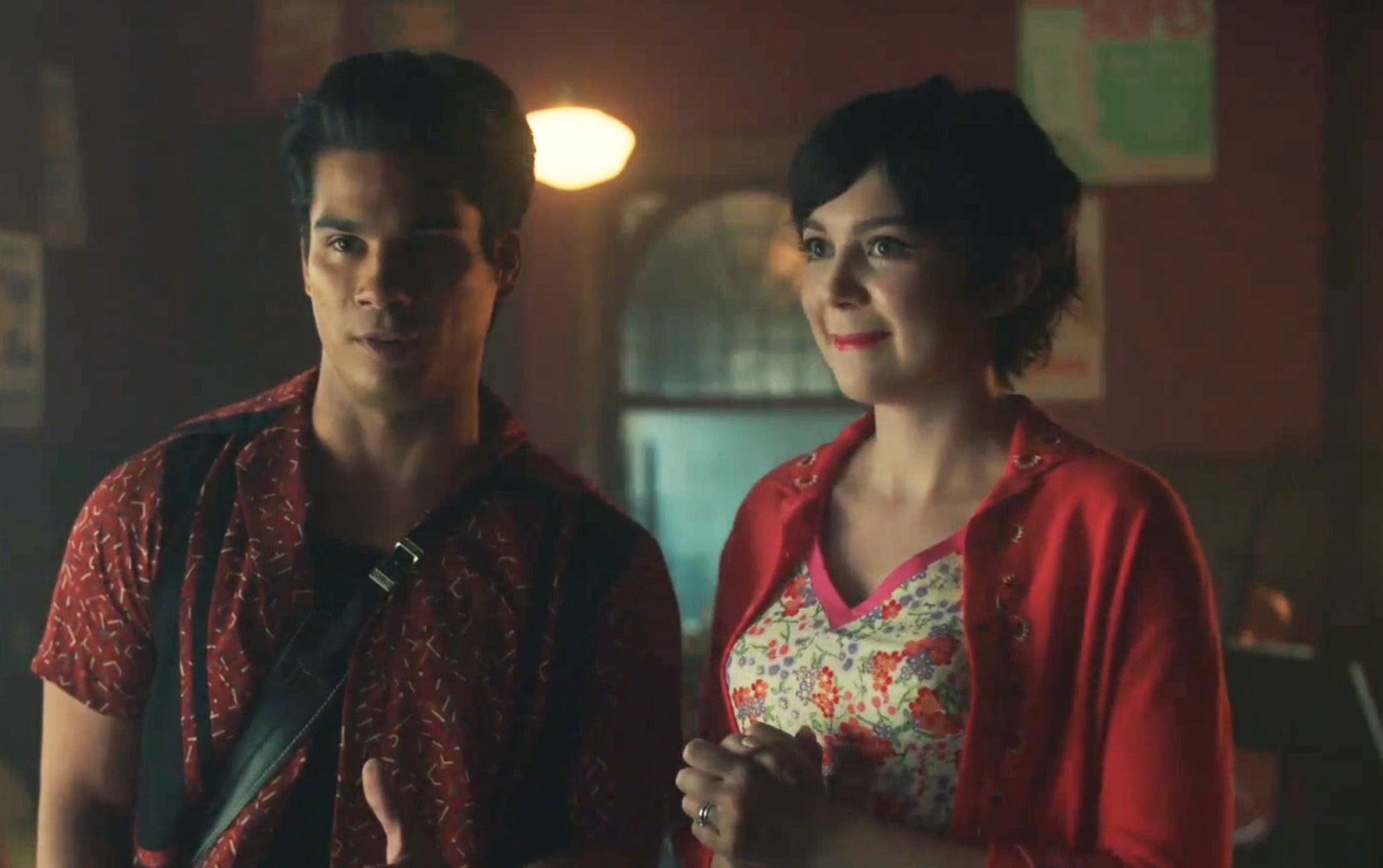 Archie's mom, Mary Andrews, bought a dress shop where one day a woman came in, struck up a conversation with her, and moved in with her a few weeks later. They were together until they died.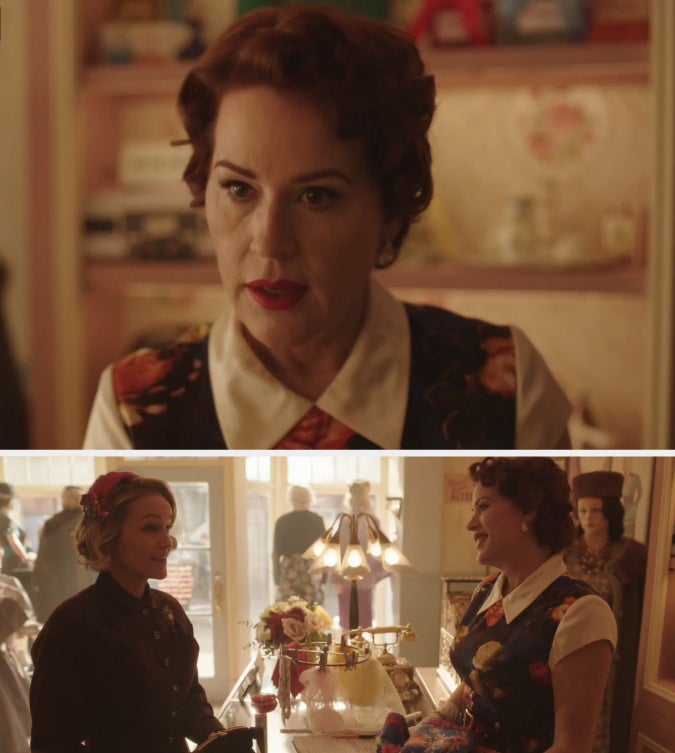 Veronica's parents, Hiram and Hermione Lodge, made their last appearance in the middle of the season. They were TV stars who ended up getting divorced after Hermione learned Hiram was having an affair.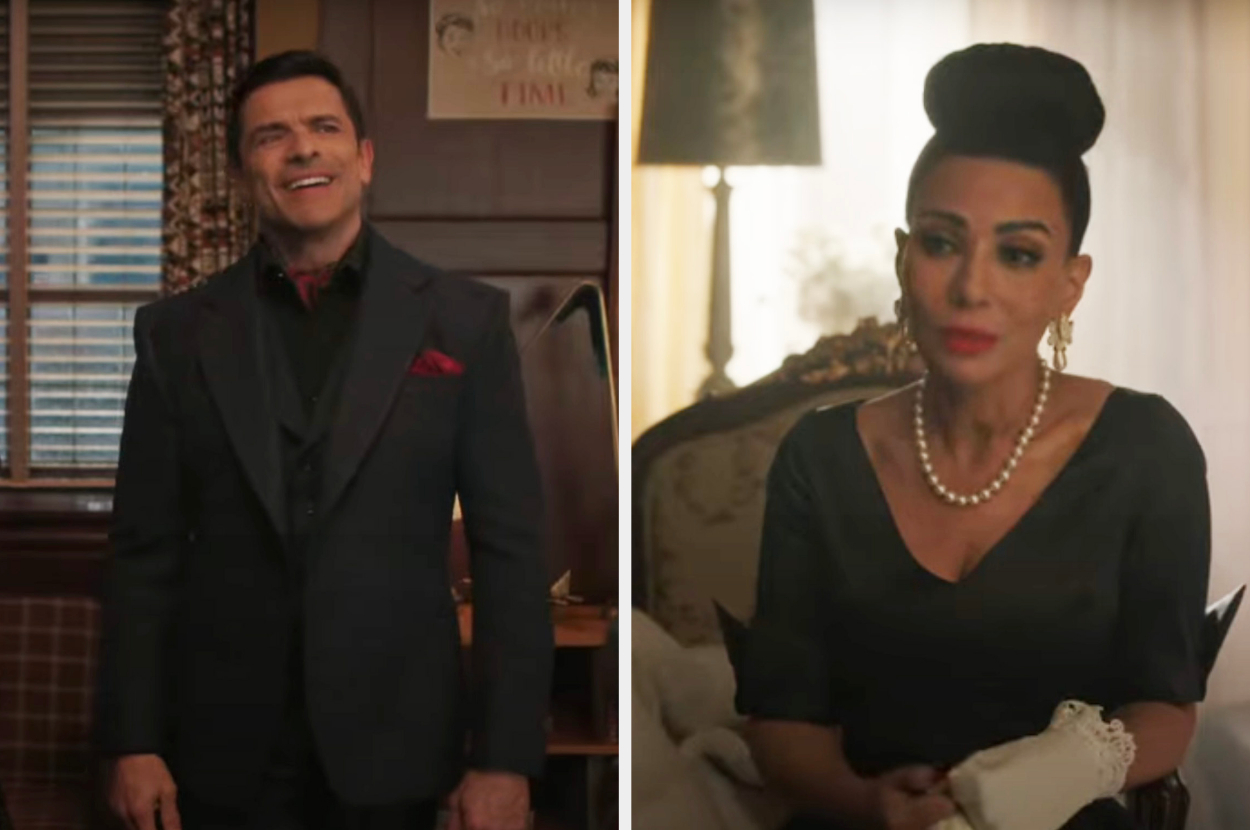 And lastly, Cheryl's grandmother Nana Rose Blossom went on to be "reincarnated multiple times."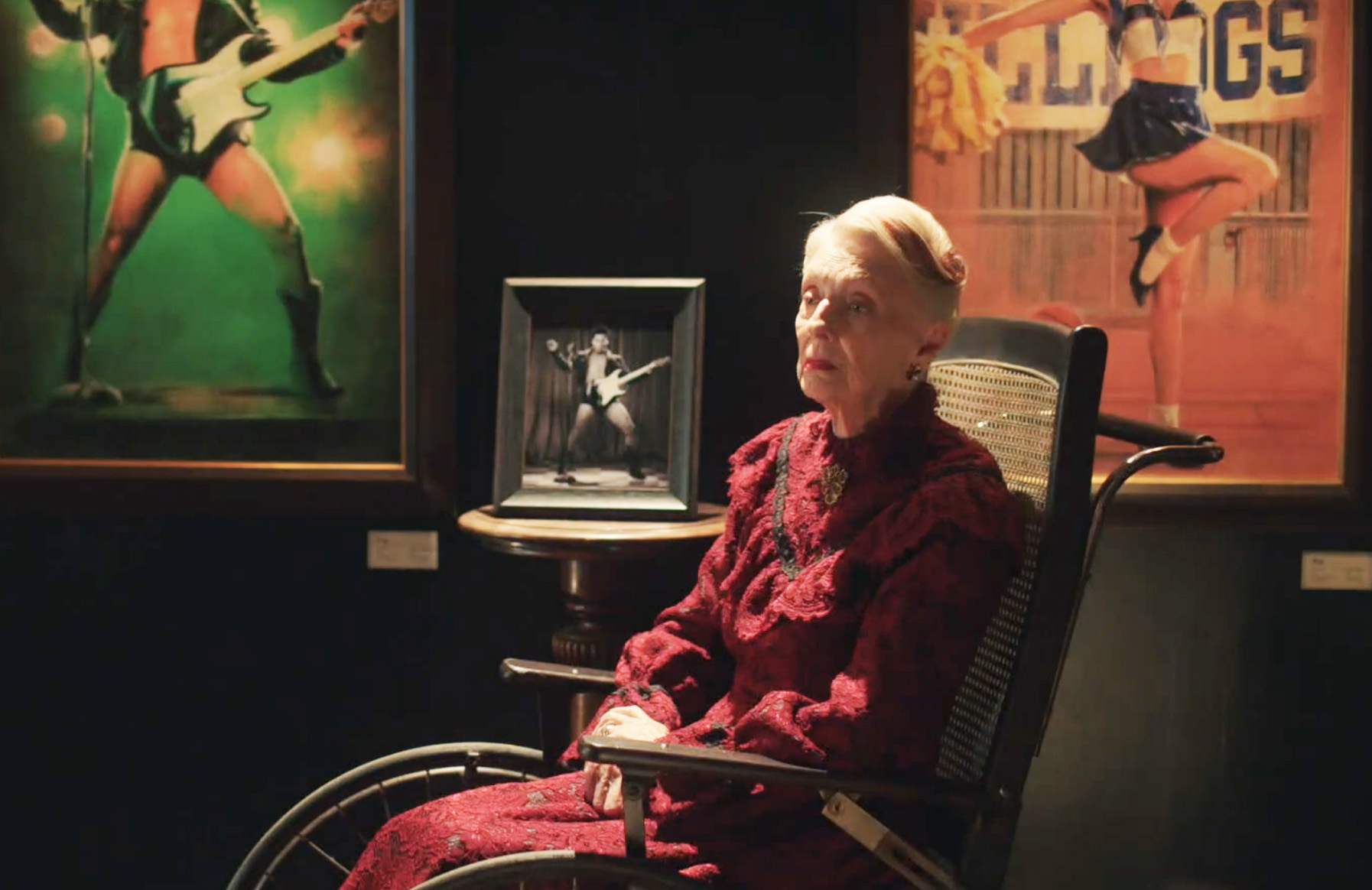 After revealing all of their fates, the finale returns back to the present day with Betty's granddaughter taking her to see Riverdale one last time. After seeing the town again and saying goodbye to it, Betty dies peacefully in the backseat of the car while stopped in front of Pop's Chock'lit Shoppe.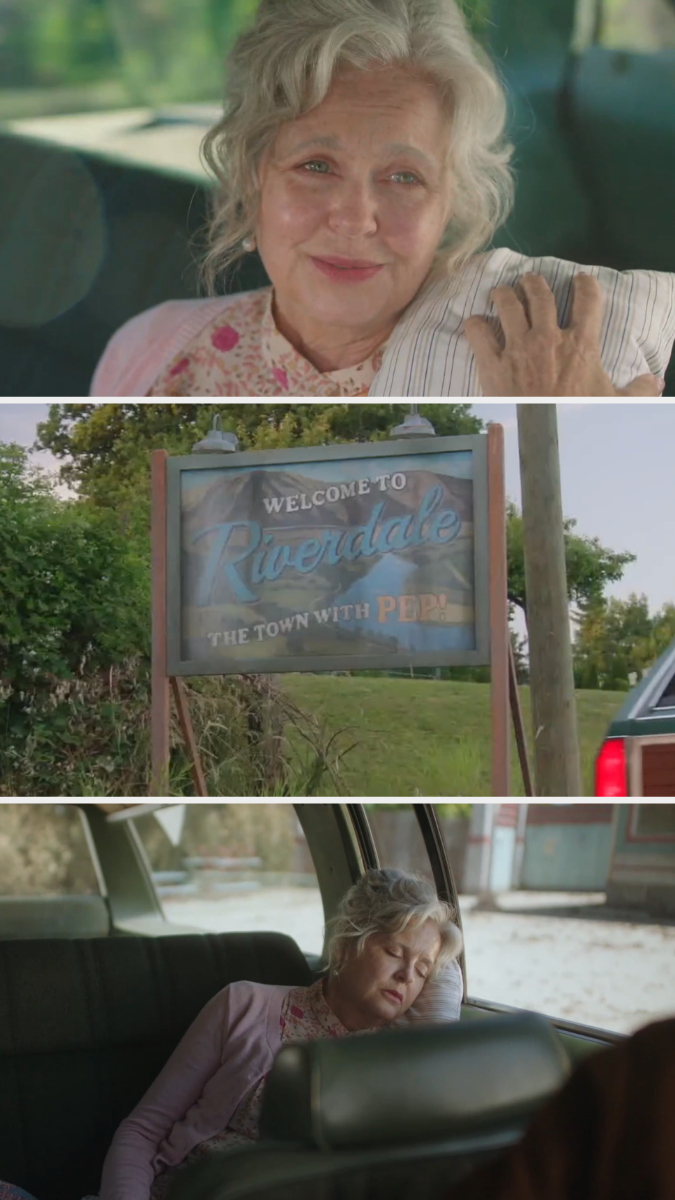 As Betty enters the afterlife — The Sweet Hereafter as the show often calls it — she steps out of a car and is a teenager again. She walks into Pop's and reunites with all her deceased friends from high school who are also, once again, 17. Now and forever, they'll be high school juniors just hanging out and drinking shakes at Pop's. 🥲
And that's a wrap on Riverdale! A show that'll be remembered as one of the most random, unpredictable TV shows ever created. And it also marks the end of an era for television. With streaming monopolizing television, no time soon will we get another long-running, 22-episodes a season, wild teen drama. I'm gonna miss it TBH!