Black Muslims Posted Selfies With The Hashtag #BlackOutEid To Celebrate Eid
So many fiery selfies.
by
,
Snapchat has been criticised for not being representative on its Eid-al-Fitr story. People said the story only seemed to include people celebrating Eid from Mecca and Dubai.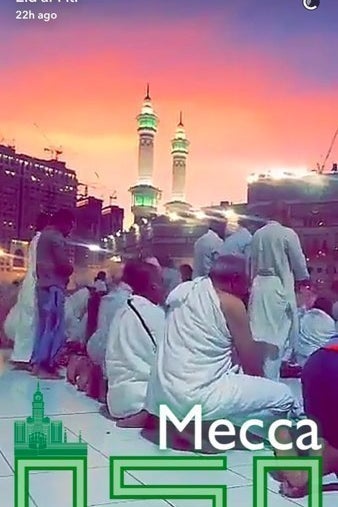 People expressed their disappointment with Snapchat on Twitter.
Last year the hashtag #BlackOutEidwas used to spread selfies of people celebrating Eid. The hashtag was started by @krennylavitz, who told BuzzFeed last year she "wanted to see how other Black Muslims celebrated Eid". This year it's being used to remind Snapchat that black Muslims exist.
Soon the fiery selfies started rolling in. 🔥
Check out these magic siblings.
This guy. 😍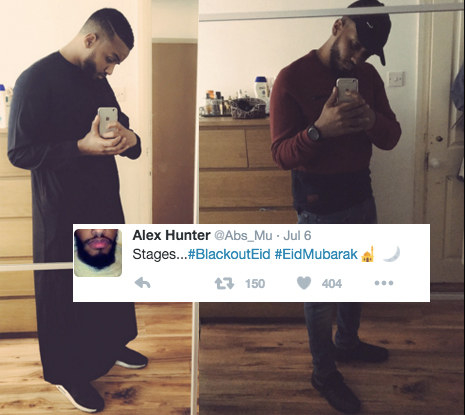 👀 and this one.
So much slay in one picture.
YAASS.
And this family totally killed it. 👌