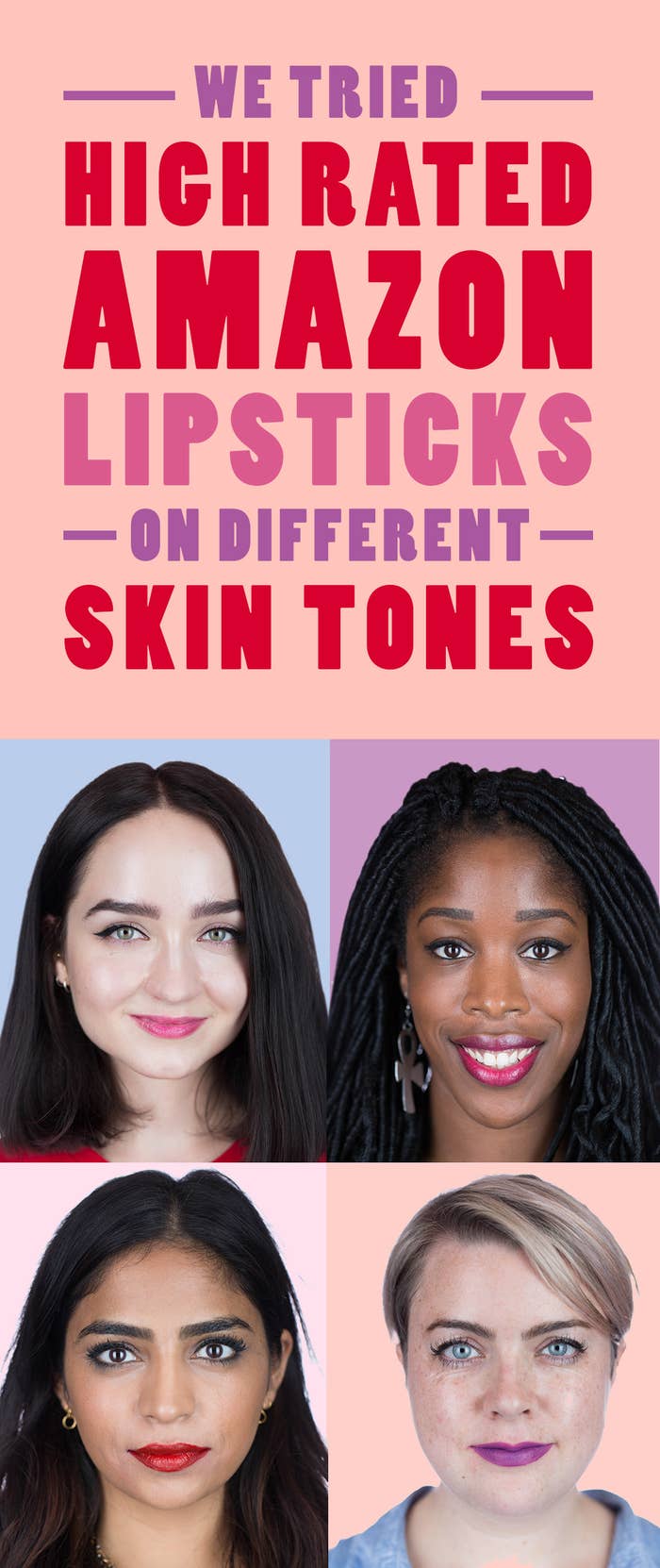 Oh hello! We're kind of lipstick-obsessed. You may remember us from this post, where we tried cheap high street lipsticks.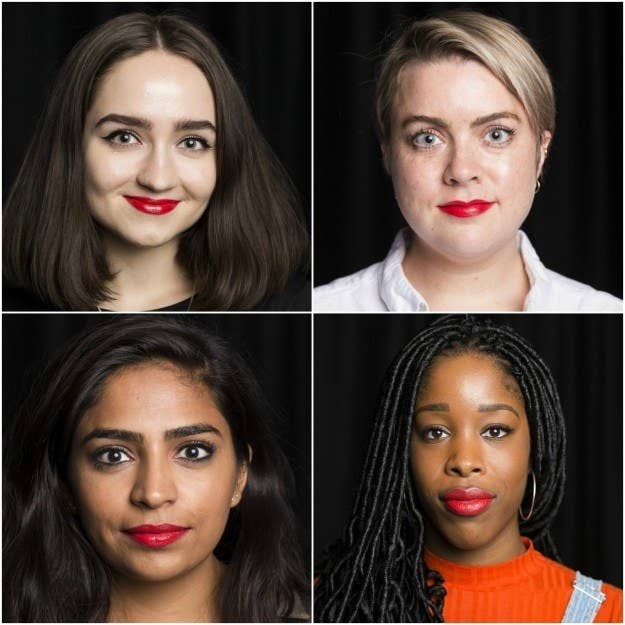 Amazon is huge for beauty, and often has brands you won't spot on the high street. But it's tricky to tell from a photo if a lipstick is right for you.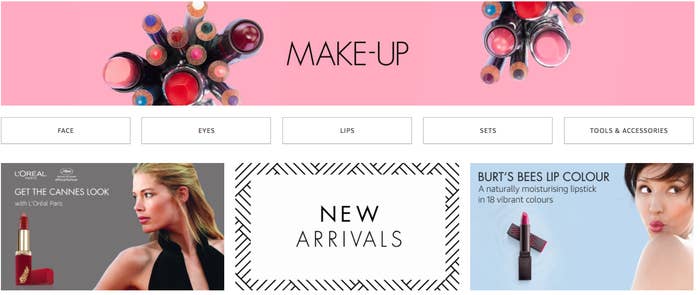 So we decided to put four highly-rated lipsticks to the test, to see what they look like on different skin tones.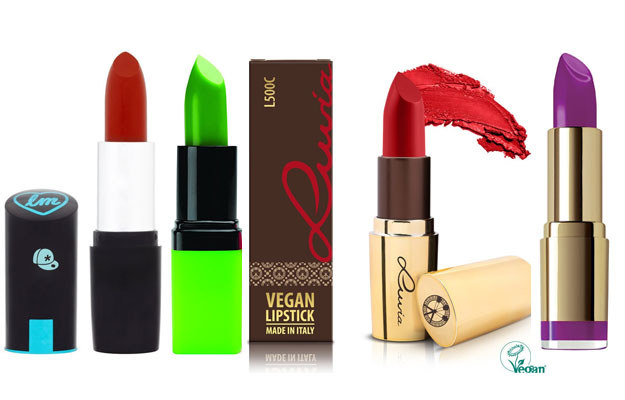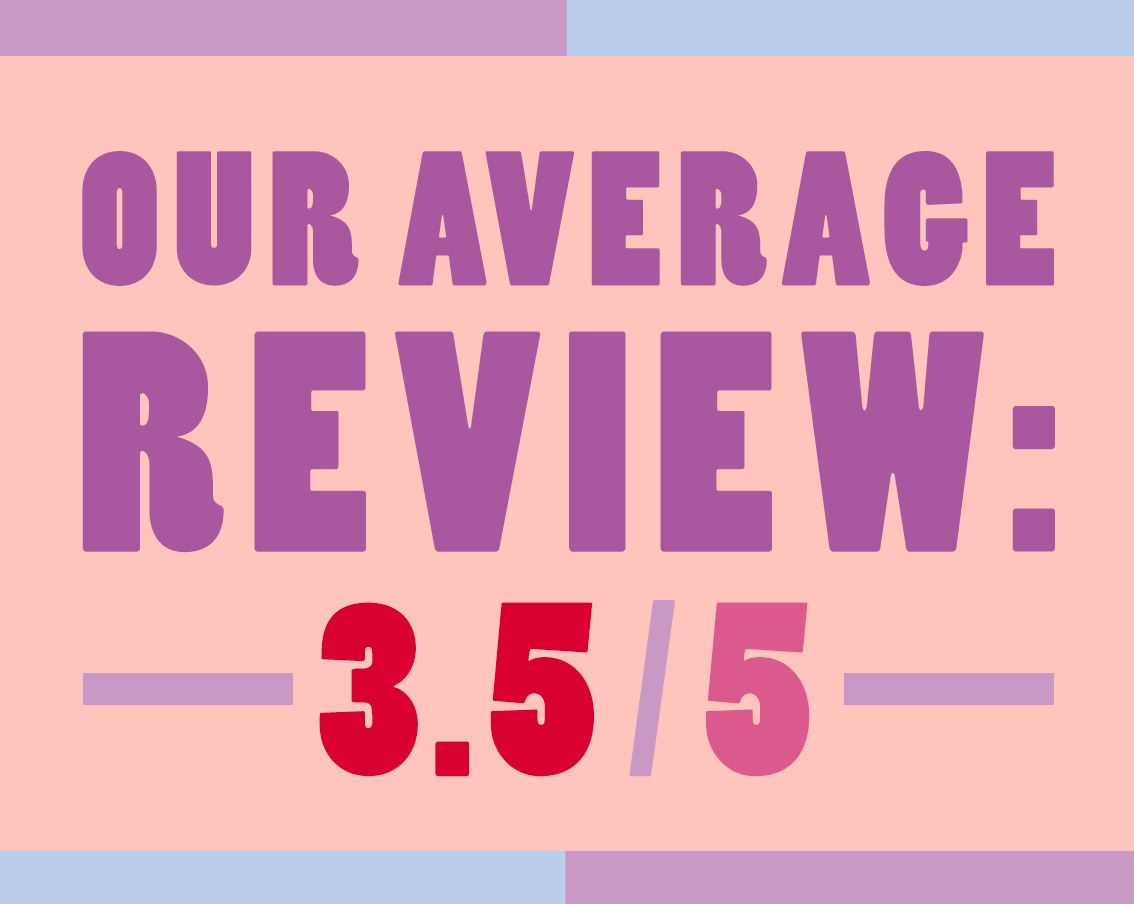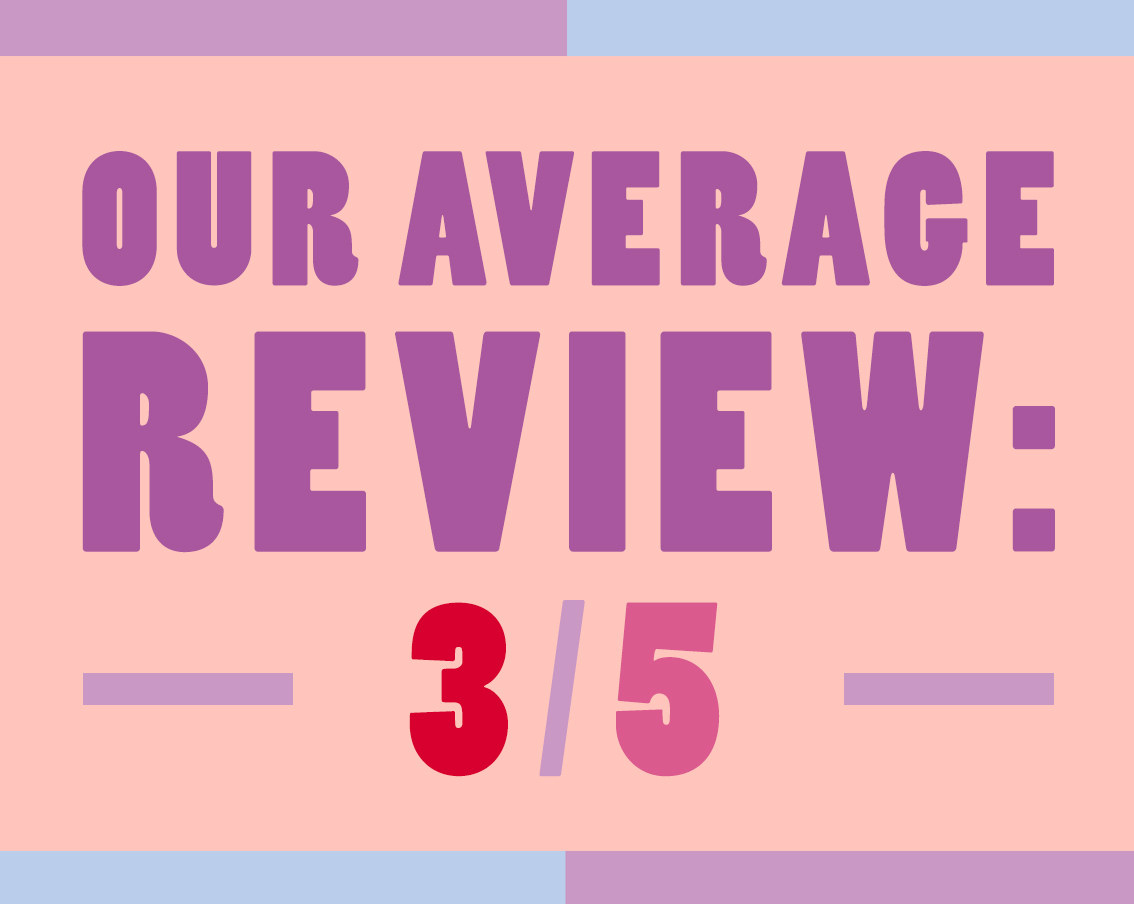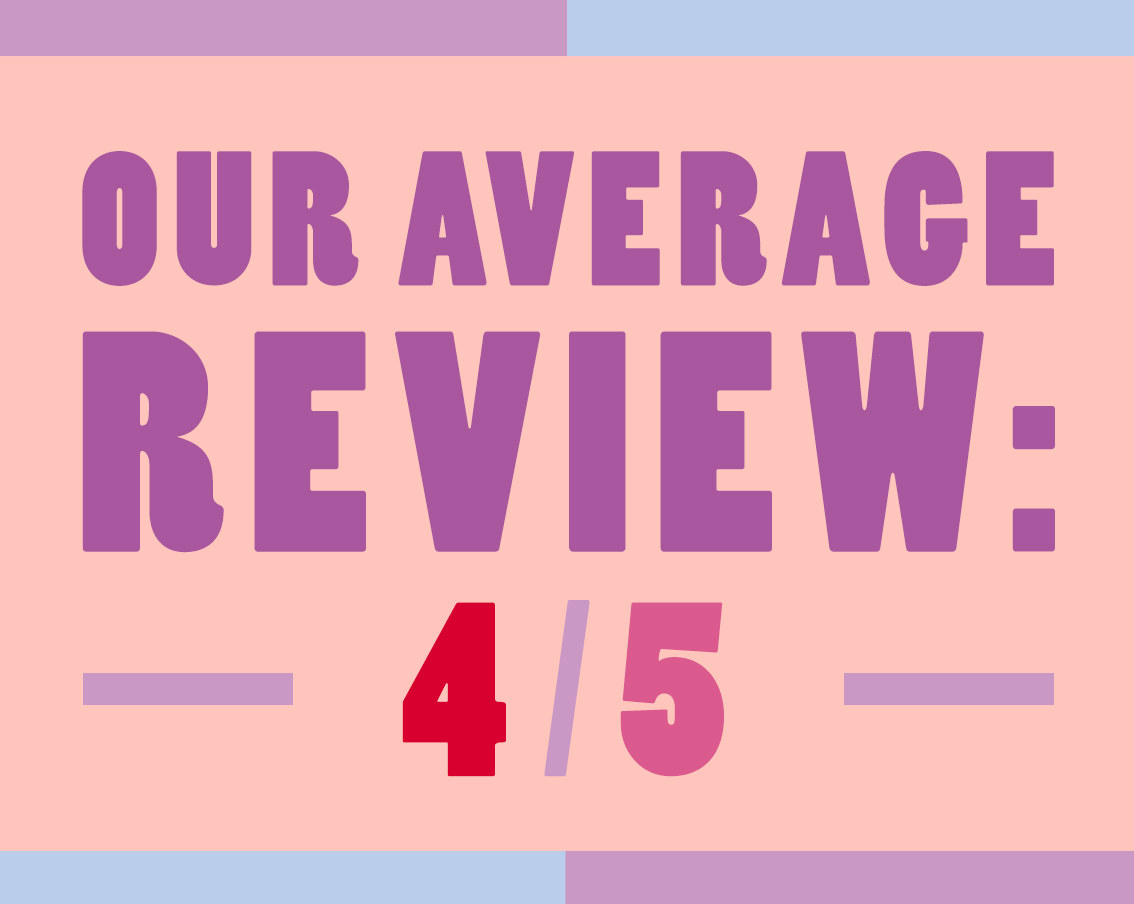 Here's a swatch of everything we tried: