7 Small Changes To Try This Week
Small change, big difference.
We hope you love the products we recommend! Just so you know, BuzzFeed may collect a share of sales from the links on this page.
1.
If you have 3 minutes: Make your Instagram account a soothing space.
2.
If you have 5 minutes: Try power posing.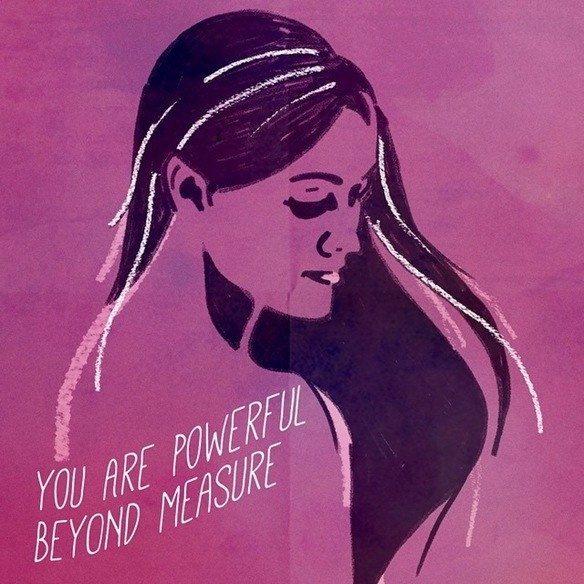 3.
If you have 10 minutes: Lose yourself in your work.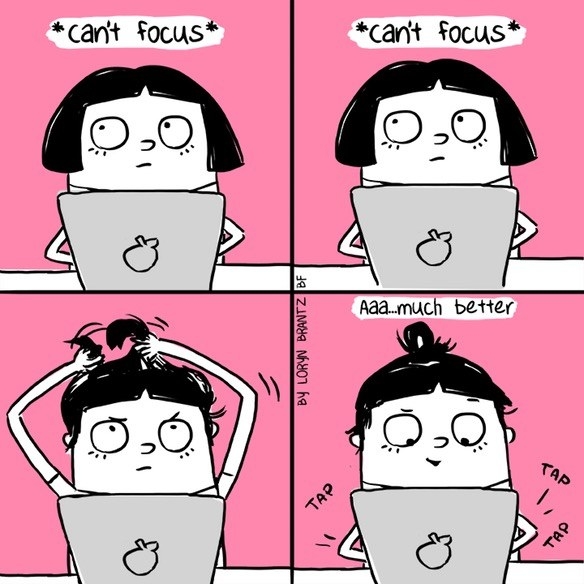 4.
If you have 15 minutes: Record and banish your circling thoughts.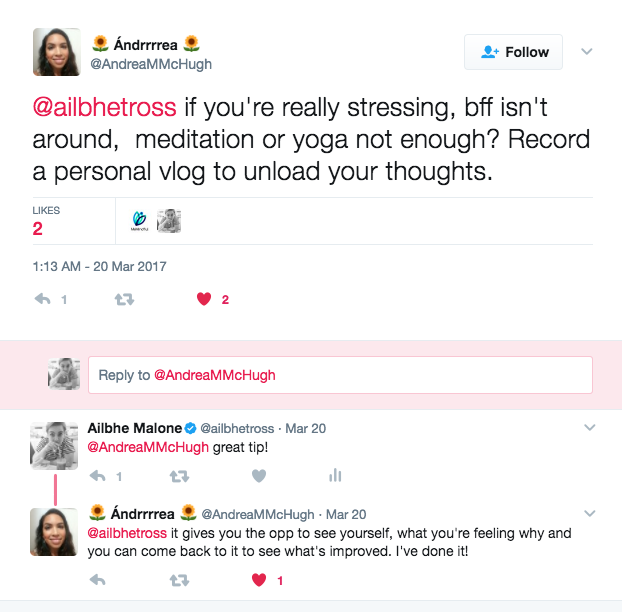 5.
If you have 20 minutes: Make a wellness action plan.
6.
If you have 30 minutes: Read Open: A Toolkit for How Magic and Messed Up Life Can Be by Gemma Cairney.
This is a weekly series! Got a self-care tip you'd like to suggest? Let me know in the comments or tweet me.