It all began when director Zack Snyder tweeted this shot of Ben Affleck as Batman, looking forlorn.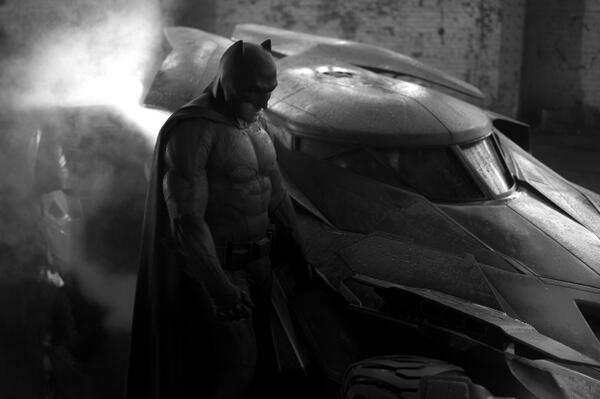 Maybe he was sad because he got a parking ticket.
Or because a bird pooed on his head.
Maybe it was because he dropped his ice-cream.
Maybe it was a material problem.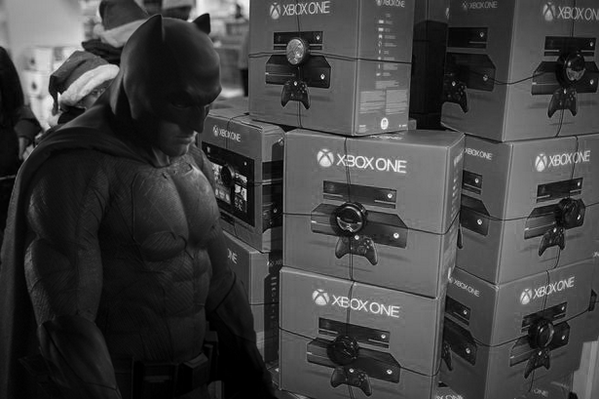 Or a more existential malaise.
To a log flume.
Sad Batman is sad.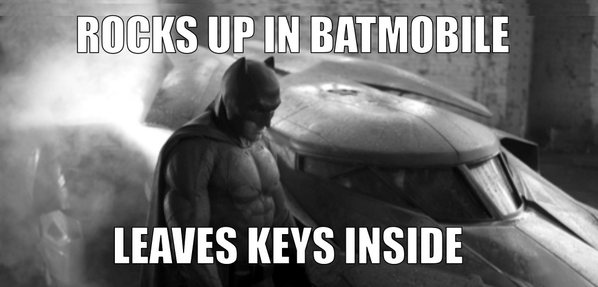 There's a handy image file over here if you want to make your own Sad Batman.