Come closer, dear friends, and we'll open a time capsule. A ~fashion time capsule~. But first, like when you do debates in school, we must begin with a definition (and a visual aid).

The year is 2005. Model and presenter Cat Deeley looks in her wardrobe and thinks, I want to look put together, but also like I could go to a drinks party and my auntie's house later. There was only one dress code that could do both: smart casual.
Singing sensations Pussycat Dolls like the cut of Cat's gib. "Women can have it all," they agree – and they layer some sweaters, shirts, and accent belts over their stagewear. "Smart casual is the way forward," they chorus.
Budding pop star Rihanna is not be outdone. She inverts the expectations of officewear, adding glitter and flair to a waistcoat.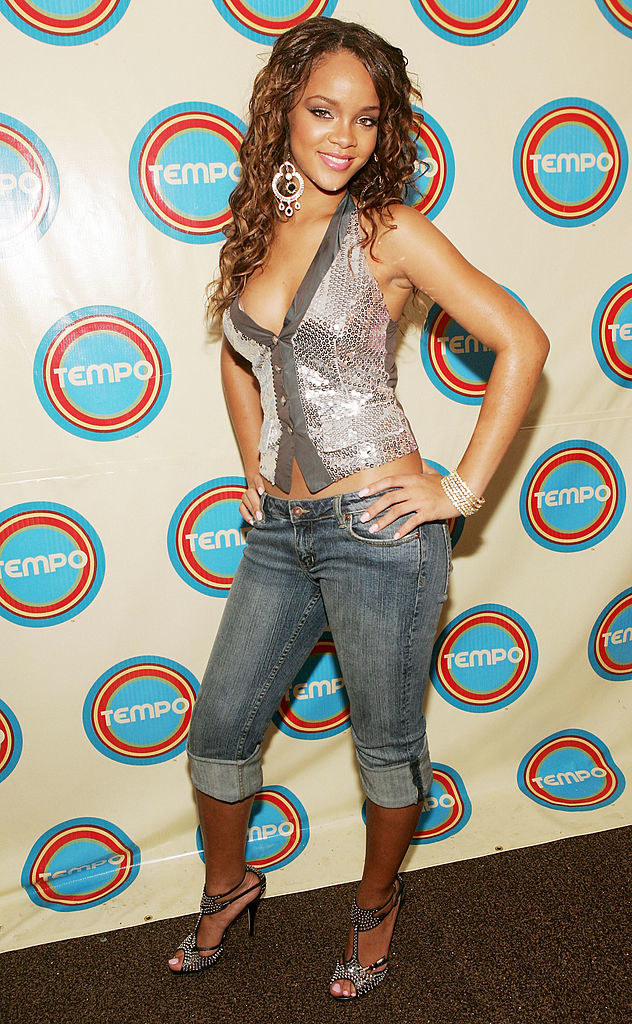 Meanwhile, back in the UK, Girls Aloud know that to be a modern girl group you must dress for all eventualities. A last-minute BBQ? A quick weekend meeting at the office? Whatever the destination, a smart casual dress code will save the day.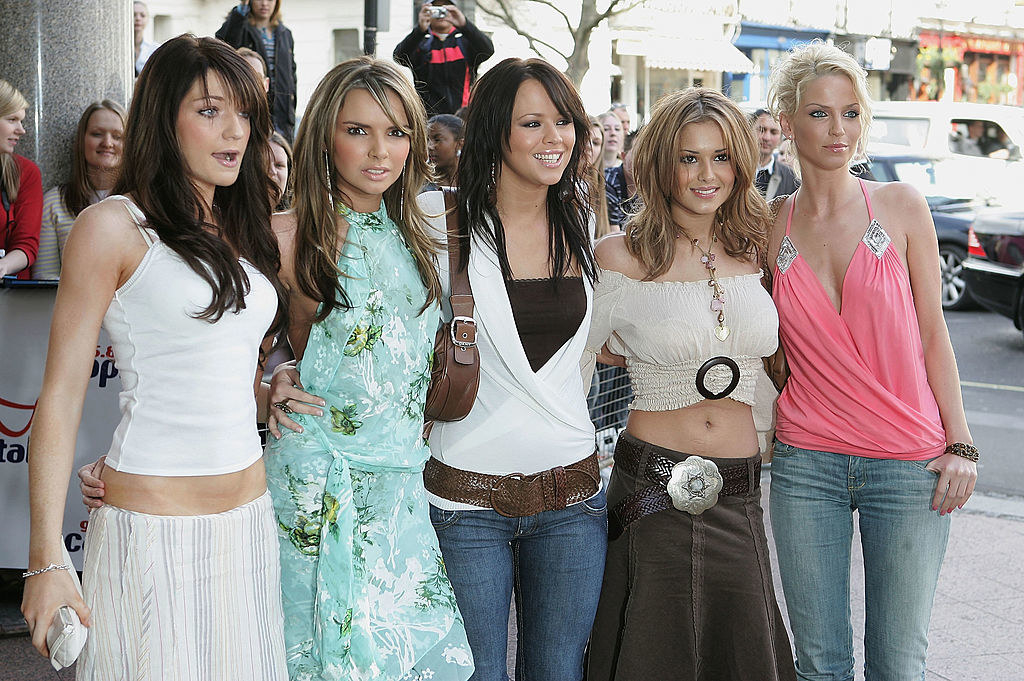 The year is now 2006. The dress code thrives, fed by more and more accessories. Belts add a pop of fun. Big earrings say, "I may work a 9-5 in a Slough office park, but I still know how to party."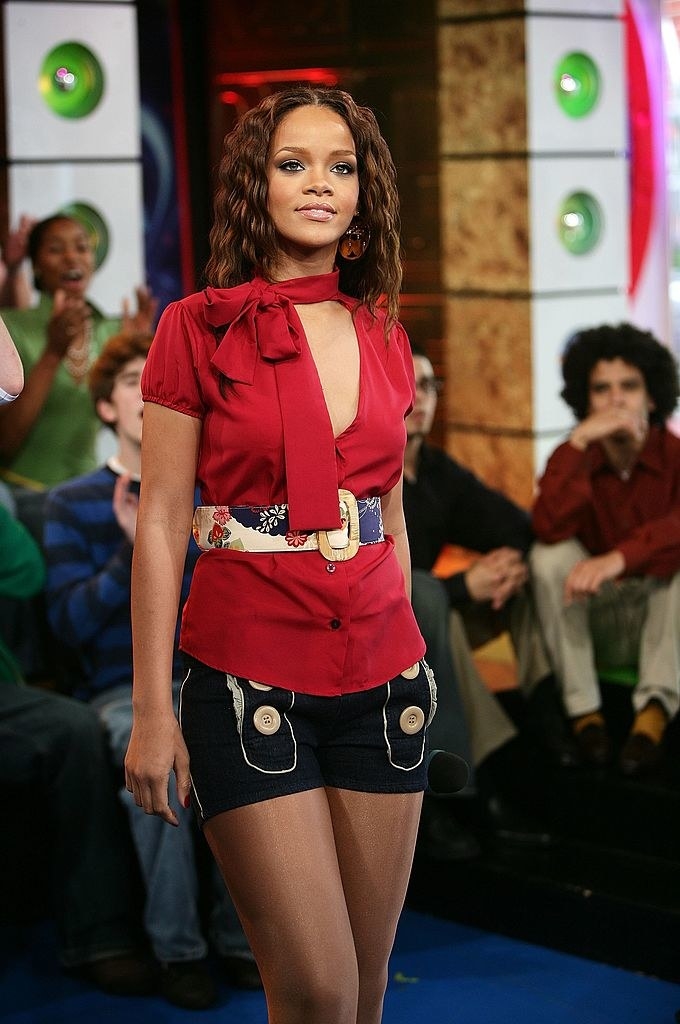 Presenter June Sarpong cares not for gendered accessories – braces and sailor hat add a twist to smart casual style onstage while a tailored peach blouse keeps things safe.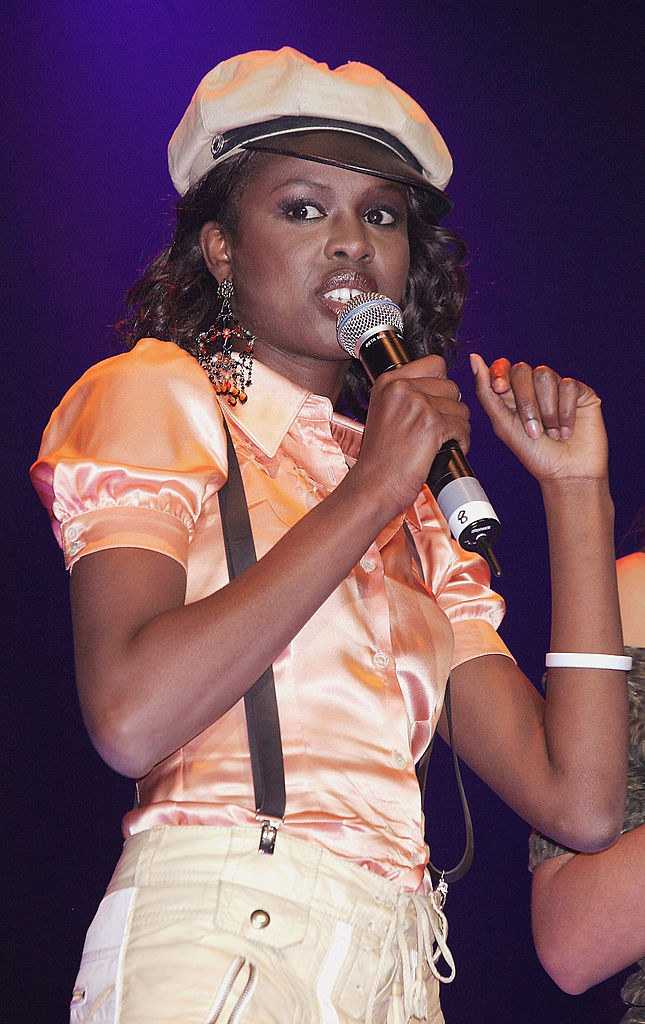 Meanwhile, Nelly Furtado understands the real appeal of smart casual style: comfort. She performs on live TV in a pashmina, delighted that a trend can keep her cosy to boot.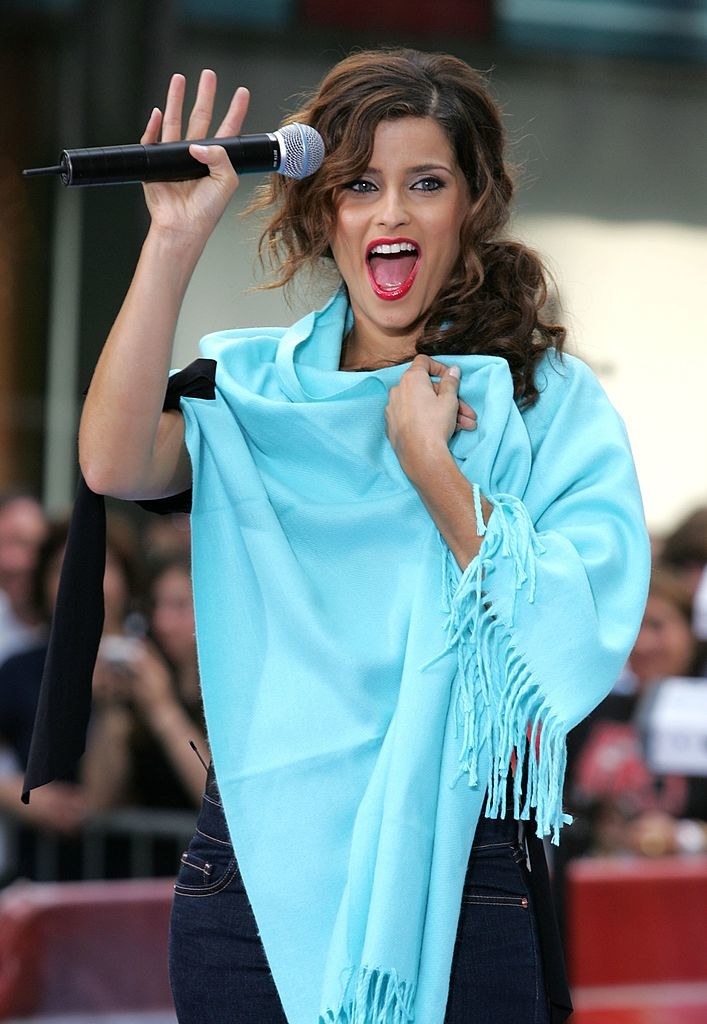 Even pop-punk princess Avril Lavigne embraces smart casual style. Yes, she's flirted with smart accessories before via ties, but this time she's really committed to it. Look at that brooch!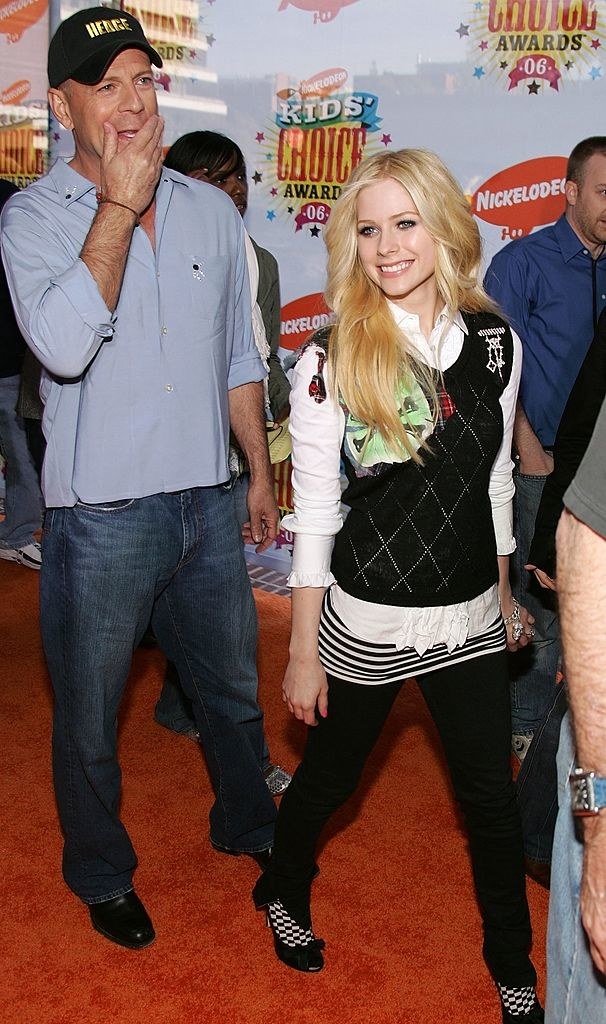 2007 is the moment when smart casual peaks. Behold! An MTV V.J. interviewing a pop star, but instead it looks like poor old Lily Allen has been asked a particularly difficult interview question about Excel spreadsheet formulas.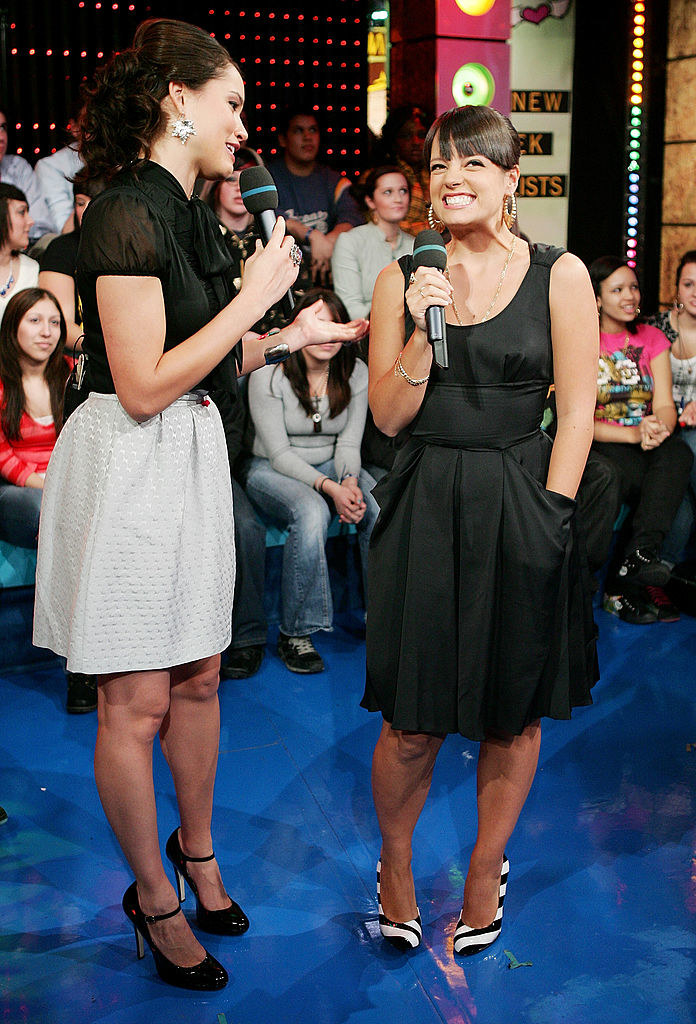 This is front row at New York Fashion Week, but instead it's like J.C. Chasez, Audrina Patridge, and Lauren Conrad form a the panel making a decision on the best EMEA EA hire.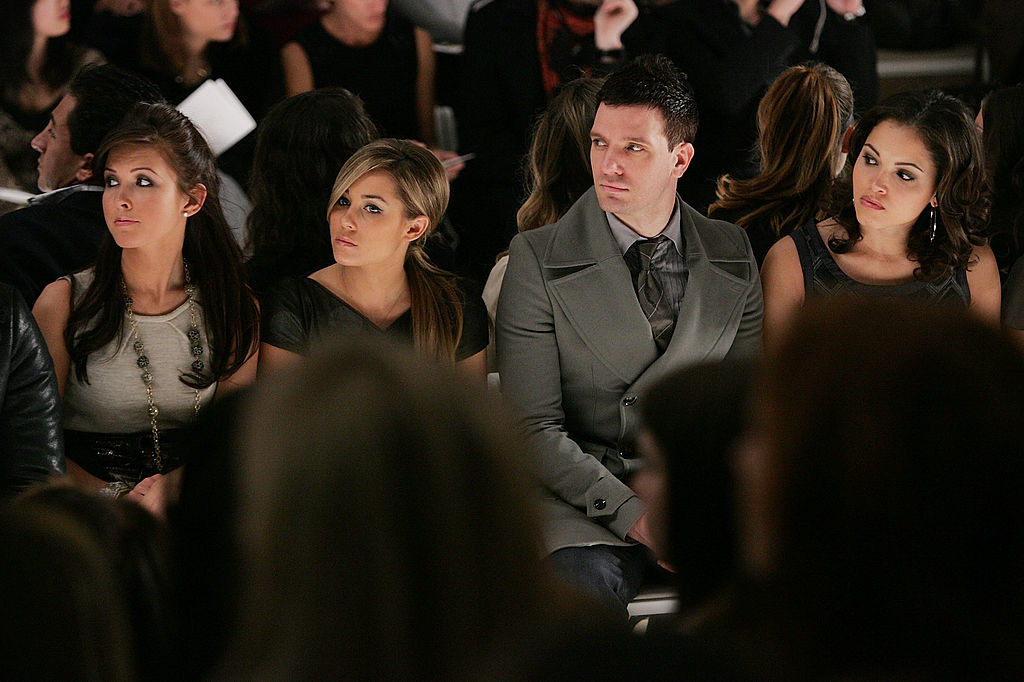 Unable to keep up this momentum, smart casual slinks away into the shadows in 2008, but the memories of jackets live on.
Younger stars salute the styles their forebears wore.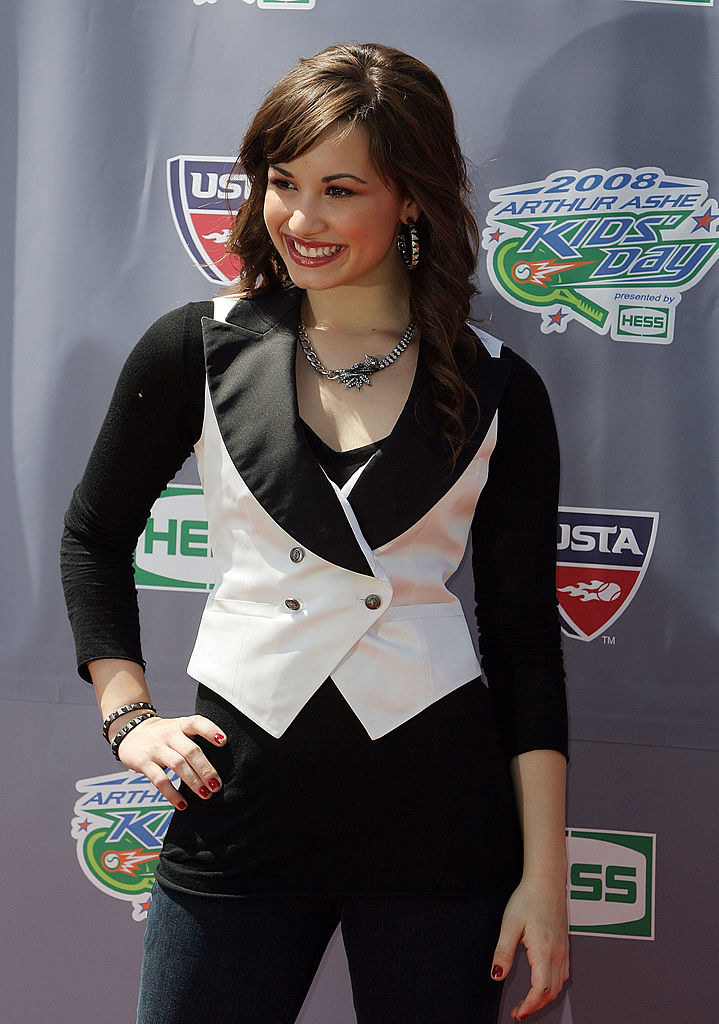 They twist and update the styles that went before them. And all that was old is new again.