Hi! Quite a few of my friends are starting to have babies and I am STOKED to buy them things. Friends' babies = all the fun of buying cute tiny things, none of the actual responsibility.
But I want to buy gifts that my friends will actually use and enjoy – things that will make their life a little easier, but also things that will be an actual treat. So I thought I'd share some of my more successful purchases below, as well as some truly cute stuff I've found online.
We hope you love the products we recommend! Just so you know, BuzzFeed may collect a share of sales from the links on this page.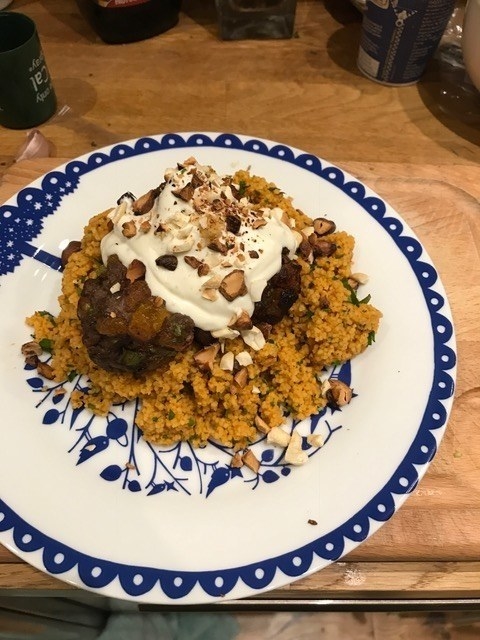 3.
Some soft cotton pyjamas for wearing in – and out of – bed.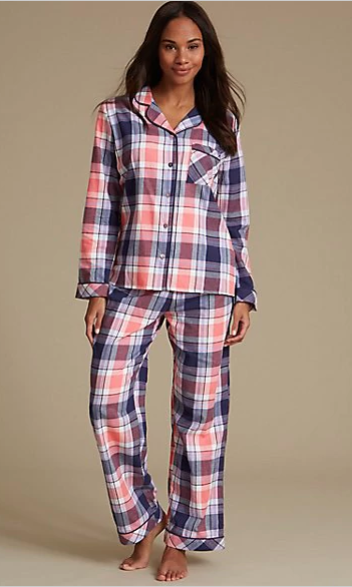 4.
A teething necklace that is stylish enough to wear every day.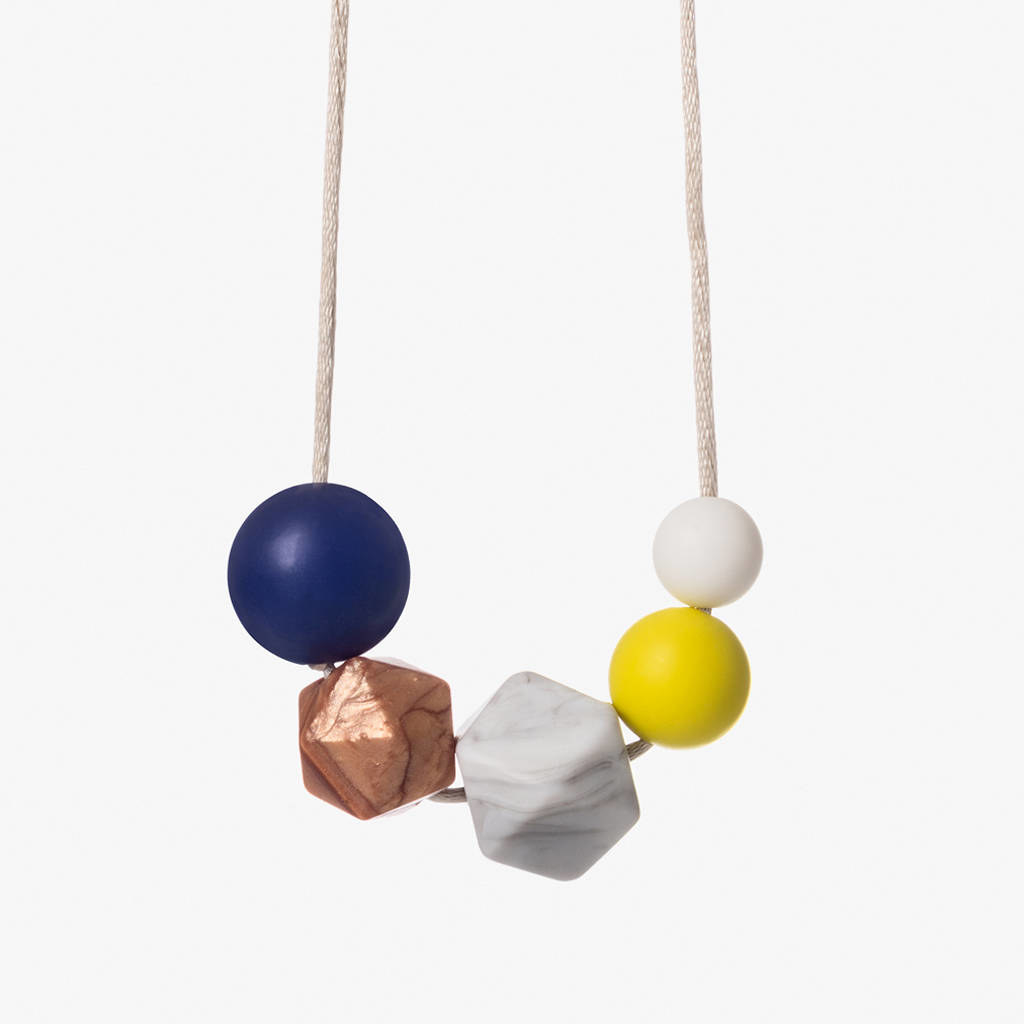 5.
A load of muslins and a burp cloth because you can never have enough.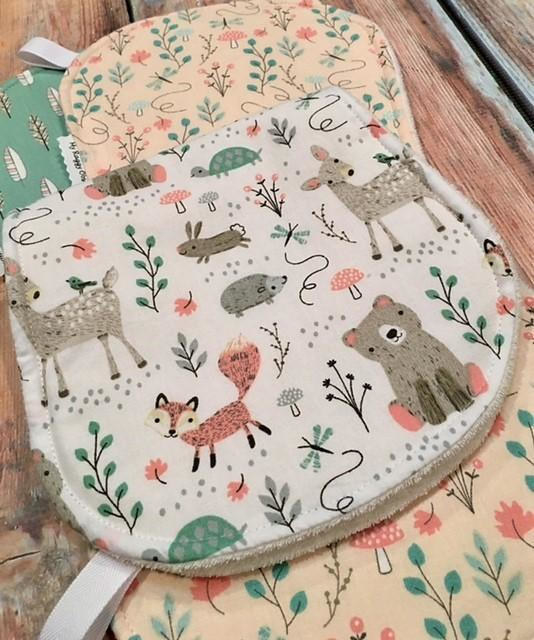 6.
A piece of jewellery with their child's birthstone.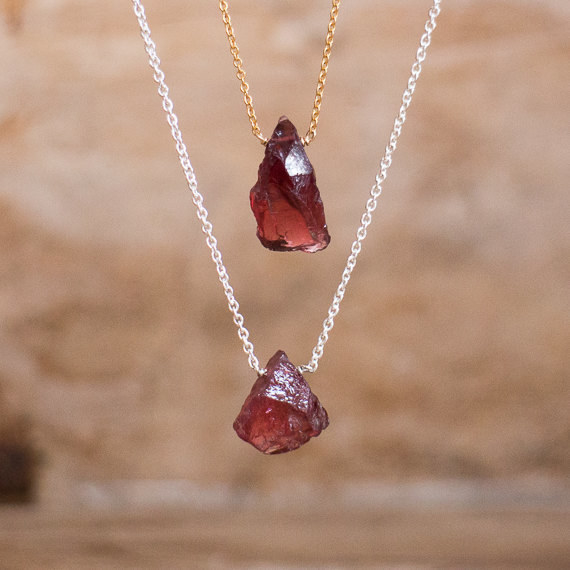 7.
A nifty waterfall rinser that will make a big splash at bath time.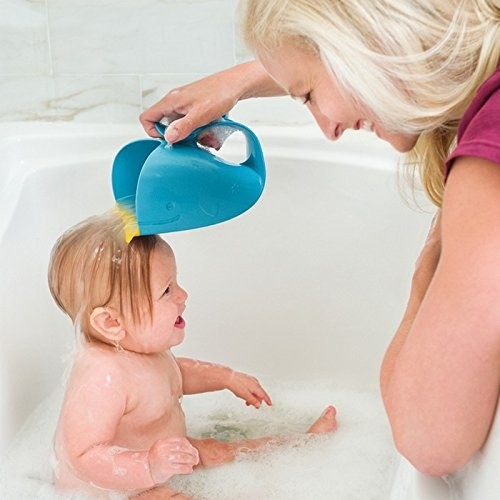 9.
A "new mum" box – either shop bought or home- made.
What are your go-to gifts for your new parent friends? Let me know in the comments!