 Here's what you'll need:
Start with your base.
Next, brows. Use an eyelash curler to boost your lashes. Add your mascara. We're going to do a wash of eyeshadow now. Then we softly line the lashes.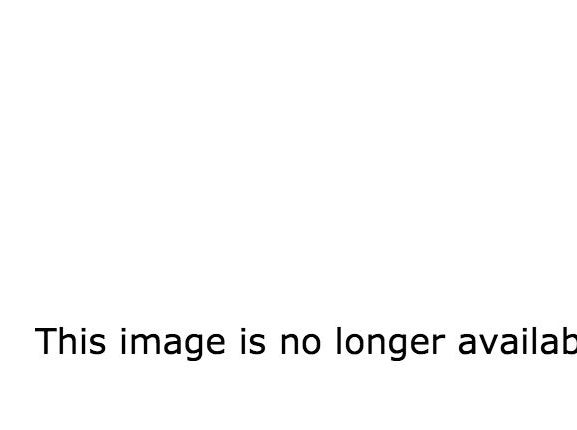 Load up your brush, or your fingers if you're using a creme blush, and smile. Place the brush (or your fingers) on the apples of your cheeks, and blend.
Remember, wherever you first place your brush (or your fingers) is where the most colour will fall.
If you'd like to, you could also add a tinted lip balm or a lipstick that matches your natural lip colour.
If you've got a long day and want your make-up to last, you can add powder. 10/10! You did it! 10/10!