 Your mission is to guide an astronaut to safety, after crash landing on a strange planet. But here's the cool bit: You guide them in real time. If you tell them to walk to the crash site, they'll estimate the time ("I think it'll take me a few hours"), and then they'll check in with you when they get there.
These updates come via alerts, so it plays really well on iPhone and Android – but it's basically a dream for the Apple Watch. The game is funny, absorbing, and thrilling – you have to make tough choices, and hope that they're the right ones.
The Room (and its two subsequent iterations) is all you want from a locked room puzzle. Turn keys, open mysterious boxes, and remember codes as you pass from one room to the next, all in search of the ~fifth element~.
(I've found that it's easier to play on a bigger screen – some clues require very specific tapping, which is hard on a phone screen.)
If you only download one game on this list, make it 80 Days. Guys, it's just so good. I am going to describe it now, and it's not going to sound appealing, but it really is.
80 Days is steampunk-influenced text-based trading adventure following Phileas Fogg on his journey around the world.
It is so funny, and smart and addictive – and bears multiple replays (I have been playing it for over a year now, with different objectives each time).
Get it for iOS here and for Android here.
BTW, if you like this kind of game, I can recommend Inkle's other offerings, such as Down Among the Dead Men and Sorcery!
4.
Akinator (free)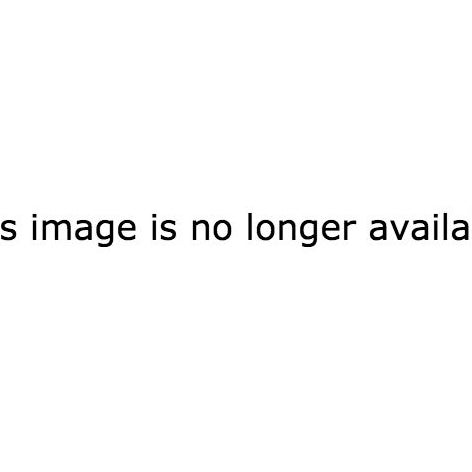 Lumino City is so absurdly charming. It's a puzzle game handmade entirely from paper, card, miniature lights, and motors. You play as Lumi (that's her, on the left in both images), out to solve the mystery of her grandfather's disappearance. The puzzles are challenging but not fiendish.
(BTW Steam fans, you might have played Lume a few years back – Lumino City is the sequel.)
6.
Pop the Lock (free) 7.
Shades (£1.49)
8.
Little Alchemy (free) 9.
Seabeard (free) Agent A is a nifty puzzle game with a 1960s spy theme (think Modesty Blaise). Some of the sections are challenging, especially if you're as bad at spatial puzzles as I am – but there's no shame in YouTubing a walkthrough. It's a little short, but a second adventure is due to be added.
Get it for iOS here.
11.
The Hitchhiker's Guide to the Galaxy (free) 13.
Dots (free) On the off-chance that you haven't downloaded this yet, Heads Up comes to us via Ellen (from The Ellen DeGeneres Show – what other Ellen do you know?). It's "Who Am I" with a smartphone twist – it records your efforts to explain the word too. Still confused? Check out Zac Efron playing it here.
15.
Just Dance Now (free)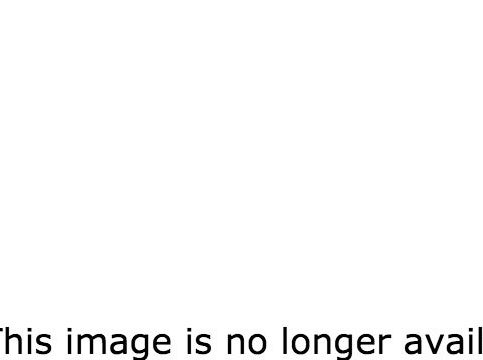 This nifty app transforms your phone into a dance mat. Just load up the homepage and hold your phone in your hand as a controller. The routines are super fun and energetic, and there's even a versus feature, to challenge your friends.
The downside is that unless you buy in, there's a limited amount of tracks you can dance to. But even those are pretty good.
If you know of any amazing games that should be on this list, let us know in the comments!